Happy birthday, Jack Nicholson! The actor turns 80 on April 22 2017 and we really couldn't pass up the opportunity to celebrate with him. One of the true greats who has adorned the glittering Hollywood mantle for decades he has made brilliant films and kept us enthralled. Did you know Jack Nicholson is one of only two people to be nominated for an acting Oscar at least once every decade between 1960s and the 2000s? Amazing huh? Testament to his craft. Let's look back at some of his great roles with his best quotes. Happy Birthday Jack Nicholson.
---
1

A Few Good Men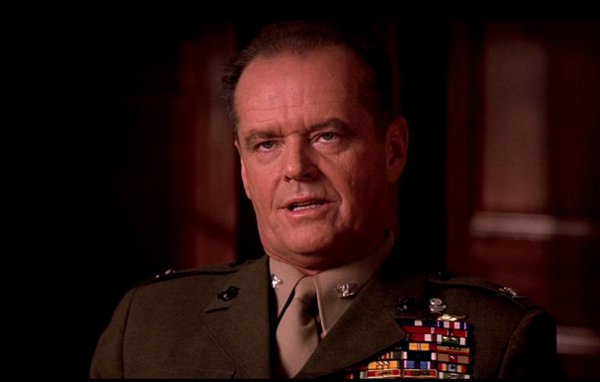 "You can't handle the truth!" —Col. Nathan Jessup
---
2

Batman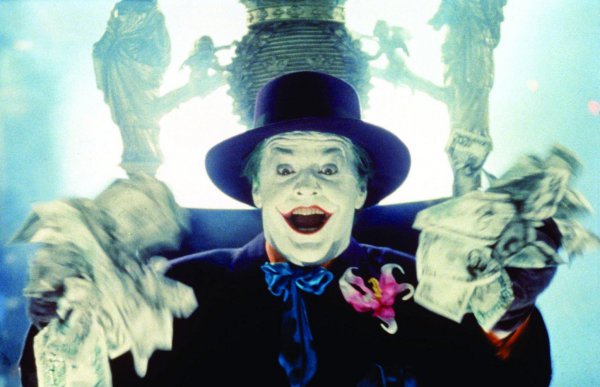 "Tell me something, my friend, have you ever danced with the devil in the pale moonlight?" —The Joker
---
3

Five Easy Pieces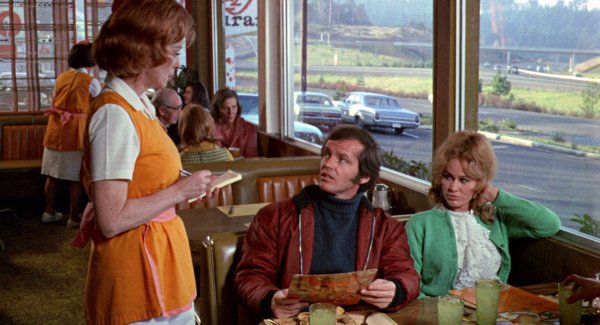 "You play that thing one more time, I'm gonna melt it down into hairspray." —Bobby Dupea
---
4

Anger Management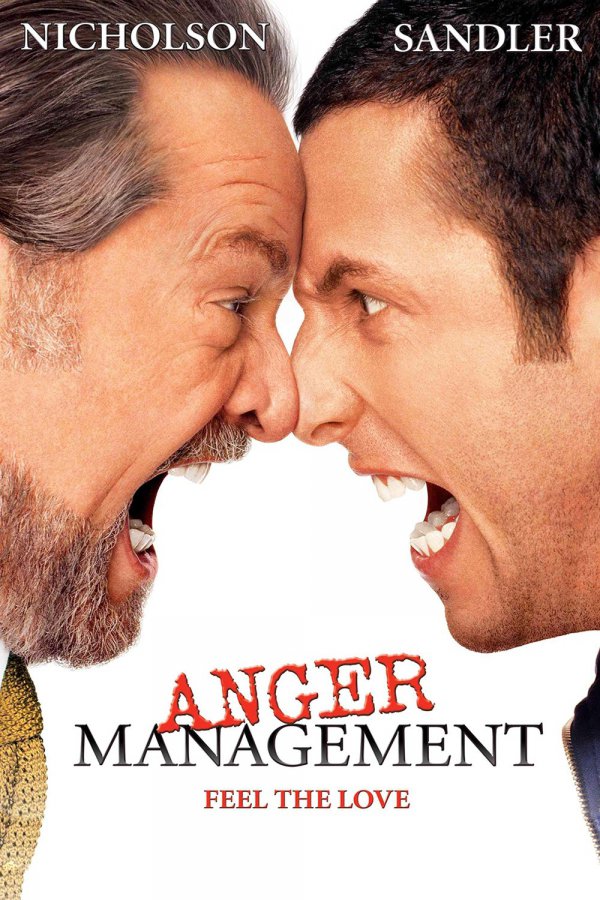 "Dave, there are two kinds of angry people - explosive and implosive. Explosive is the type of individual you see screaming at the cashier for not taking his coupon. Implosive is the cashier who remains quiet day after day and then finally shoots everyone in the store. You're the cashier." —Dr. Buddy Rydell
---
5

Chinatown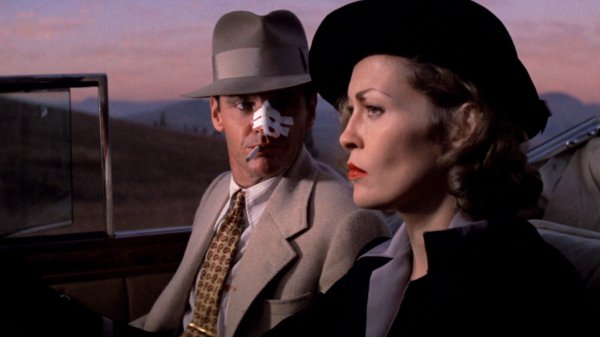 "He passed away two weeks ago and one week ago he bought the land. That's unusual." —Jake Gittes
---
6

Little Shop of Horrors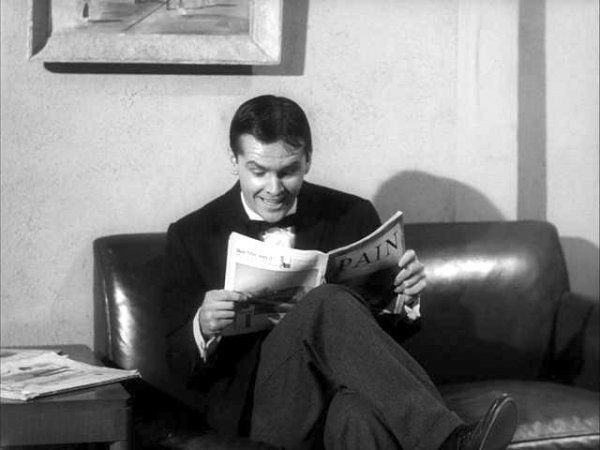 "Most people don't like to go to the dentist but I rather enjoy it myself. There's a real feeling of progress when that old drill goes in. I'd almost rather go to the dentist than anywhere. No Novocaine. It dulls the senses." —Wilbur Force
---
7

Something's Gotta Give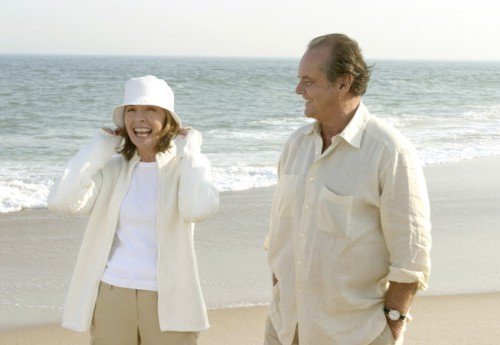 "I have never lied to you. I have always told you some version of the truth." —Harry Sanborn
---
8

The Departed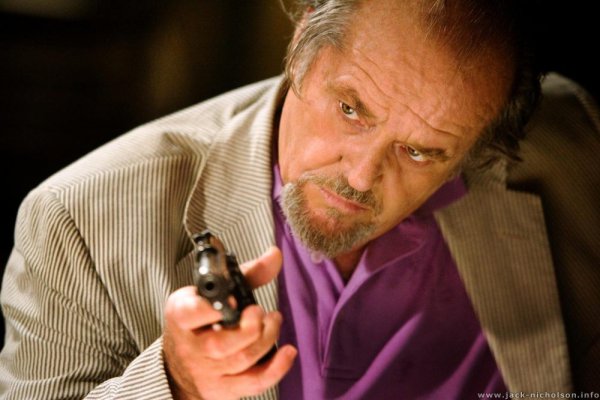 "I don't want to be a product of my environment. I want my environment to be a product of me." —Frank Costello
---
9

One Flew over the Cuckoo's Nest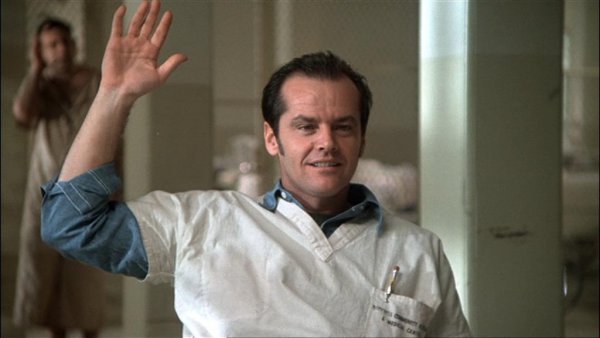 "What do you think you are, crazy or something? Well, you're not! You're not!" —Randle McMurphy
---
10

As Good as It Gets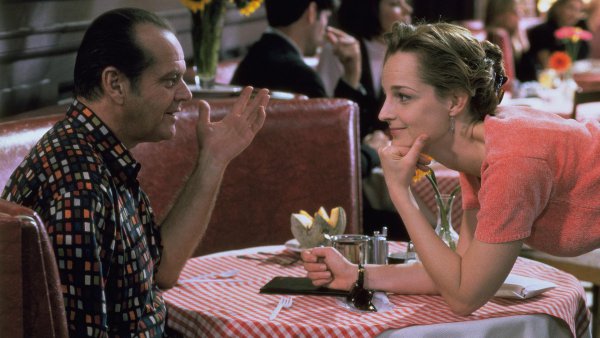 "You make me want to be a better man." —Melvin Udall
---
11

Prizzi's Honor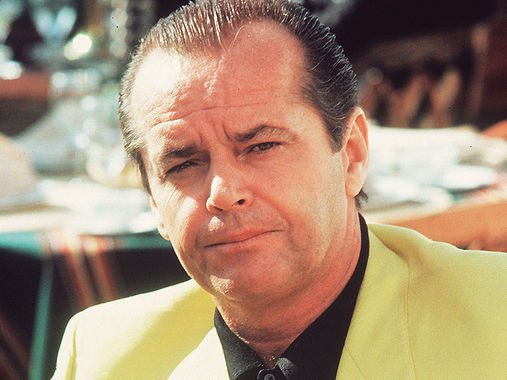 "Do I ice her? Do I marry her?" —Charley Partanna
---
12

The Shining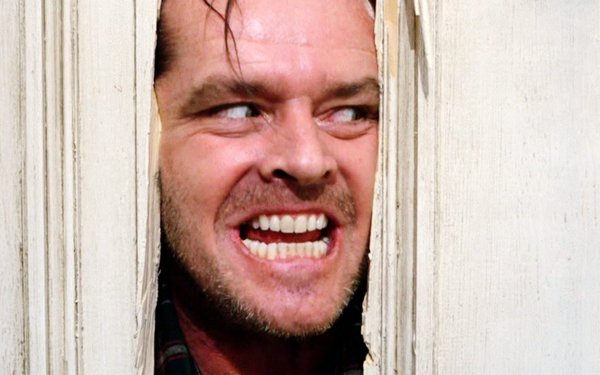 "Heeere's Johnny!" —Jack Torrance
---
13

The Witches of Eastwick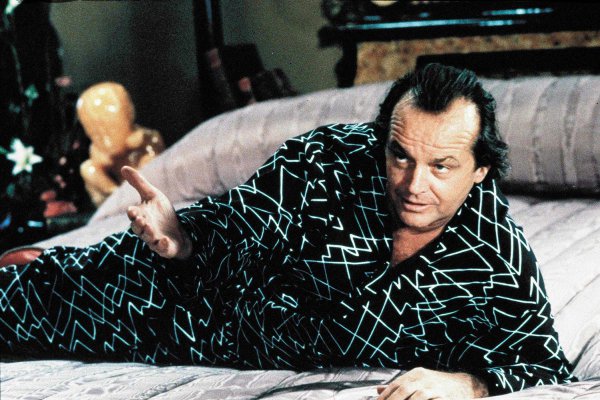 "You may think me crazy, but I know music. It's the one thing that makes me humble." —Daryl Van Horne
Do you have a favorite Jack Nicholson movie? Mine is As Good As It Gets.
More
Comments
Popular
Recent