When you are part of any minority in this world, it is always emboldening and empowering to have heroes and figures to look up to, to relate to and find strength in. For the LGBTQ+ community, having knowledge of people just like you who have done amazing and profound things can be a really comforting thing, especially if you find yourself in a situation where not everyone in your life is as supportive as they should. Here are 10 LGBT icons that everyone should be aware of!
---
1

Sir Ian McKellen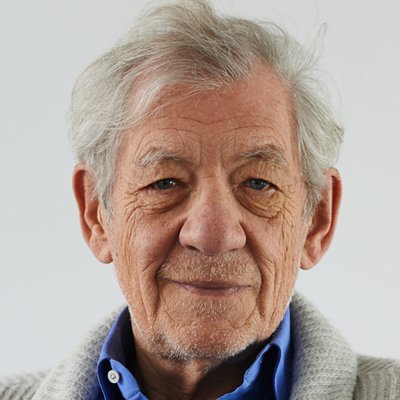 We all know and love Ian McKellen for his performances in blockbusters like X-Men and Lord Of The Rings, but what a lot of people might not know is that he is a proud gay man and campaigner for LGBT equality across the board. He particularly gets involved with stopping homophobic bullying in schools.
---
2

Martina Navratilova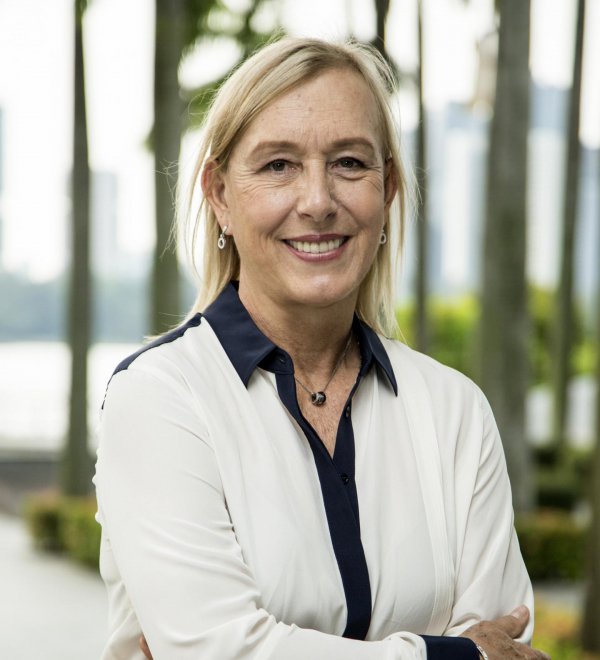 One of the greatest female tennis players of all time, Martina was one of the only visible lesbian athletes, or lesbian public figures full stop, during the first stages of her career. She was never ashamed of who she is, and has long been a spokeswoman and advocate for LGBT issues all over the world.
Trendinig Stories
More Stories ...
3

Marsha P Johnson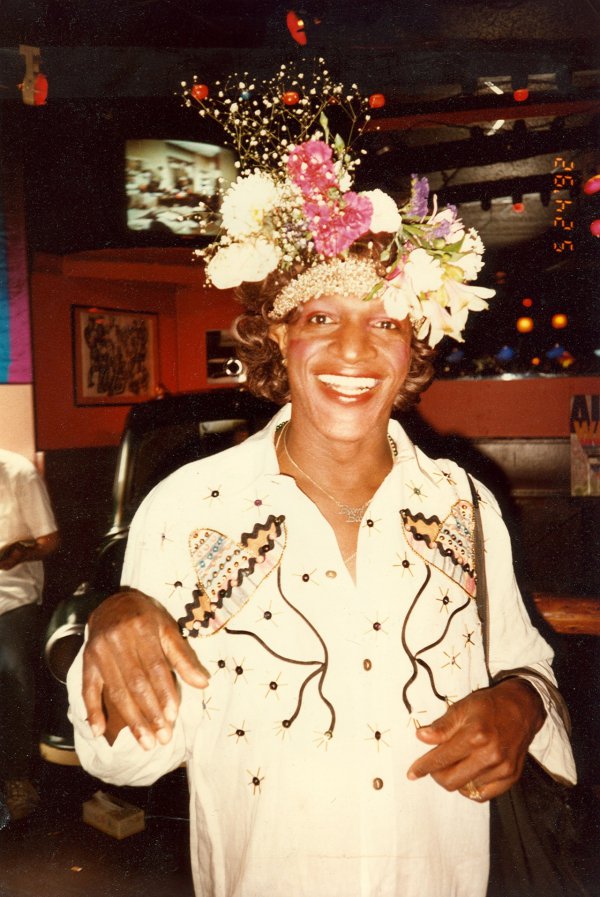 The Stonewall Riots of New York City in 1969 marked a milestone moment of the LGBT rights movement when Manhattan's community rose up to fight against the injustice that they regularly suffered at the hands of the police. Marsha P Johnson, a local transgender drag queen, is credited with throwing the first brick on that historic night.
---
4

Harvey Milk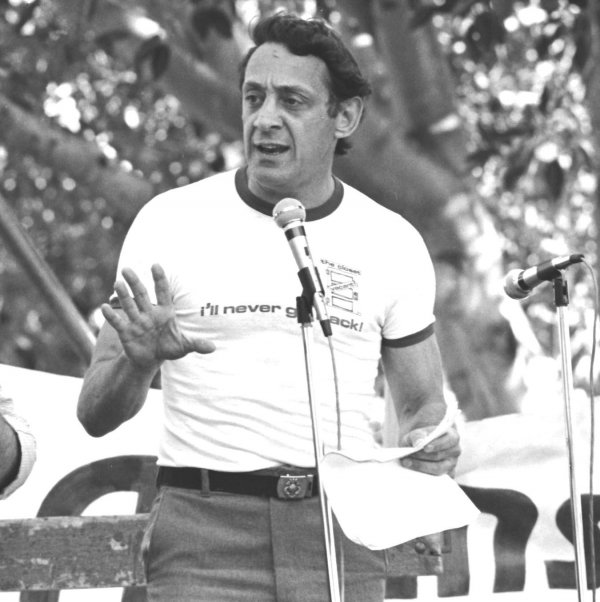 Harvey Milk was the first openly gay man to run for public office in the United States. He was a loud and charismatic voice for gay rights and was elected in 1977. Tragically, Milk was murdered in 1978 by a fellow City Council member. Sean Penn won an Oscar for portraying Harvey in an excellent biopic.
---
5

Ellen DeGeneres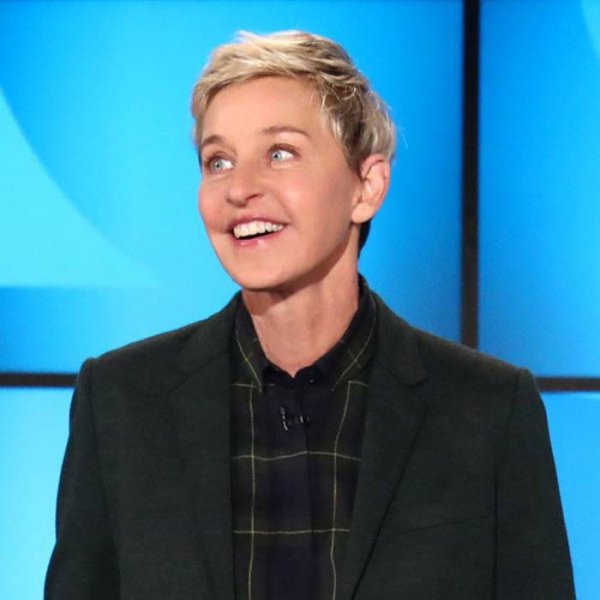 We all know and love Ellen, but she is so popular now that younger people might forget how much struggle she went through. After coming out on her sitcom in the 90s, Ellen's career was pretty much cancelled. It was only after years in the dark that she came to be offered her now legendary talk show.
---
6

Alan Turing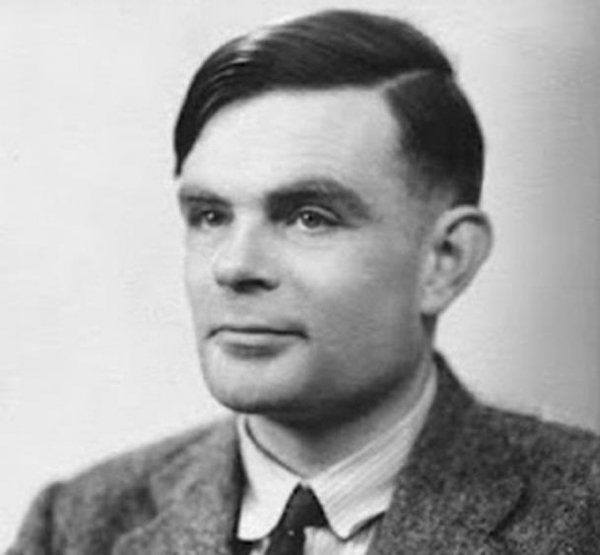 Just recently named the most important Briton of the 20th century, Alan Turing was the man who cracked the enigma code that lead to the Allies winning the Second World War. Tragically, he was arrested for his sexuality in a time when being gay was a crime, and submitted to chemical castration over a prison sentence. He committed suicide in 1954 but received a posthumous pardon from the Queen in 2013.
---
7

Sally Ride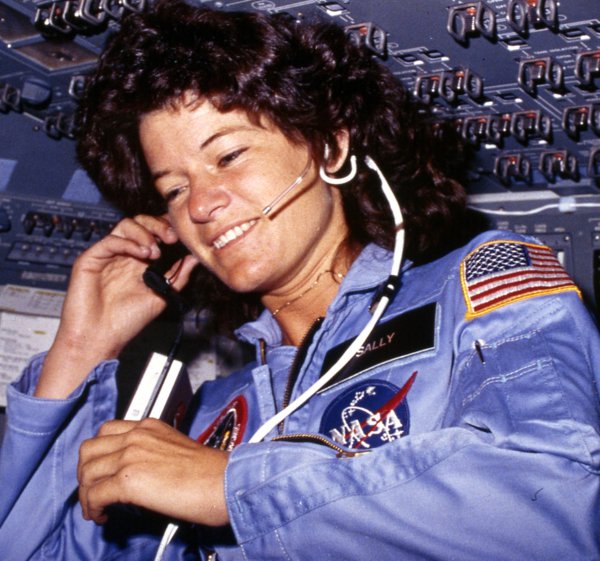 Sally Ride was the first American woman to travel to outer space, and she also happened to be a lesbian. She is actually credited as being the first LGBT astronaut, which I think is pretty damn cool!
---
8

Oscar Wilde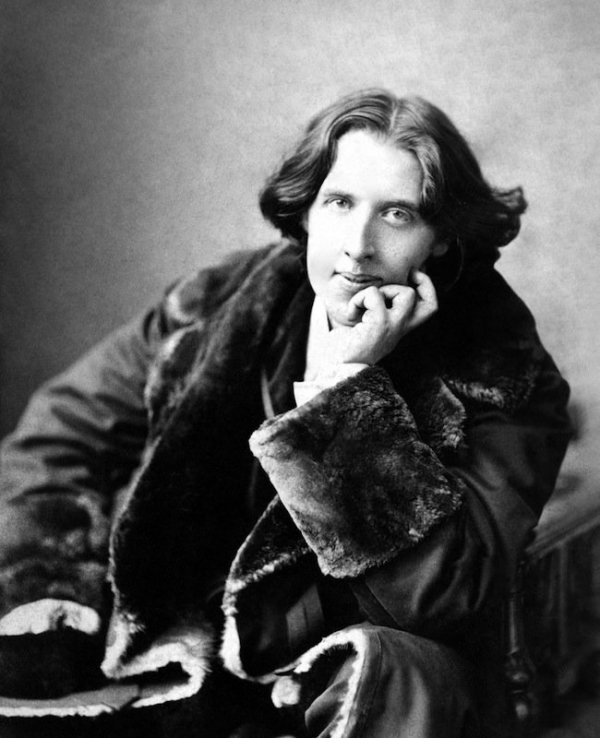 One of the most celebrated and respected writers of all time, Oscar Wilde was responsible for bringing works like The Picture Of Dorian Gray and The Importance Of Being Earnest into the world. Once again, he has the misfortune of being gay in a time when it was criminalised, and he ended up spending two years in prison.
---
9

Nicola Adams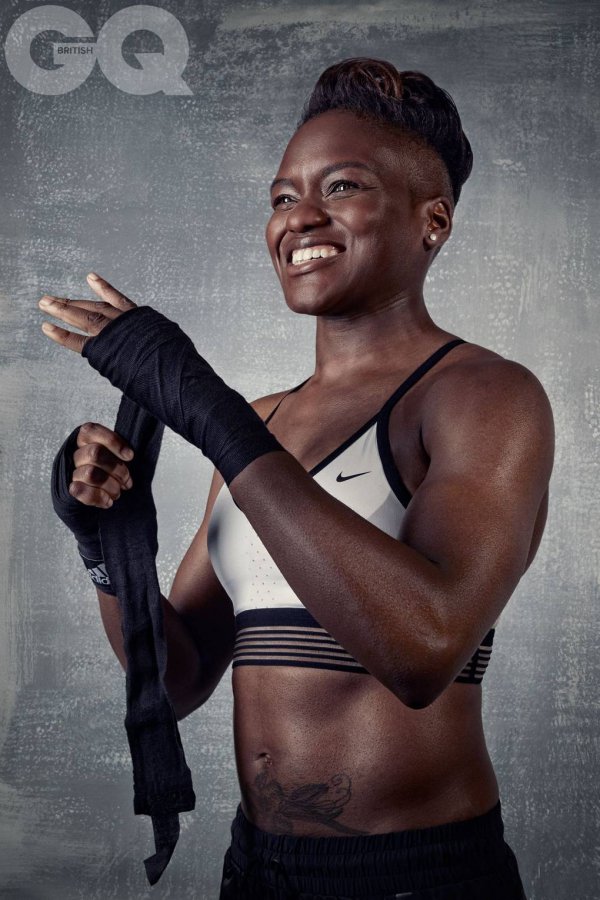 Great Britain's most successful female boxer of all time, Olympic and World champion Nicola Adams is openly bisexual, and she is one of the current celebrity figures at the forefront of LGBT inclusivity and presence in today's sporting and general pop culture.
---
10

Dusty Springfield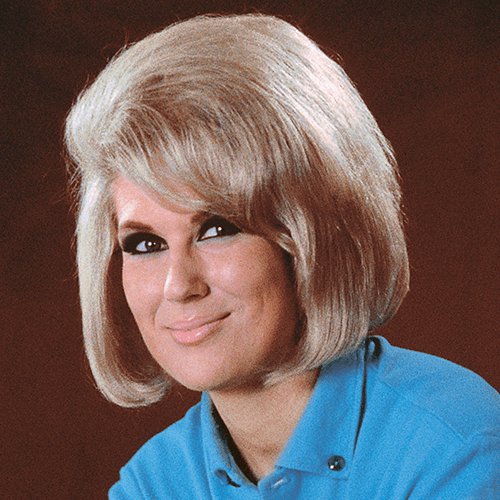 It's not something that a lot of people tend to know, but Dusty Springfield was married to a another woman! Being fairly open in interviews about the fact that she liked both men and women never put a dent in her stellar musical career, something that had to have given inspiration and comfort to a lot of fans as they grew up.
---
Popular
Related
Recent