COMMENT
I have listed here some of the most brilliant quotes on female empowerment by trailblazing female celebs that we adore. These quotes will touch your hearts and more importantly strengthen you as a woman.
Tap away to read and get inspired.
1. MAYA ANGELOU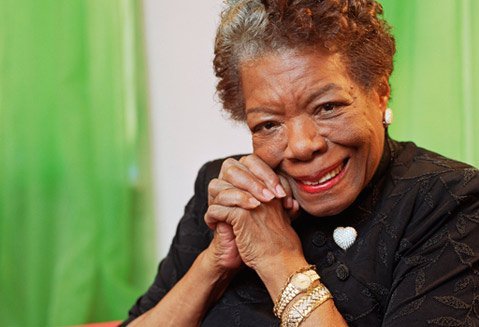 'I love to see a young girl go out and grab the world by the lapels. Life's a bitch. You've got to go out and kick ass.'
ANGELINA JOLIE
Explore more ...