I admit it, I am obsessed with the fiercely talented Adam Lambert. I've never really been a fangirl before, so this was a new experience for me. Oh sure, there are many singers I like of both genders, but Adam just has a way of drawing you in that I find irresistible. I know Adam Lambert doesn't get a lot of radio play and there might be a lot of you that don't realize just how good this guy is. I hope you'll check out some of his music and you'll quickly see why I'm crazy about him, and why he has over 2 million Twitter followers.
---
1

That Voice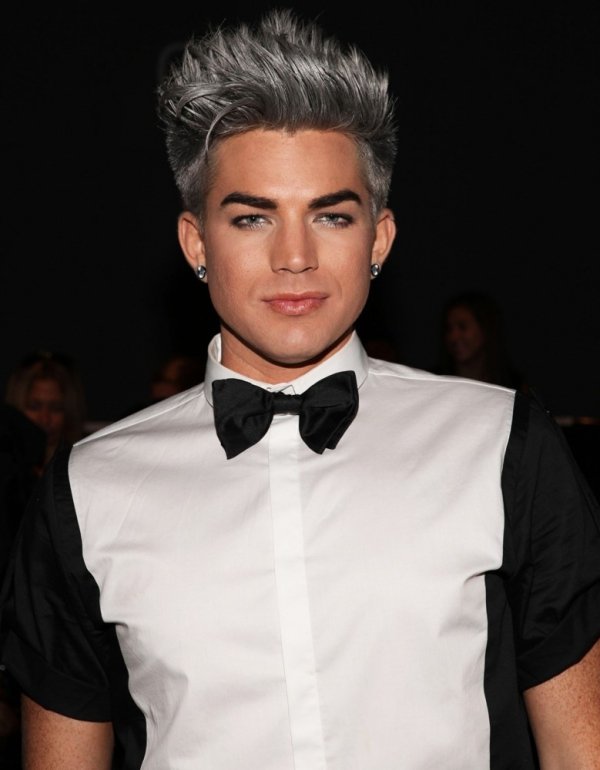 The first time I heard Adam Lambert sing was during his American Idol audition. I liked his voice immediately but at that time I had no idea I was listening to a lyrical coloratura tenor with a 3 octave range! I was so enthralled with that voice that I searched YouTube for anything and everything he ever sang. I was treated to some sensational videos from this sexy singer. I'm real glad Adam is doing some Glee guest spots so more people can be introduced to his amazing voice. I like his original songs, but I must admit I loved his covers on A.I. and I love them on Glee as well.
---
2

The Clothes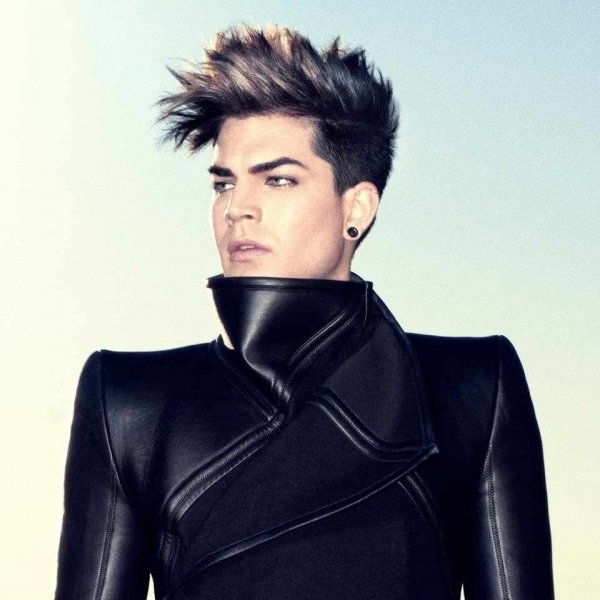 This boy can dress! It's undeniable that Adam has a great sense of fashion and innately knows what looks good on his 6'1" frame. He looks incredible in a conventional suit, and his stage outfits are truly outrageous. Adam was beside himself with enthusiasm over the jacket he had planned to wear on the tour for the American Idol Top Ten from Season 8. Since then, his performance wear has just gotten more and more flamboyant and unique, and his red carpet looks are always stylish and striking.
3

The Face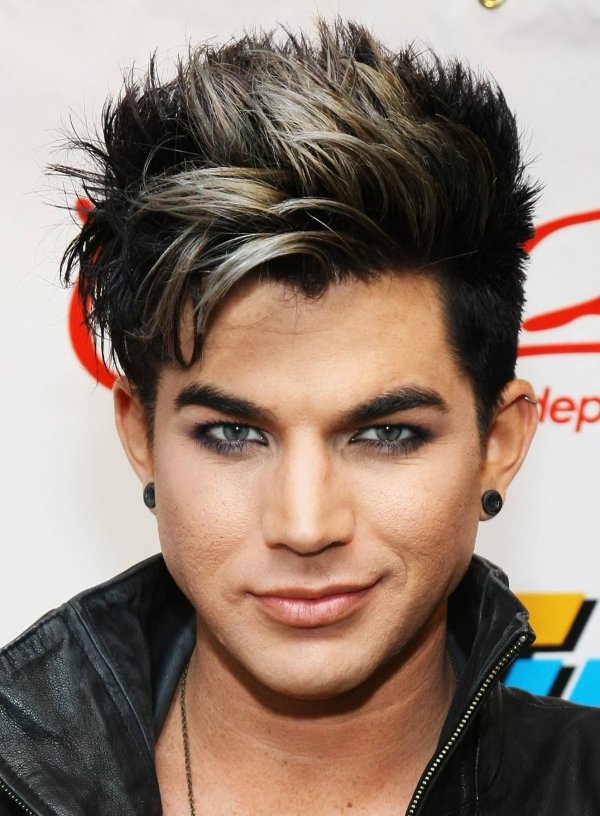 Hello Gorgeous! Adam has mesmerizing blue eyes that tend to look gray when he wears heavier eye makeup. His bewitching smile shows off his fabulous straight white teeth and yes, those are freckles on his pouty lower lip. I don't think I have ever seen a bad picture of Adam; he's incredibly photogenic. Yes, this is one attractive man, who bears an uncanny resemblance to The King, Elvis Presley.
---
4

The Personality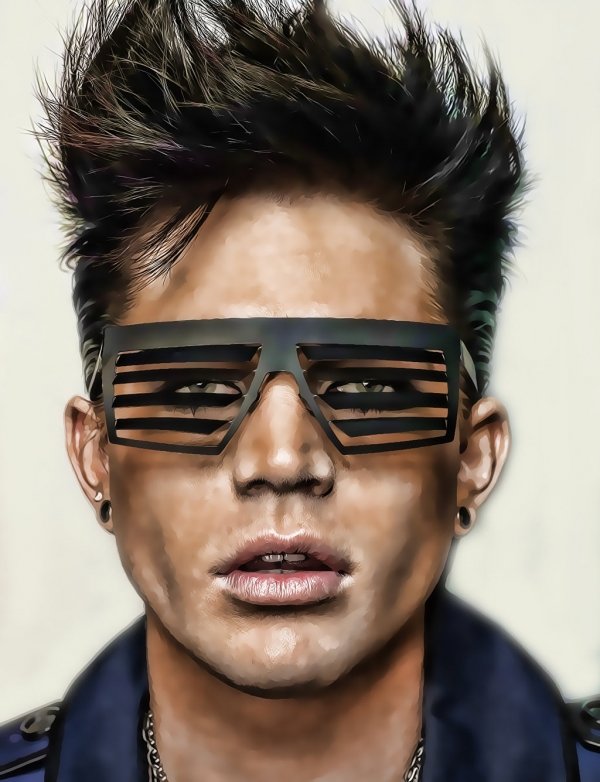 Adam has a sparkling personality and a quick wit which makes him a wonderful interview. He's equally confident on the stage performing or chatting on a talk show. He has strong ties to his mom Leila, dad Eber and brother Neil. Even though he has achieved fame, he seems incredibly grounded and still surrounds himself with his pre-fame friends. He's just a lovable, good-spirited guy.
---
5

Philanthropy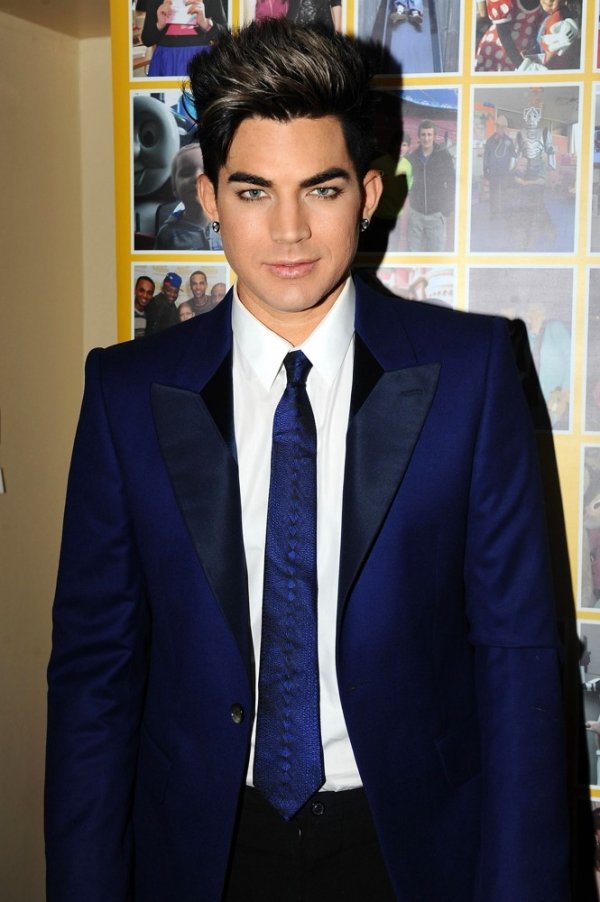 Adam champions several charities including: DonorsChoose.org; AIDS LIFE; Musicians on Call; The Trevor Project; charity: water and Save The Music Foundation. For his birthday, Adam asks his strong fan base to donate to a charity he is supporting, such as the We Are Family Foundation, in lieu of sending him birthday gifts.
---
6

The Appeal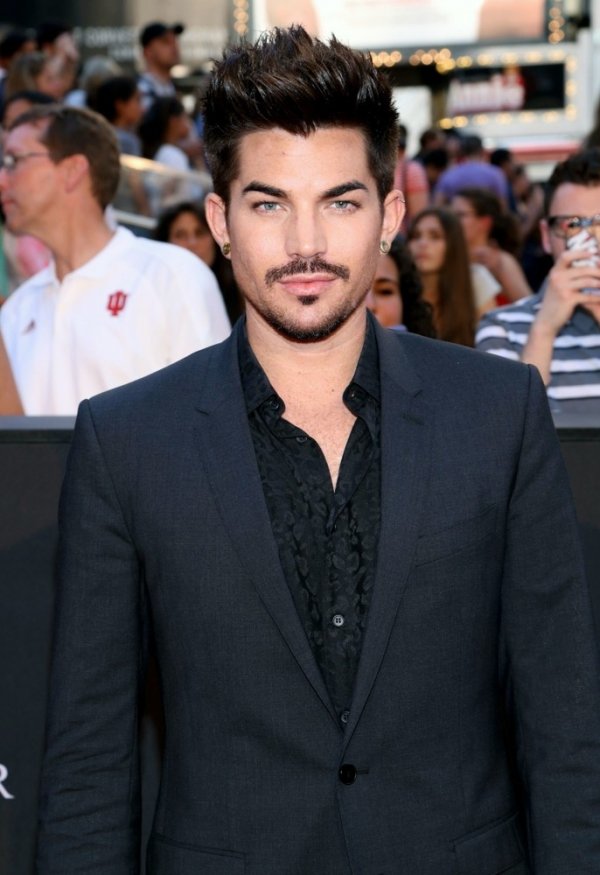 So what is Adam's appeal? All of the above. His voice, the handsome face, charity involvement, his glamorous/glittery wardrobe and that winning personality. During his first audition on American Idol, when asked by judge Kara DioGuardi if he thinks he could win the competition, Adam charismatically responded with "I can sang!" Then he proceeded to steamroll over Idol's season 8 and incredibly didn't win!
---
7

The Career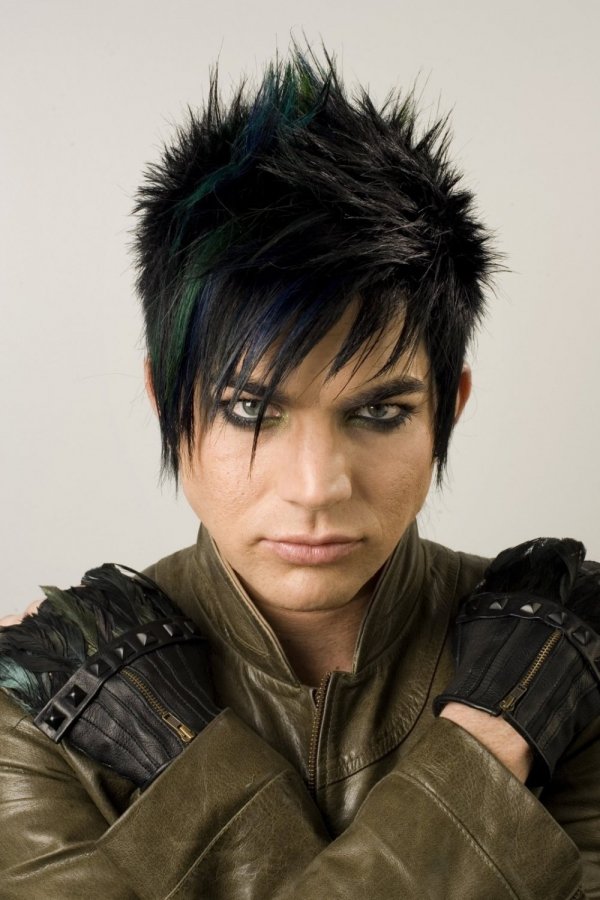 Adam's career and awards just continue to grow. Among his career highlights are his first album For Your Entertainment, followed by Trespassing. I'll never forget Adam's controversial performance on the American Music Awards of 2009. This performance is included in Billboard's "Top Ten American Music Awards Moments." He made the cover of Rolling Stone magazine in 2009, which incidentally was the bestselling issue of the year! Adam continues to make guest appearances on American Idol as both a performer and a mentor. Aside from Adam's solo tours, he has toured with Queen and has announced a summer tour with them which keeps adding tour dates due to overwhelming response.
On the subject of Adam, it seems people have strong views. Those who dislike him are vehement about it, and those that are obsessed with him like I am, think he's the best thing since ice cream – which by the way, Adam loves. Are you an Adam Lambert fan?
---
Comments
Popular
Related
Recent