There are so many reasons why Blake Lively would really make a great best friend. She's always dressed up to the nines and she's got a thing for chocolate. That's all I need to know! Where do I sign up to be her bestie? Check out some awesome reasons to love Blake Lively and want her to be your BFF.
---
1

Her Wardrobe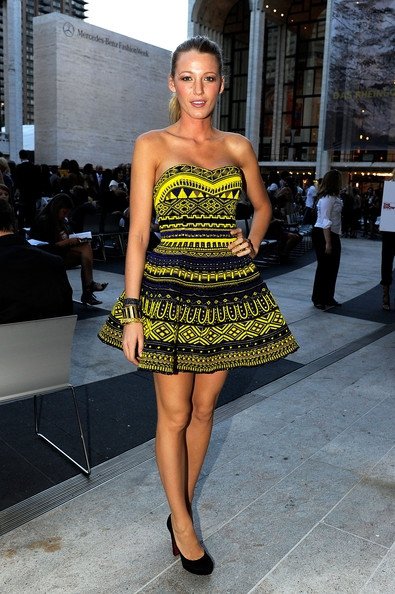 Best friends share everything right? That includes swapping wardrobes! Can you imagine sharing clothes with Blake? She always looks flawless no matter where she's going. I'm serious, whoever styles her is a genius. P.S if Blake kept any clothes she wore to film Gossip Girl, that's up for grabs too! Her wardrobe is just one of the reasons why Blake Lively would make the perfect BFF.
---
2

Her Hubby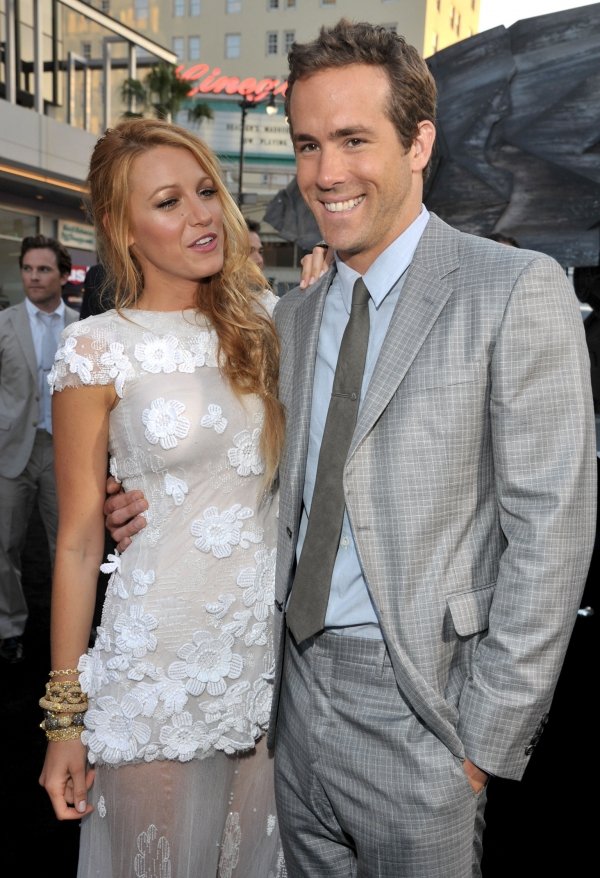 I'm not sure if this is a valid reason but I'm going to go with yes, yes it is. Blake used to date Gossip Girl co-star Penn Badgely (swoon) but now she's married to Hollywood hunk, Ryan Reynolds. Being married, Blake can be the ultimate wing woman for you! Plus, if she were to bring her hubby along to hang out, he might bring some cute friends! Win/win, right?
3

Gossip Girl Secrets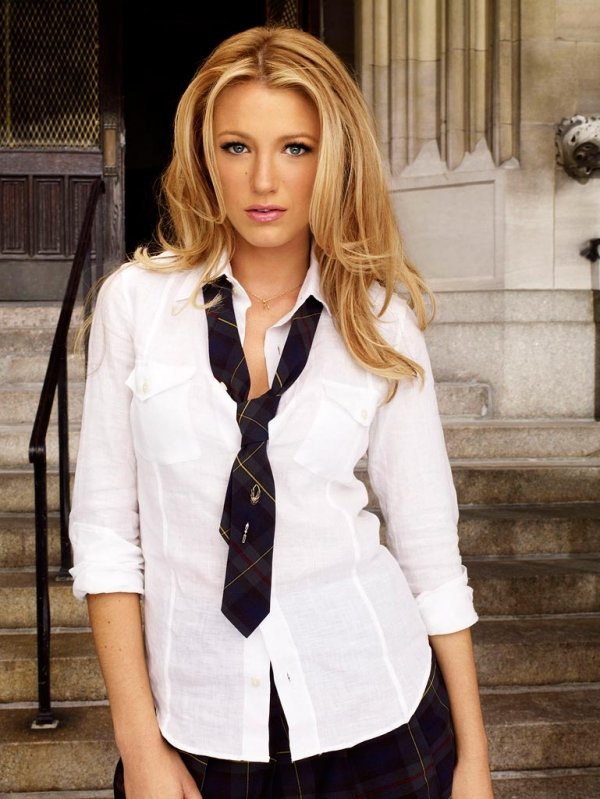 If you know anything about me, you know that Gossip Girl was one of my all time favorite shows. Recently, I've been getting urges to re-watch the entire series but I'm trying to fight them! Watching the show brings up so many questions - I need to know more about the behind-the-scenes stories! Well, as your BFF, Blake would share those types of secrets with you!
---
4

Privacy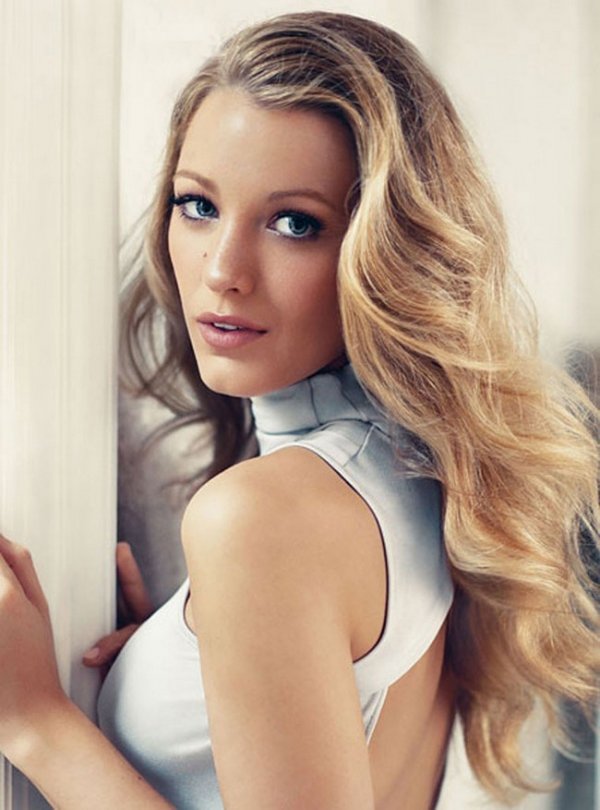 We all have that best friend that we love taking silly pictures with. However, that doesn't stop us from the constant worrying that your BFF will soon be posting an extremely embarrassing photo of you on social media for all the world to see. Well, with Blake Lively as your BFF, you won't have to worry about things like that. Blake doesn't have any social media accounts (yeah, I'm not sure how she lives), so those pictures are safe on her phone!
---
5

Her Talent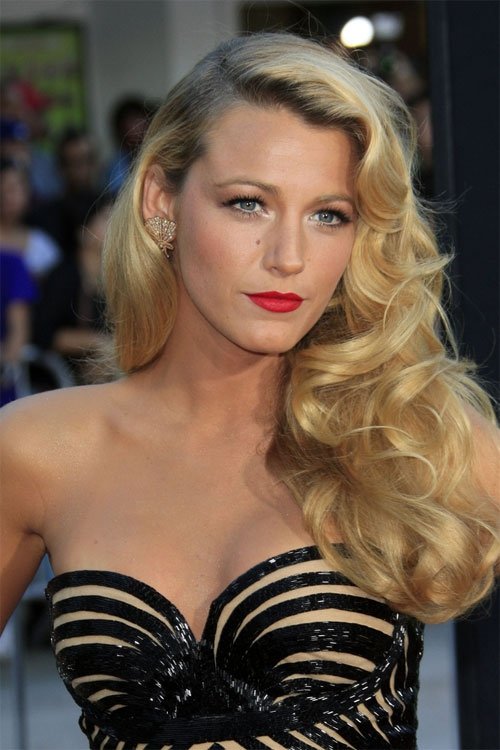 Overall, Blake Lively is a true talent. She's been landing a ton of awesome roles since Gossip Girl and I'm excited to see her all her upcoming projects. Having a best friend who's so extremely talented could come in handy! Who knows, maybe that talent's contagious? Fingers crossed.
---
6

She's a Chocoholic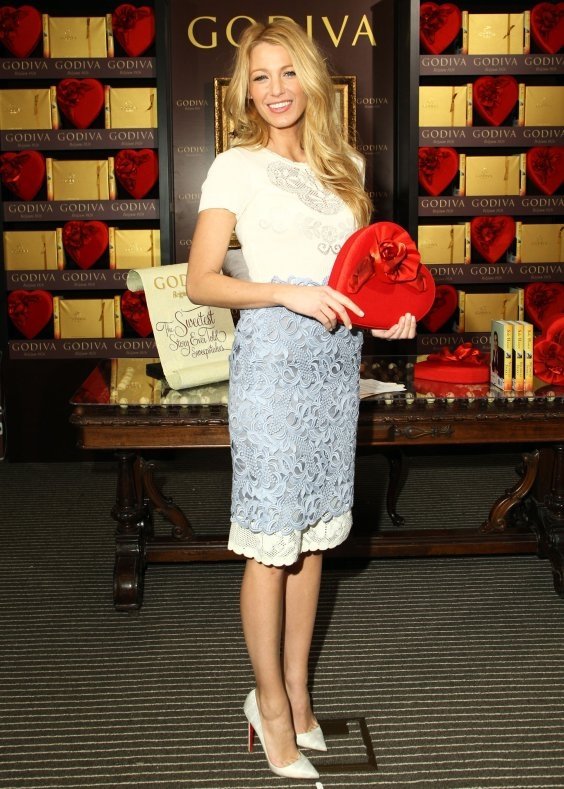 To be my friend, you need to be a lover of chocolate. So, imagine my happiness when I found out that Blake is a chocoholic herself! When talking about her diet/gym routine, Blake said, "I do nothing! I'm lucky to have a very active lifestyle, I'm always running around everywhere... So I don't need to hire a coach or watch what I eat. I can't start my day off without a mug of hot chocolate or finishing off the day with a few squares of dark chocolate... It keeps me feeling happy," Yup, chocolate has that effect on people.
---
7

She's Humble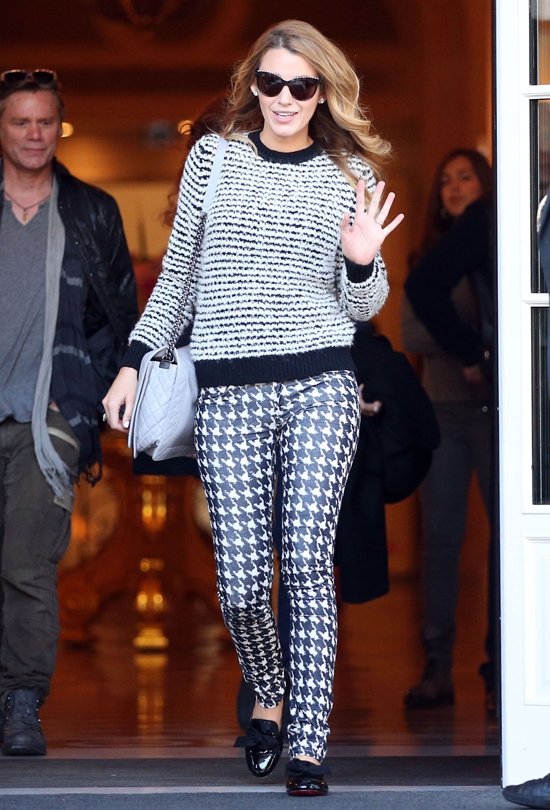 Even though Blake is insanely rich and famous, she doesn't see herself as being the "too cool for school" type. Blake remains humble and down to earth. She's super laid-back and just the type of person that you'd love to be best friends with!
Well, there you have it! These are just seven out of many reasons why Blake Lively would make the perfect best friend. She can dish about Gossip Girl, eat a bar of chocolate with you, and then accompany you on a major fashion spree. If you're already a big fan of Blake, what's your favorite thing about her? If you think of anything that should've been added to the list, comment about it!
---
Comments
Popular
Related
Recent