There are so many fantastic reasons to love Pia Mia. This young and insanely talented singer is about to take the music industry by storm. Her EP, "The Gift," released to an overwhelmingly positive response from fans. I've honestly had it on repeat since its release! I think she's got what it takes to be a massive superstar. Check out some of the awesome reasons to love Pia Mia.
---
1

Her Sense of Style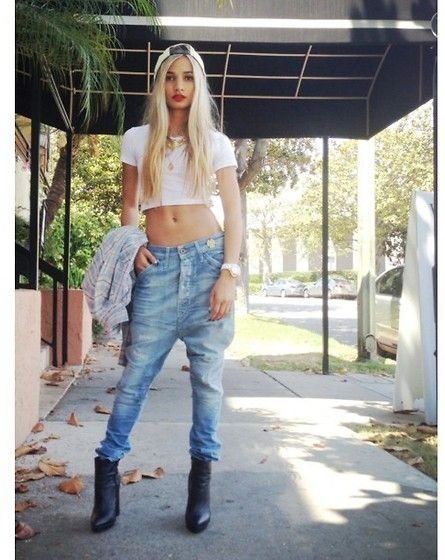 I love that Pia Mia isn't afraid of taking any fashion risks. She'll show up to events in Timberlands and still look so fierce! If you follow her on Instagram, you can see (and obsess over) all of her amazing outfits. Her wardrobe is definitely "mens-wear inspired," but she pulls it off fantastically. I actually really love this look and how she made the outfit "girly" by adding accessories and boots! This is just one of the awesome reasons to love Pia Mia!
2

Divergent Soundtrack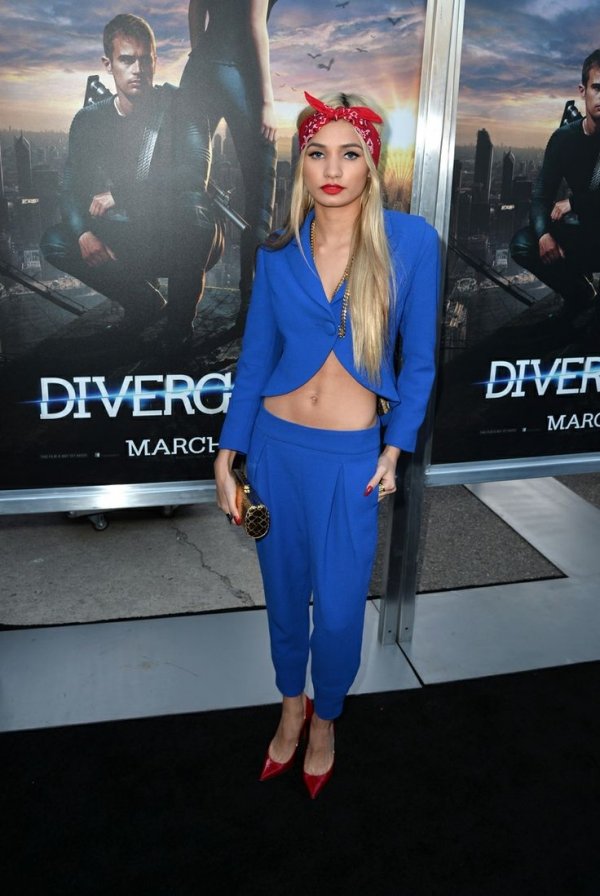 Pia Mia's single, "Fight For You," made onto the soundtrack of Divergent. I think that's really impressive, seeing as she isn't really a "big" artist. I'm hoping that this exposure will be good for her, bringing her new fans and opportunities. The song is fantastic, so if you haven't already heard it, I highly recommend it!
---
3

Besties with Young Hollywood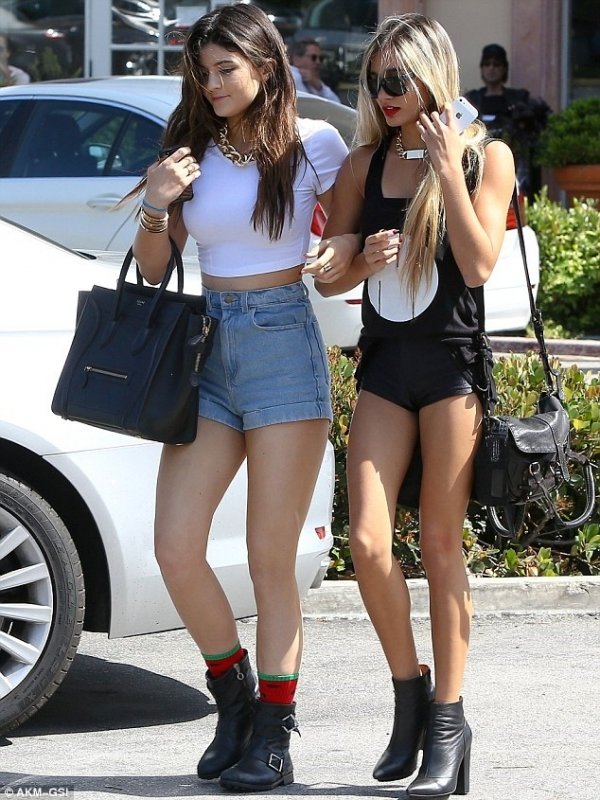 Pia's been hanging with all of young Hollywood. She's friends with reality star Kylie Jenner, and more recently, best friends with Nicole Richie's little sister, Sofia! I think it's awesome when young celebrities are encouraging of one another. They're always posting awesome photos of their hang outs on their Instagram accounts!
---
4

She Loves Her Fans

Pia's constantly interacting with fans on her social media accounts. She hasn't gone anywhere to perform but I'm sure she'd bring out a huge crowd when she does decide to tour. I know I'll definitely be there to support her! She calls her fans the "wolf pack," which I think is so cute. It shows that neither Pia nor her fans will be going anywhere. Everyone's in it for the long haul. Are you a part of the wolf pack?
---
5

Her Vocals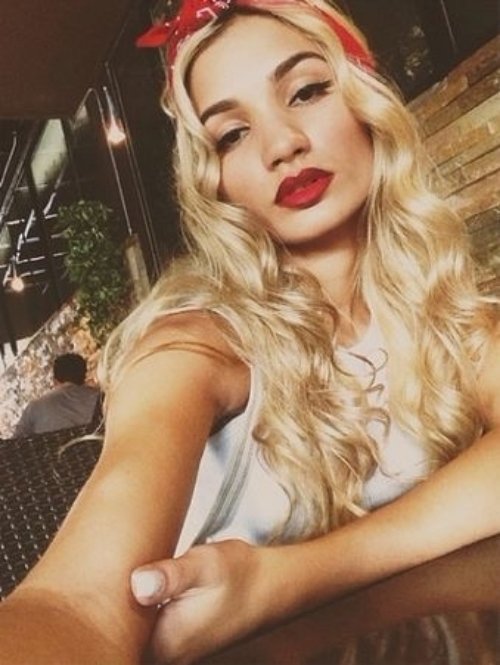 Honestly, every time I listen to her song "Red Love," I'm blown away by her vocals. She hits some amazing notes in that song, even hitting whistle tones near the end of it! I'm also really impressed by the fact that she writes her music. I feel like she's such a genuine artist and it's really refreshing to see that. I seriously suggest you buy her EP - you'll be hooked and you won't be sorry!
---
6

She's Humble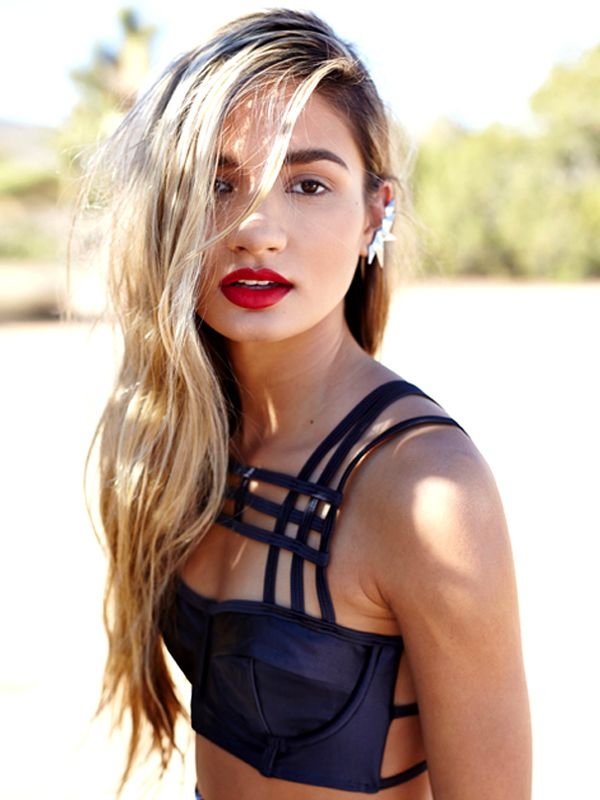 Pia's becoming more successful each and every day but she doesn't let that success get to her head. My favorite kind of celebrity is the humble kind! She still acts like she could easily be your best friend. She's really relatable, which I think is awesome.
---
7

She's Gorgeous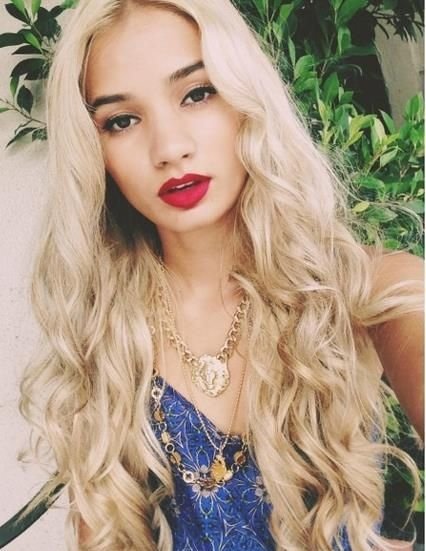 Honestly, it's not even fair how gorgeous this girl is. She's always posting pictures on her Instagram account! She wasn't always a blonde but I do think she rocks it like no other. What do you think?
Well, there you have it! These are just seven out of many awesome reasons you should be putting Pia Mia on your radar. This girl is seriously about to blow up the music industry! What's your favorite song/thing about Pia Mia?
---
Popular
Related
Recent