There are so many fantastic reasons to love Josh Peck. He crept into our hearts when he played Josh Nichols on Nickelodeon's 'Drake & Josh.' Truth be told, I watch those reruns way more than I'd like to admit. It just never gets old! A lot of people think Josh just dropped off the Hollywood radar but that's far from being true! He's still around and better than ever. Check out some awesome reasons to love Josh Peck!
---
1

His Good Looks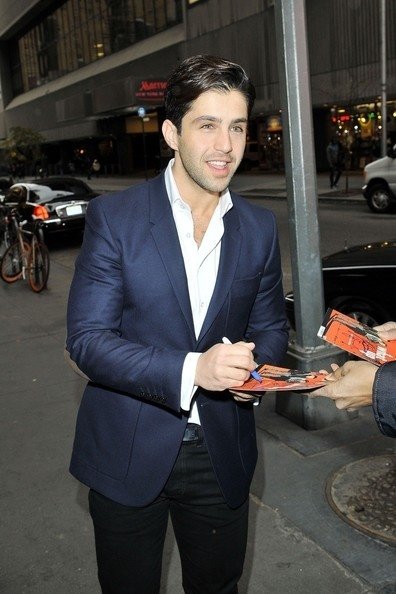 Hubba hubba. I'll give you a minute to let this sink in. Josh grew up to be such a stud! His transformation is incredible and he's always flattered when fans acknowledge it. He was always adorable but now he's just downright beautiful. Am I right, ladies?! This is just one of the reasons to love Josh Peck!
---
2

His Bromance with Drake Bell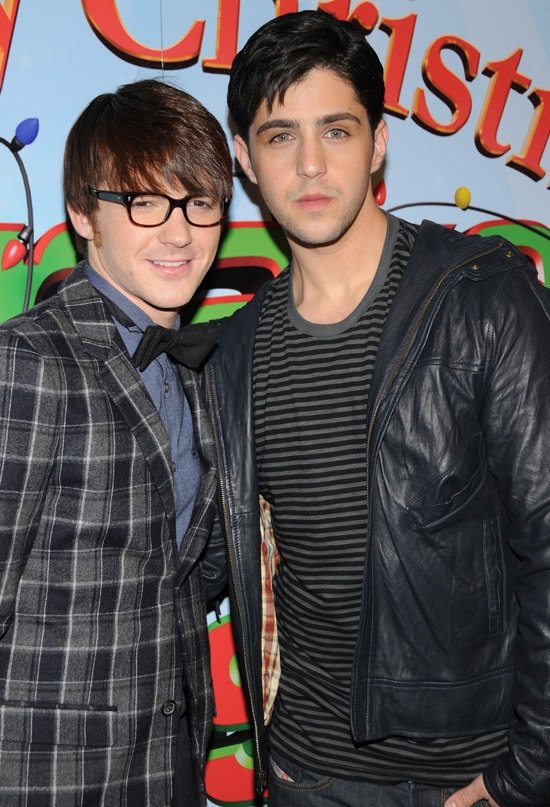 The Drake/Josh bromance is still one of my absolute favorites. How can anyone ever get over them? Luckily for all of us, the two are still the best of friends. They still consider each other brothers and hang out all the time! There was even talk about a NEW Drake & Josh movie. I have my fingers crossed for that!
---
3

He Loves His Fans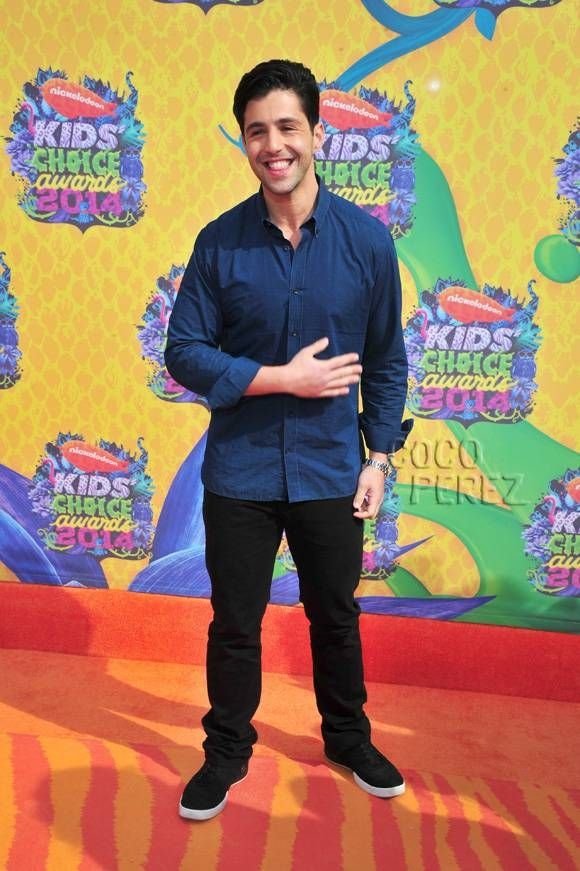 Josh Peck is such a sweetheart when it comes to fans! He's constantly interacting with fans on Twitter and has even set up a few meet-ups whenever he's in a new city! Wouldn't it be awesome to get to meet him? I bet he's so much fun to hang out with!
---
4

His Vines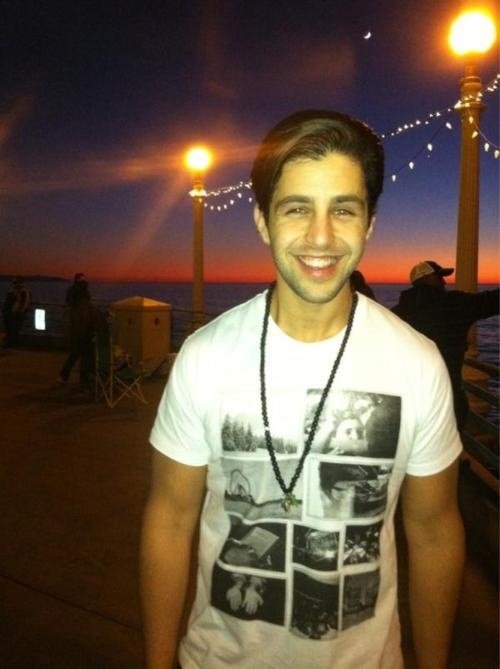 If you follow Josh on Vine, then you know that he's just as hilarious as he was on Drake & Josh! He's constantly posting Vines (six second videos) that will leave you cracking up! He's even posted some where he reenacts some of his famous moments on Drake & Josh! It's really such a treat to watch. Do you follow him on Vine? P.S. he's just as funny on Twitter!
---
5

He's Humble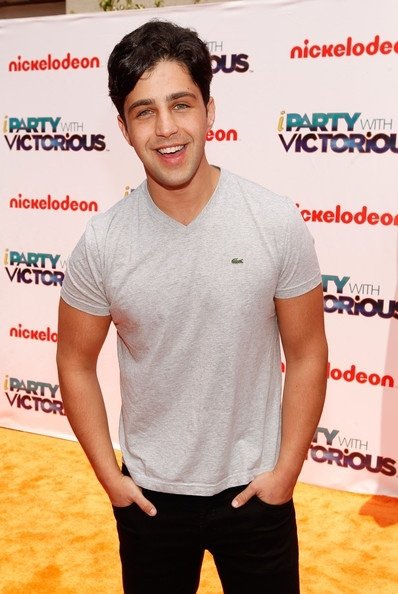 Josh never let fame get to his head. He still acts like a guy you could have as your best friend. I love when celebrities don't think they're "too cool for school." Josh acts like a regular guy, which is so awesome.
---
6

He's Still Acting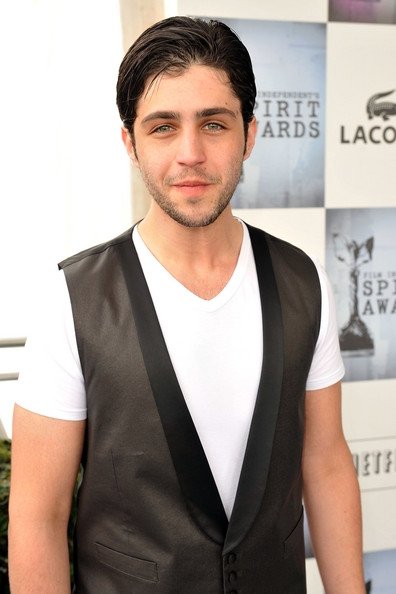 In case you didn't know, Josh is still very much in the acting game! He even had a reoccurring guest-starring role on FOX's 'The Mindy Project' (which he was incredible in, by the way). I love seeing back on the screen! He's also acted in feature films, like 2012's Red Dawn alongside Josh Hutcherson and Chris Hemsworth!
7

He Loves Dogs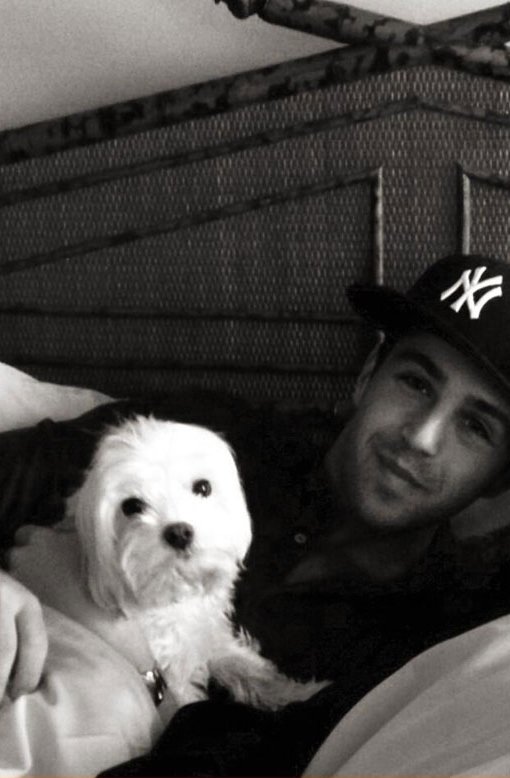 Okay, how adorable is this? Any dog lover is okay in my book. Josh is constantly posting adorable photos with his pup and I nearly melt every time I see one! If you want to see his pictures, make sure to follow him on Twitter and Instagram! You won't regret it, trust me!
Well, there you have it! These are just seven out of many awesome reasons to love Josh Peck. I mean, what's NOT to love? The man is kind-hearted, hilarious, and incredibly good looking. I'd say he's pretty much every girl's dream! If you're a big Josh Peck fan, what's your favorite thing about him? Let's share them in the comments section!
---
Popular
Related
Recent