There are so many incredible reasons to love Rachel McAdams. I mean, what's there NOT to love?! She's an incredible actress with one of the kindest souls in Hollywood. I'm positive that her career will become one that other young actresses aspire to have! She's great at what she does and that's really refreshing to see. Check out some of the reasons to love Rachel McAdams! If you're a big fan of hers, feel free to share the different reasons why you love her in the comments section!
1

She's Gorgeous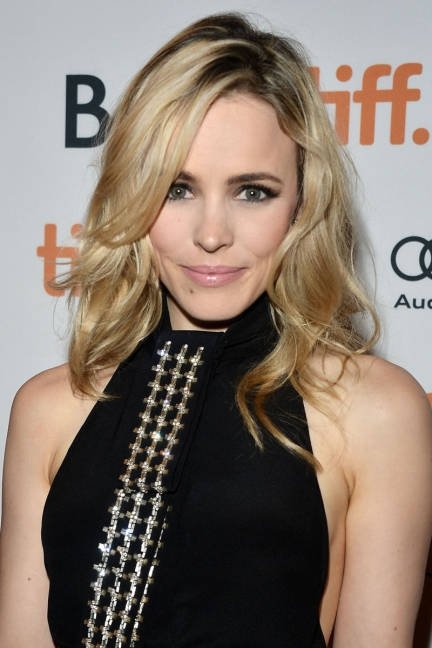 It's honestly not even fair how beautiful this woman is. When she gets glammed up for a red carpet event, there's just no way you can keep your eyes off of her. She's definitely got one of those faces that the camera just loves. She commands the attention in any scene and that just proves how awesome of an actress she is. P.S. how does she never look like she's aged?! Her good looks are just one of the reasons to love Rachel McAdams.
2

Incredibly Talented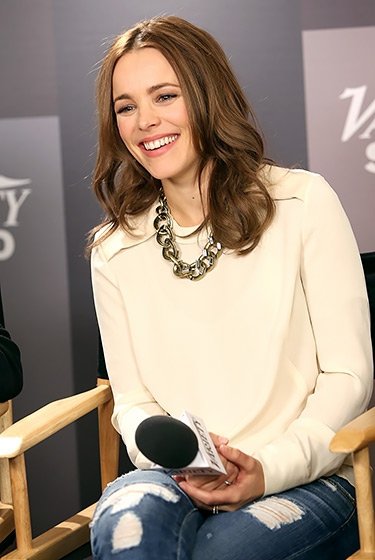 Rachel McAdams is incredibly good at what she does. She can act in indie films or big blockbuster movies and knock it out of the park. From chick flicks to thrillers, she's proven to be extremely versatile. What's your favorite movie of hers? I don't even think I can narrow it down.
3

Regina George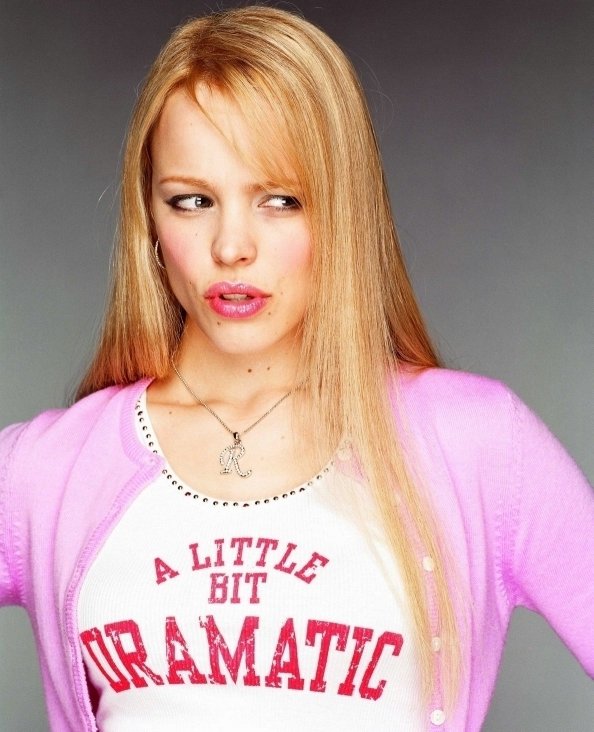 Rachel's played many different characters in her long career. However, there'll always be a soft spot in my heart for Mean Girls' Regina George. I just think that movie is timeless and it's definitely one of the most quotable movies I've seen to date. What was your favorite Regina George quote?!
4

She Can Pull off Any Hair Color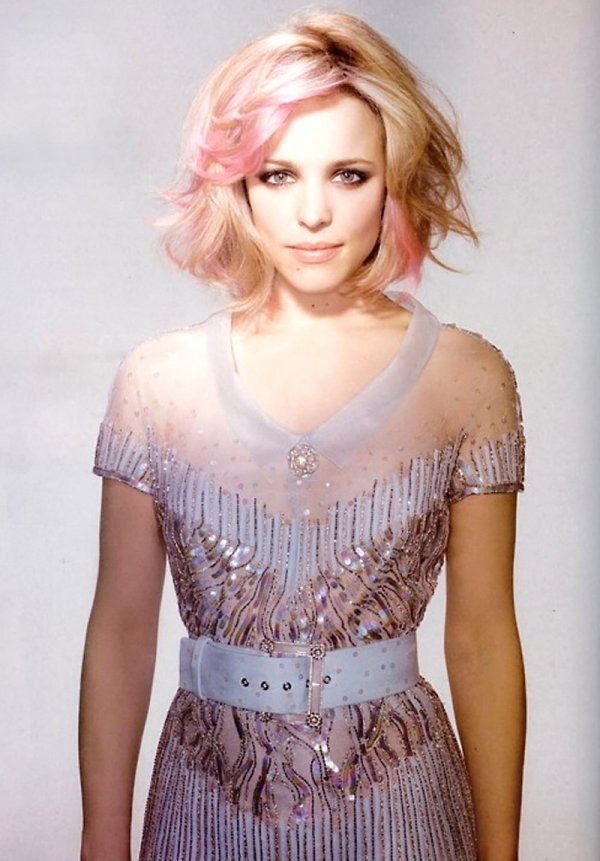 Throughout the years, Rachel's worn her hair in many different styles and colors. She's been a redhead, brunette, blondie, and even rocked pink highlights at one point. Still, she managed to pull off every single one of those looks! I can't decide whether I like her more as a redhead or a blonde. What do you think?! Which hairstyle of hers has been your favorite?
5

She's Genuine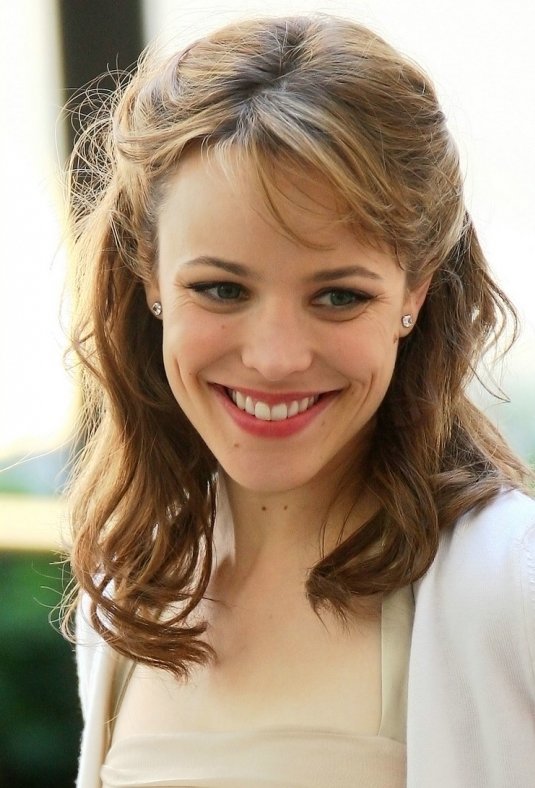 Rachel McAdams really does seem to have one of the kindest souls in Hollywood. Her smile just has the power to melt your heart and make you want to be best friends with her! She's worked on many different movies with many different big names. All of them have nothing but sweet things to say about the actress.
6

She Cares for the Environment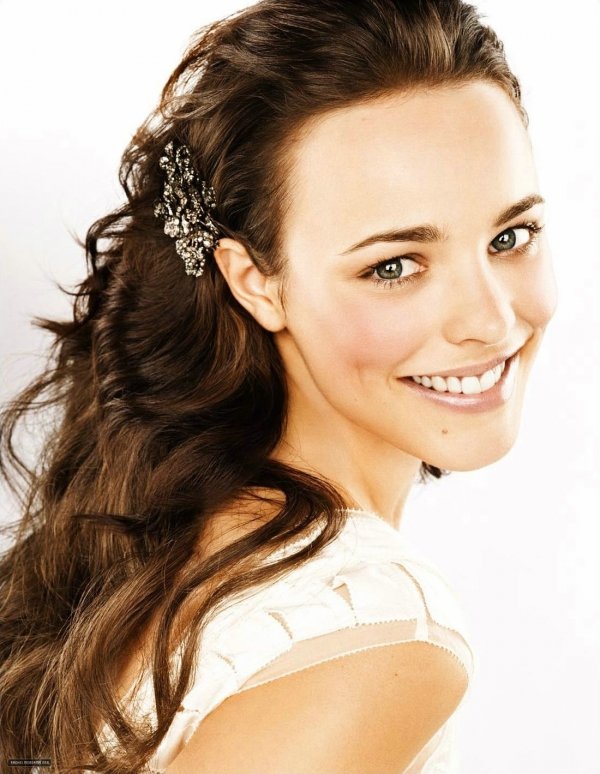 What's sexier than caring for your surroundings? Rachel helped establish greenissexy.org. I love that she cares so much about our environment and spreading the message that it is cool to help. She's definitely inspired so many young children to follow in her footsteps to keep our Earth clean and happy.
7

She's an Animal Lover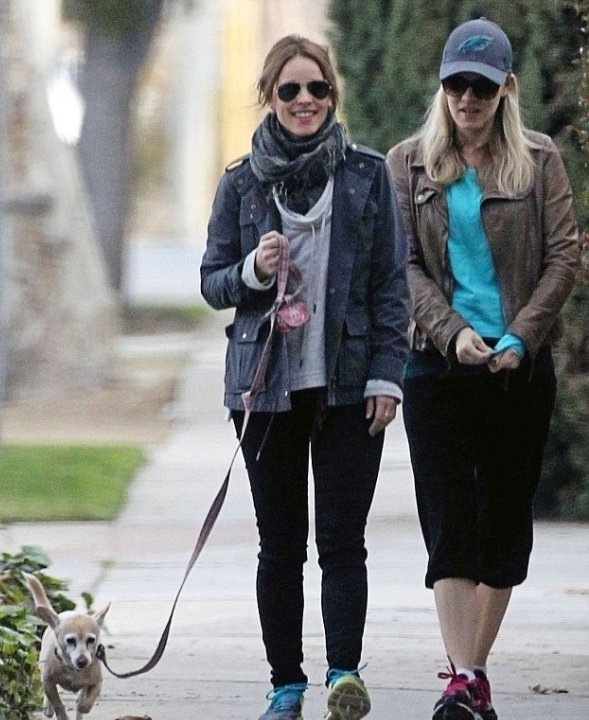 Rachel's a huge animal lover! She lives a vegetarian lifestyle and although she doesn't try and force this lifestyle on anyone, she's proud to inspire others to follow her footsteps.
Well, there you have it! These are just seven out of many awesome reasons to love Rachel McAdams. She's great at what she does and is just genuinely kind and nice. If you're a big Rachel McAdams fan, what do you love most about her? Which movie of hers will you never get tired of?