There are so many reasons to love Lauren Conrad. She makes adorable clothes at affordable prices, she writes books, she helps others, and she always looks chic and put-together while doing it all. If she's not your role model just yet, she will be after you read this list of reasons to love Lauren Conrad.
---
1

She Didn't Define Herself by a Reality Show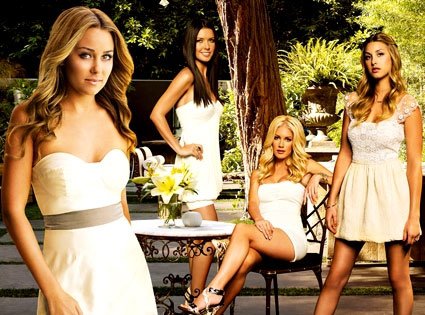 One of the most inspiring things about Lauren Conrad is that she was on a reality show. Not because she was on the reality show, but because she's grown from that. It's very easy to forget that she was even a part of any reality shows, let alone two! That's not so easy to say for most of her former co-stars. She's had so much success beyond reality shows, and completely detached from them in general. If abandoning the reality show that spawned "Speidi" and moving past it isn't one of the most important reasons to love Lauren Conrad, I'm not sure what is.
---
2

She Always Looks Perfect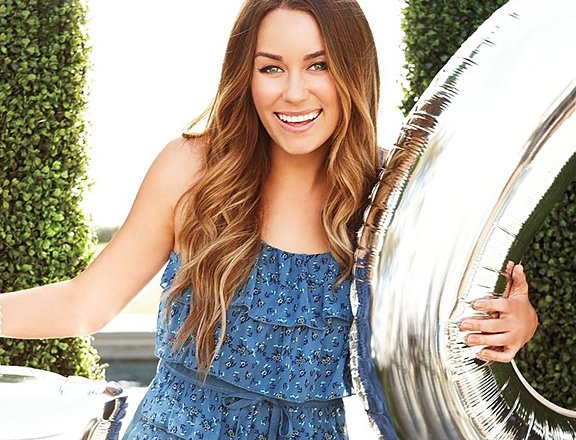 Somehow Lauren Conrad always looks amazing. No matter what she's doing, she's put-together and looking adorable as ever. Doesn't she ever have days where she runs errands in sweats without makeup? If she does, she probably looks adorable doing that too.
3

She Has the Most Perfect Engagement Ring… of All Time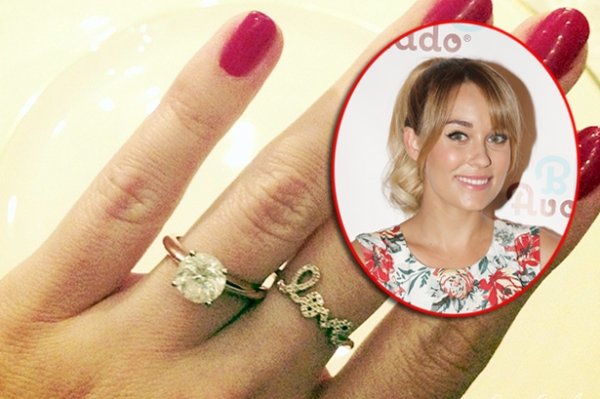 It's almost impossible that you haven't come across the picture of Lauren Conrad's engagement ring yet. Not only is her ring so beautiful, but also her manicure was perfect and she wore an adorable "love" ring to go along with it. Did she plan it that way? Can she teach the world her ways, please?
---
4

Her Websites Are Awesome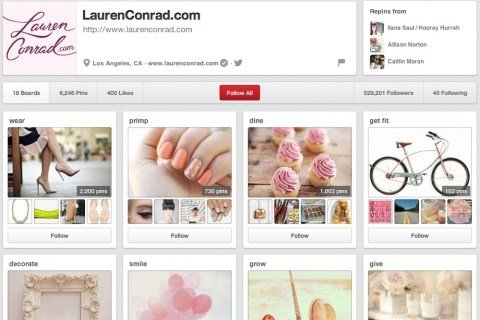 She's started a few websites, and they're so much fun to read. Whether you need a nail tutorial or just an outfit guide, she has you covered, no matter the situation. She covers any topic, problem, or situation you could possibly find yourself in. She even has a book club on her website if you're looking for a great new book to read!
---
5

The Little Market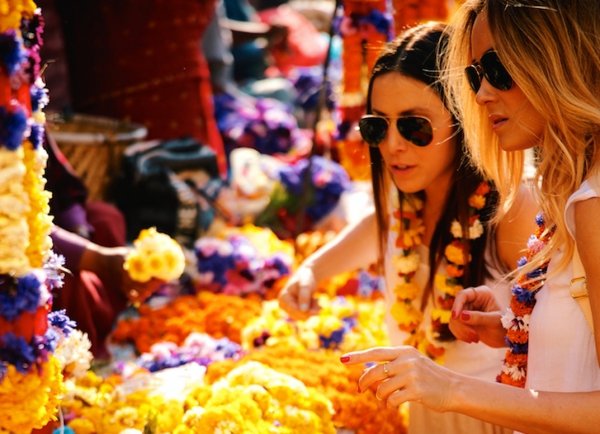 Lauren Conrad recently started an e-commerce store that helps support women entrepreneurs in developing countries. On top of the fact that she's helping women entrepreneurs, the products she found are amazing. You will probably want one of everything. They're cute, they're chic, and you're helping amazing women achieve their dreams.
---
6

She's an Author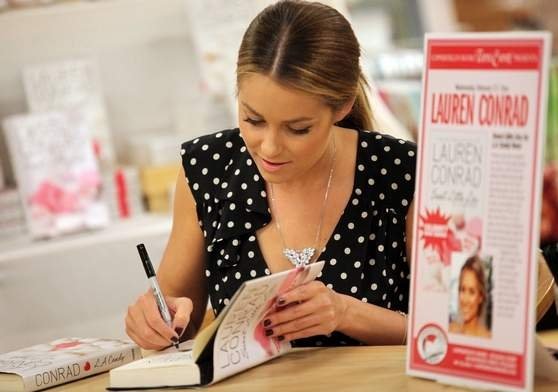 You may not even know that Lauren Conrad's an author, or you may have read all of her books. If you didn't know, you need to check them out, like, yesterday. She's written so many books, both fictional and non-fictional. Whether you're looking for some fashion or beauty tips, or maybe you just want a fun fiction read, there's definitely something for everyone!
---
7

She Does It All, and Well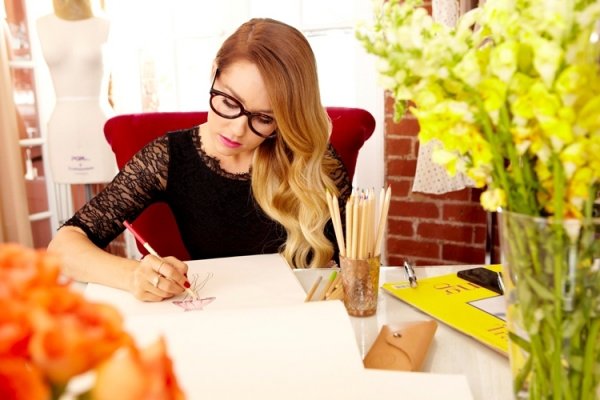 Is there anything Lauren Conrad can't do? She's created clothing lines, Paper Crown and LC by Lauren Conrad, started websites, and written a bunch of books. And with everything she does, she does it well. It's so inspiring. She's basically become Martha Stewart for the twenty-somethings out there. Not only is she incredibly successful at a young age, she always looks professional yet chic while doing it. Isn't that what we all want deep down? Teach us your ways, Lauren Conrad.
What do you love about Lauren Conrad? Let me know in the comments!
---
Comments
Popular
Related
Recent