There are countless reasons to love Leighton Meester. Let me start off by saying that I might just be one of her biggest fans. I think she's insanely gorgeous and talented but she hasn't let Hollywood get to her head, which I love. It's awesome to see the projects she's been involved with since her role in Gossip Girl. Now she's on Broadway starring alongside James Franco - I think that's pretty awesome. Check out some cool reasons to love Leighton Meester.
---
1

Incredible Vocals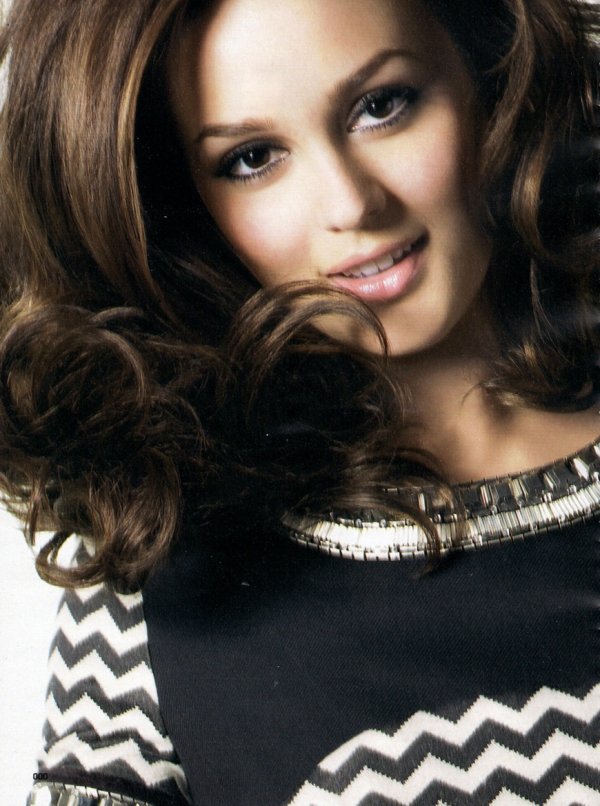 If you didn't already know, Leighton's got some serious pipes on her. Remember her collab with Cobra Starships and Robin Thicke? She did pretty well in the Pop biz, even getting some songs featured on a couple Gossip Girl episodes! Now, her music is more alternative - it shows off her songwriting abilities perfectly. I don't know when she'll have time to make new music, but I'm keeping my fingers crossed for an album and tour in the near future. Her vocals are just one of the reasons to love Leighton Meester.
---
2

She's Crazy Talented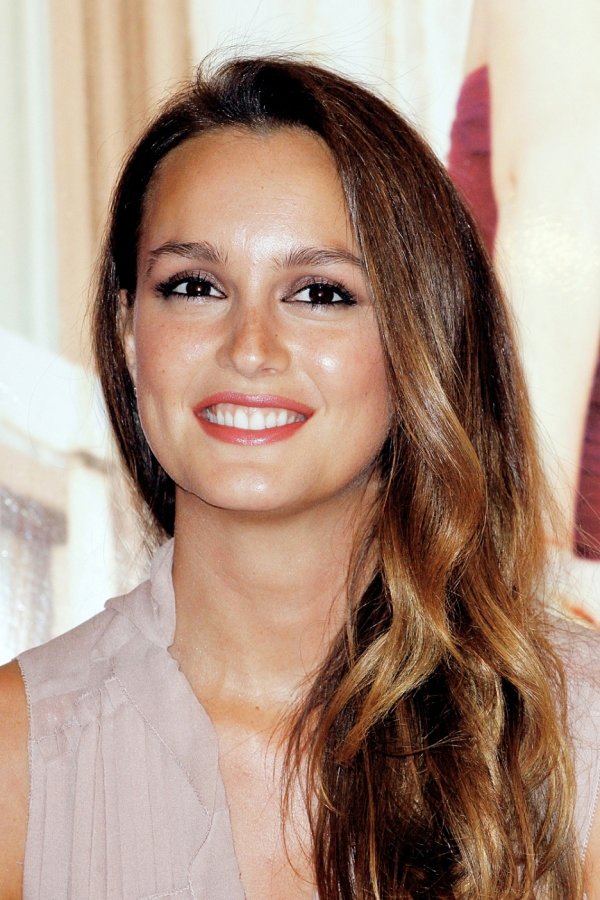 When she's not writing or recording music, Leighton's busy doing other things that make her awesome. This includes making her Broadway debut alongside James Franco and Chris O'Dowd on 'Of Mice and Men.' The production started their previews and will run until early July. It's a limited engagement so make sure to buy tickets while you still can!
3

Her Super Cute Hubby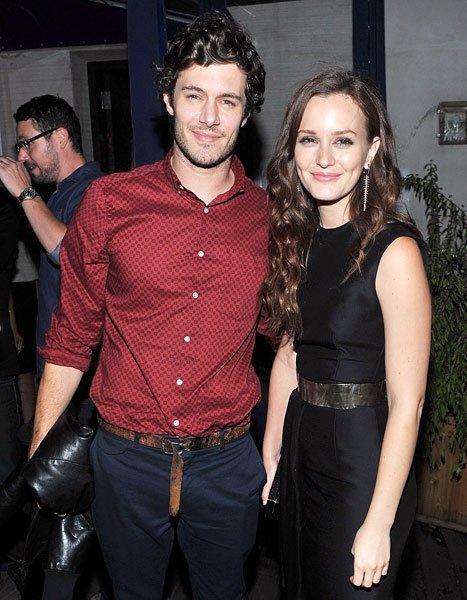 One thing I love about Leighton is that she chooses to keep her private life private. She doesn't seek attention from the media and that's why no one even knew about her engagement to Hollywood hunk, Adam Brody. The two were engaged for a while and then secretly married! They seem extremely happy together, which is great - I think they make such an adorable couple!
---
4

Her Fashion Sense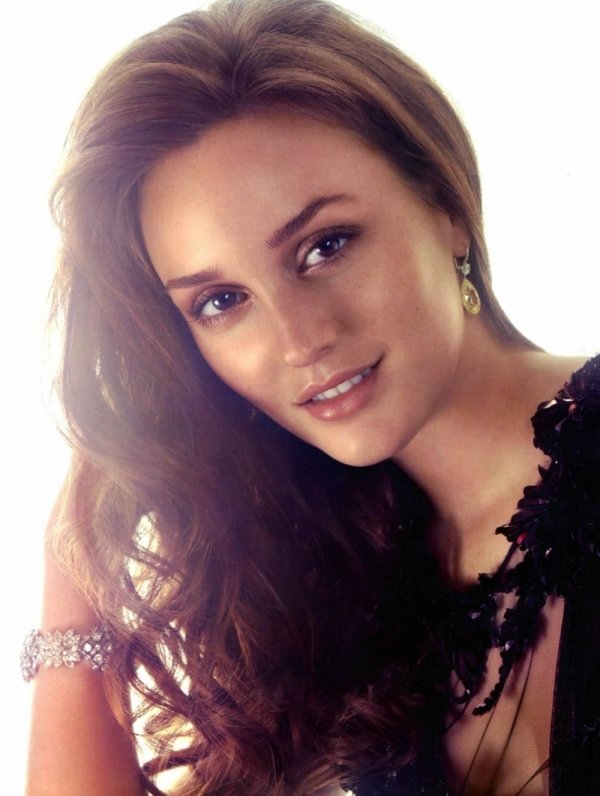 When Leighton gets glammed up for red carpet events, it's not even fair how pretty she looks. She always looks flawless. Whoever styles her really does an incredible job. Whenever she's not on the red carpet, Leighton's street style is also fantastic. Her outfits aren't as "high-fashion" as Blair Waldorf's street style, but it's still just as good.
---
5

She's the Real Queen B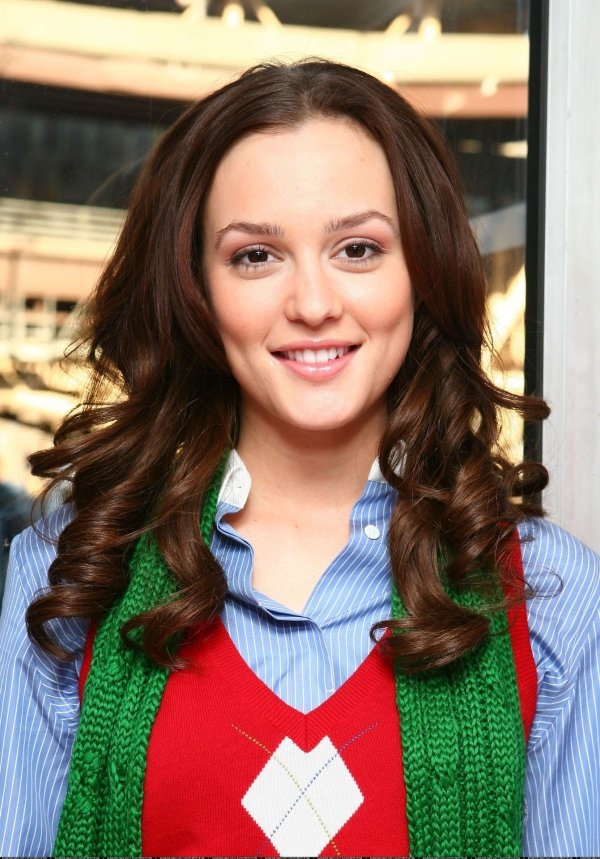 All hail, Queen Blair Waldorf. Leighton claimed the "Queen B" title back when she starred on Gossip Girl. As far as I'm concerned, the crown still belongs on her head.
---
6

Good Role Model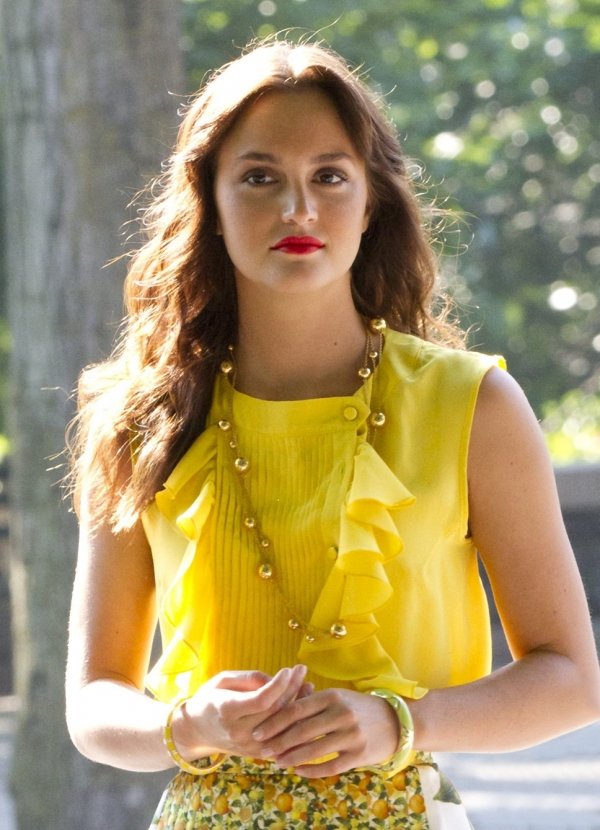 Leighton's always been a good role model. She has a lot of young fans because of her time on Gossip Girl. I love that Leighton has always kept to herself and never made it easy for the media to "scandalize" her.
---
7

Humble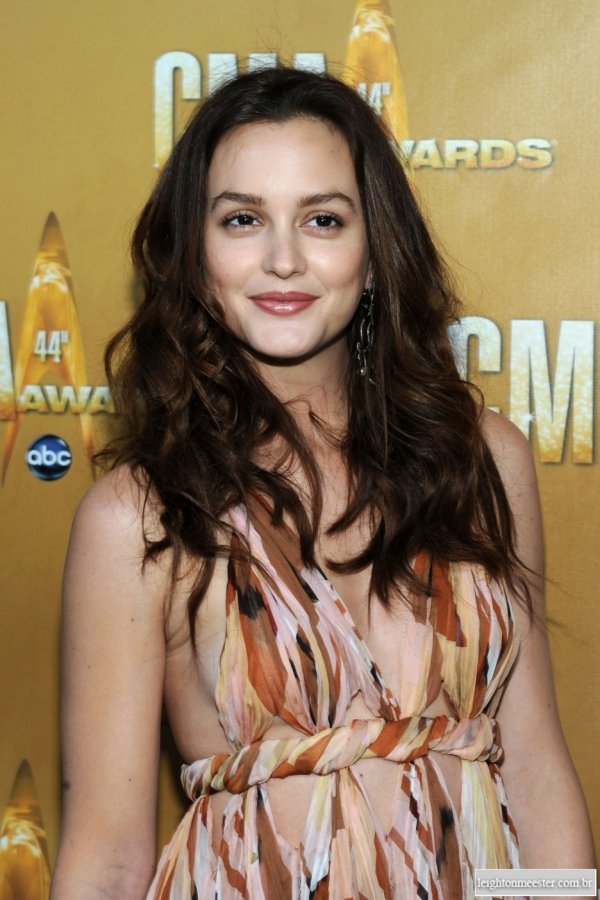 Aside from being gorgeous and famous, Leighton doesn't feel like she's "too cool for school." She's extremely down-to-earth and humble about all her success. From what I've read, she loves running into fans and is always sweet enough to pose for a picture. I have my fingers crossed that I'll get to meet her whenever I go to her Broadway show!
Well, there you have it! These are just seven out of many awesome reasons to love Leighton Meester. Really, what's not to love? She's fantastic. If you're already a fan of her, what's your favorite thing about her? Will you be seeing her on Broadway?
---
Comments
Popular
Related
Recent