There are so many fantastic reasons to love Ansel Elgort. He's definitely one of 2014's break-out actors and I'm positive we'll be seeing him on the big screen quite often! He's really got what it takes to take Hollywood by storm! Check out some of the reasons to love Ansel Elgort! If you're a fan, share some of the reasons why you love him in the comments section!
---
1

His Good Looks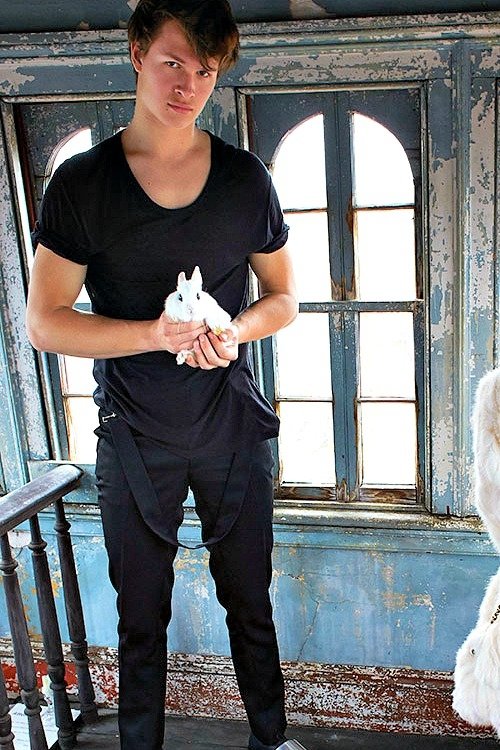 Let's be real, the boy's definitely a sight for sore eyes. He's a got a smile that'll melt your heart! And that hair! How awesome is that hair?! I have to admit, when I first heard of Ansel Elgort, I spent a good amount of time staring at all the pictures of him on Pinterest... oops. Can you blame me?! His good looks are just one of the reasons to love Ansel Elgort!
2

He's a Goofball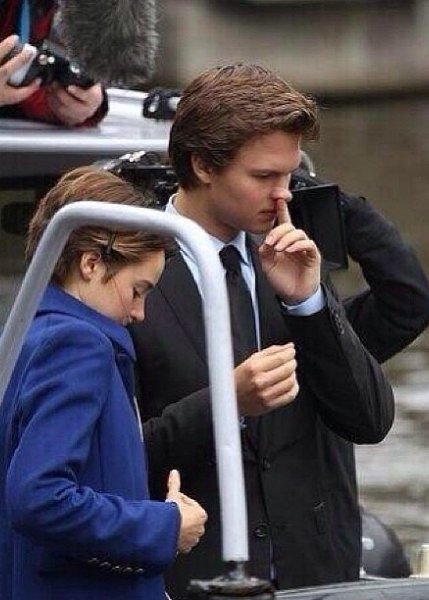 Ansel isn't shy about letting the world know how much of a goofball he really is. He's always posting hilarious pictures on Instagram or tweeting random things to spark conversation. When paparazzi caught Ansel picking his nose on set of The Fault in Our Stars, Ansel did the only logical thing he could do. He found the picture and posted it up himself - captioning it, "#caughtslippin." LOL!
---
3

He's a Dj

Aside from being an incredible actor, Ansel also dabbles in music. He produces awesome beats that'll make you want to get up and dance! In the music world, he goes by the name ANSOLO and even has a SoundCloud account where you can check out his most recent stuff. He's said that fans can expect to hear a lot of originals from him, coming soon!
---
4

He Loves Girl Scout Cookies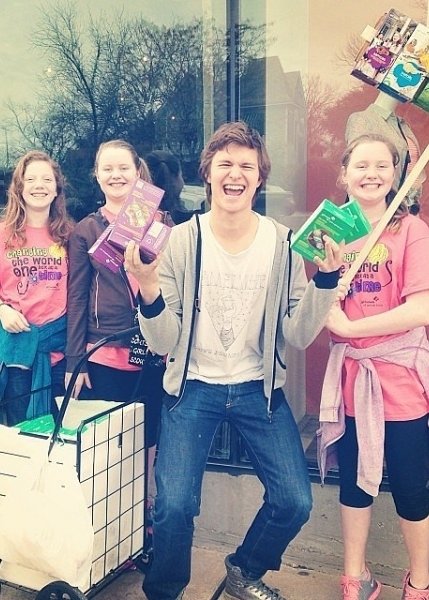 Anyone who's a fan of Girl Scout cookies is okay in my book. Ansel showed his support for a couple of Girl Scouts outside his local market by buying a handful of boxes and then enthusiastically posing alongside them! I bet those girls were super excited to have run into him!
---
5

He Gets into Character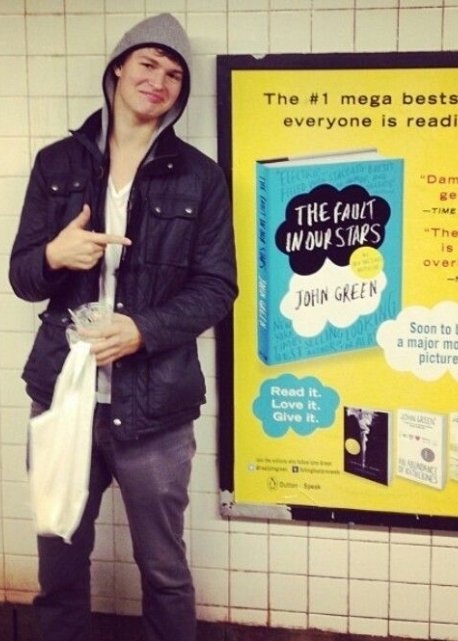 Ansel is all about "getting in the zone" for his character. His role as Augustus Waters is one that I cannot wait for! He posts quotes from the story and is just as much a fan of the book as we are. When the trailer for The Fault in Our Stars came out, Ansel tweeted, "watching the trailer for the millionth time today. yes i'm just like you." It's nice to know that he's so passionate about this project because I think it'll really translate onto camera for the movie!
---
6

His Sense of Style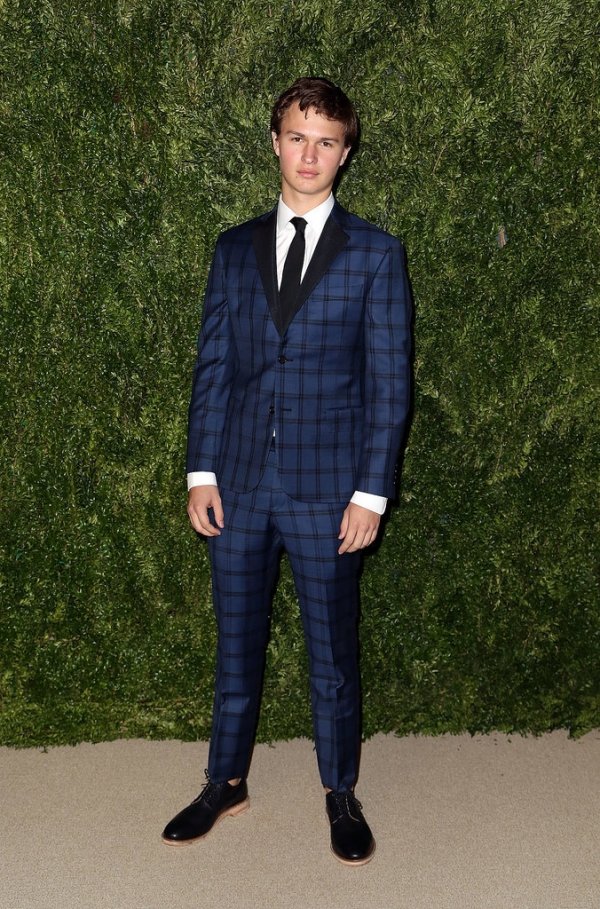 Ansel is becoming quite the red carpet eye candy! He's really not afraid to take fashion risks. But really, this guy could go to a movie premiere in sweats and still look incredibly good. Luckily for us, he always chooses to rock a suit. And boy does he look good in one!
---
7

He Loves His Fans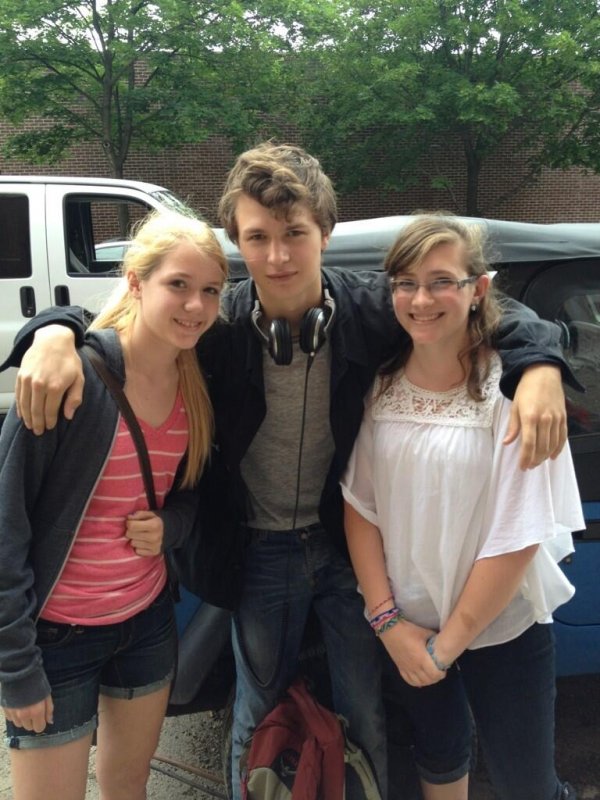 Ansel always takes the time to thank his fans for their loyalty and support. He's always interacting with fans on Twitter and even tries to follow some of them! I love that on his rise to fame, he's taking his fans along with him,
Well, there you have it! These are just seven out of many reasons to love Ansel Elgort! Remember that name because you'll hear it everywhere soon. What do you love most about him? Are you excited to watch him in The Fault in Our Stars- coming out this summer?!
---
Comments
Popular
Related
Recent