Your favorite celebrities are just like you! During big events, they take plenty of photos. According to Teen Vogue, here are some of the best celebrity Instagram photos from Grammy night:
Table of contents:
1

Demi Lovato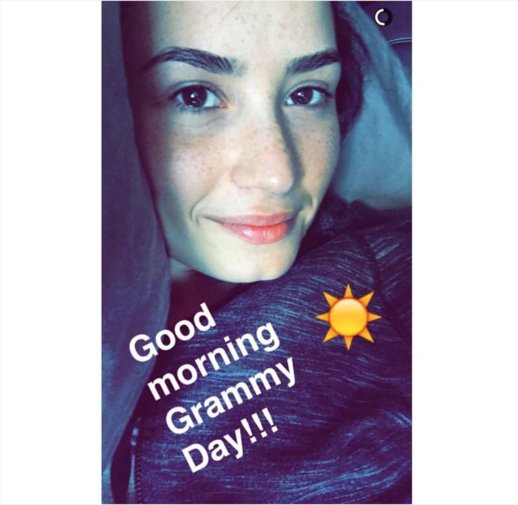 Demi proves she looks just as gorgeous without makeup as she does with it.
2

Justin Bieber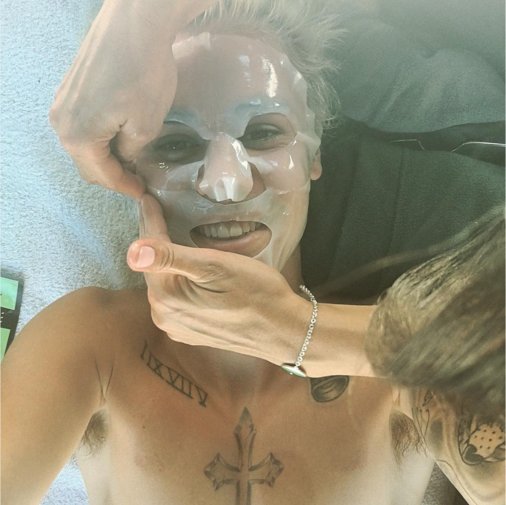 Here's Justin prepping his skin for the big night.
3

Ariana Grande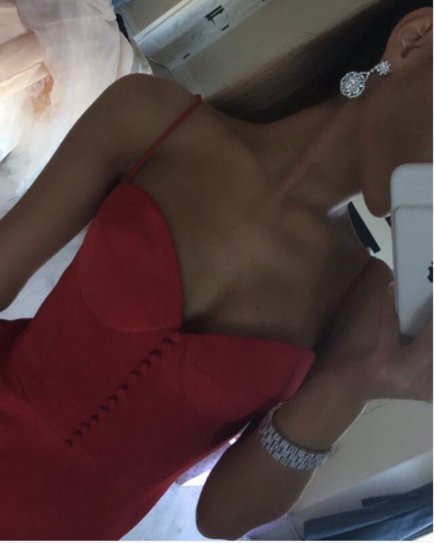 How gorgeous does this girl look with her diamonds?
4

Justin and Jaxon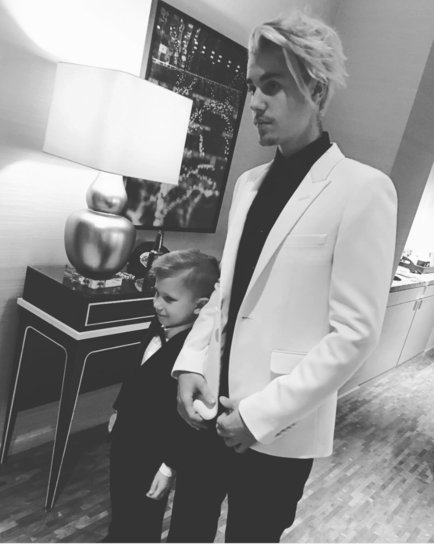 Here's another of Justin. This time, he's standing with his little brother, whom he took to the Grammy's as his date.
5

Taylor Swift and Selena Gomez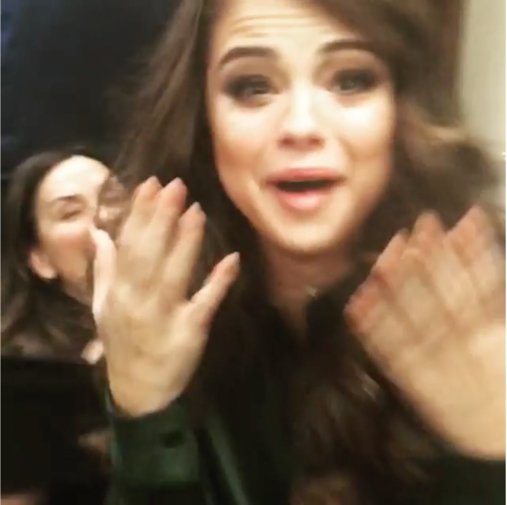 They were so excited about the Grammy win that they didn't even take a picture that was in focus!
6

Chrissy Teigen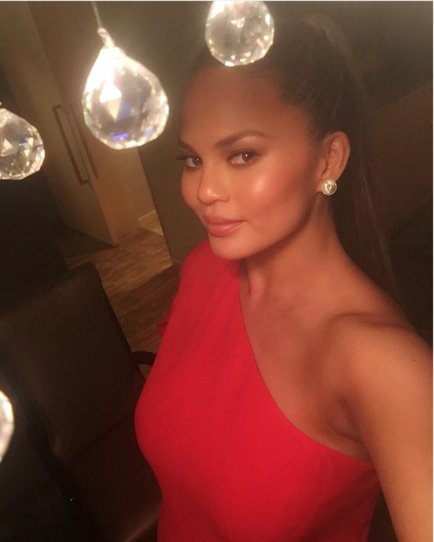 Here's the gorgeous dress Chrissy Teigen wore to the Grammy's after party!
7

Carrie Underwood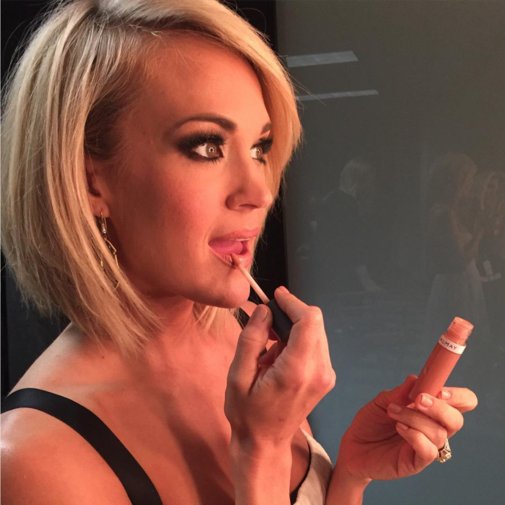 Here's an action shot of her applying her gloss!
What was your favorite moment from the Grammy's this week?
Please rate this article