We hear about on-screen lovers who secretly hate each other all the time, but I'm much more interested in learning about the on-screen besties who are more like enemies. In movies and on TV shows, friends are often more intimate and spend more time with each other than the romantic couples. It takes skill to fake a friendship with someone you really cannot stand. I have a hard enough time with faking it in real life. Imagine having to smile through gritted teeth and pretend to like someone you loathe, day in and day out!
---
1

BLAKE LIVELY & LEIGHTON MEESTER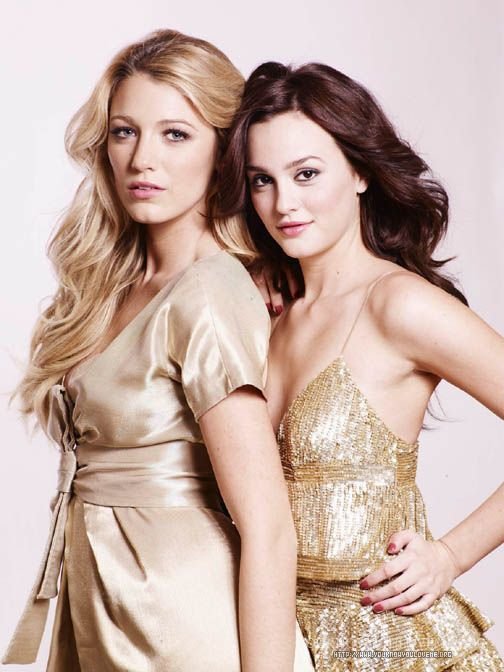 Things on "Gossip Girl" were sometimes just as toxic off-screen as they were on-screen. For example, although Blake and Leighton played BFFs, rumor has it that they haven't really talked to each other since the end of the show.
---
2

Victoria Justice & Ariana Grande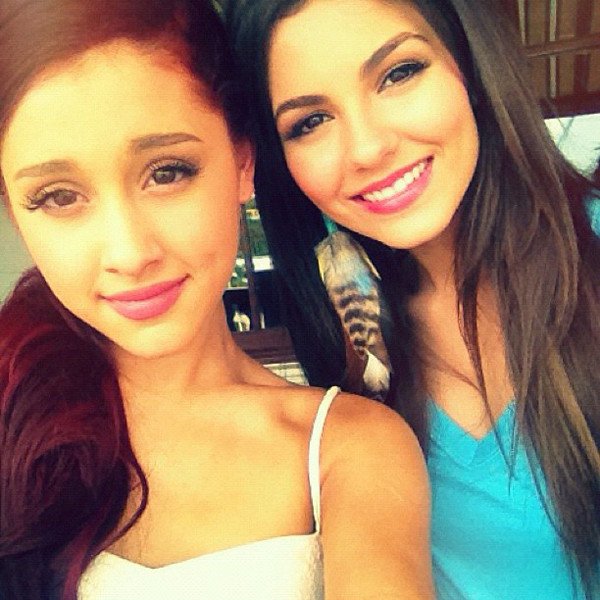 Shocker, right? As Tori Vega and Cat Valentine, these two were the very definition of BFFs. At the moment, the rumor mill says that these two won't even consider working together.
---
3

Audrina Partridge & Lauren Conrad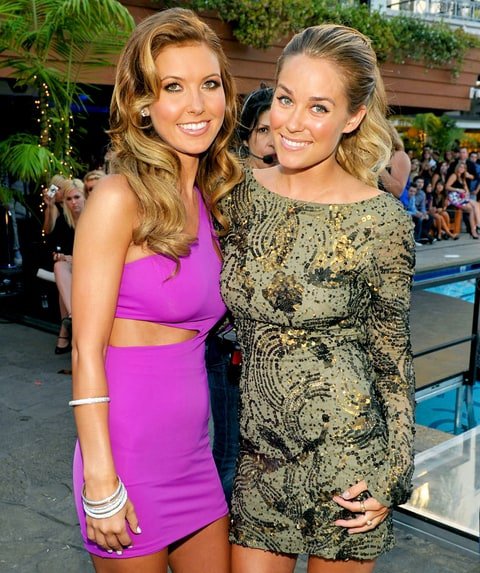 What? Two friends on a heavily scripted "reality show" didn't really like each other? That can't be right!
---
4

Kim Cattrall & Sarah Jessica Parker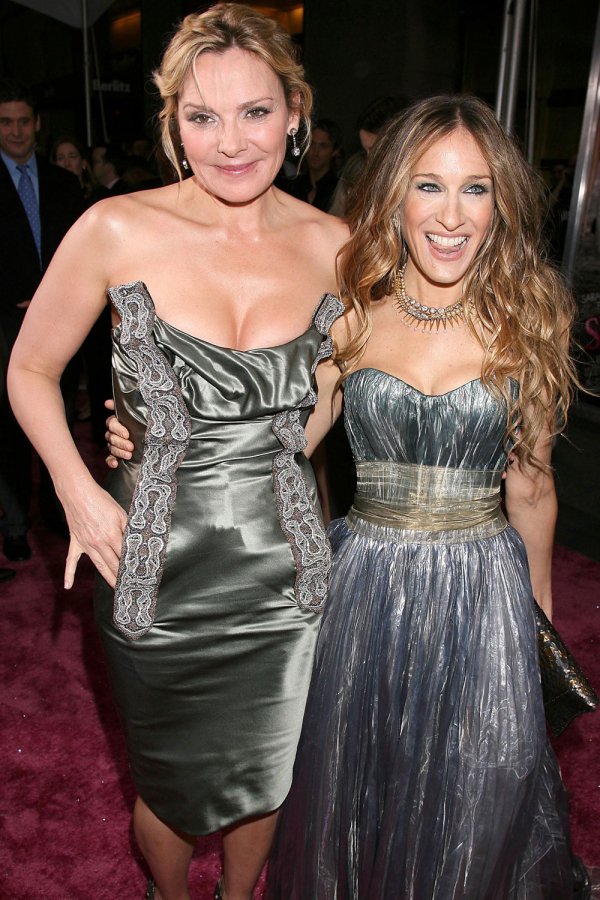 This one's pretty well-known already. The ladies of "Sex and the City" were not quite as close-knit as their characters. Because both women are consummate professionals, they never took their beef public, but all these years later, fans still discuss it to death.
---
5

Jennie Garth & Shannen Doherty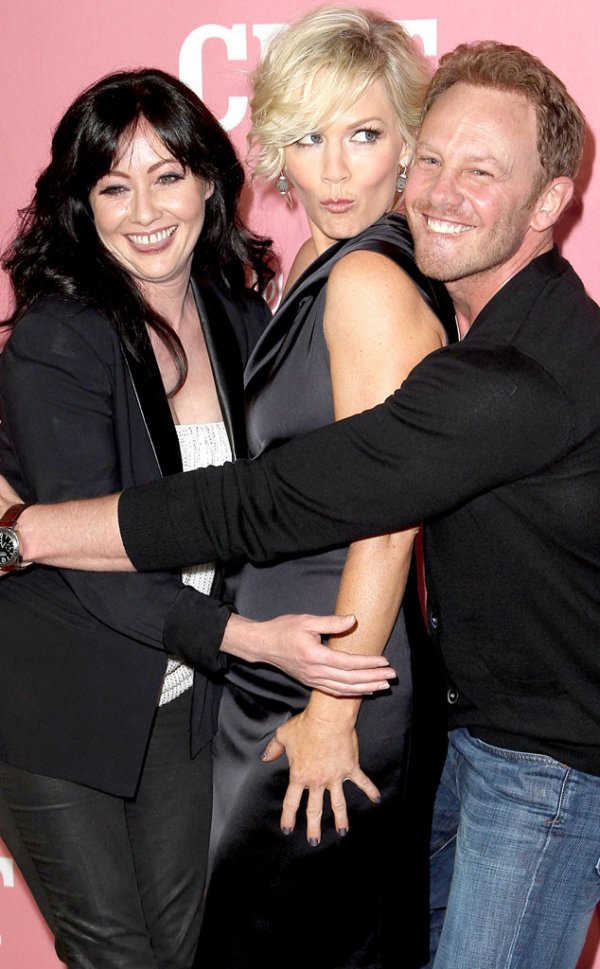 To be fair, however, everyone who's ever worked with Shannen had some kind of problem with her. She doesn't see it that way, but I mean …
---
6

Scott Patterson & Lauren Graham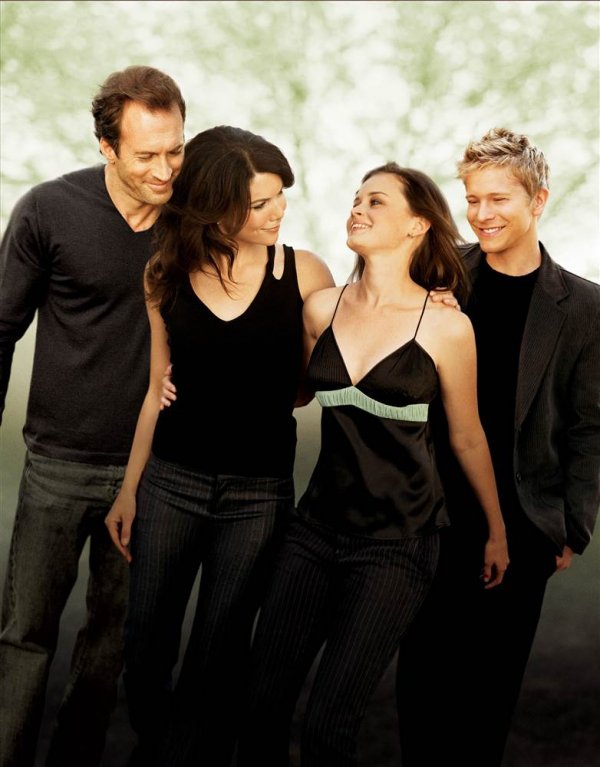 I know, these two ended up as love interests, but their characters started out as friends. It's amazing that they ended up as anything because Scott Patterson apparently isn't the easiest person to work with.
7

Teri Hatcher & All the Desperate Housewives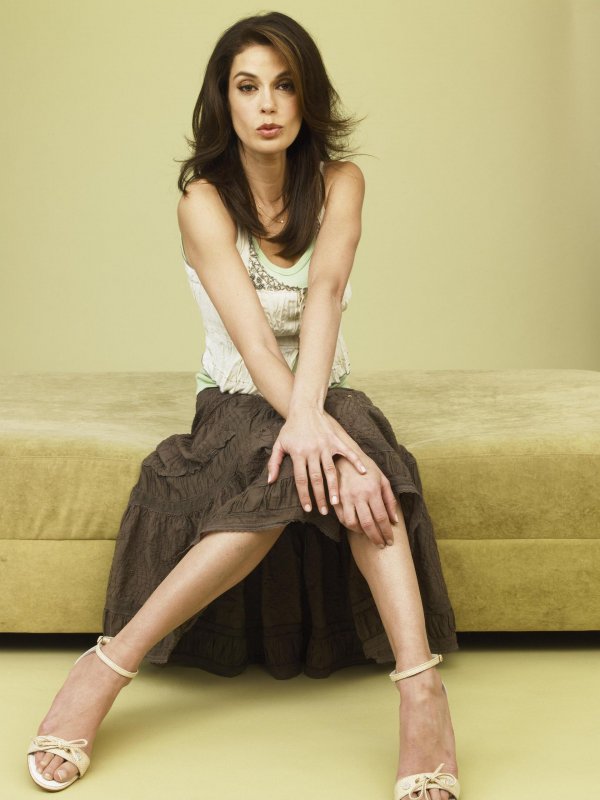 On-screen, the ladies of Wisteria Lane would do anything for each other. Off-screen, resentment and jealousy flourished, most of it surrounding Teri Hatcher because of her firm placement in the spotlight and because, evidently, she was a total, evil mean girl to both the cast and the crew. Lame, Teri. Lame.
---
8

Alyssa Milano & Shannen Doherty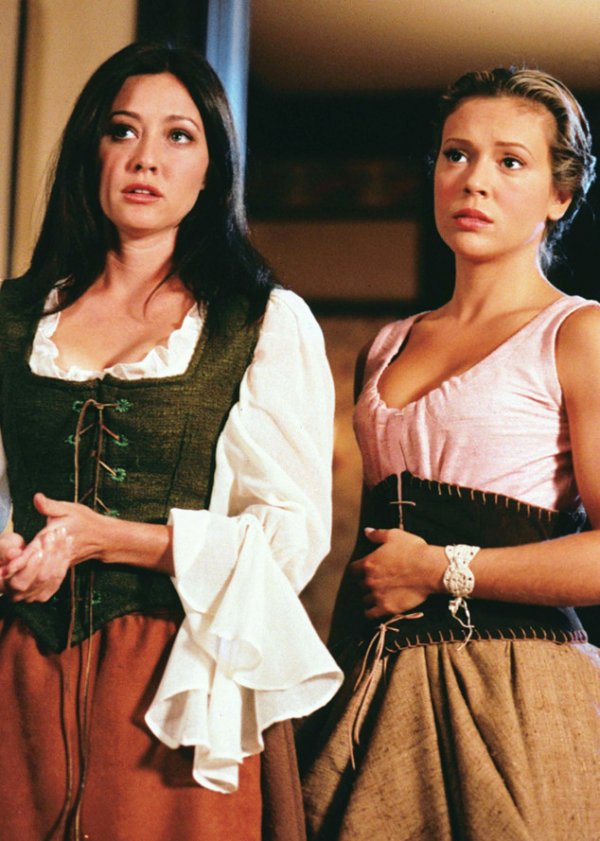 Told you. I tend to believe that poor Shannen probably doesn't act very likable when she's on-set. I wonder why that is?
---
9

C3PO & R2D2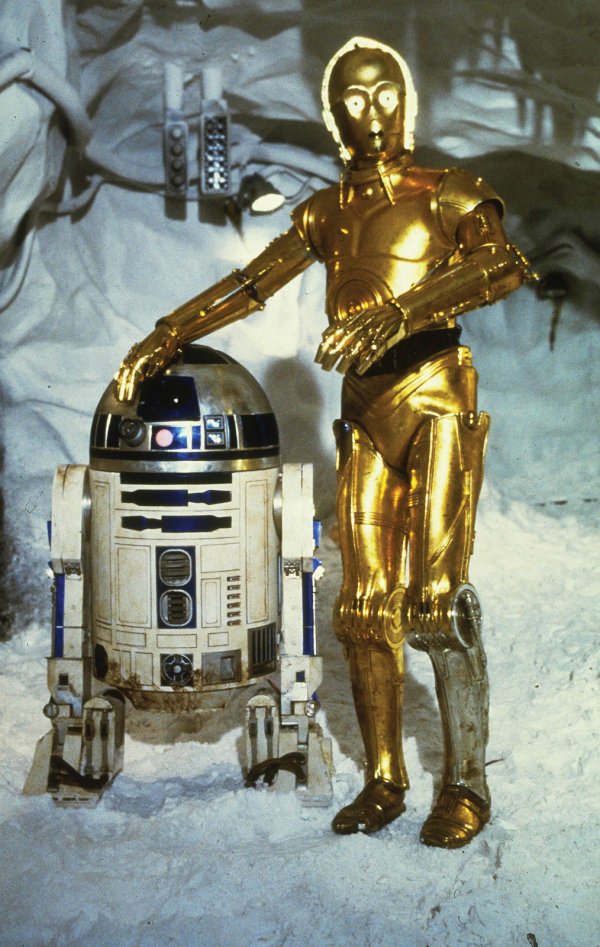 This is kind of heartbreaking, right?
---
10

LINDSAY LOHAN & AMERICA FERRARA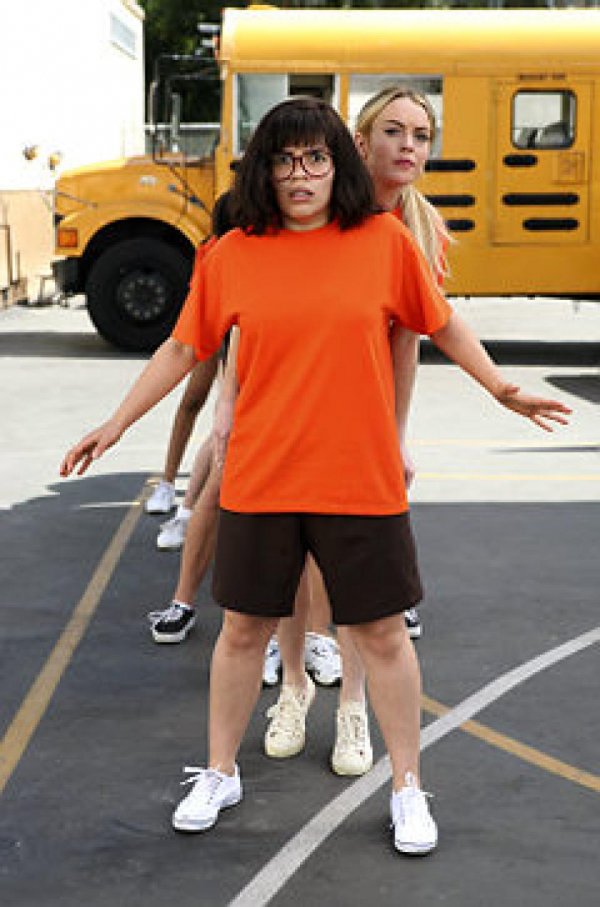 So, once upon a time, Lindsay Lohan guest starred on "Ugly Betty." She was on for six episodes, so it was a pretty long arc. Lindsay played one of Betty's enemies from high school, who changed for the better over the years. Sweet, right? Not so much behind the scenes, though. Lindsay was so hard to work with and caused so much friction, those six episodes got chopped down to four. Who can even be enemies with America Ferrara? She's amazing!
---
11

David Duchovny & Gillian Anderson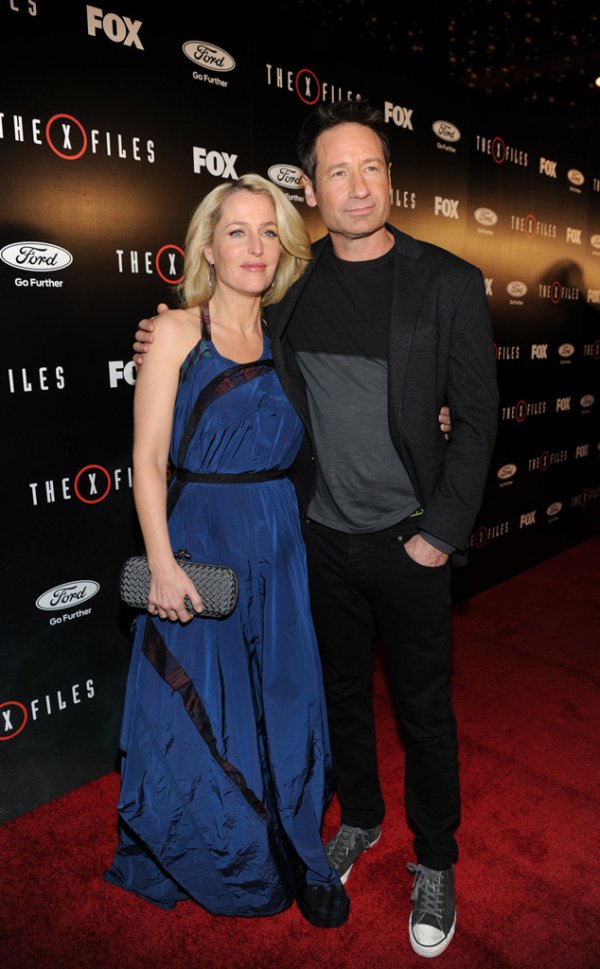 This is also heartbreaking. Just heartbreaking. Everyone wanted them to work so badly! Proving how professional they both are, however, they were clearly able to put their personal issues behind them long enough to bring back "The X-Files." Thanks, you two!
---
12

Lea MICHELE & NAYA RIVERA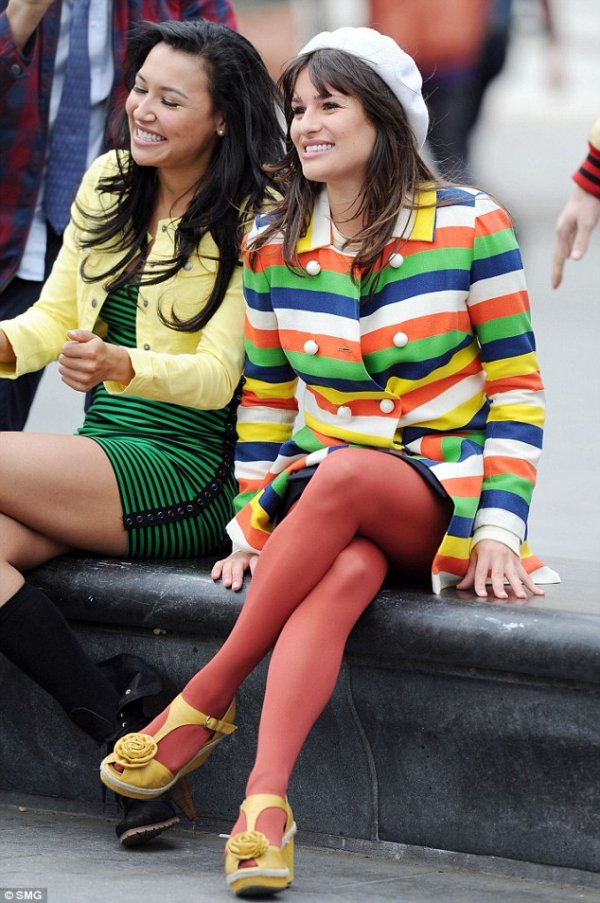 There was so much tension on the set of "Glee" because of these two. They both have strong, dominating personalities, after all, and butted heads more than once, especially during the last season. Well, it's not like Rachel and Santana were fans of each other, anyway.
---
13

Tommy Lee Jones & Jim Carrey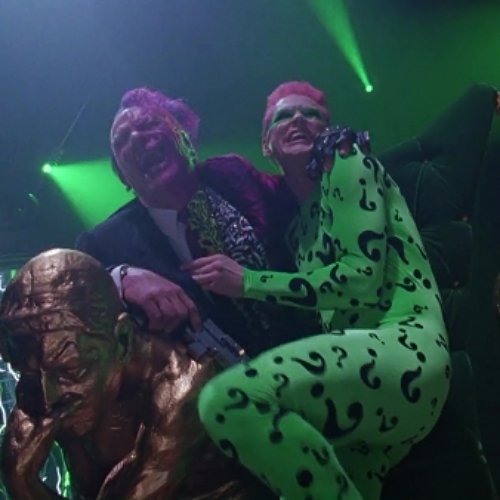 Maybe that's why Batman Forever just kind of tanked. I loved the two of them in the movie, though, even if they hated each other – which I can kind of understand. A man like Jim Carey is probably a nightmare to a man like Tommy Lee Jones.
---
14

William Shatner & George Takei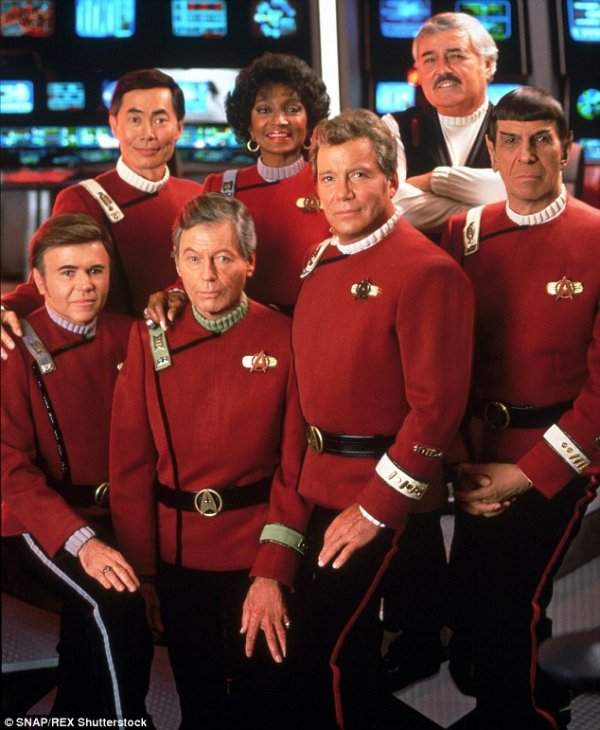 This feud is still ongoing, kind of. At random points, the men still fire shots at one another. From what I can gather, Shatner's attitude on the set of "Star Trek" is the primary reason for their dislike, although there's also rumors of wedding invitations and insults, so who knows? For the record, however, I am firmly Team Takei, although William Shatner frequently makes me laugh my ass off.
---
15

Betty White & Bea Arthur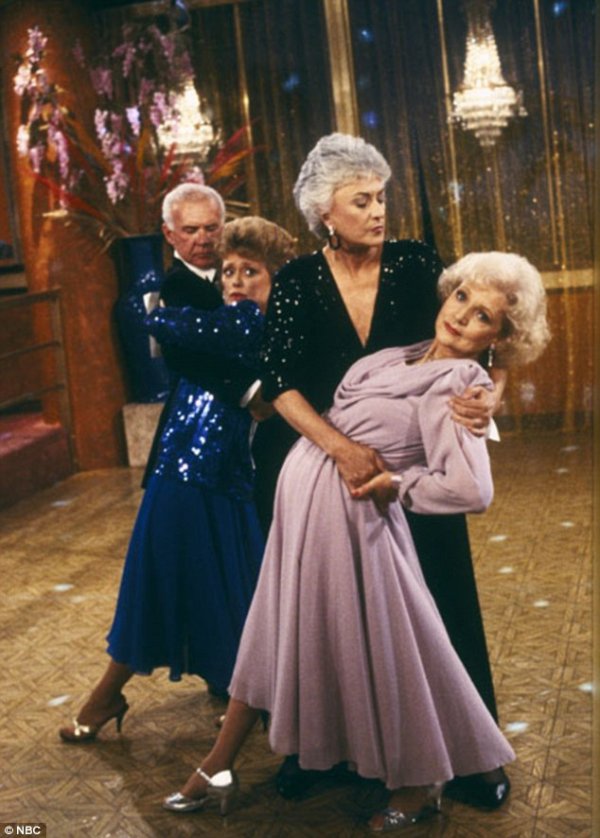 This feud is legendary. Bea called Betty a See You Next Tuesday! And yet, all these years later, Betty doesn't talk smack – because these two Golden Girls were and are truly golden. They didn't bring their ish to the publish.
---
16

Patrick Dempsey & Isaiah Washington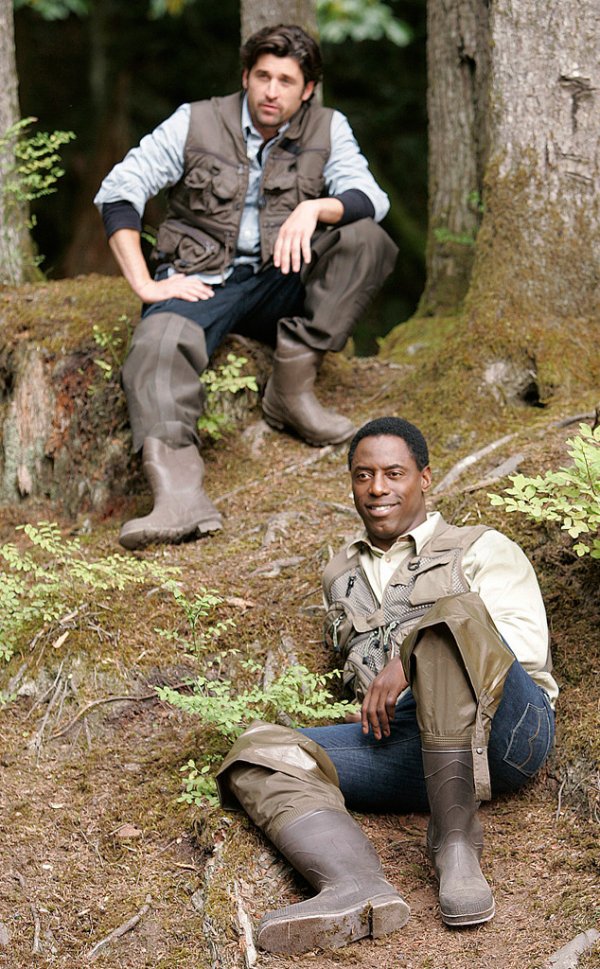 Oh, Derek and Preston. Their fight was so convoluted that we still don't have the full story, we just know it involved language that Preston Burke himself would never approve of. This caused "Grey's Anatomy" to ultimately lose both Isaiah Washington and T. R. Knight.
---
17

Jennette McCurdy & Ariana Grande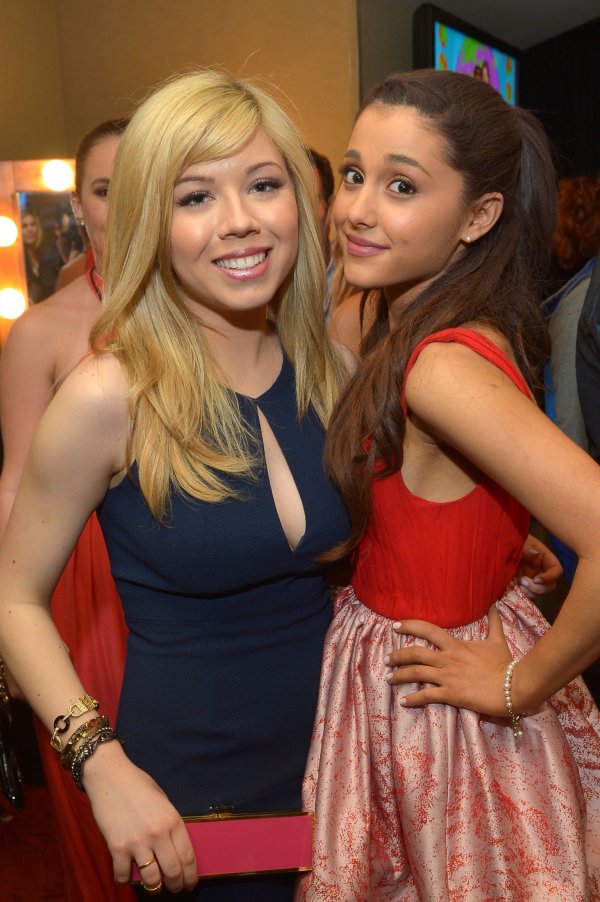 What is it with teen shows and fighting stars? Do you think the nature of the genre causes the stars to turn into mean girls? Or maybe it's just Ariana Grande, I don't know.
Did I miss anybody? And you – do you have to pretend to like someone you actually hate when you're at work?
---
Comments
Popular
Related
Recent