When it comes down to it, Rihanna is one of the biggest trendsetters in Hollywood (and in the fashion world in general). Seriously, from her edgy street style fashion to her classic red carpet looks, her style game is always on point. It's no surprise that she always makes the top of those "It" girl lists; there's just something so ridiculously alluring about her sporty and flirty style. As far as I'm concerned, everyone else need not apply. Here are some of her sexiest looks that only scratch the surface of why I want to get on this fashionista's level.
Table of contents:
1

Keeping It Cool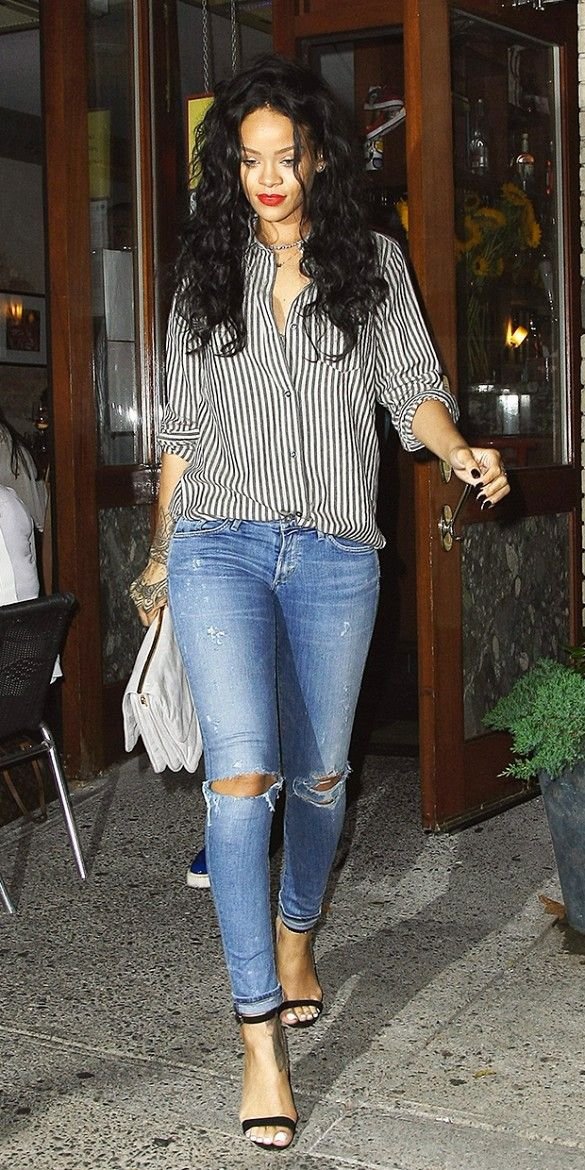 Source: We've Got Our Eye On
2

Artsy Style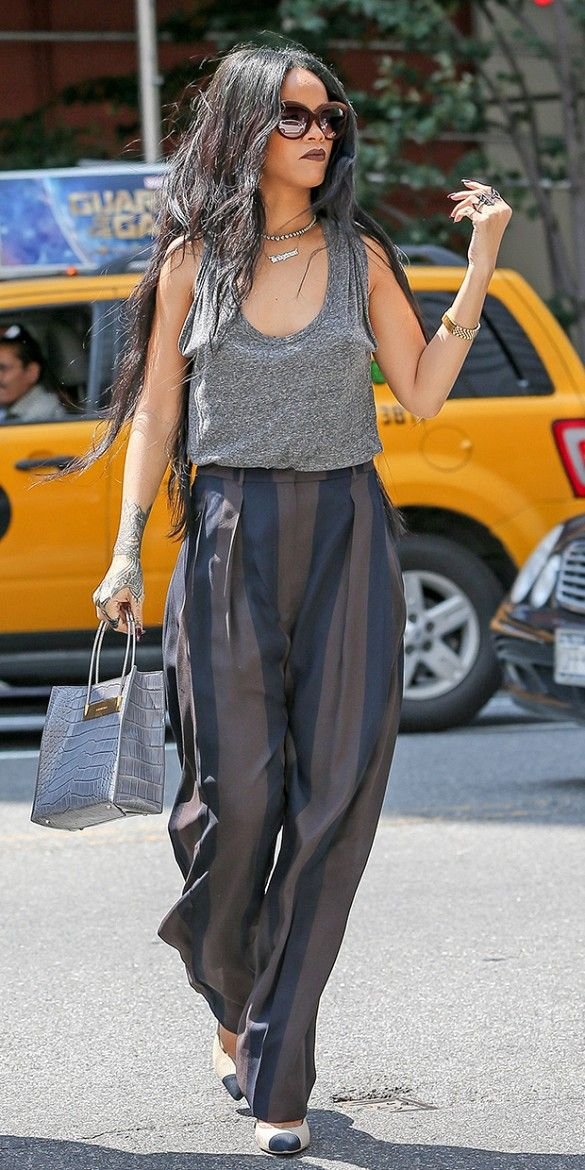 Source: Is Rihanna Carrying a New
3

Slay: Grammys Edition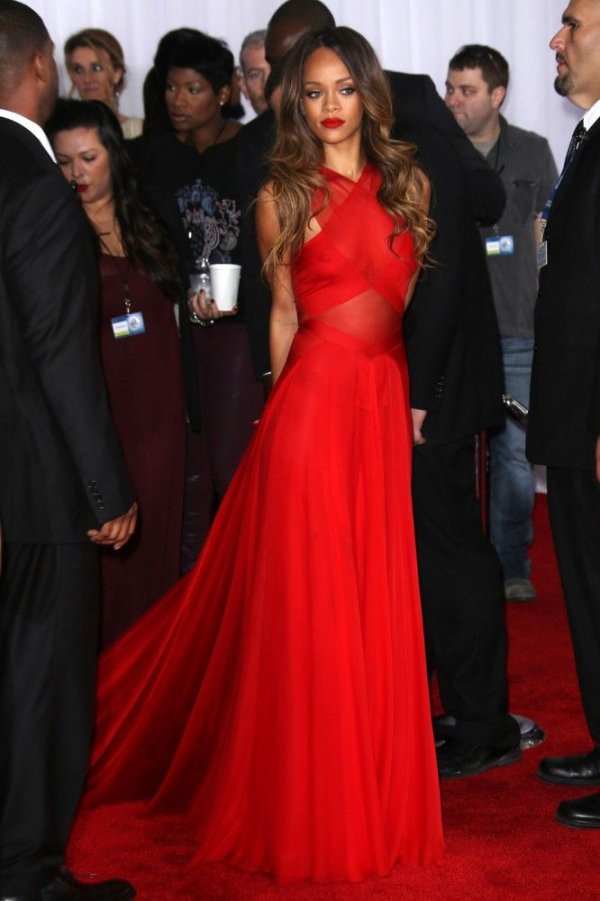 Source: 10 Looks We Loved At
4

Kickin' It Old School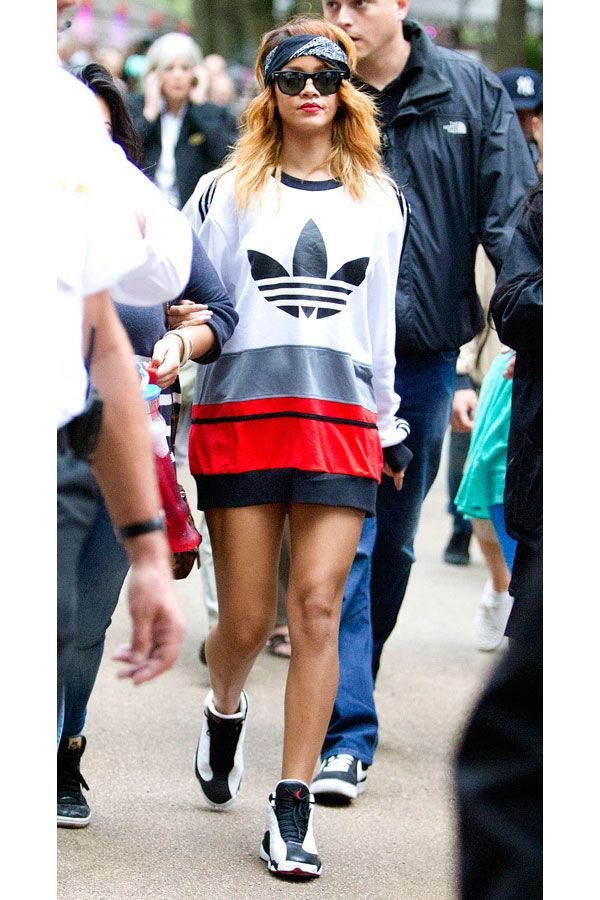 Source: Kick up Your Summer Look
5

White Hot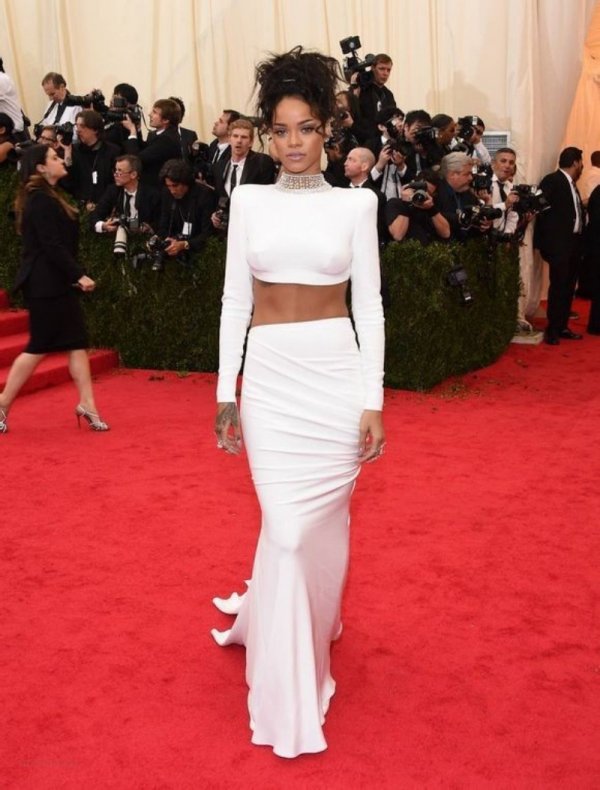 Source: Rihanna: Met Gala 2014
6

Vintage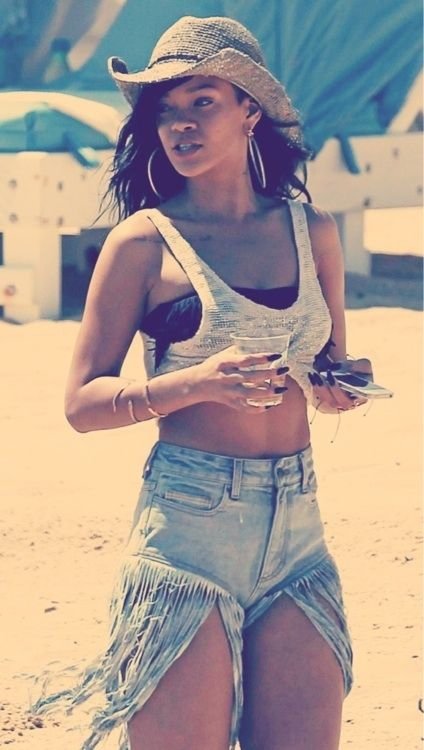 Source: 17 Items Rihanna Absolutely Must
7

All Black Everything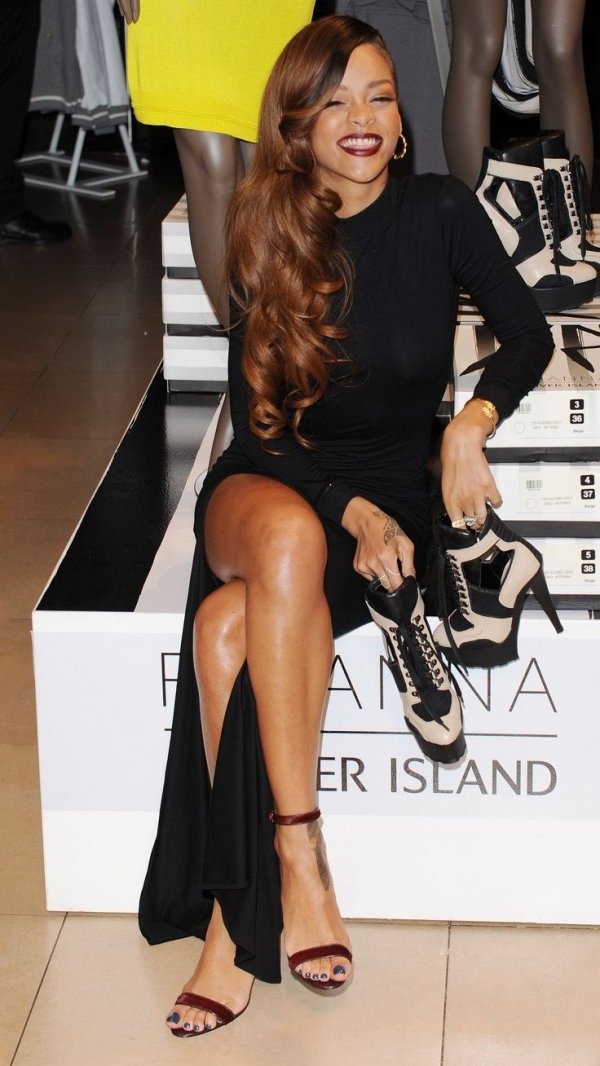 Source: Hair Hair Hair
8

Crazy. Sexy. Cool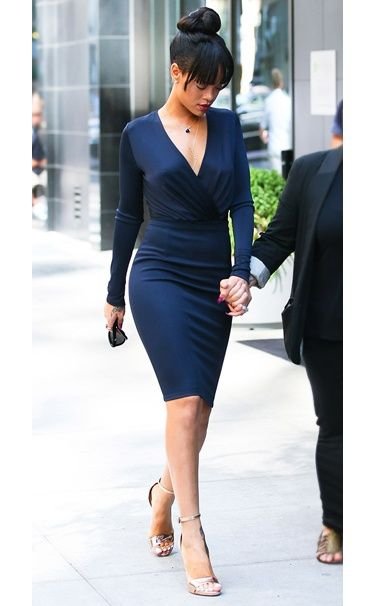 Source: Photos: 10 Best Dressed: Week
9

Fashion Queen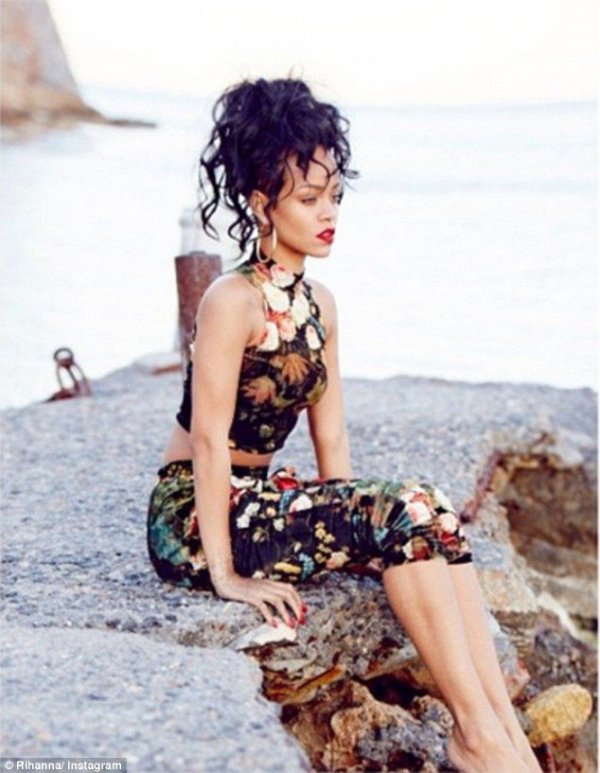 Source: Rihanna shows off more of
10

Red Haute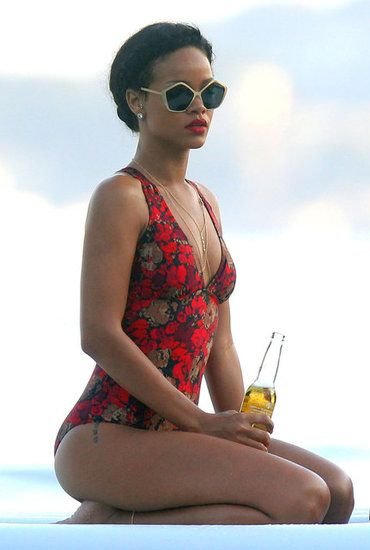 Source: Rihanna Wears a Red Hot
11

So Mellow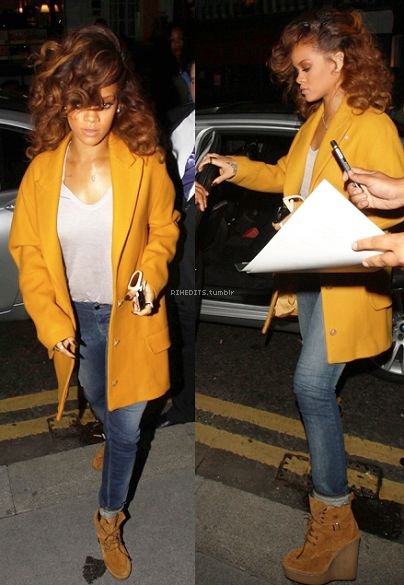 Source: pyrrhics.tumblr.com
12

Pretty in Pink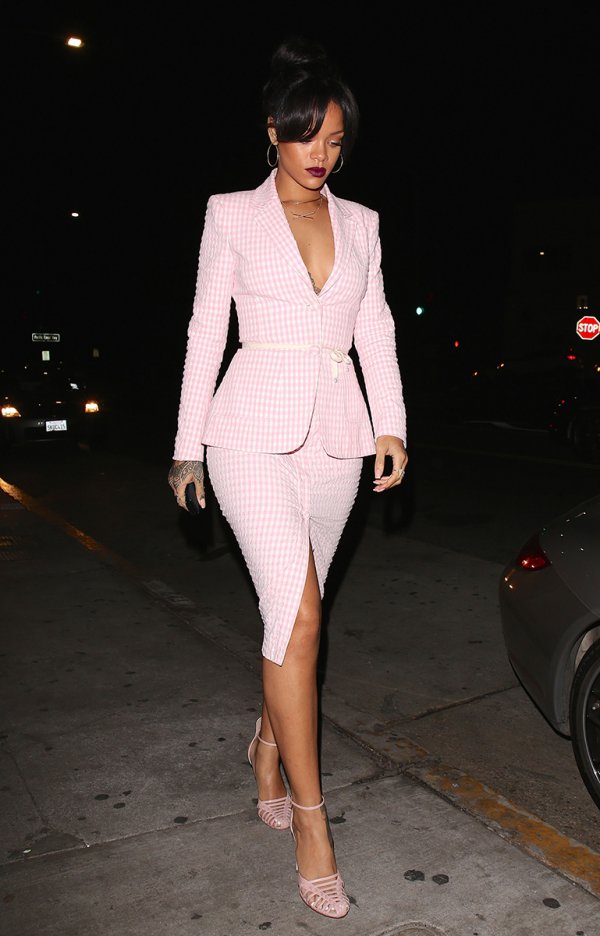 Source: The 10 Trends We're Most
13

Crop Top Envy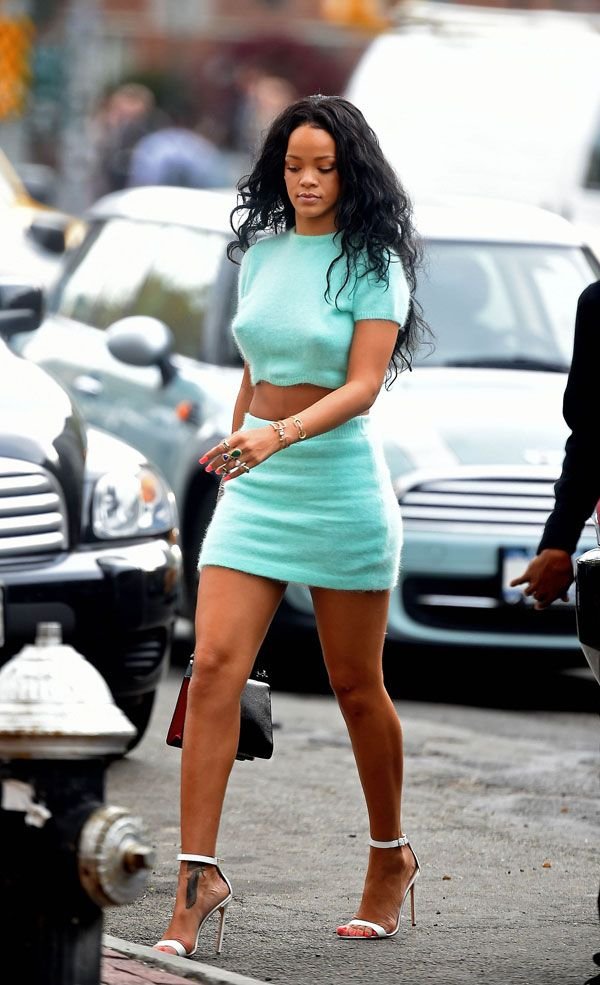 Source: Celebrities Doing Things!
14

Ready for Spring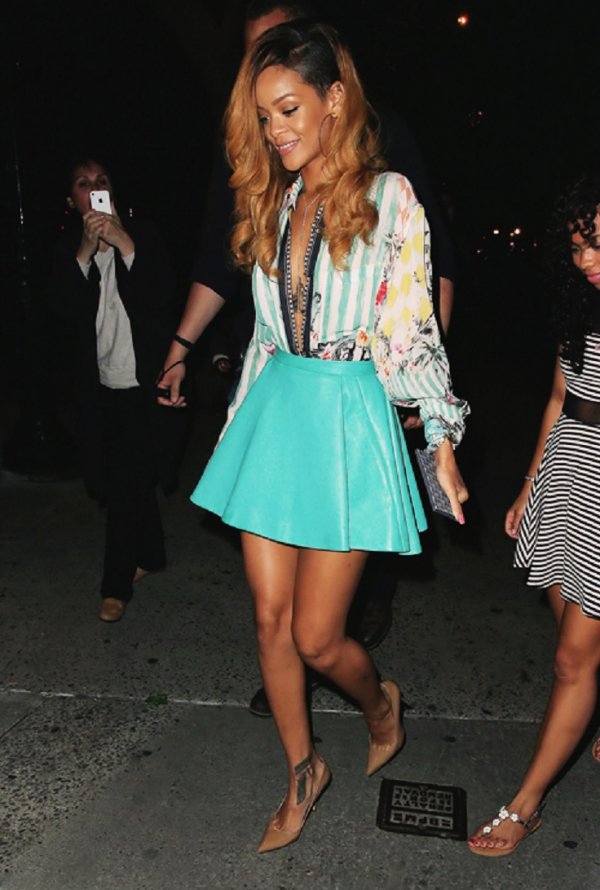 Source: Top 10 Best Rihanna's Outfits
15

Little Black Dress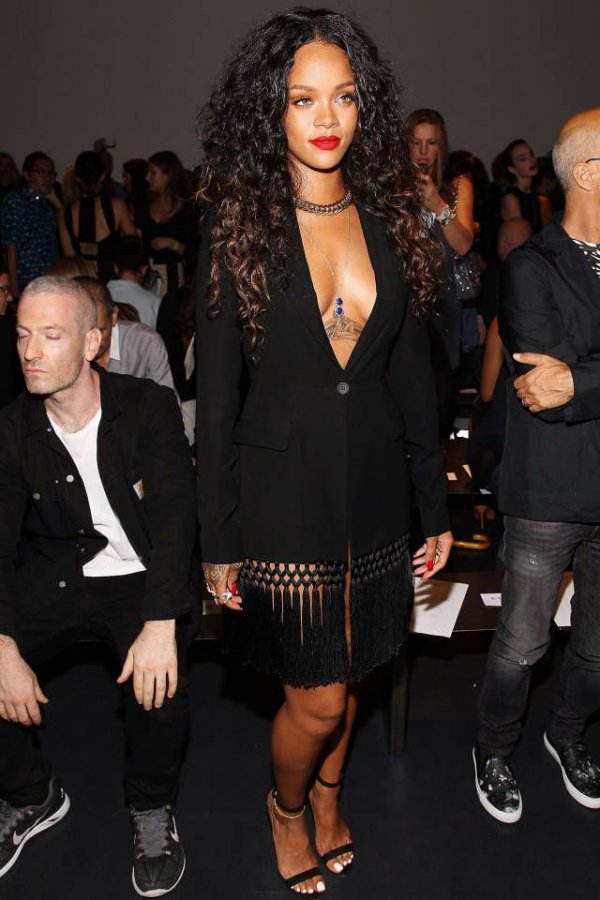 Source: #theLIST: Best Dressed: NYFW Spring
16

Killer Gym Style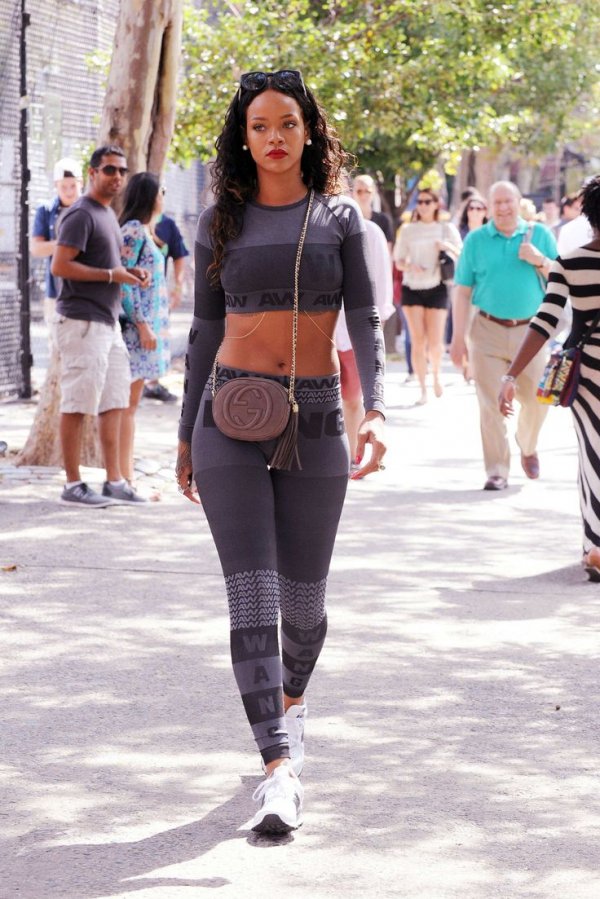 Source: In Soho
17

Grungy and Chic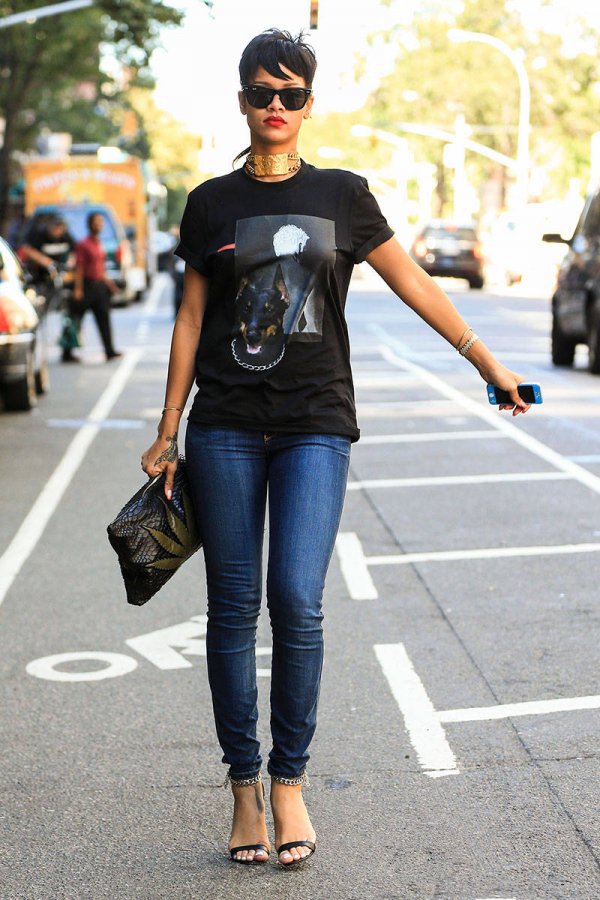 Source: Rihanna's Best Fashion Moments
18

Sleek and Sultry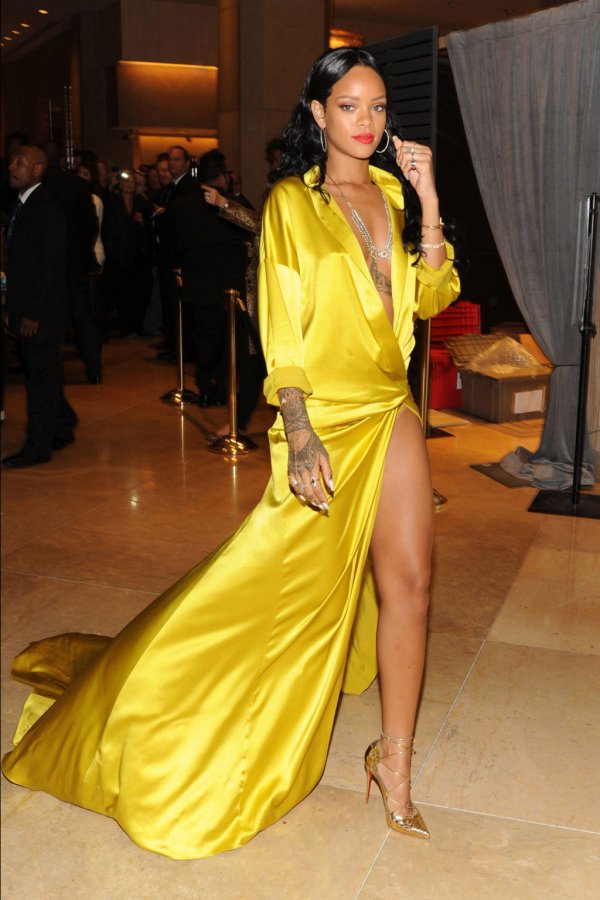 Source: Rihanna swaps trendy street wear
19

Still Killing It!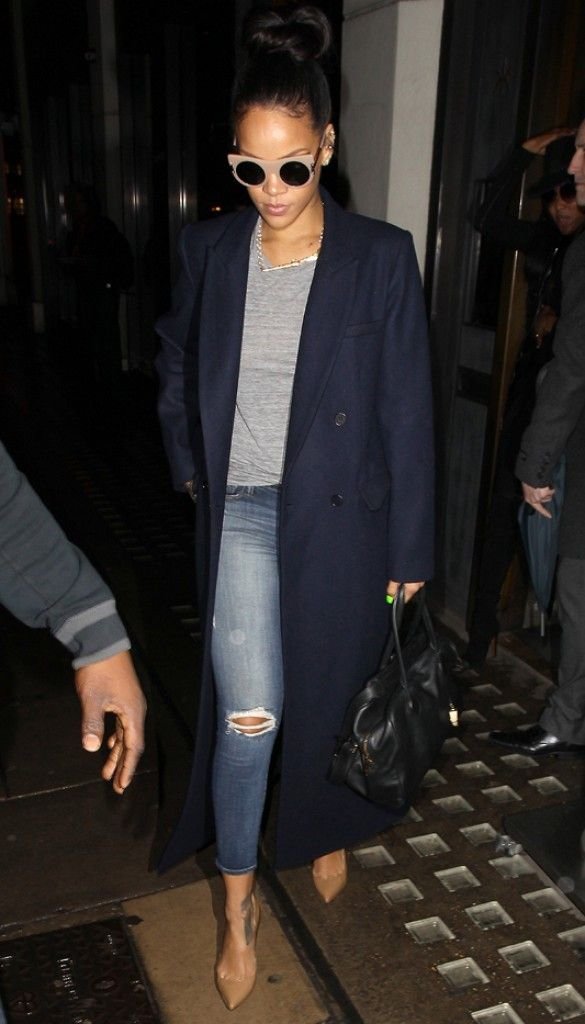 Source: Let Rihanna's Killer London Style
20

Hollywood Glamour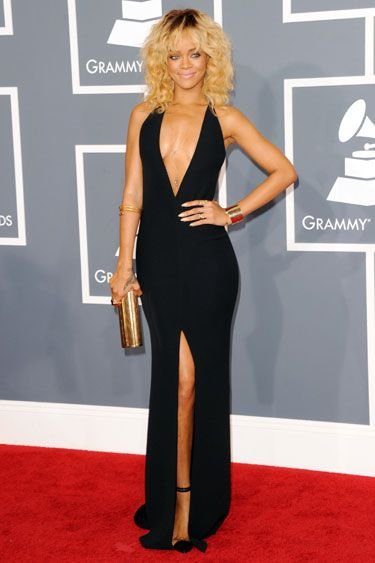 Source: Rihanna's Style Through the Years
21

So Retro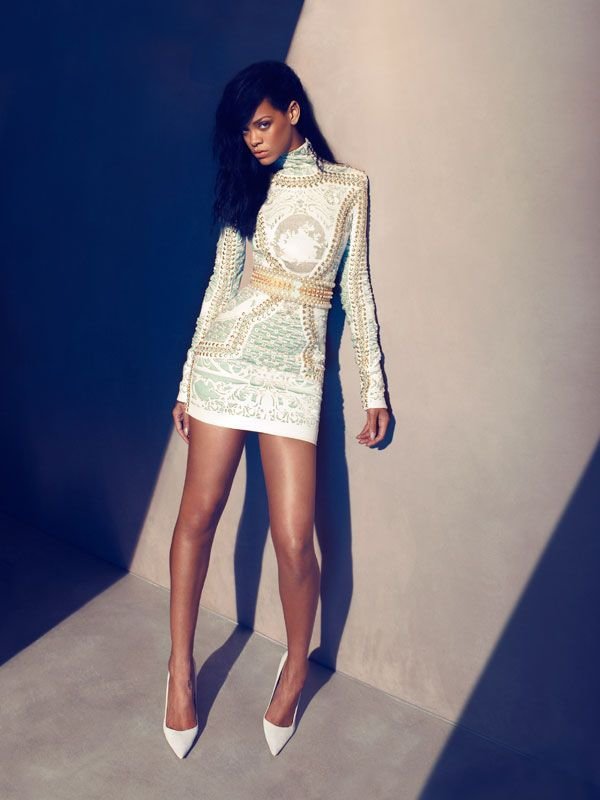 Source: harpersbazaar.com
22

Slay to the Left, Slay to the Right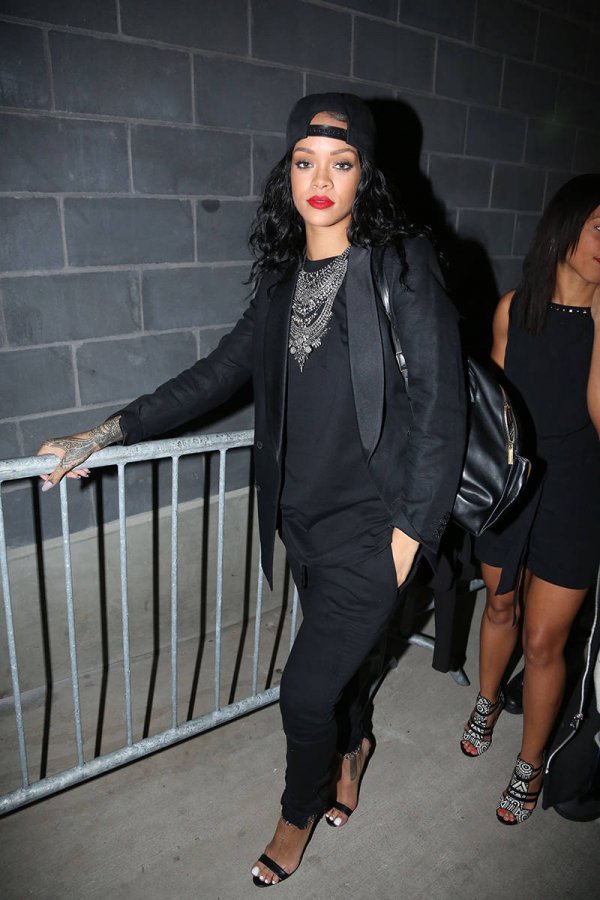 Source: Rihanna's Best Fashion Moments
23

Laidback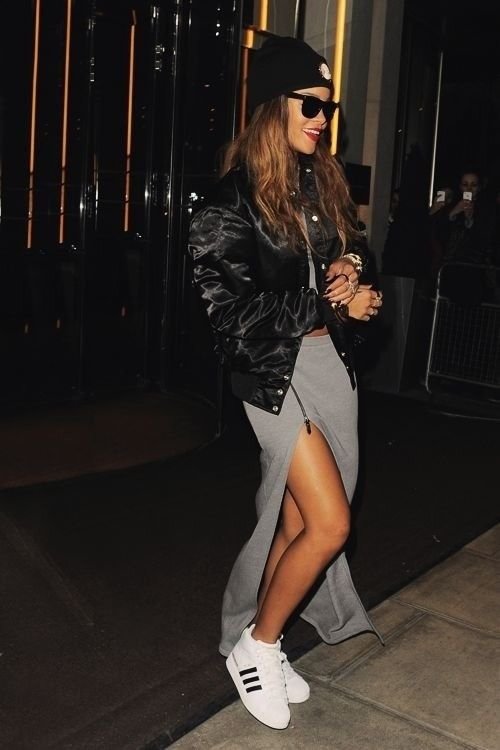 Source: Miranda Kerr & Flynn from
24

Classy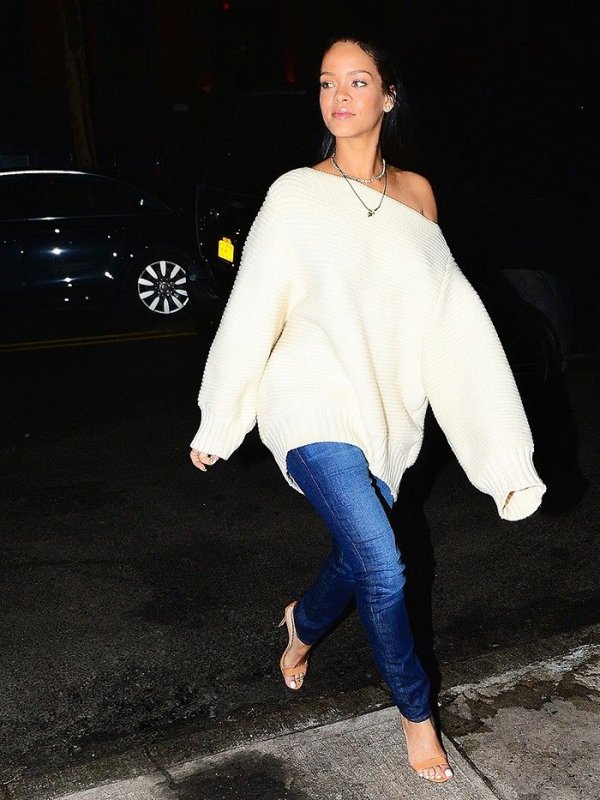 Source: Rihanna Shows Us All How
25

Flirty Glam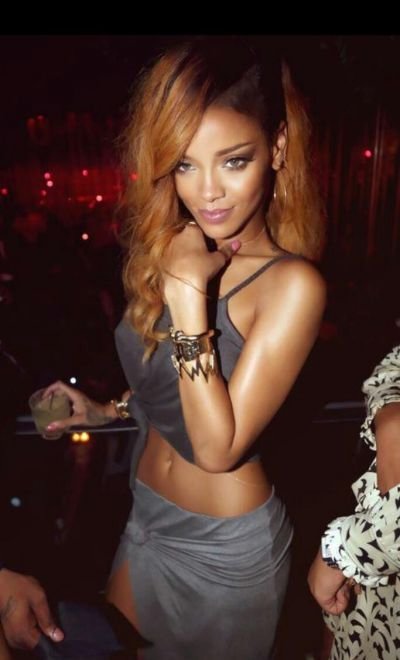 Source: styleoverview | Fashionfreax | Social
26

Statement Pieces Are Everything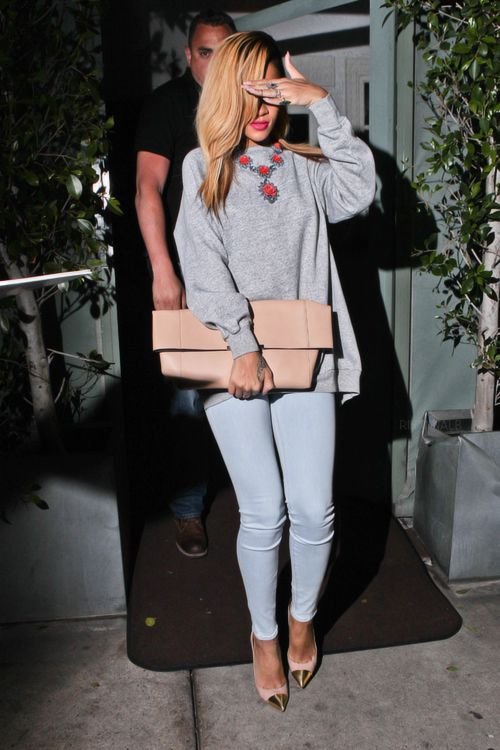 Source: Candy Coated Cyanide
27

Fierce Leopard Print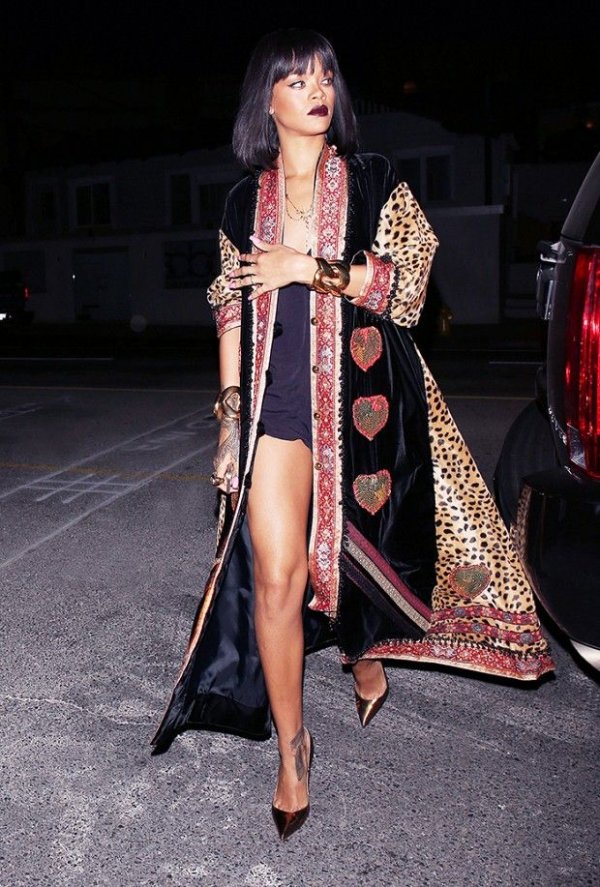 Source: 13 Formulas To Switch Up
28

Sophisticated Fashionista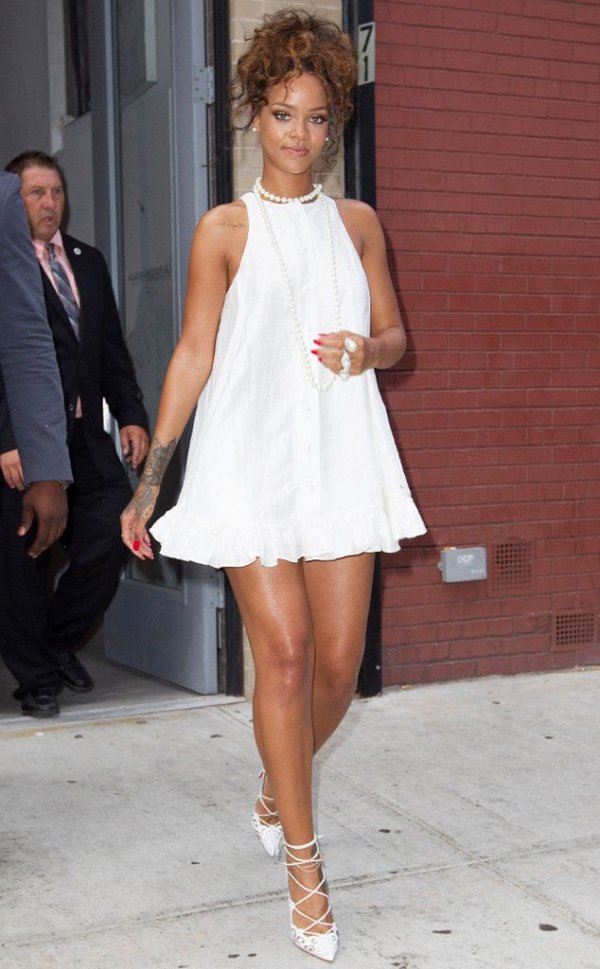 Source: Rihanna from Stars at New
29

Bold and Sexy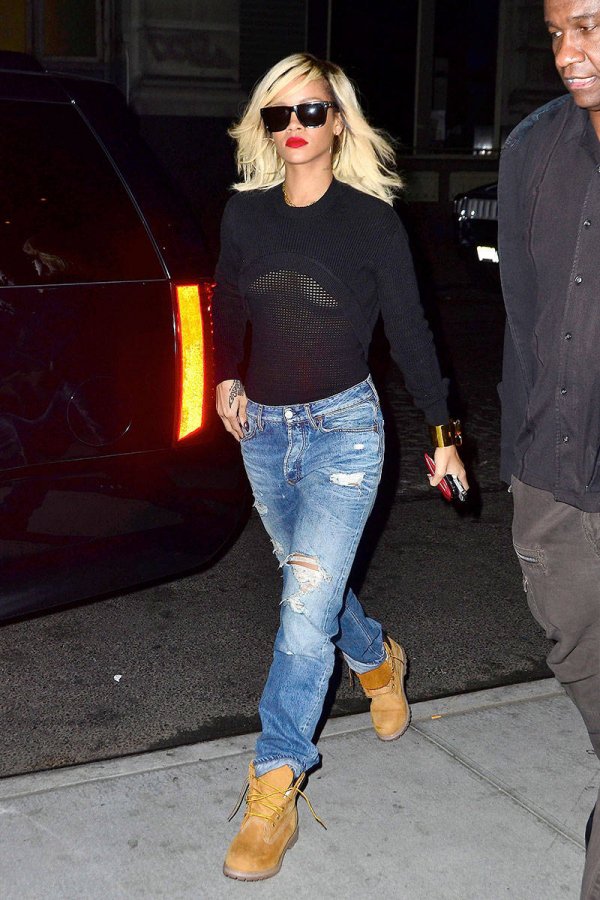 Source: Rihanna's Best Fashion Moments
30

Fashion Week!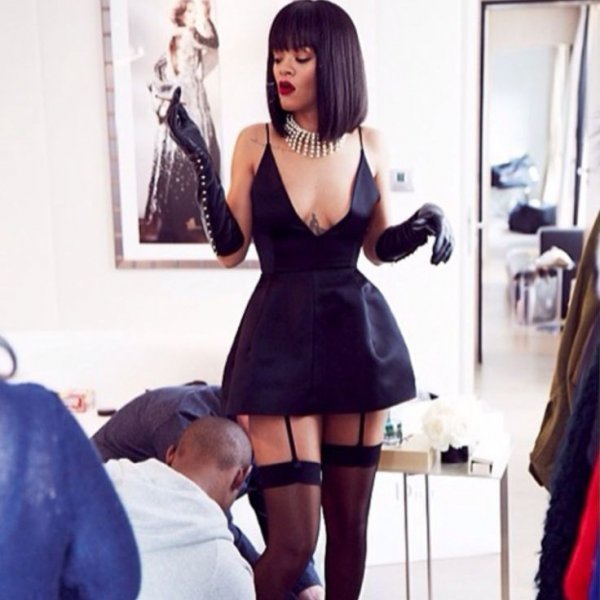 Source: Paris Fashion Week
31

Edgy Little Black Dress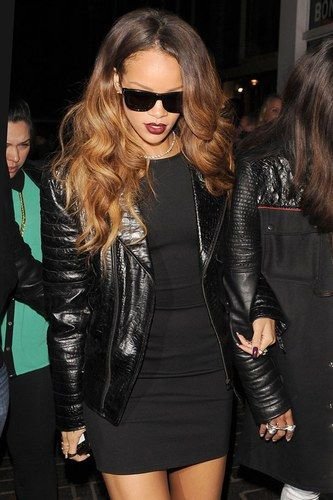 Source: We Women
32

Dressed down but Fabulous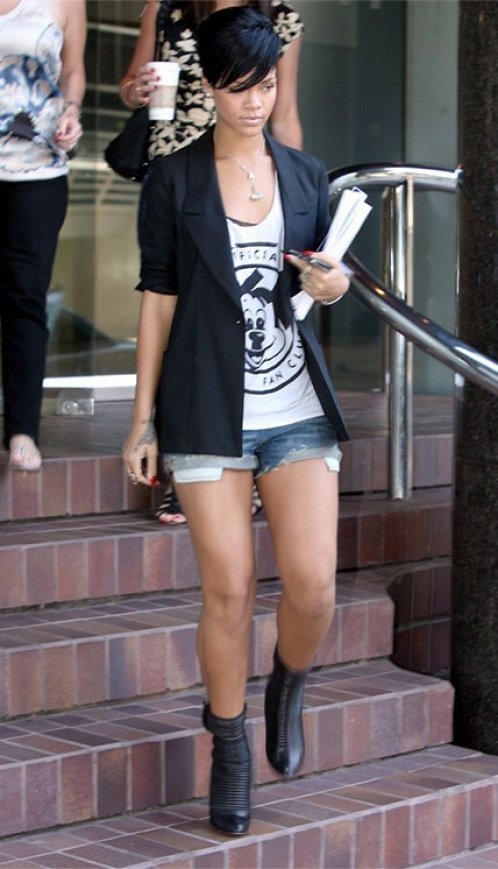 33

Mysterious Beauty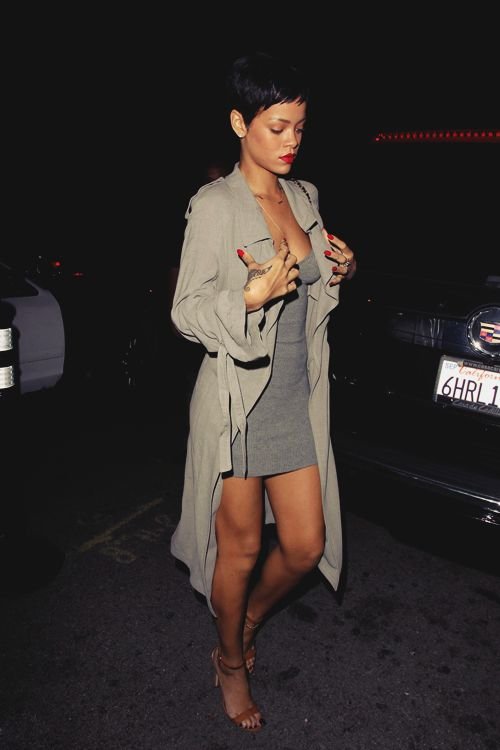 Source: The Classy Issue
34

Always Ahead of the Game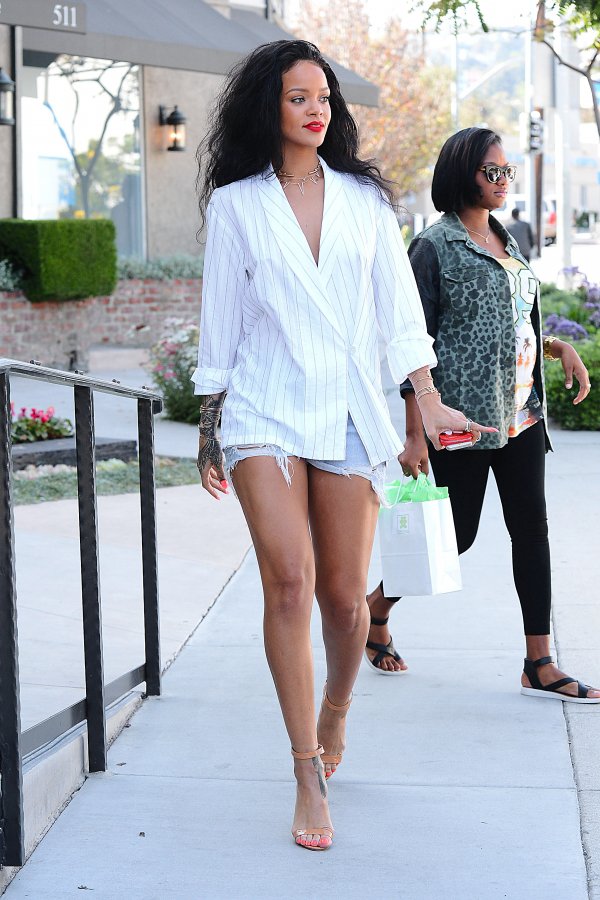 Source: Intice Online
35

The Jumpsuit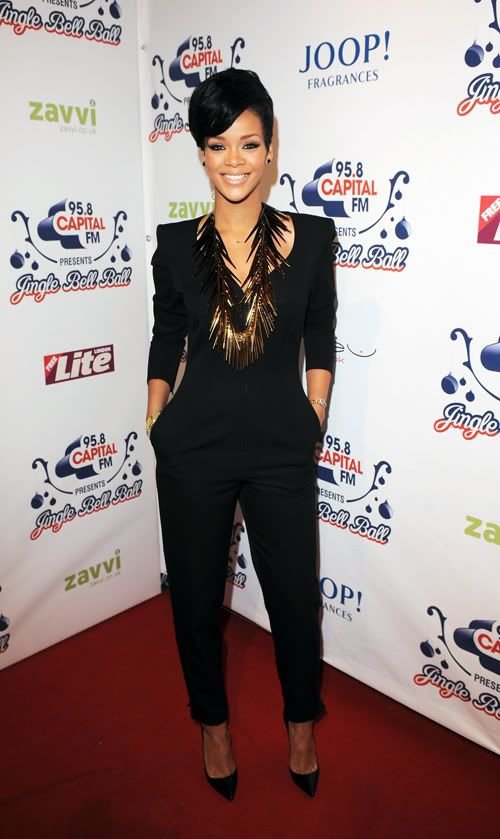 Source: Purse
Please rate this article