Sometimes I think about all the underrated actresses in Hollywood and wonder what makes them different from the rest. These actresses are obviously talented and very hard working, but they just don't get the recognition they deserve! Just because these actresses aren't considered A-list by most people or don't have tons of awards doesn't mean they aren't good at what they do, right? Whatever the reason, I decided to share my list of seven of the many underrated actresses that I want to see more of!
---
1

Paula Patton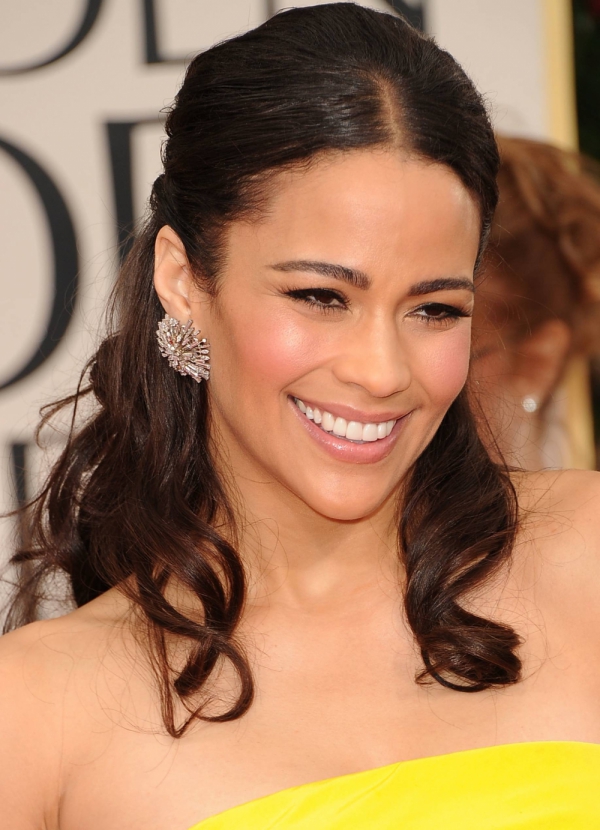 I think Paula Patton is certainly one of the more underrated actresses in Tinseltown today. Patton has been mainly featured in romantic comedies in the past. Recently, she's been seen in a few films such as Mission Impossible, Precious and most recently in 2 Guns, but we need more! I don't think we've seen all that she's capable of as an actress! Personally, I'd love to see her do a film with her smooth as silk hubby, Robin Thicke!
---
2

Liza Lapira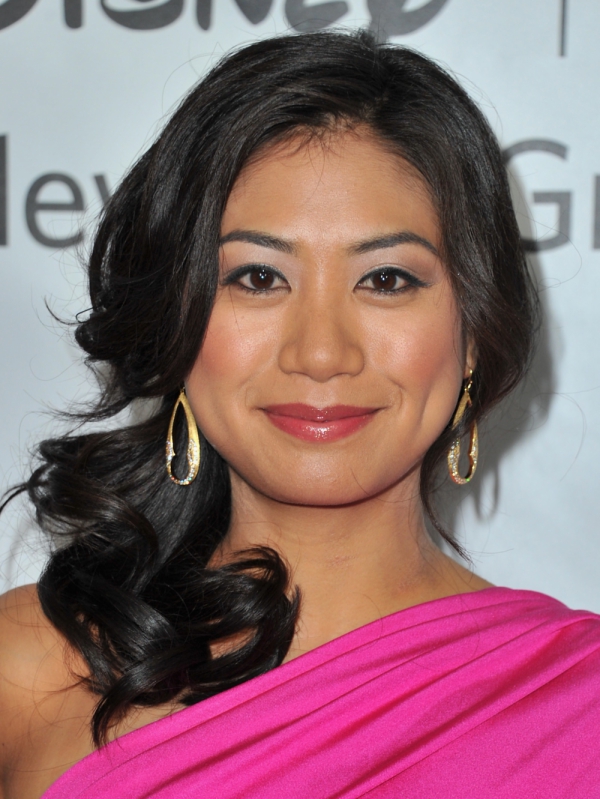 Does this actress look familiar? She's probably best known for her role in 21 about six students from MIT who learned to count cards and took over casinos. But you might've also spotted her in Crazy Stupid Love as Emma Stone's funny sidekick or on Don't Trust the B in Apartment 23. This girl obviously has some skills, someone give her a leading role!
3

Malin Akerman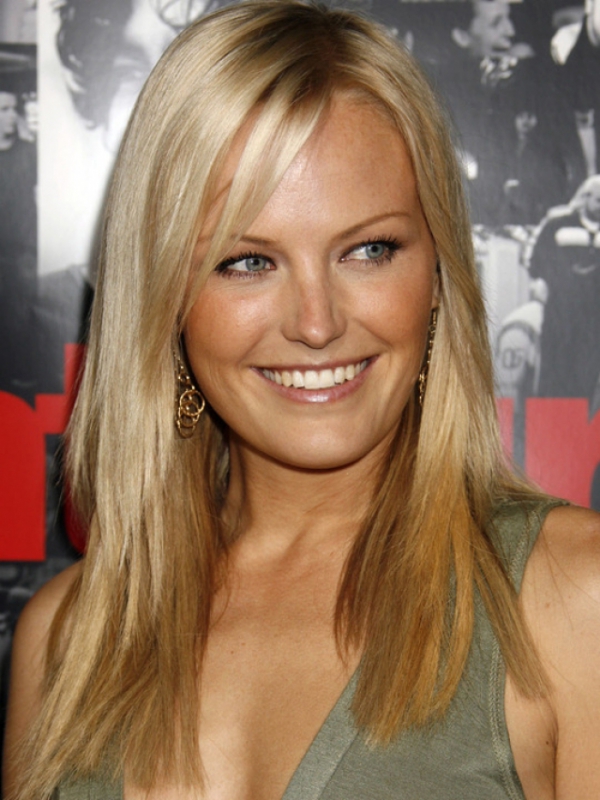 I adore Malin Akerman. This girl won my heart with her role in Heartbreak Kid with Ben Stiller, because we all know that role took some guts, and she was fab in the Bachelor parody Burning Love. She's got lots of roles under her belt but she's another actress who is stuck in rom-com territory. She's got quite a few roles in the works, including a TV role and some films, so I really hope she gets to break out of her box!
---
4

Ellen Page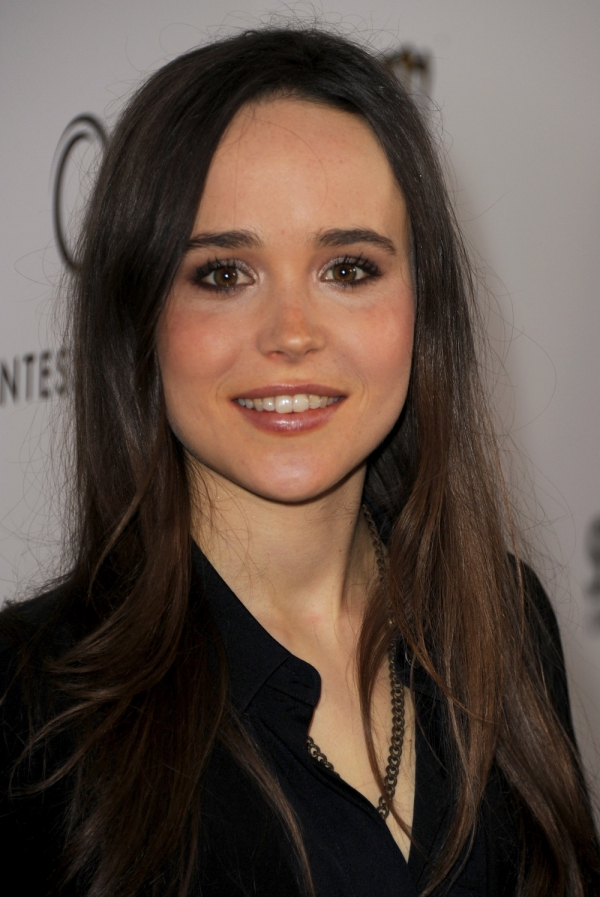 Ellen Page gets my vote as an underrated actress because we've seen what she's capable of doing, yet I haven't seen her in any major films since Inception in 2010! Now, I'm kinda mad at her for the whole Alexander Skarsgard thing, although I don't know whether it's true or not, but I've still got love for her! She was perfection in Juno and Whip It and I can't wait to see more of her!
---
5

Archie Panjabi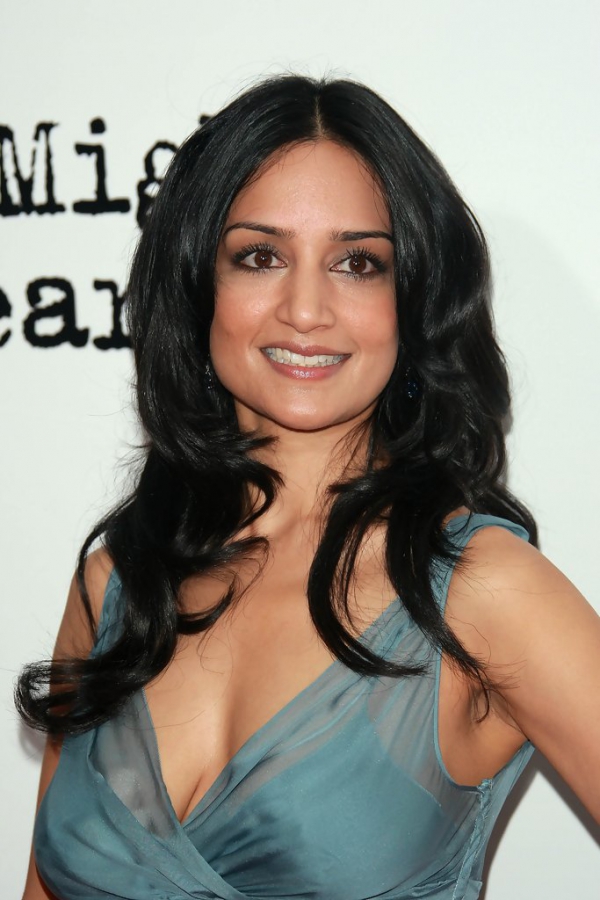 Although Archie Panjabi is an underrated actress, I still get to watch her on The Good Wife so I'm happy. Panjabi might be best known playing smart and sassy investigator Kalinda Sharma, but she's been in tons of other shows and short films. I hope her role in The Good Wife will get her larger roles and more recognition in the industry!
---
6

Melissa McCarthy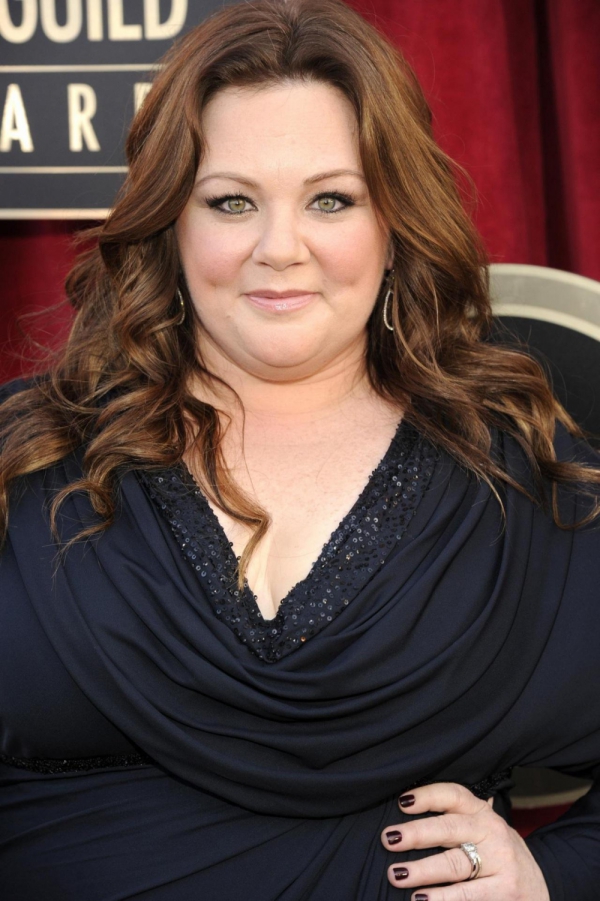 Melissa McCarthy might be one of the more recognizable of the underrated actresses, but she's also stuck playing the same roles in the same type of films. She was beyond hilarious in Bridesmaids and in The Heat, but I know she's got more in her than playing a funny second fiddle to other actresses! I'd love to see McCarthy in a more dramatic role or even in a historical film! I hope she gets the opportunity to branch out of just the comedy genre.
---
7

Michelle Rodriguez
Here we have another excellent underrated actress that many people will recognize, however she hasn't quite made A-list status. I first saw Rodriguez in The Fast and the Furious and thought she was made for her role as Letty, but I know there's more to Michelle than just being a tough chick! Wouldn't you love to see Michelle in a comedy?!
Believe me, there are plenty of other actresses that deserve a mention, but these ladies were my top seven picks of underrated actresses. There's no telling whether these actresses will ever get the credit they so deserve, but I'm hopeful! Who would be on your list of underrated actresses?
---
Comments
Popular
Related
Recent