COMMENT
Celebrities are very avid participators every Thursday for #TBT! Here's some 10 posts you might've missed this week:
1. Reese Witherspoon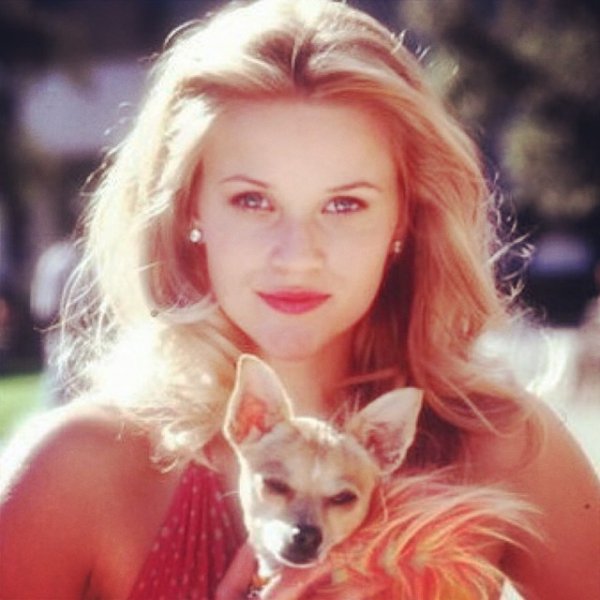 2. Mel B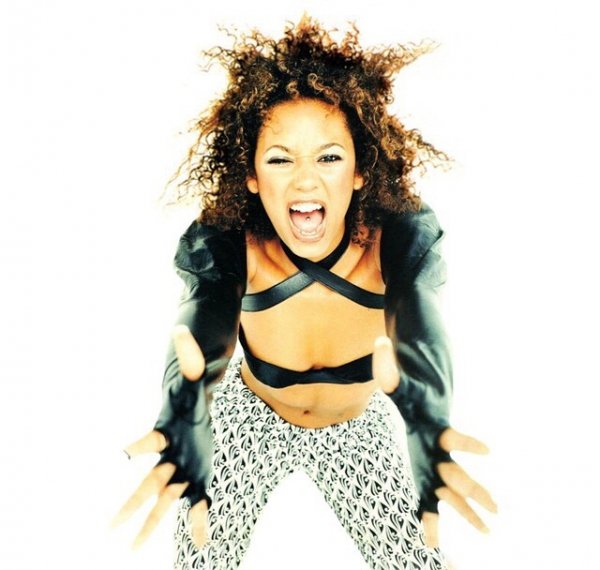 3. Joe Jonas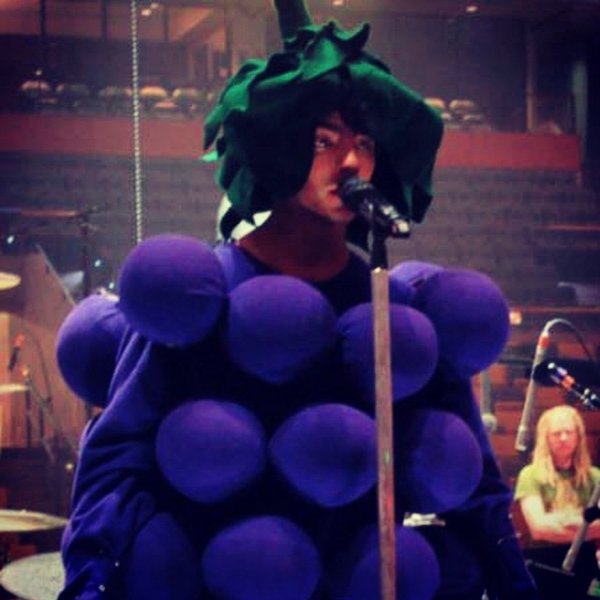 "#TBT I'm now a vintage wine"
4. Paris Hilton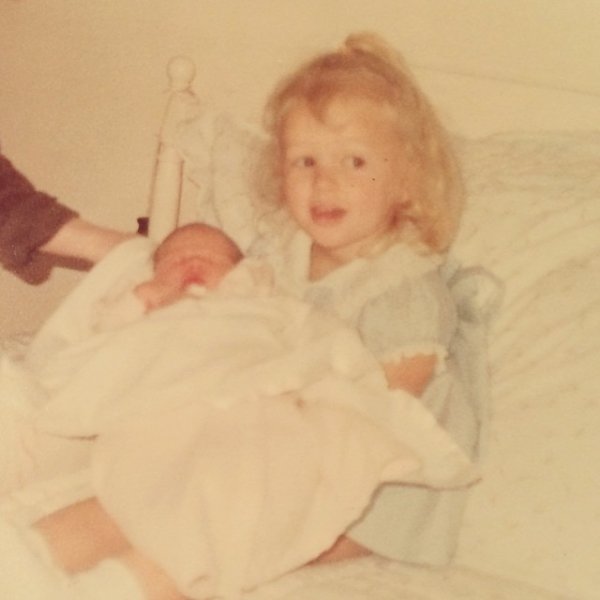 "Holding my sister @NickyHilton for the first time. #BabyParis #TBT"
5. Paul Mccartney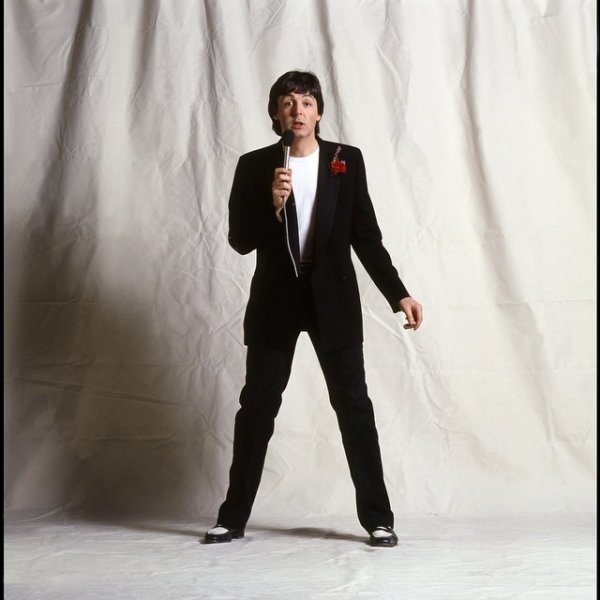 "Can you name the video?"
6. Barbra Streisand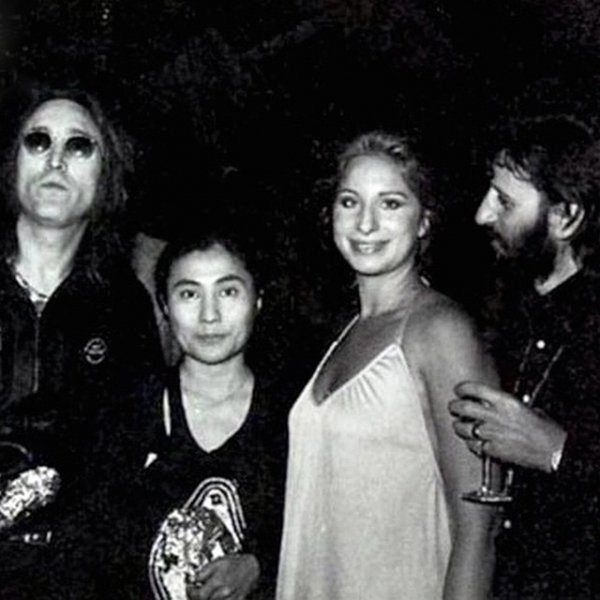 "Barbra w/ John Lennon, Yoko Ono and Ringo Starr. John was a romantic. He said one of his and Yoko's favorite movies was The Way We Were !! #tbt"
7. Usher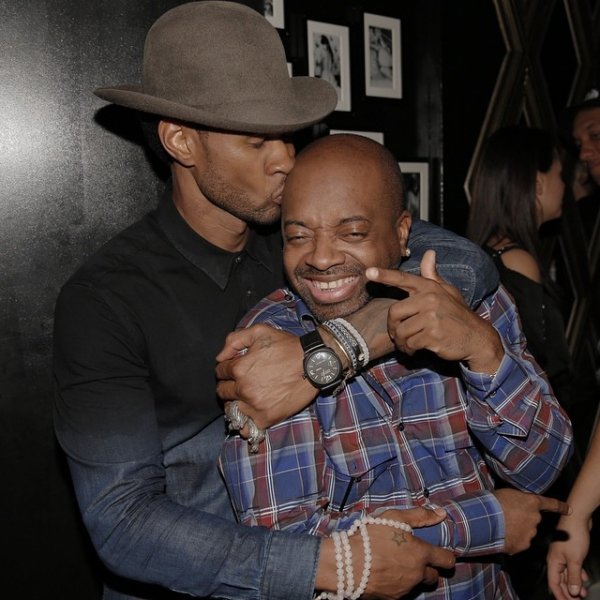 "@jwarhol bringin' me luck on my birthday last year #tbt #YearOfTheHorse"
8. Darren Criss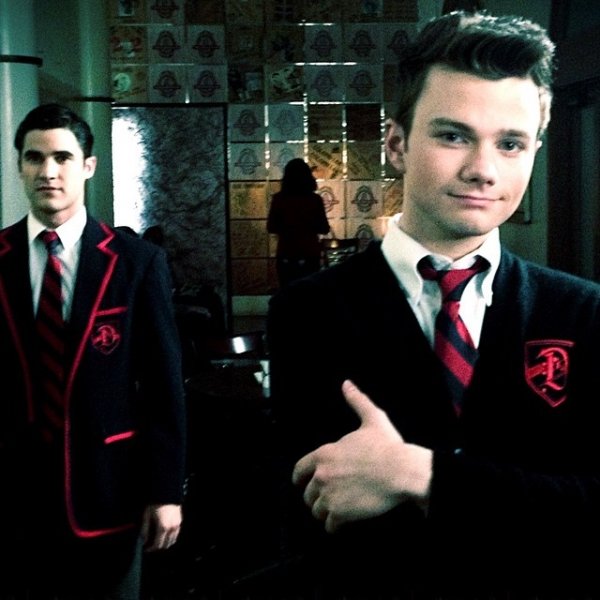 "Ah, the good ol' Dalton Days... @hrhchriscolfer #tbt? Courtesy of our mastermind Director of Photography @JOAQUINSEDILLO"
9. Dane Cook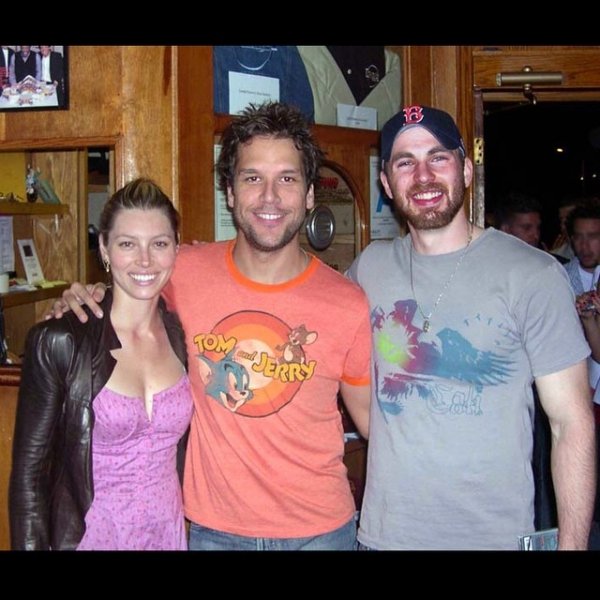 10. Kelly Osbourne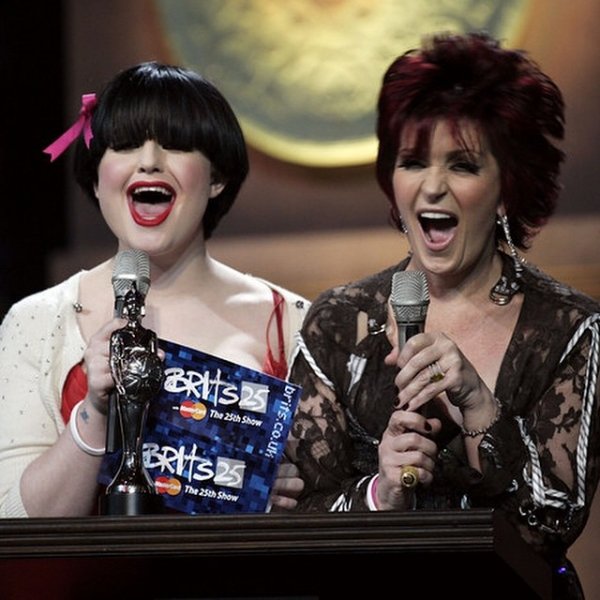 "#TBT Me and my Mumma in 2005 presenting an award at the #BritAwards!"
Are you following these celebs on Instagram?
40 Best Inexpensive 🎁 Gift Ideas for Your Boyfriend 💑 ...