Check out photos from the 17TH Annual Race to Erase MS. Century Plaza Hotel, Los Angeles, CA. May 7th, 2010. It's lovely to see all these celebrities involved in such a noble cause. All funds raised through the annual Race to Erase MS event support The Nancy Davis Foundation for Multiple Sclerosis, a program dedicated to the treatment and ultimate cure for MS. Funding research is the core focus of the Foundation and significant strides have been made to find the cause and cure of this devastating disease. Currently, there is no cure for MS.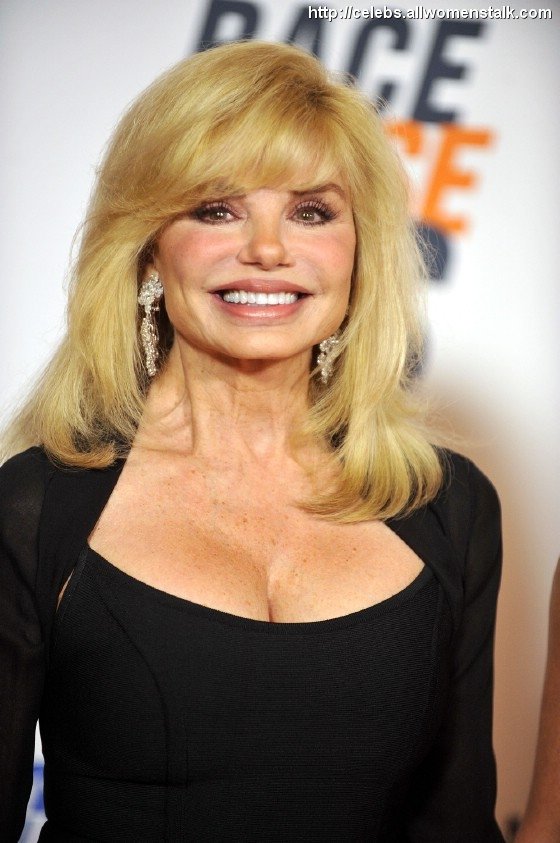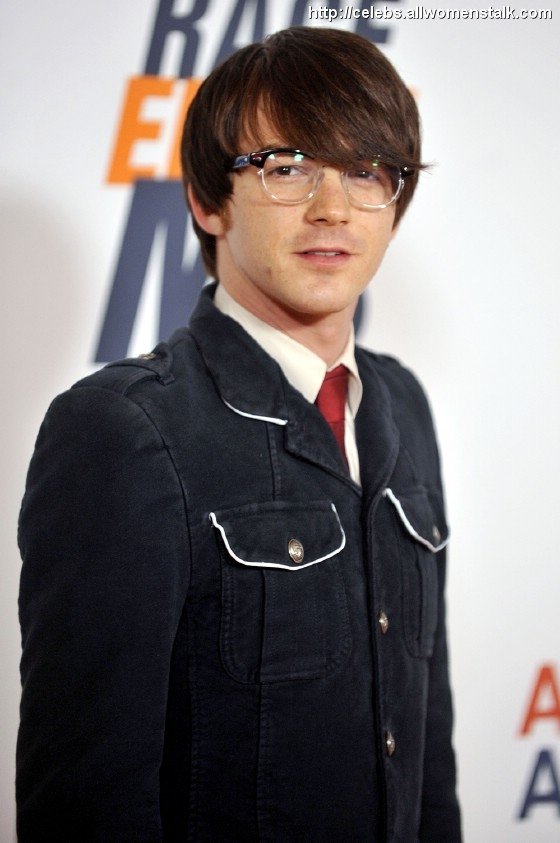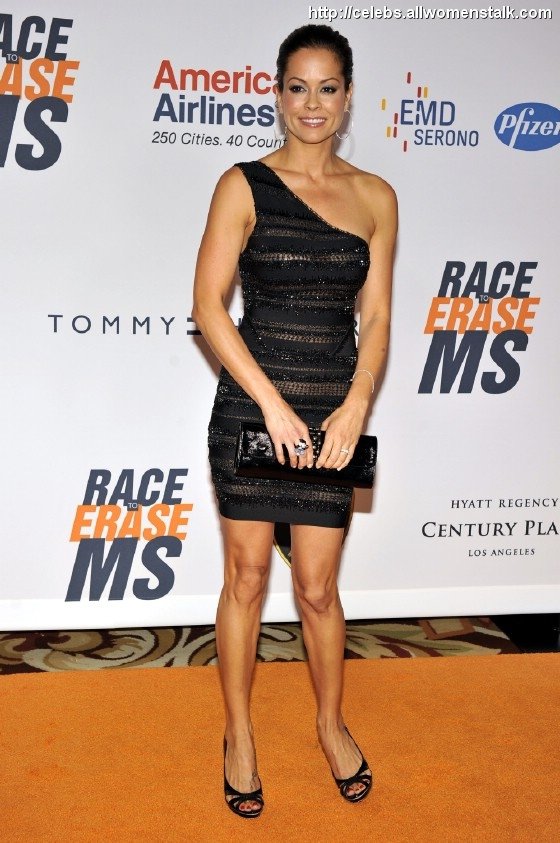 I haven't seen Brooke in a while and doesn't she look fabulous?!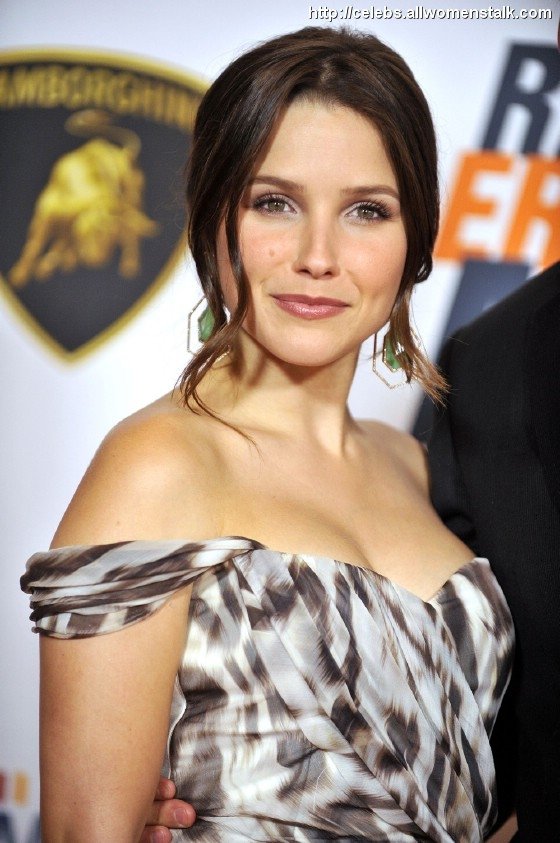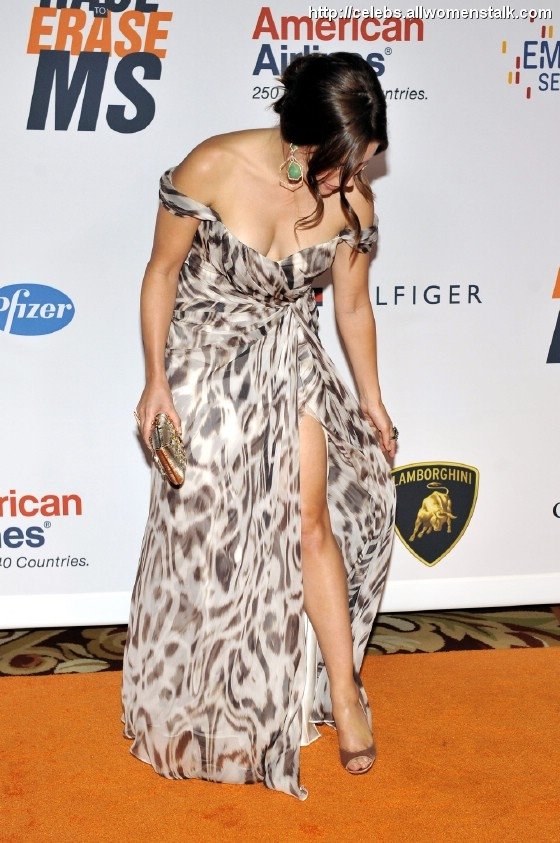 I love everything about Sophia Bush's look including the Monique Lhuillier Spring 2010 gown she wore and the gorgeous green earrings. Also loving the thigh high split. Would you dare to wear this?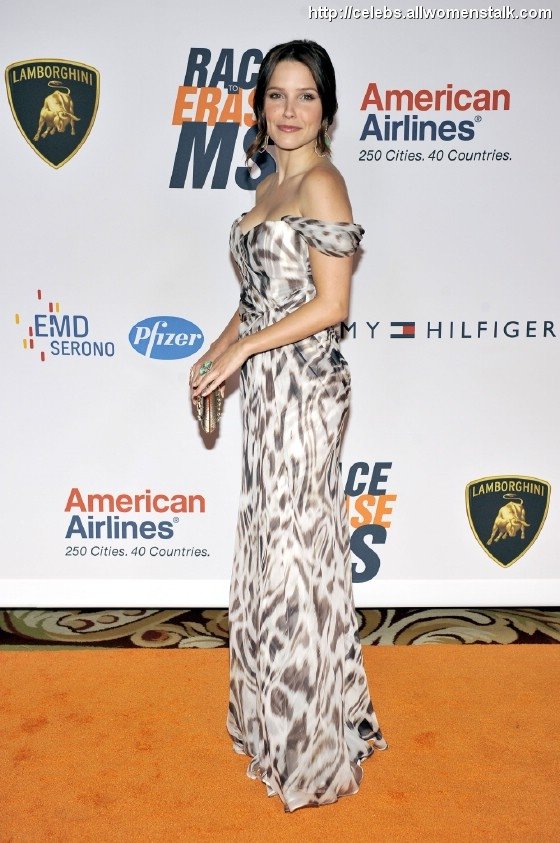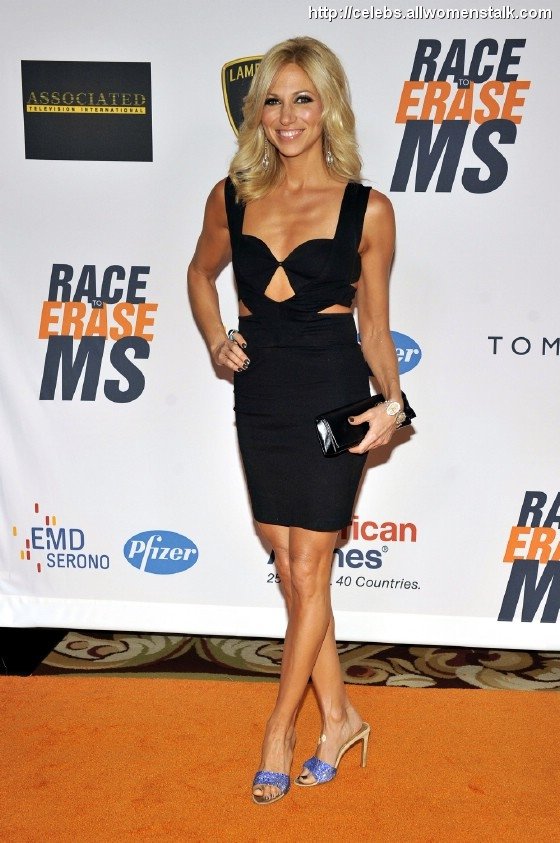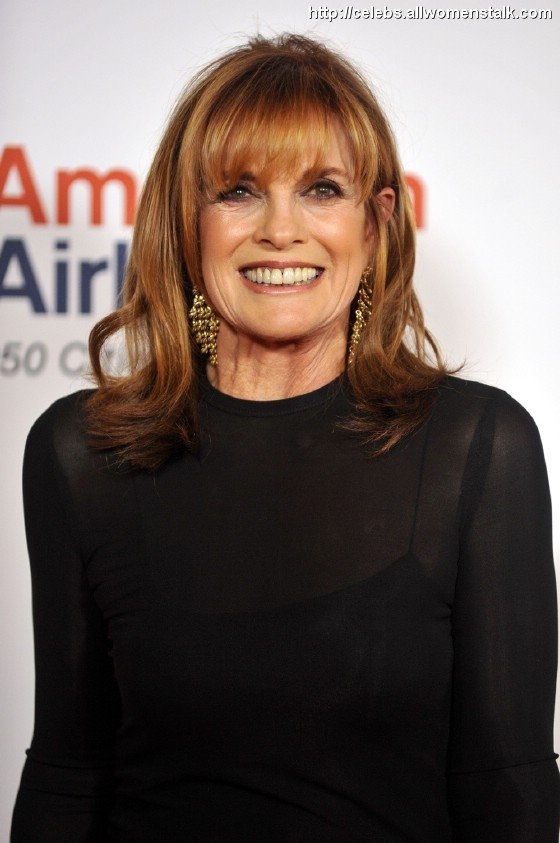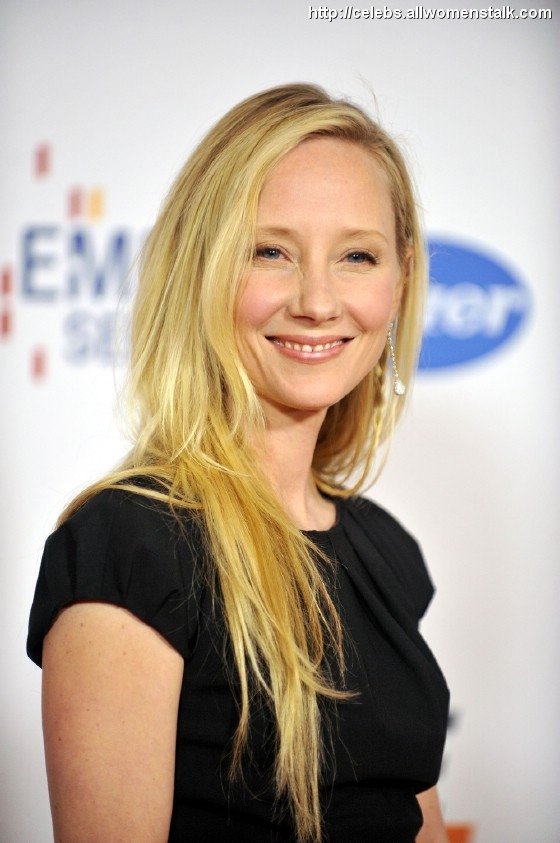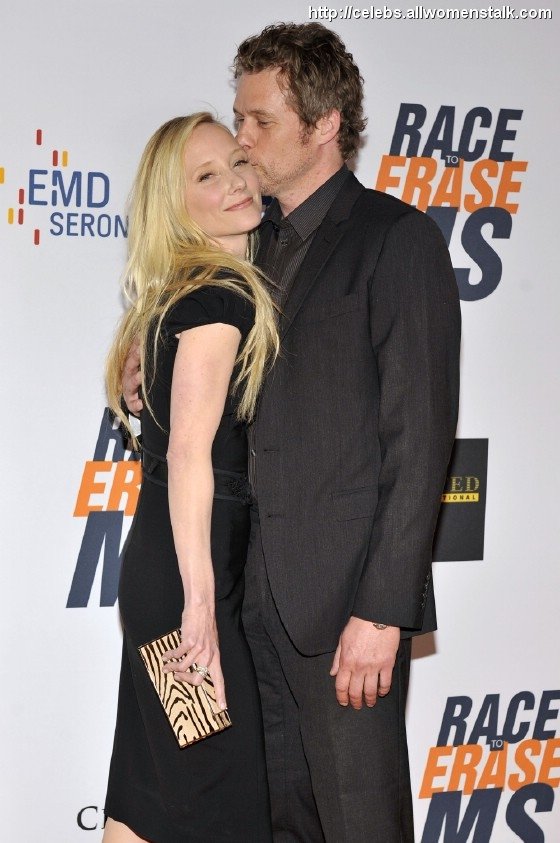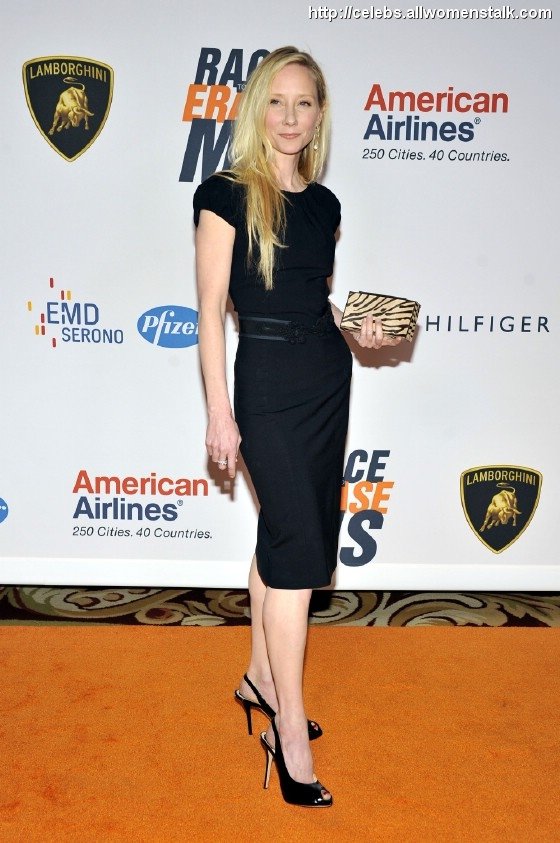 Anne Heche kept it classic with a black dress and a leopard print clutch.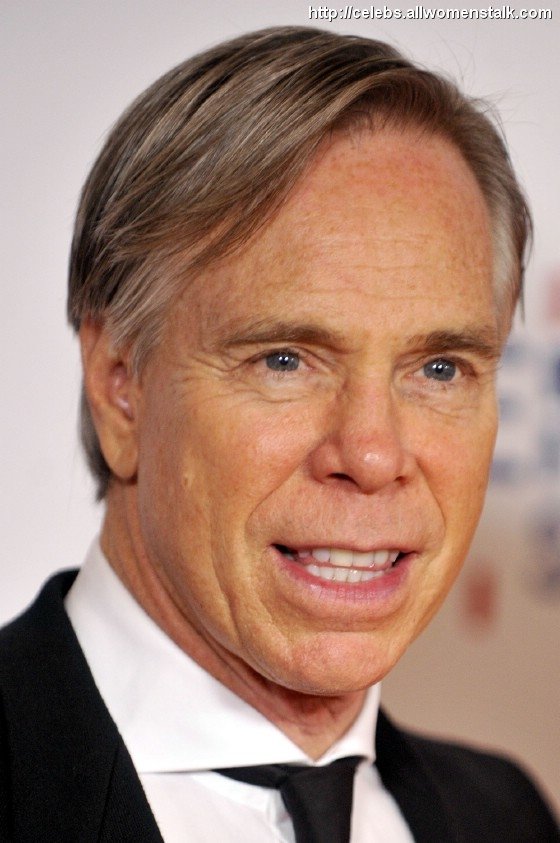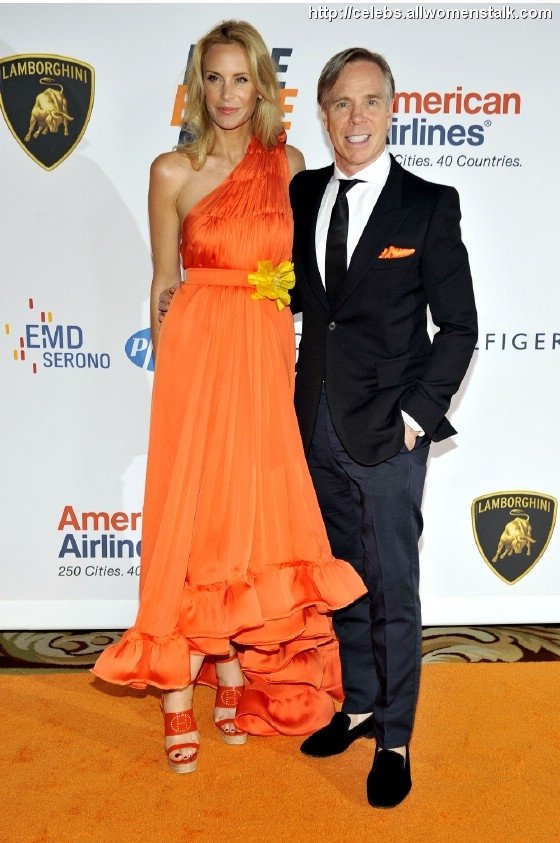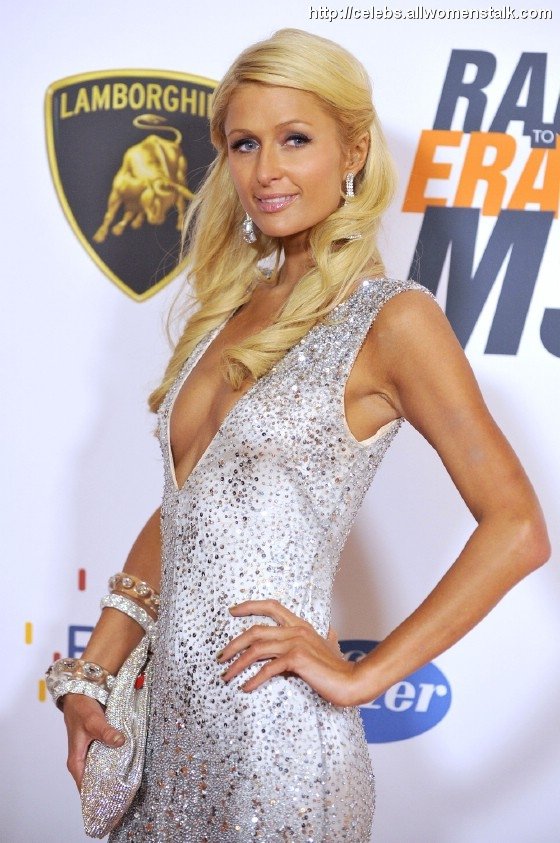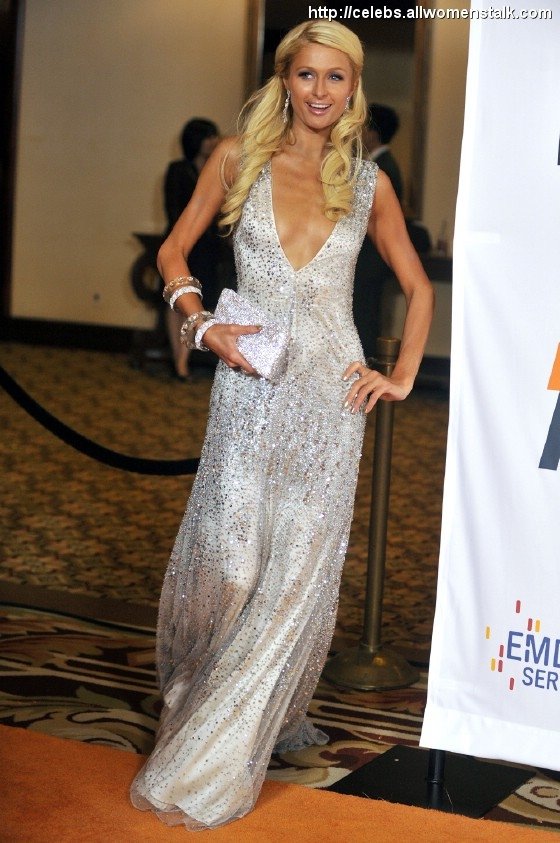 Paris Hilton looked divine in a shimmery floor length gown. Gorgeous!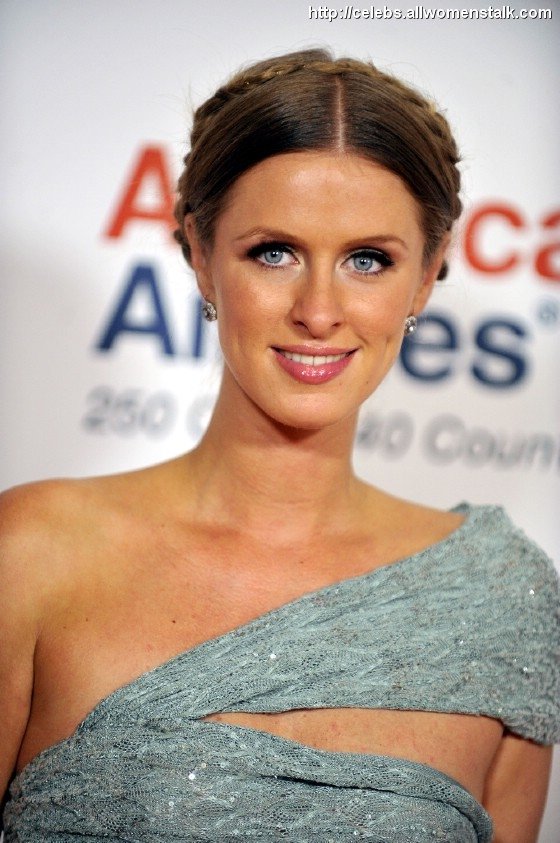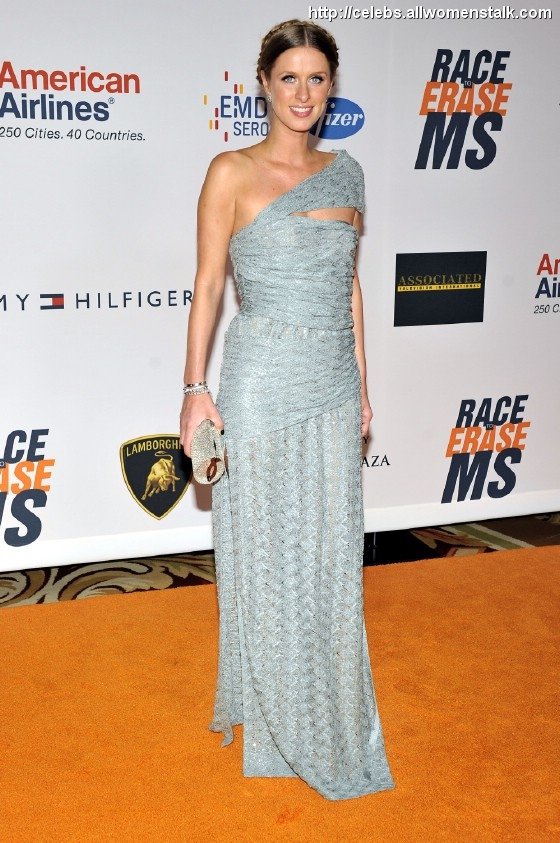 Nicky Hilton followed Paris' footsteps and wore a shimmery sea-green floor length gown. Love the hair! Which of the two sisters did you like better?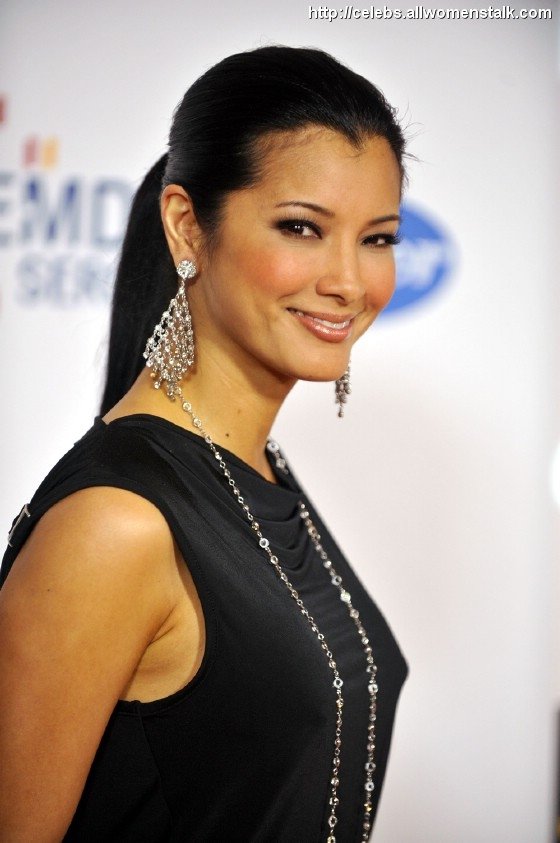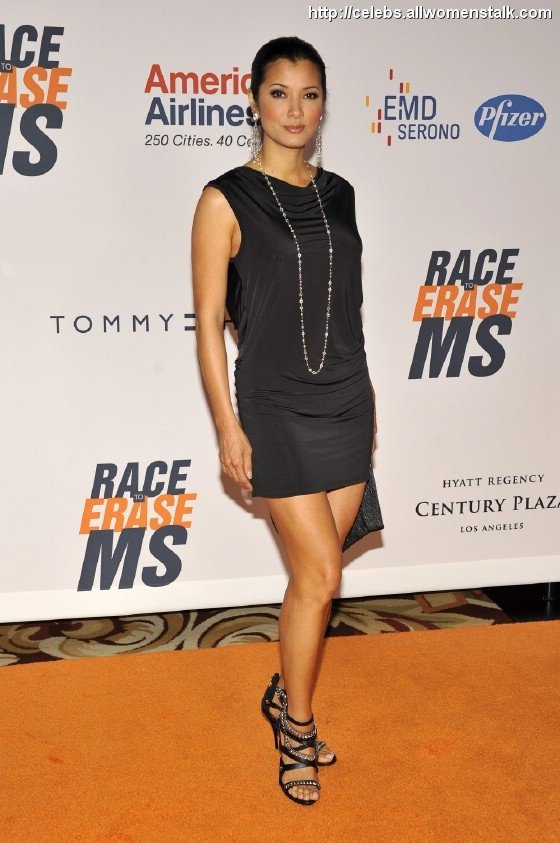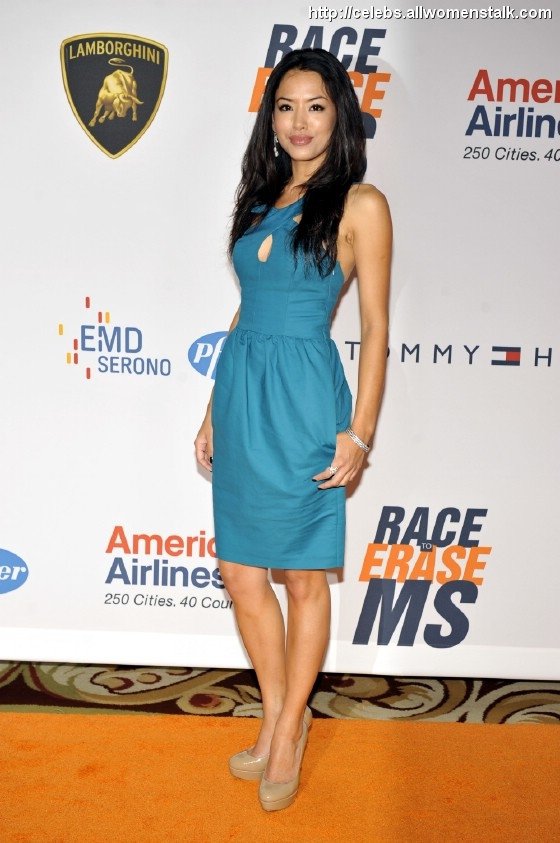 I quite like Stephanie Jacobsen's teal dress and you can never go wrong with nude shoes!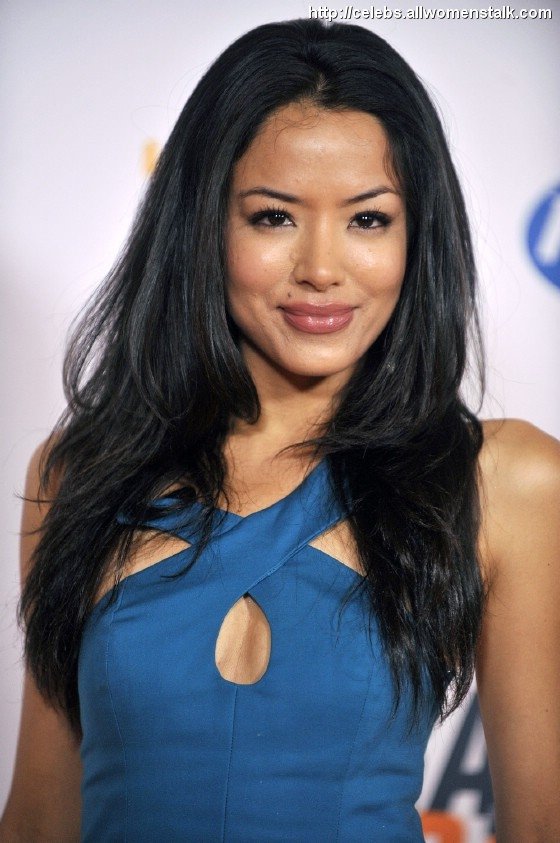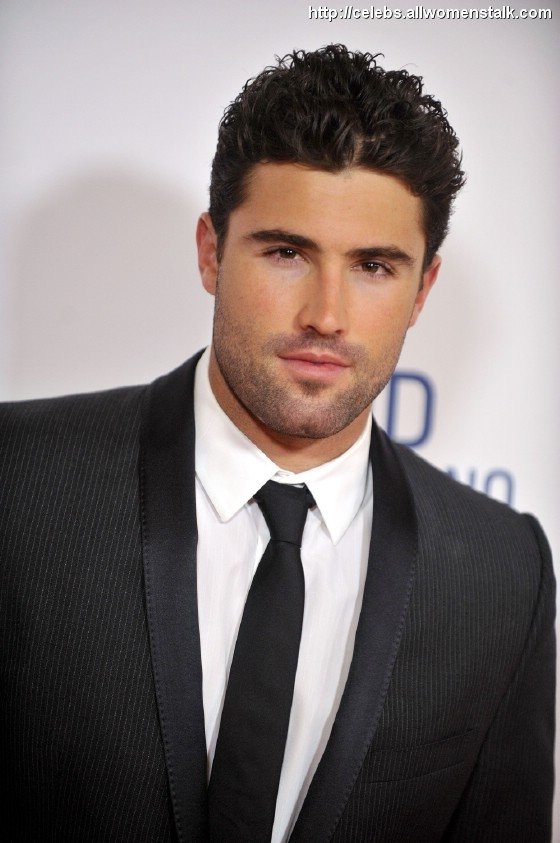 Sigh! Brody Jenner is so pretty!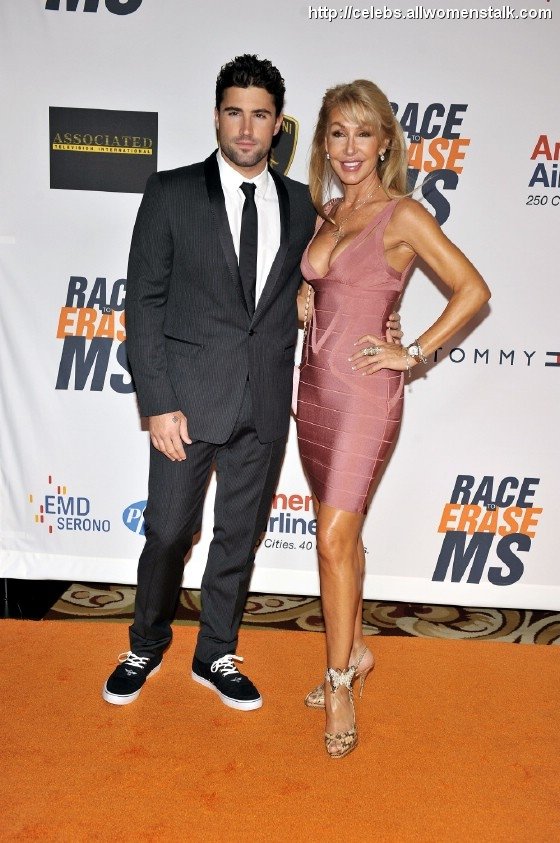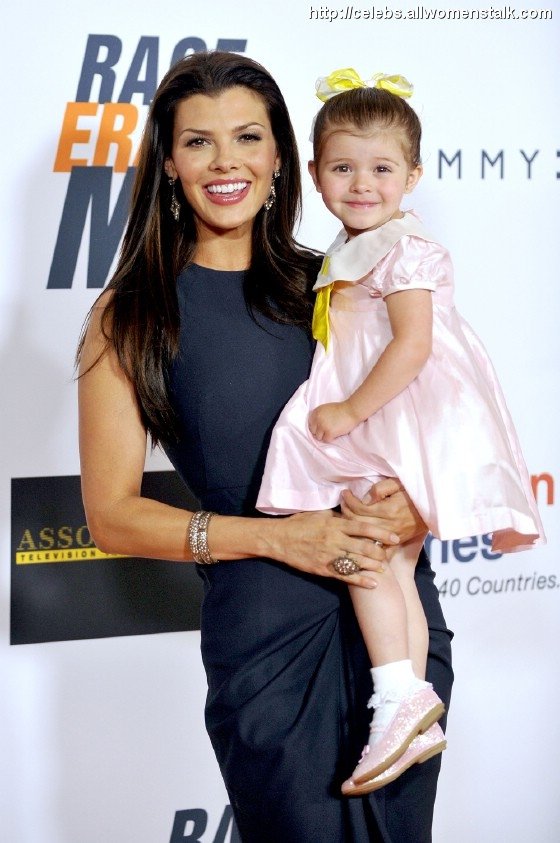 Ali Landry and daughter Estela, both looked adorable! Also present at the event was Ali's film director hubby Alejandro Gomez Monteverde.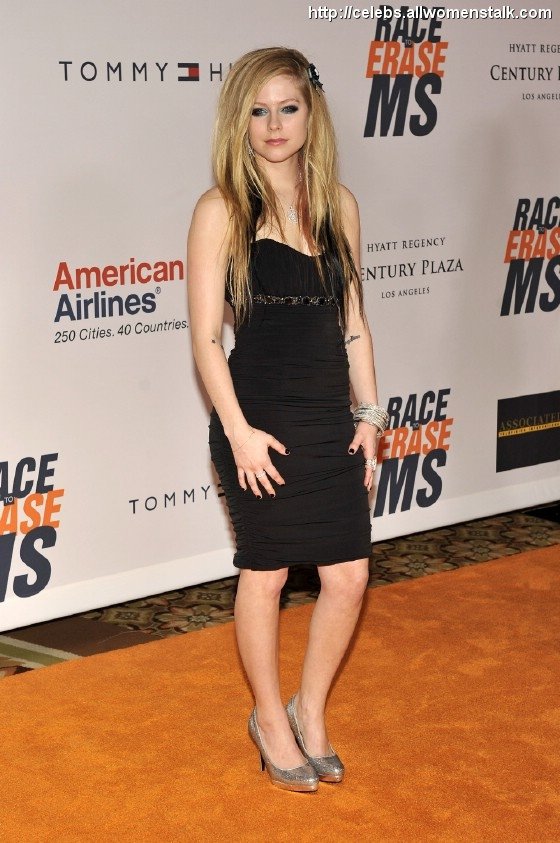 Avril Lavigne was there smoky eyes et all. She's pretty but I never quite got her style.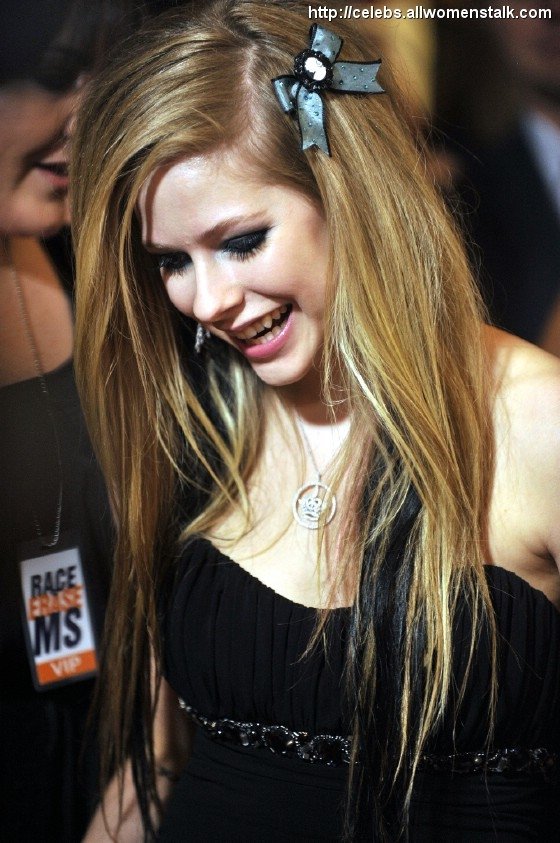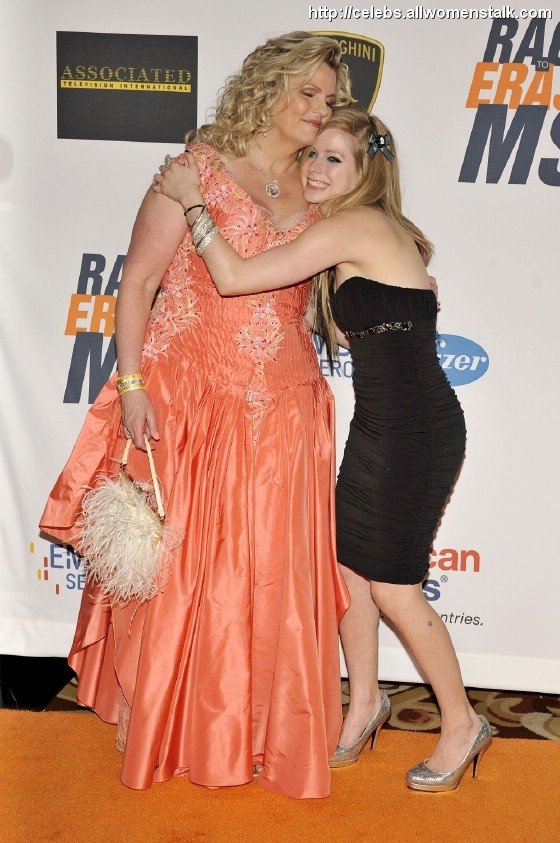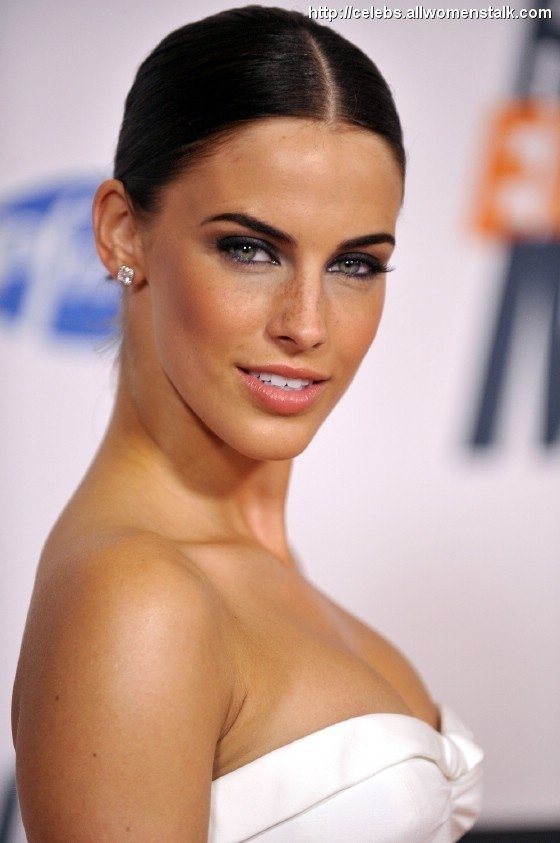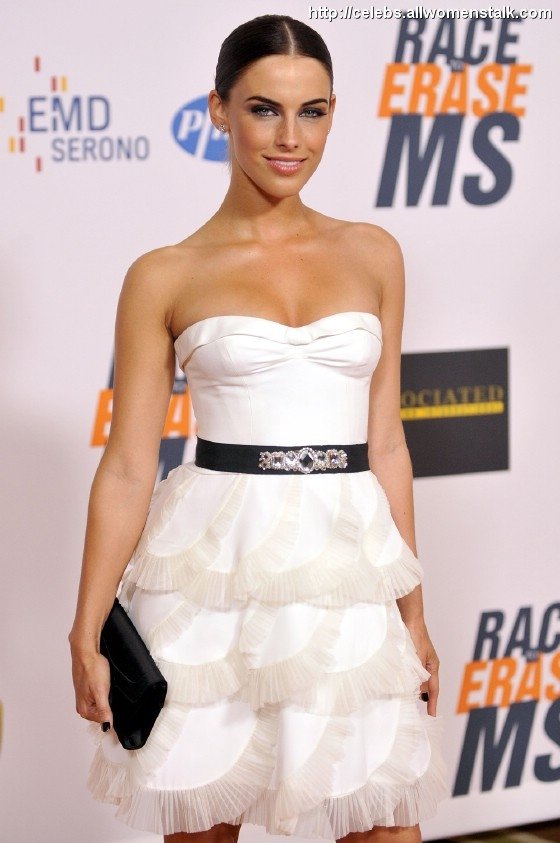 I'm not sure who Jessica Lowndes' dress is by but it's gorgeous!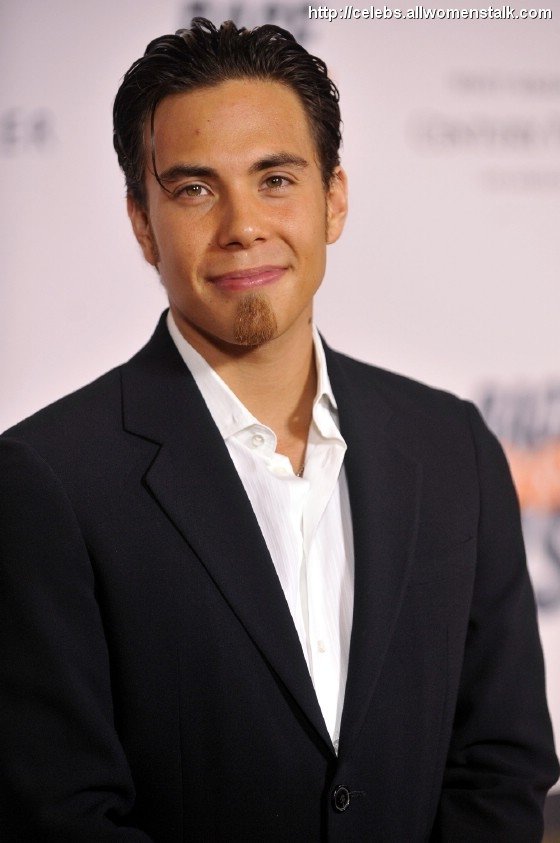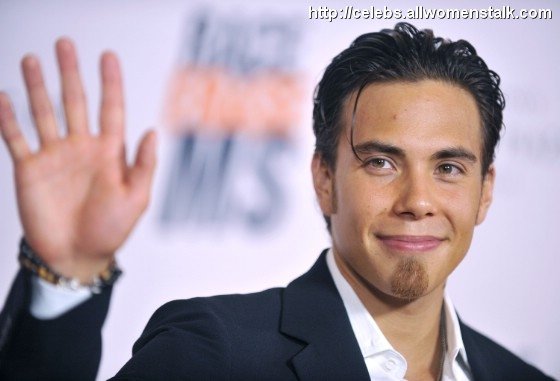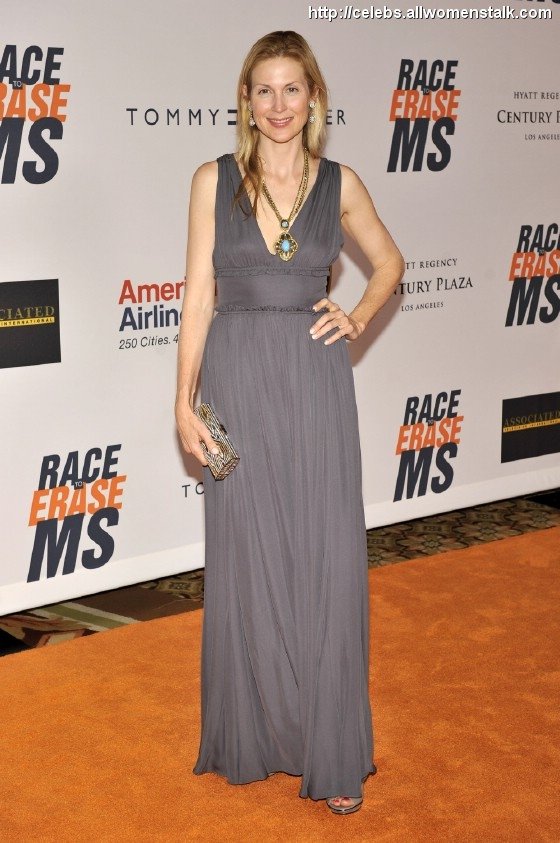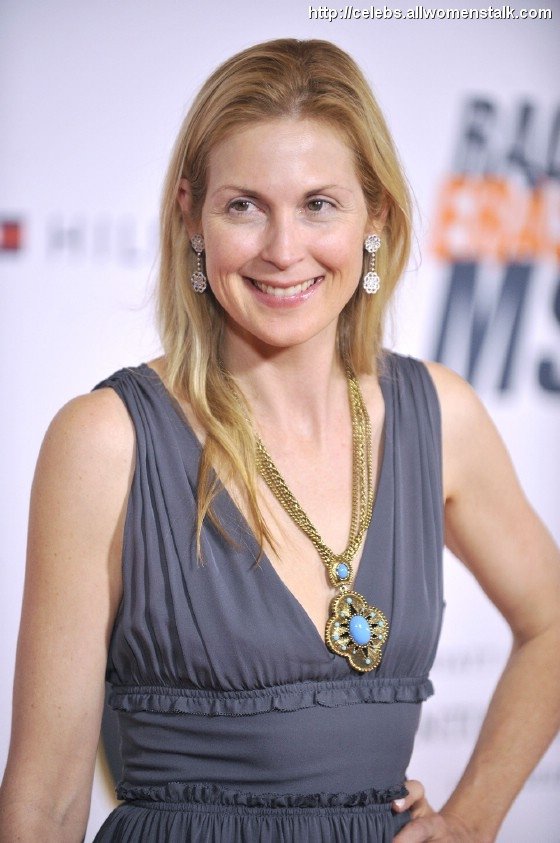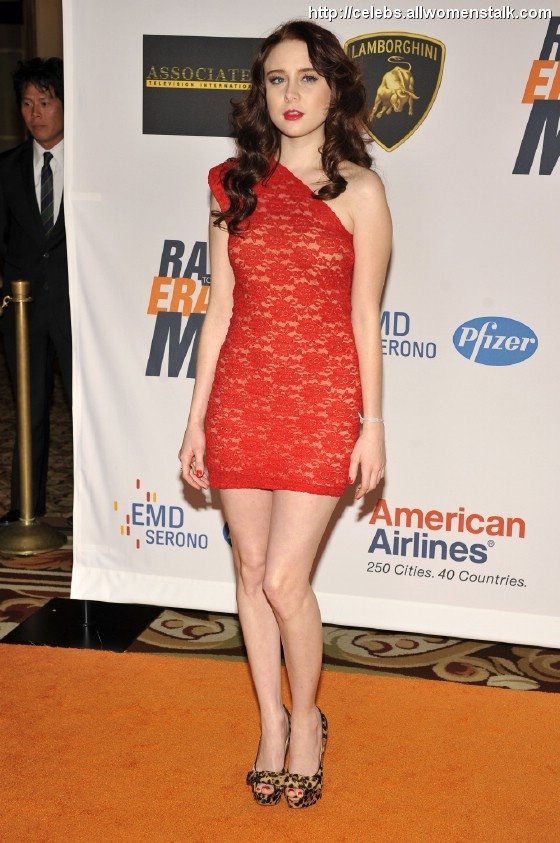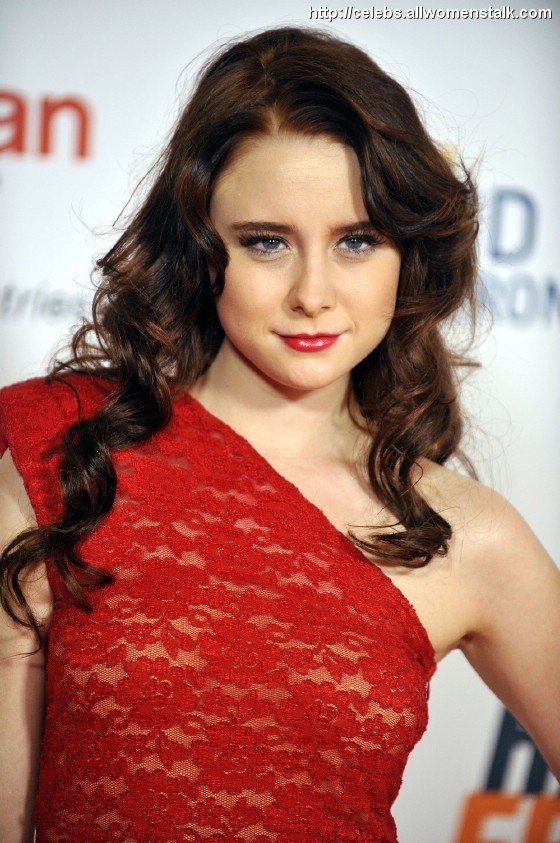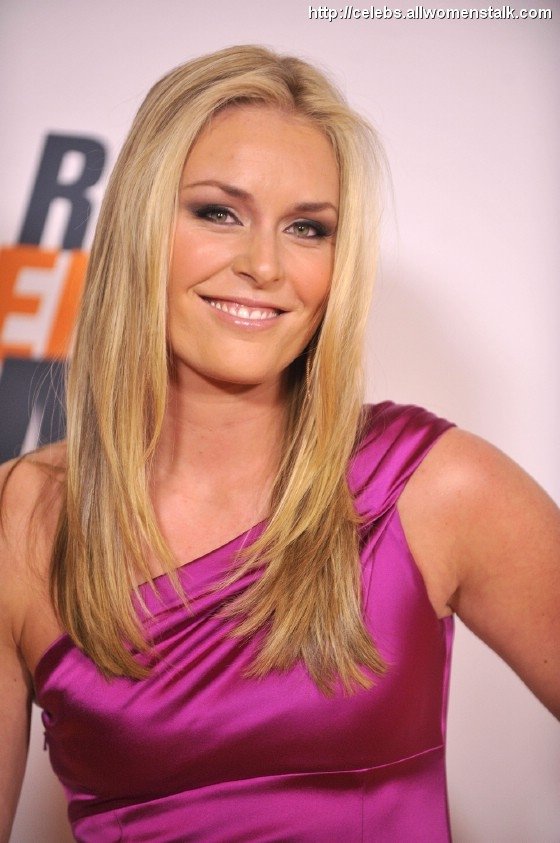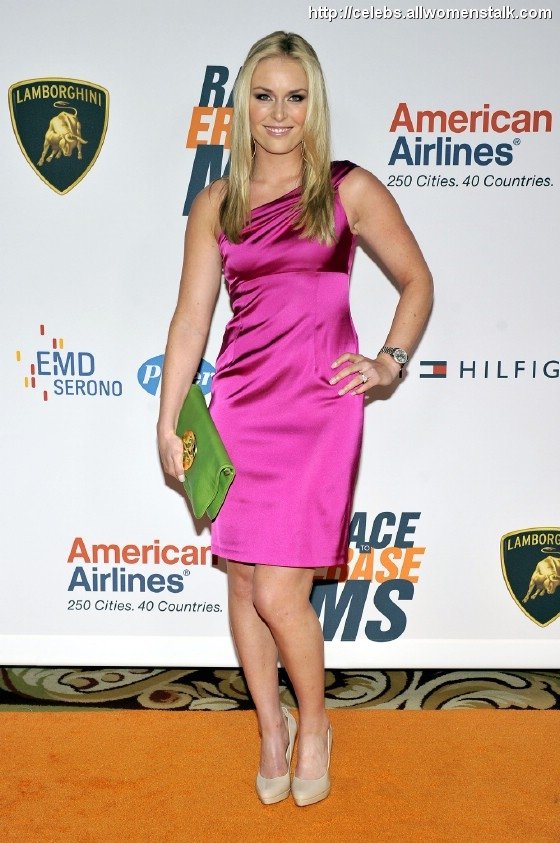 I don't hate Lindsey Vonn's dress but the bright purple with the bright green hurts my eyes just a little bit. Thank God she kept the shoes neutral.
Which was your favorite look of the night?