Surprisingly, there are so many amazing blogs run by celebrities! Most of these are lifestyle blogs, meaning they cover everything from beauty to health/fitness, sex, friendship, entertainment, etc. I think it's really cool when celebrities blog because it helps you see what kind of things they're into and how they're the same as anyone else. Check out some of these awesome blogs run by celebrities and then let me know which ones your favorites are.
---
1

Shay Mitchell & Michaela Blaney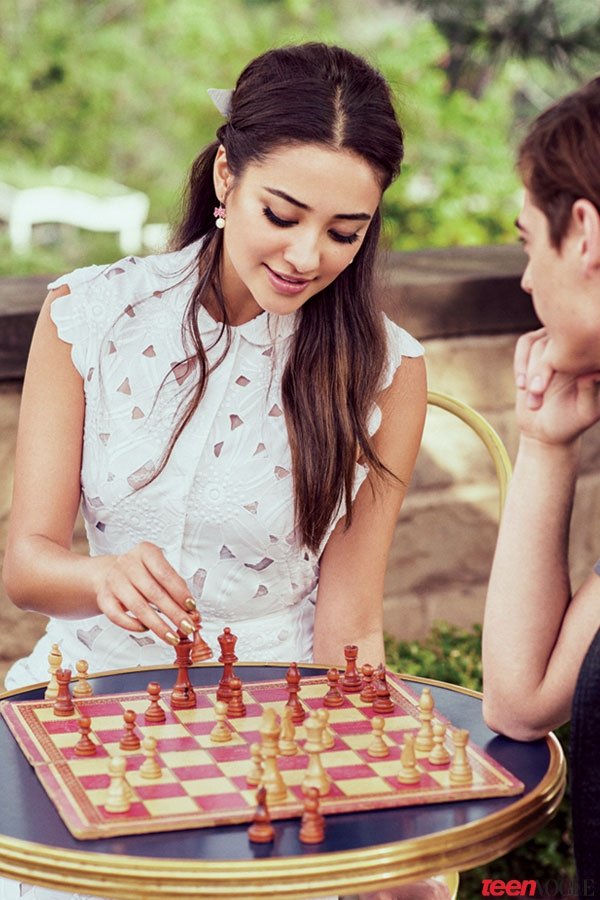 Blog Site: shaymitchblog.tumblr.com
Pretty Little Liars' Shay Mitchell runs a blog with Michaela Blaney and the two discuss fashion, cooking, fitness, and more. What's cool about this blog is that it's really interactive. Shay constantly has fans/readers submit recipes and then she chooses the best one to post online! This is just one of the cool blogs run by celebrities.
---
2

The Lo down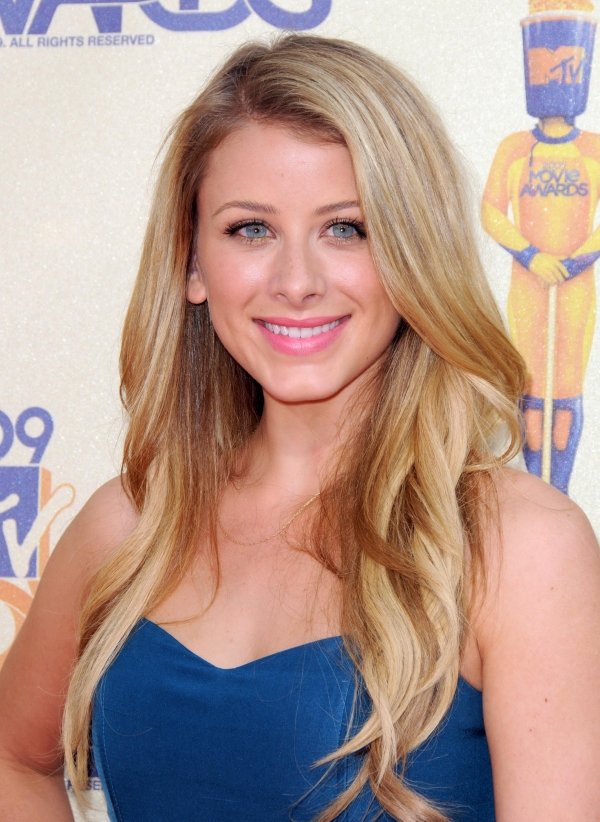 Blog Site: thelodown.com
If you love food, fashion, beauty, and shopping, then you'll love Lo Bosworth's blog. She's constantly posting style ideas, make-up tutorials, and even beauty hauls. Lo even has regular "giveaways," where her readers are given the chance to win make-up products and more! The "food" category is full of yummy snacks that you can try and even documents Lo's adventures in culinary school.
3

Tomboy Kc
Blog Site: tomboykc.com
Katie Cassidy's got some of the best street style looks around and now she's helping us all look just as fabulous. "Tomboy KC" will become your style guide, showing you how to look casual and cool this summer. You can even shop some of the hottest items directly from the site! How convenient is that?!
---
4

Your Zen Life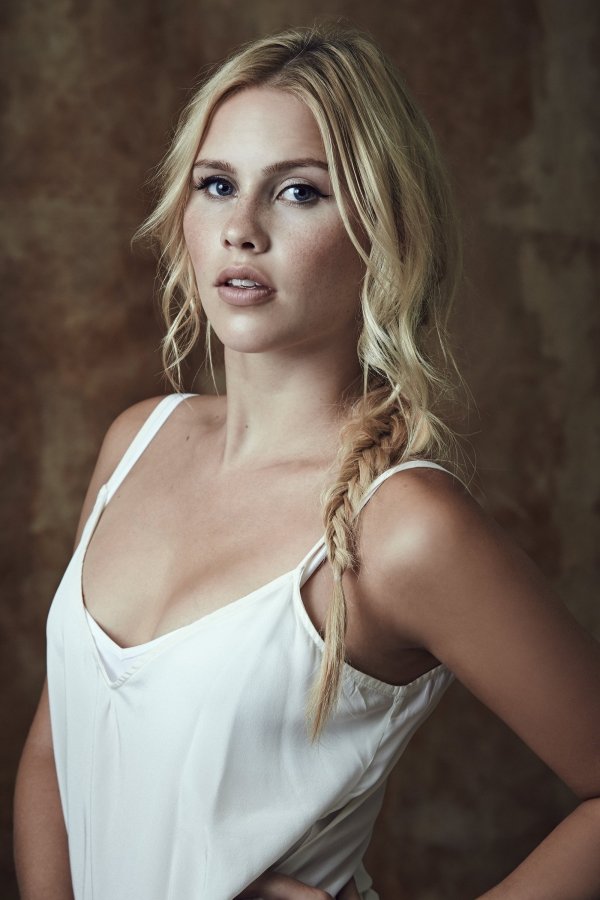 Blog Site: yourzenlife.com
For more mellow vibes, you'll love Phoebe Tonkin & Claire Holt's blog. It serves as an online scrapbook where "people from all walks of life can share their knowledge and passion for health and wellness." It's updated regularly and features categories like "eco-living," "inspire," "mind & soul," "nourish," and more.
---
5

Nicole 'Snooki' Polizzi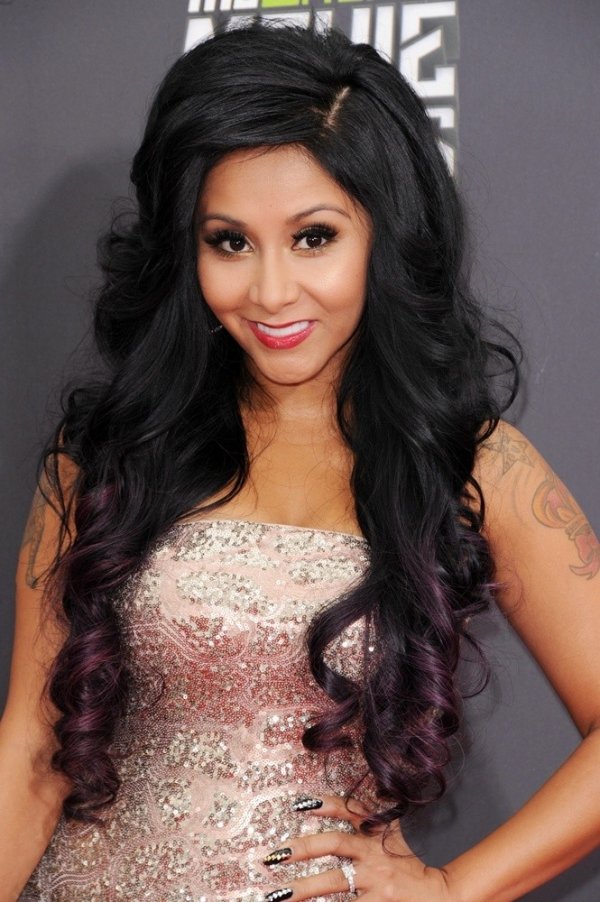 Blog Site: snookinicole.celebuzz.com
Snooki's blog is actually one of my favorites. She's always posting fun content and I especially love when she blogs about her son, Lorenzo! Through her second pregnancy, Nicole's posted tons of content that was helpful to other pregnant woman! I can't wait to see all the adorable family photos she'll post when baby #2 is born.
---
6

Lauren Conrad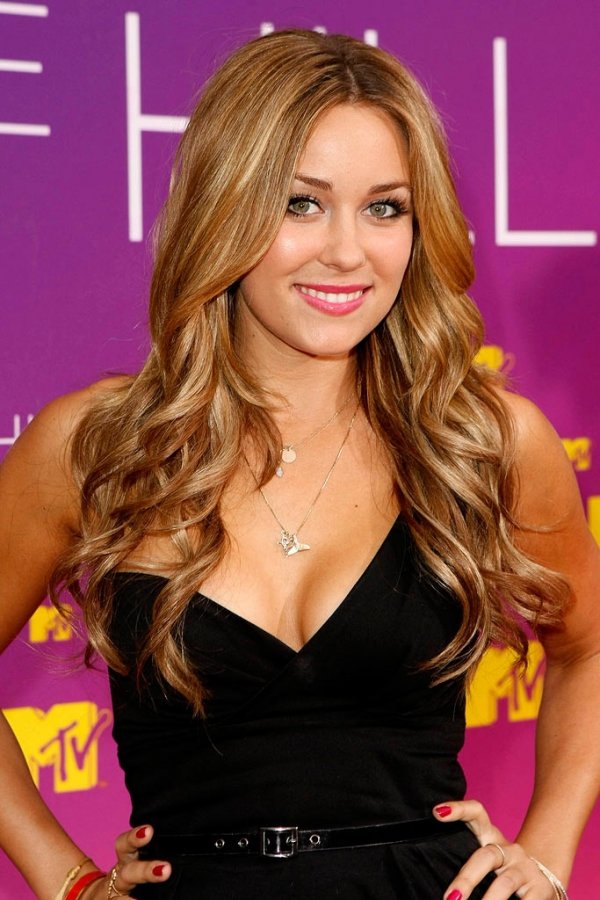 Blog Site: laurenconrad.com
Lauren's lifestyle website has been popular for a few years now and it's truly great. It even calls itself "your front row pass to all things lovely and chic," and rightfully so. If you're a fashionista like Lauren, beauty tips are posted regularly. That's not where it stops though; the site offers content in categories like "dine," "decorate," "read," and "get fit." It has everything you could ever need!
---
7

Hello Giggles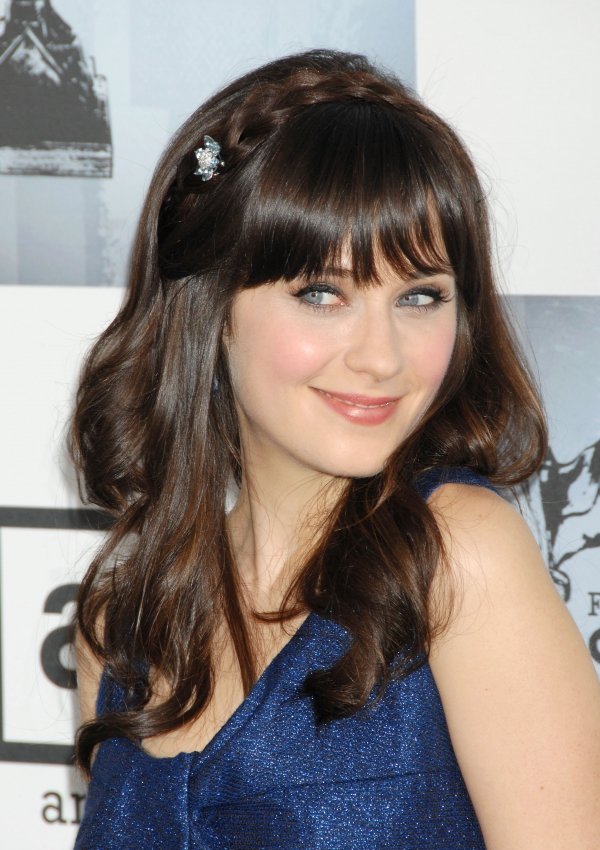 Blog Site: hellogiggles.com
This blog is another one of my favorites! It was founded by actress/musician Zooey Deschanel, producer Sophia Rossi, and writer/Internet sensation Molly McAleer. It really is the ultimate destination for smart, funny, and creative women. The blog covers DIY projects, friendship, sex & relationships, beauty, pop culture, and everything else you'd want. I definitely suggest checking it out!
Well, there you have it. These are just seven out of many awesome blogs that are run by celebrities! I love that they all take time from their busy schedules to create such awesome content and share it with all of their fans. Of the list, which celebrity blog is your favorite?
---
Comments
Popular
Related
Recent