Sure, it seems like it'd be easy to look stunning on the red carpet when you have a team of designers and beauty experts, but there are some celebrities with great red carpet style that stand high above the rest. Every time there's a new star-studded event, we love gawking at the different celebrities in their gorgeous threads. From the shoes, to the dresses, to even the perfectly-tailored pieces worn by the men, they've got us completely hooked! Check out this list of celebrities with great red carpet style.
---
1

Lupita Nyong'o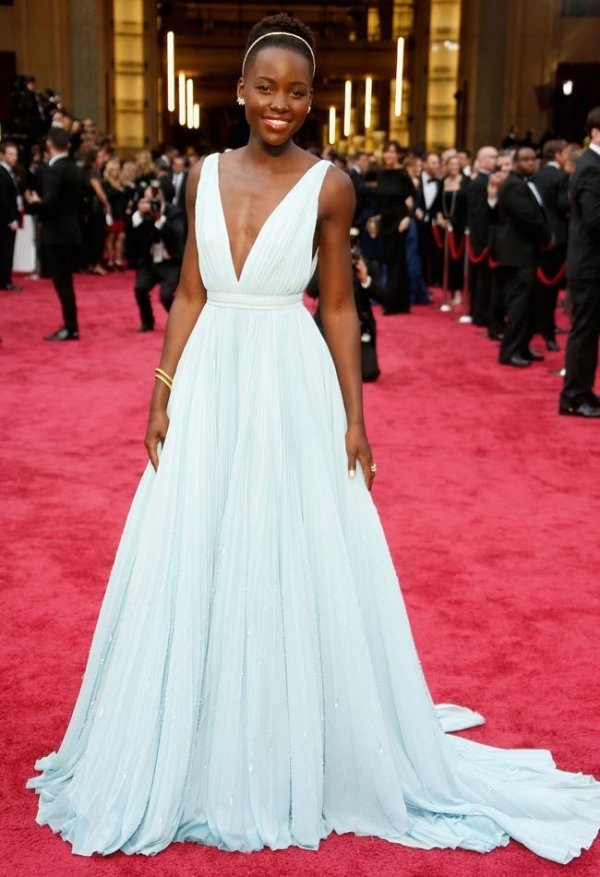 It's no surprise that Lupita Nyong'o would make this list of celebrities with great red carpet style. It seems as though the Kenyan goddess just never gets it wrong. Her flawlessly smooth, buttery skin is the perfect accessory to every piece she wears, and she always looks absolutely stunning.
---
2

Jessica Alba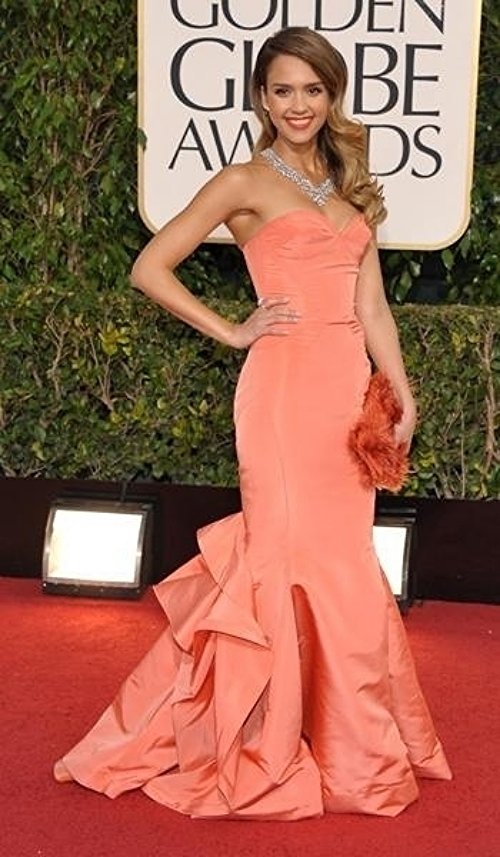 The gorgeous mother of two and co-founder of the Honest Company is always rockin' it, especially at red carpet events. Her look is always classy, sleek, and just plain beautiful.
3

Angelina Jolie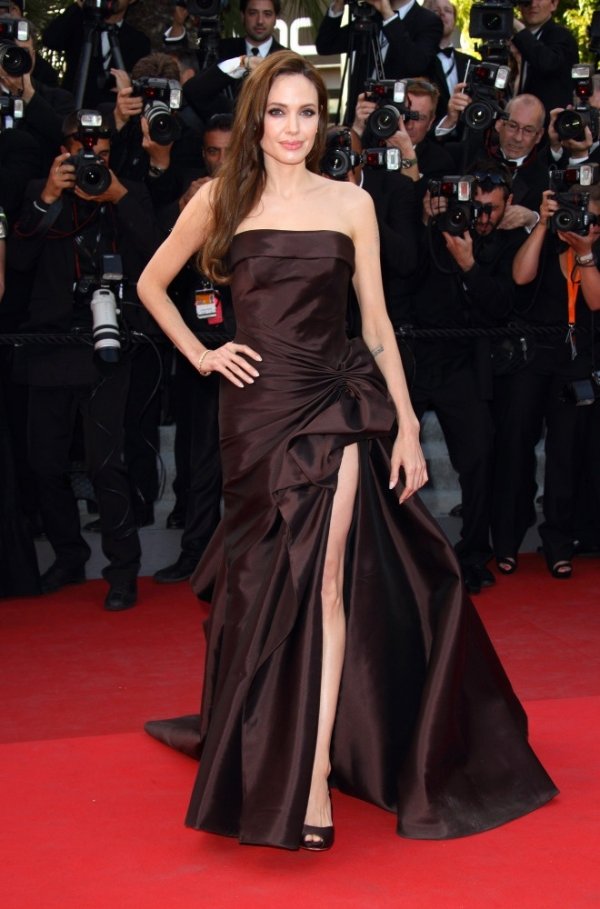 Angie's had a pretty rough year filled with health scares and surgeries, but this woman is one tough (not to mention stunning) mama. Her red carpet looks are always on point, whether she's rocking the infamous "leg" or not.
---
4

Kerry Washington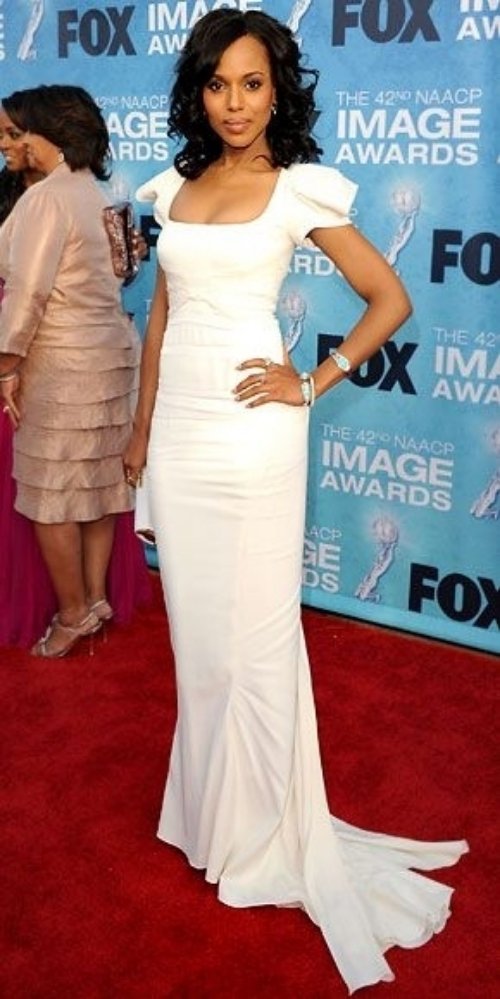 Kerry tends to take a page out of her Scandal character Olivia Pope's book with her classic dresses and vintage-inspired silhouettes. But don't get her wrong, Kerry rocks some seriously sexy and flirty pieces as well. Whether sporting a baby bump or her unbelievably fit figure, Ms. Washington is always a total vision.
---
5

Blake Lively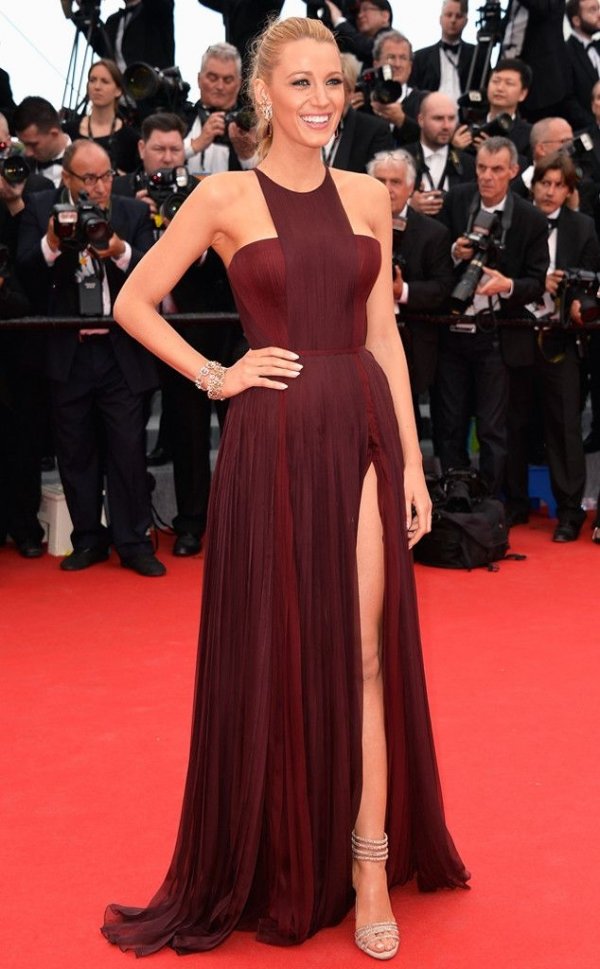 Blake Lively has always been a striking young starlet, but lately, she's really been bringing her A game to every red carpet she's graced. With legs for days and a statuesque frame, how could she not?
---
6

Rihanna
Although sometimes her red carpet looks can be a bit wacky and revealing, RiRi definitely always turns heads on the red carpet. She's definitely one of the most versatile stars out there and can totally sport a jersey-dress or a glamorous gown like it's nothing.
---
7

Jennifer Lopez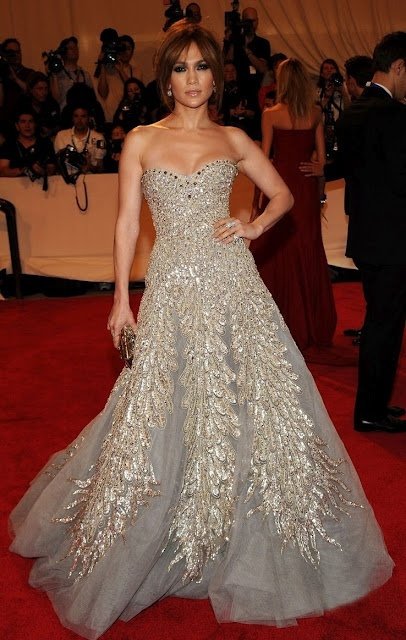 Don't be fooled by the gowns that she's got, she's still, she's still Jenny from the block. All corniness aside, JLo's got some serious red carpet style. From the iconic green Versace see-through dress to her more glamorous high-fashion moments, she's always workin' it.
---
8

Jennifer Lawrence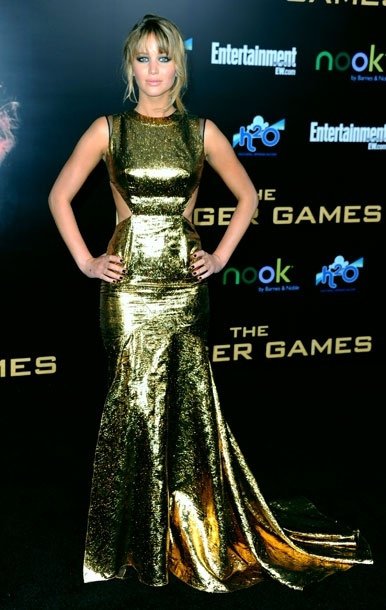 From the first time she stepped foot on the red carpet, Jennifer has truly set the bar high for the rest of Hollywood. Especially since her partnership with Dior, Jennifer has been sporting some ultra-glam, edgy gowns. Long hair or short, it doesn't matter. Jennifer looks awesome no matter what!
---
9

Sofia Vergara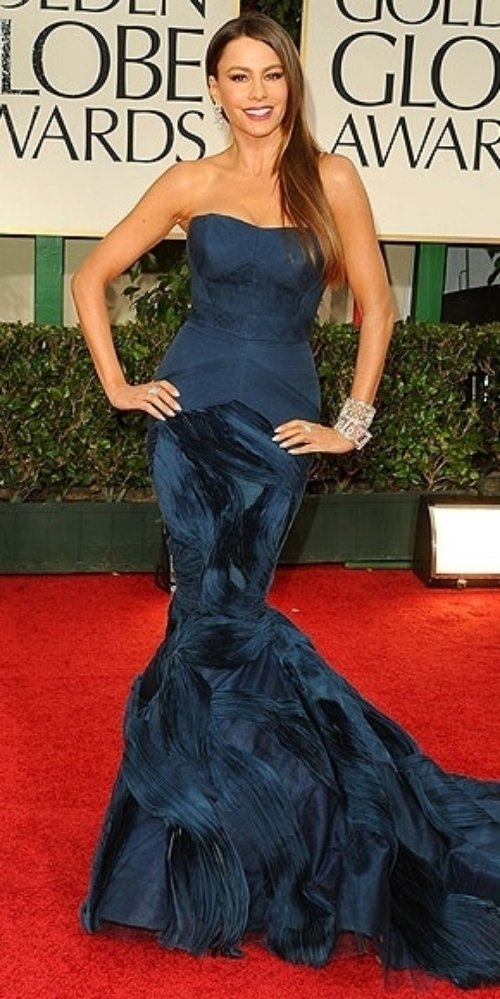 Maybe it's because she wears figure-hugging silhouettes that show off her incredibly enviable figure, but Sofia always looks breathtaking on the red carpet. Her gowns look as if she was poured right into them--she's a total show stopper!
Star-studded events are fun to watch or follow online, whether it's to see who brought whom, or who won which award, etc. Despite all of the Hollywood gossip, we really love the fashion, and hope you've enjoyed our list of celebrities with great red carpet style. Do you have a favorite celebrity fashionista?
---
Comments
Popular
Related
Recent