If there is one thing to show you that fame and money don't always guarantee happiness, it is the regular demise of celebrity couples all over the world! We love reading the rumours about their early courtship, we buy magazines that feature their lives together, but the thing that gets us most excited is when they break up and we get to dissect everything bit by bit! Of course, this has been no different in terms of the amount of celeb breakups every month, but maybe some of these have slipped your mind. Here are twenty-one celebrity couples who have split up in 2018.
---
1

Jennifer Aniston and Justin Theroux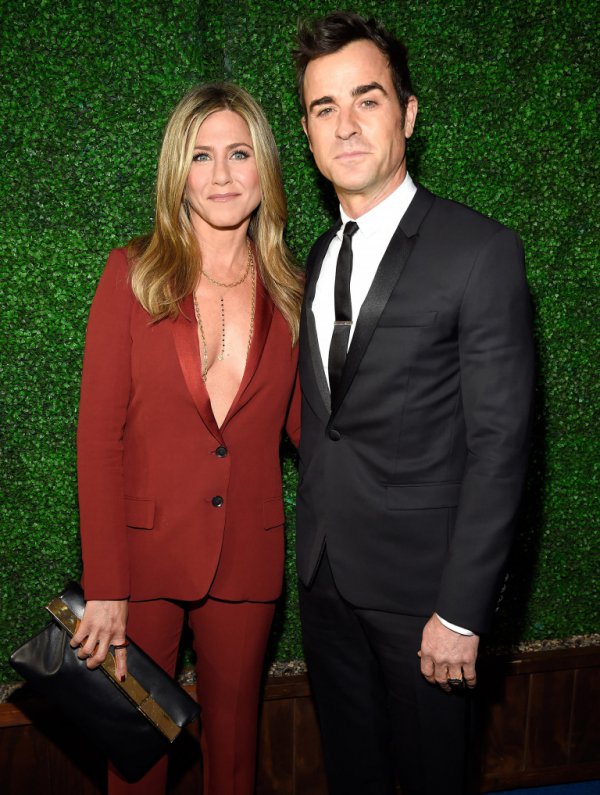 These two called it quits in 2018 after seven years together, two of which were spent married. It seemed to be amicable though, and Jen and Justin have remained friends!
---
2

Michael Sheen and Sarah Silverman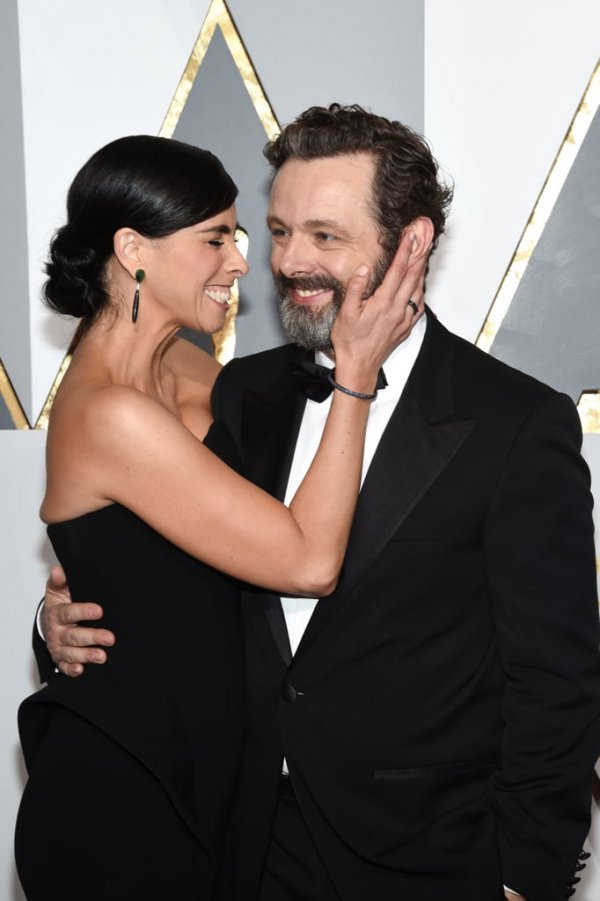 This was one of the early celebrity romantic fatalities of the year, with Silverman announcing in February that she and Michael had split up over Christmas.
---
3

Monica Potter and Daniel Christopher Allison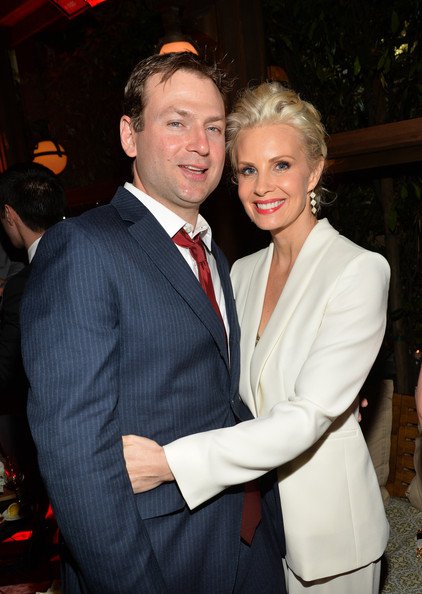 Parenthood star Potter filed for divorce from her surgeon husband, citing irreconcilable differences. They had been married since 2005.
---
4

Elon Musk and Amber Heard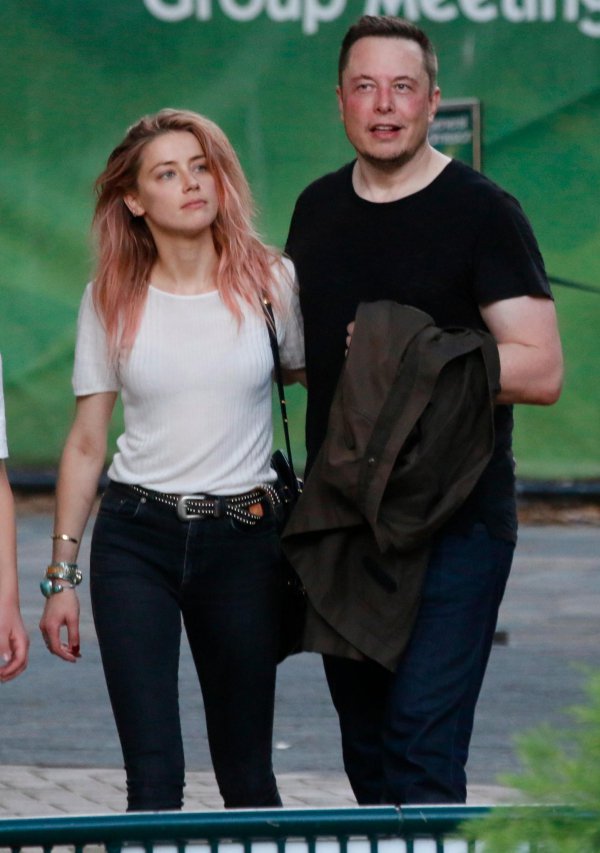 One of the stranger celebrity pairings in recent memory, the tech giant and actress ex-wife of Johnny Depp split up not once but twice during the year!
---
5

Julie Bowen and Scott Phillips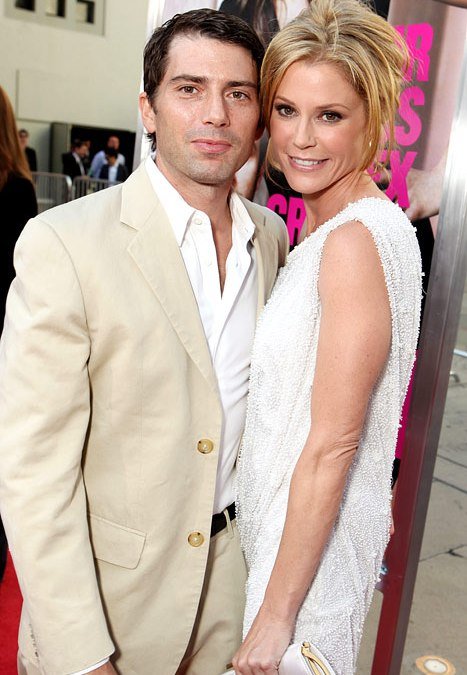 The Modern Family star was married to husband Phillips for 13 years, but the couple decided to go their separate ways this year.
---
6

Nicki Minaj and Nas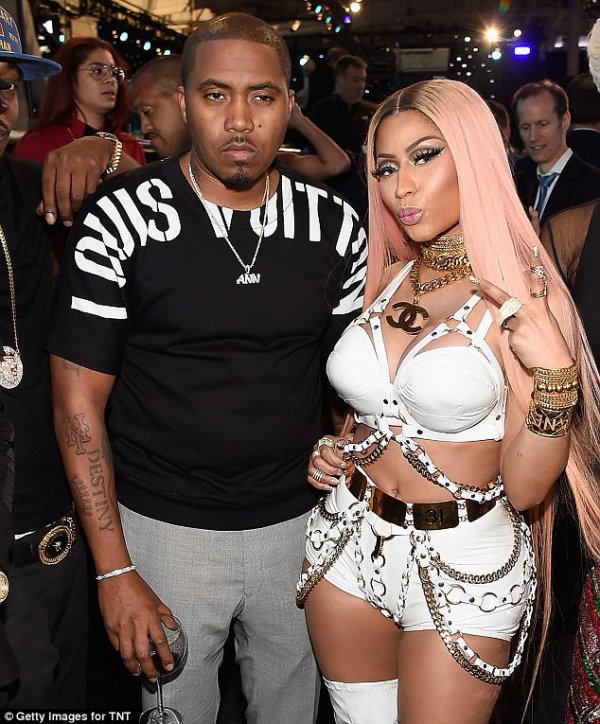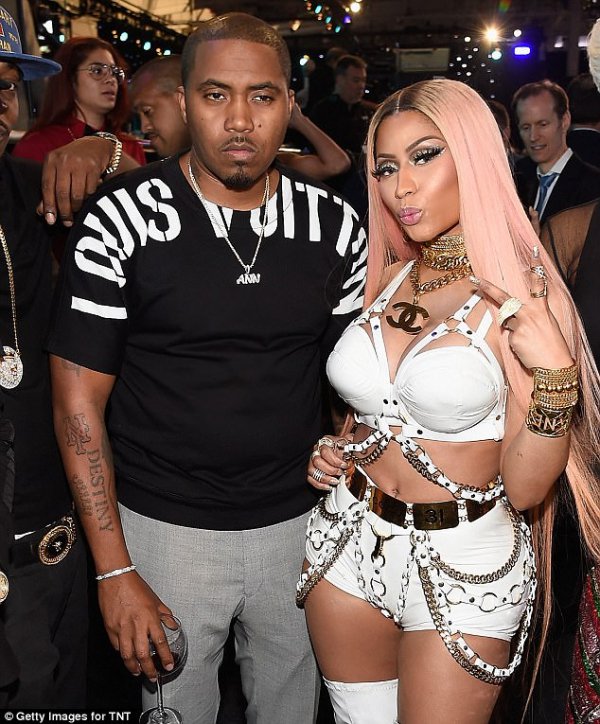 They had only been dating for around seven months, but it makes news when two of the biggest influencers in hip-hop are a couple, even for a short time!
---
7

Ewan McGregor and Eve Mavrakis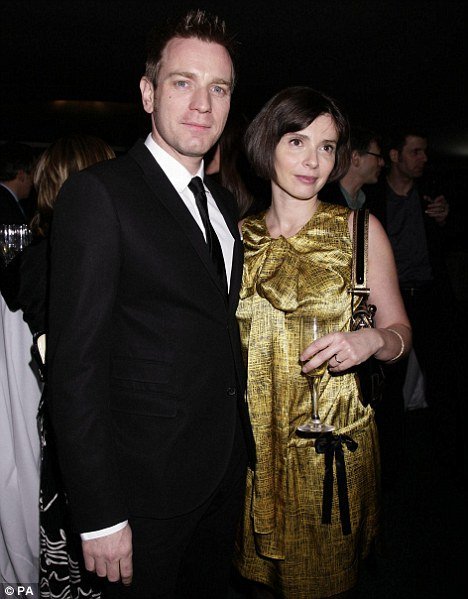 McGregor's marriage lasted 22 years, and their divorce this year sounds like it is going to be messy thanks to a big custody battle.
---
8

Lenna Dunham and Jack Antonoff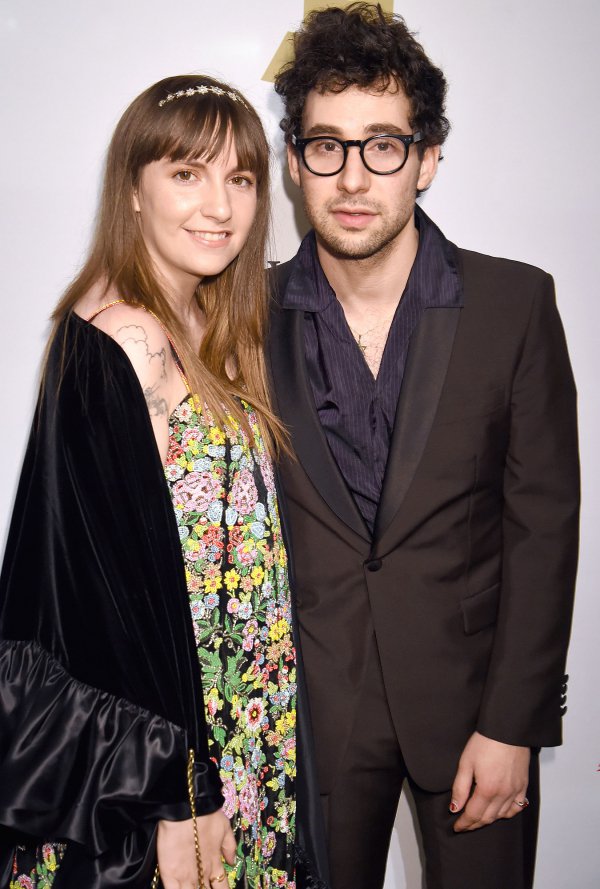 The Girls star was known to talk a lot about her relationship with fun band member Antonoff, but they ended their five year romance at the very start of the year.
---
9

Halle Berry and Alex Da Kid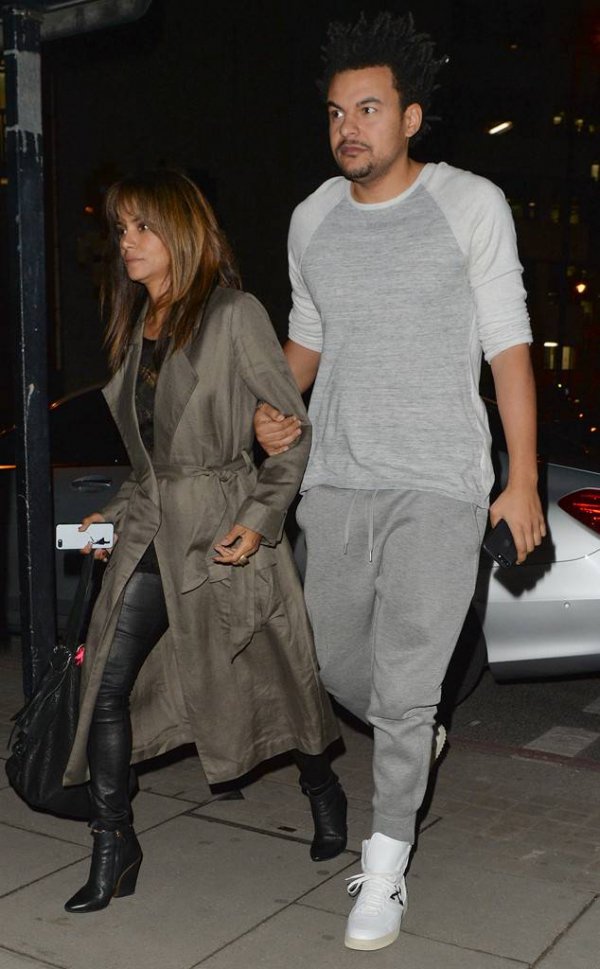 These two had only been dating for about five months, but any news involving Halle Berry is big news!
---
10

Anna Faris and Chris Pratt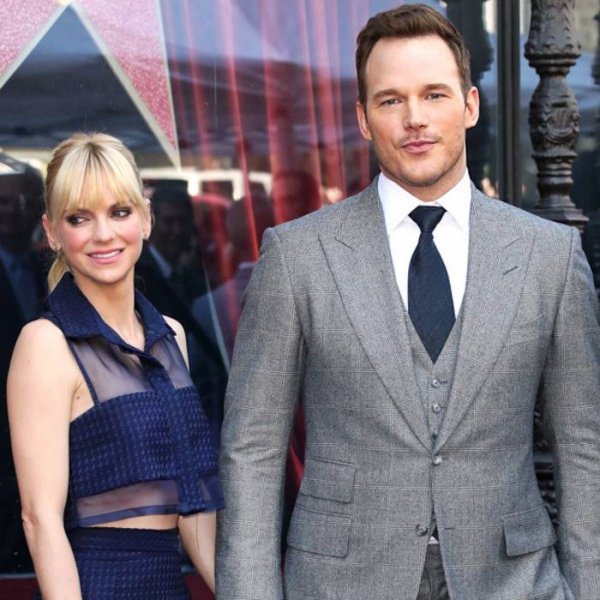 This one came as a surprise to lots of fans, but Faris and Pratt ended their eight-year relationship this year, citing irreconcilable differences on the papers.
---
11

Emma Watson and William Knight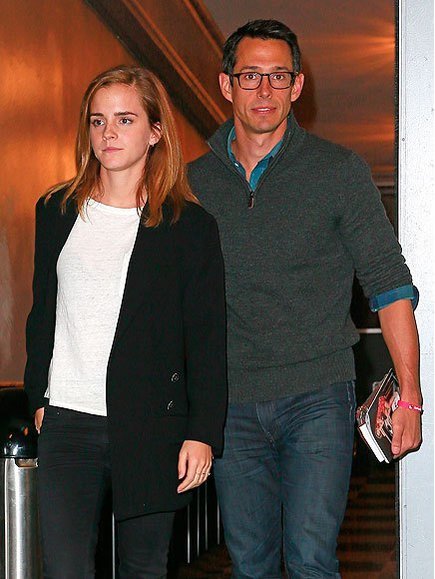 The Harry Potter star had been with fellow Ivy League graduate Knight for two years, but they called it quits not long ago.
---
12

Jennifer Hudson and David Otunga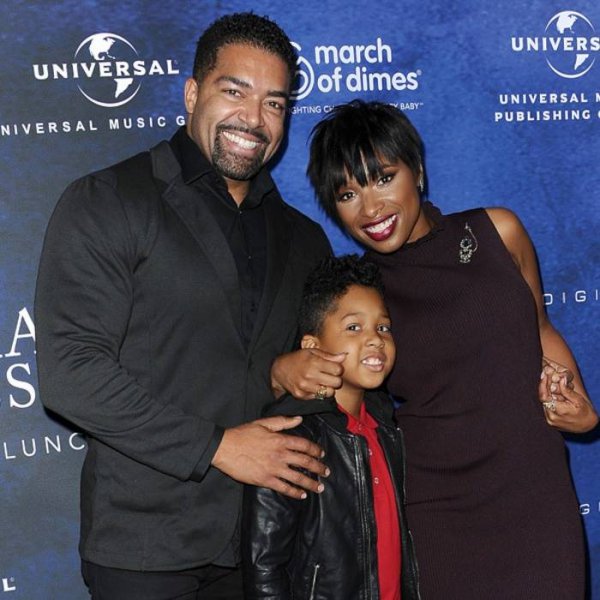 These two were together for more than a decade, and it seems to have gotten messy as Jennifer now has a protective order against her ex.
---
13

Laurence Fishburne and Gina Torres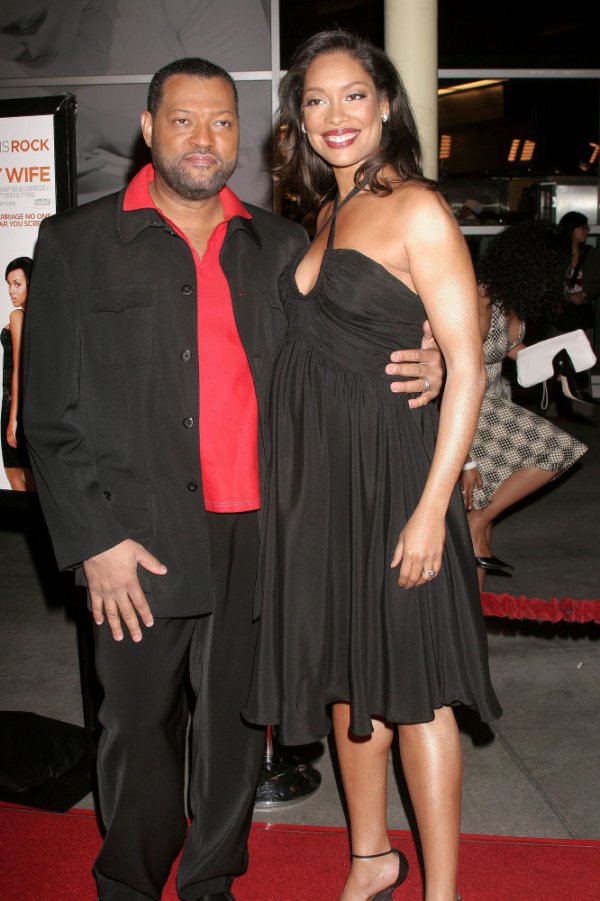 The star of The Matrix ended his fifteen-year marriage to Gina Torres this year; he's seeking joint custody of their daughter.
---
14

Selena Gomez and the Weeknd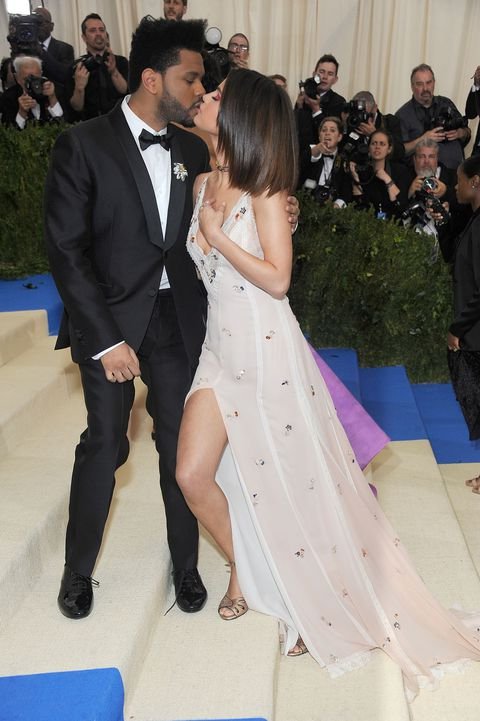 These two giants of music were only dating for ten months, splitting up in October of this year.
---
15

Hayden Christensen and Rachel Bilson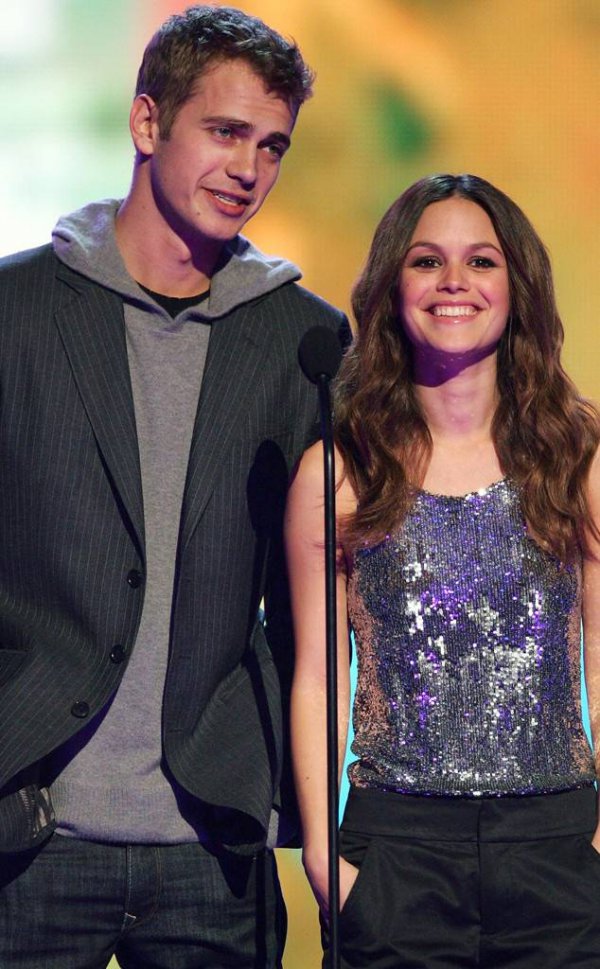 After over a decade together, the Star Wars prequels actor broke things off. They have a young daughter together.
---
16

Fergie and Josh Duhamel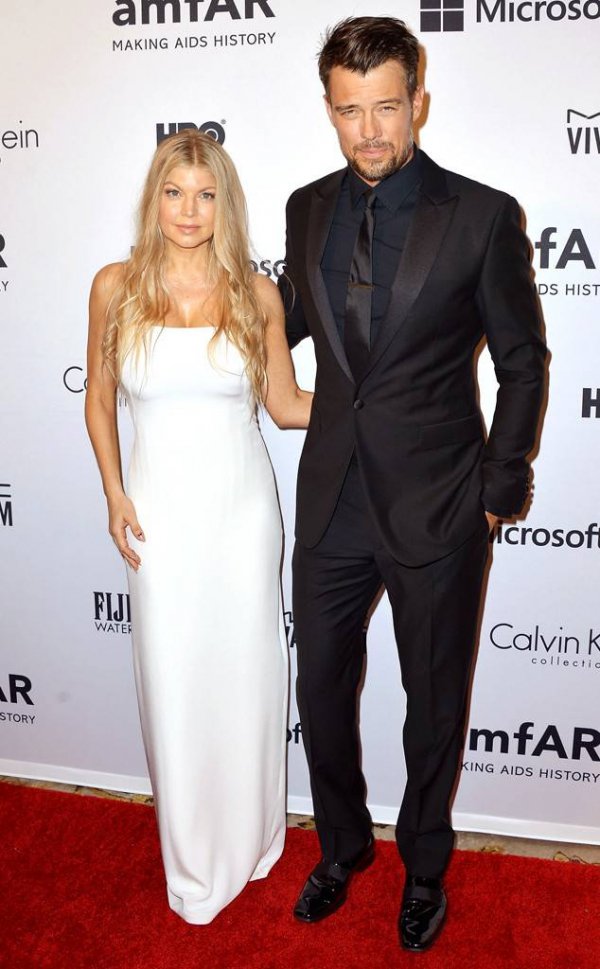 The Black Eyed Peas frontwoman was married to Duhamel for eight years, but they went their separate ways in September.
---
17

Summer Phoenix and Casey Affleck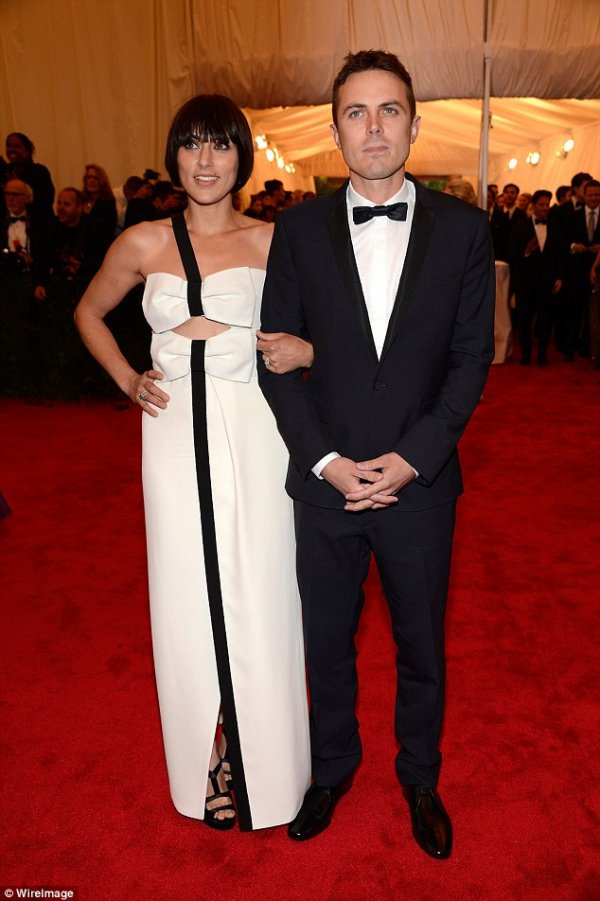 These two had actually been separated since 2016, but they only filed for divorce in August of this year.
---
18

Ben Stiller and Christine Taylor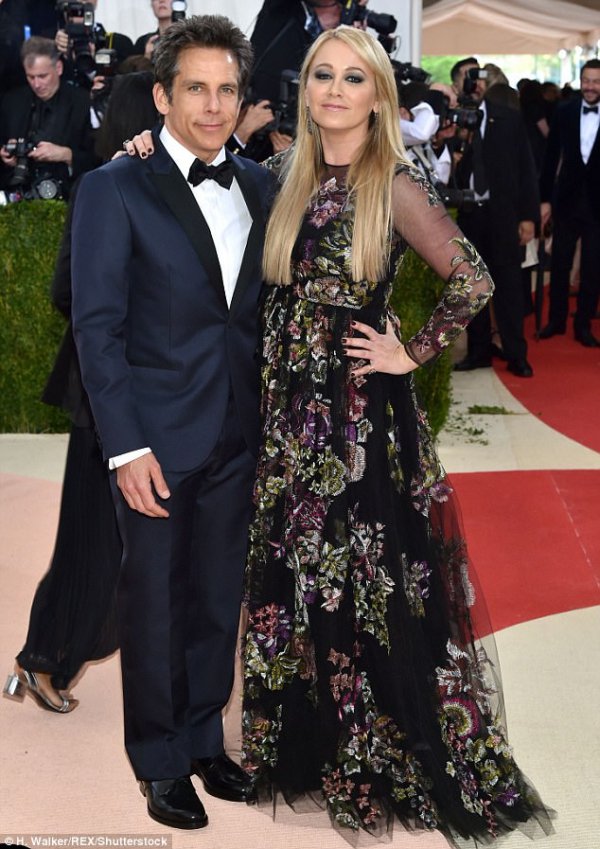 The Zoolander star and his wife had been together for 17 years, but they amicably separated this year with the full intention of remaining dedicated parents.
---
19

Amy Schumer and Ben Hanisch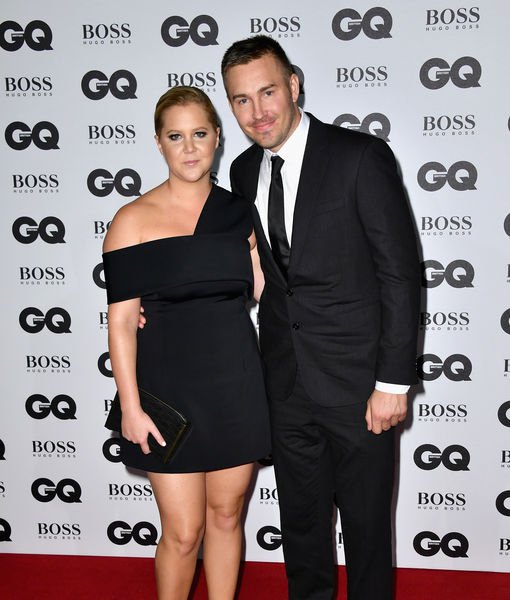 Amy clearly wasn't too torn up about this break up, because as of right now she is married to someone else with a baby on the way!
---
20

Janet Jackson and Wissam Al Mana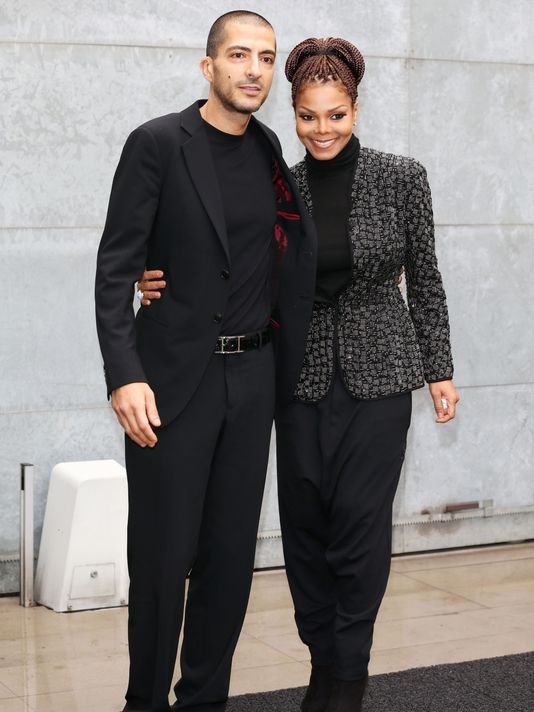 This break up must have been tough for Janet, having only given birth the to couple's son in 2017.
---
21

Olivia Munn and Aaron Rodgers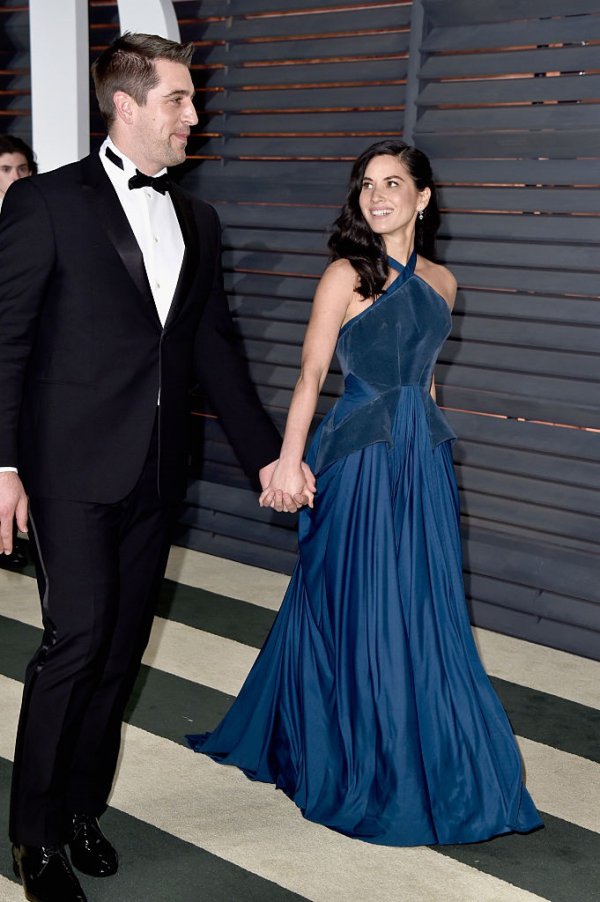 For a while it seemed as though these two were set to become the newest sports/acting power couple, but their romance was not meant to be!
More
Popular
Recent