Surprisingly, there are a lot of child stars who quit acting. Despite their famous roles, a lot of them realized that acting just wasn't for them. They've all gone to do some pretty interesting things in their lives and none regret their decision to leave the limelight. Here are some of the child stars who quit acting:
---
1

Mara Wilson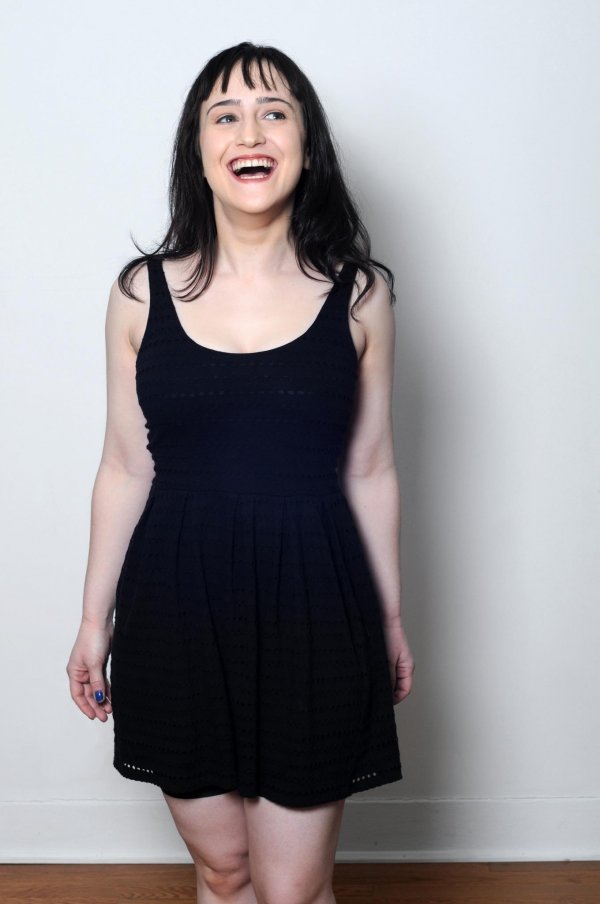 Her Famous Roles: "Mrs. Doubtfire" (1993), "Miracle on 34th Street" (1994), "Matilda" (1996).
Current age: 27
Although Wilson was incredibly famous for her childhood roles (I definitely STILL watch Mrs. Doubtfire and Matilda), she gave up on acting early on. In 2012, she shared an interesting statement on her blog. "Here is something no real celebrity will ever tell you: film acting is not very fun," she wrote. She doesn't have any plans to return to acting but has still lived a fulfilled life. In 2009, she graduated from New York University's Tisch School of the Arts and was recently working for nonprofit education group, Publicolor. She's just one of many child stars who quit acting.
2

Andrea Barber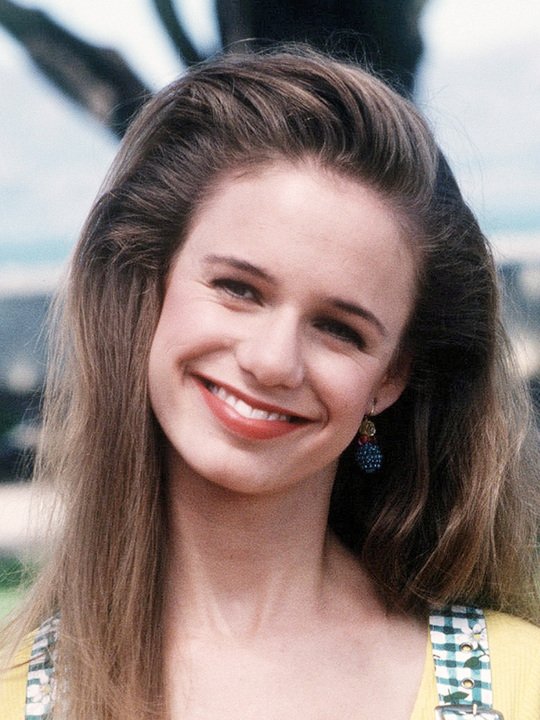 Her famous roles: Carry Brady on "Days Of Our Lives" (1982-1986), Kimmy Gibbler on "Full House" (1987-1995)
Current age: 38
Barber strayed from the limelight after her child star days on Full House. She proved her intelligence with an English degree from Whittier College and an M.A. in women's studies from the University of York. She's currently married with two children! Although she hasn't returned to the small screen, she does reunite with the Full House cast every so often.
---
3

Jonathan Taylor Thomas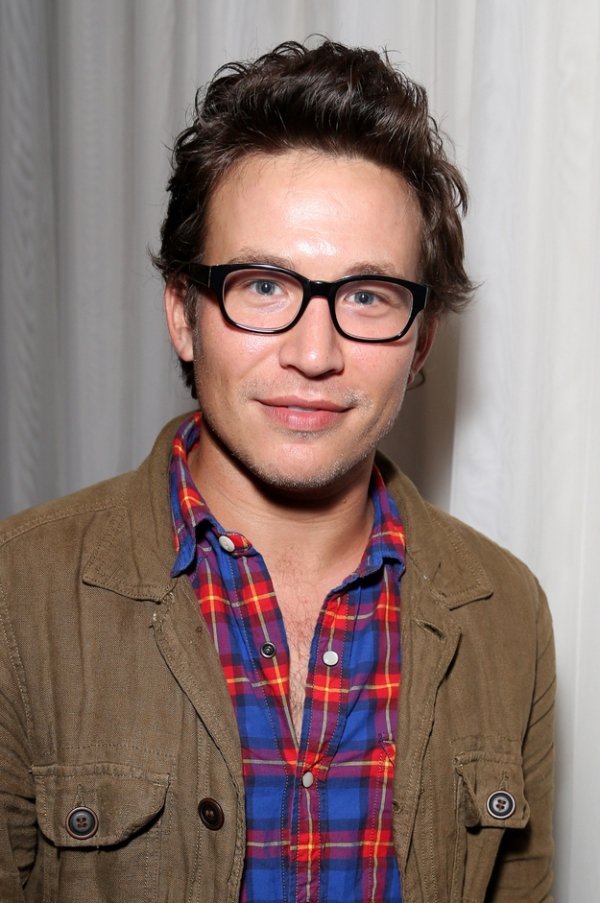 His famous roles: Randy Taylor on "Home Improvement" (1991-1998), Ben Archer in "Man of the House" (1995), Jake Wilkinson in "I'll Be Home for Christmas" (1998)
Current age: 33
Remember this cutie from Home Improvement?! He was a lot of young girls' first crush. Although he never officially stepped away from acting, he spent the majority of the 2000s in school. He studied philosophy and history at Harvard, and in 2010, he graduated from Columbia. "To sit in a big library amongst books and students, that was pretty cool," he's said. "It was a novel experience for me." You might've seen him do a few minor guest spots on shows like "8 Simple Rules" and "Last Man Standing" (featuring Tim Allen, his "dad" from "Home Improvement"!)
---
4

Ariana Richards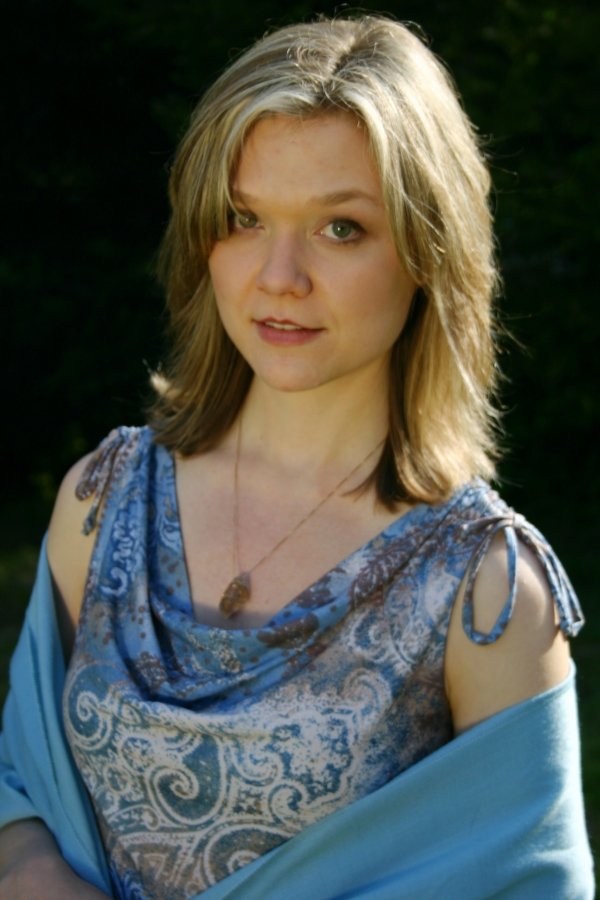 Her famous roles: Carol Wetherby in "Prancer" (1990), Lex in "Jurassic Park" (1993)
Current age: 35
The last major release Richards featured in was 1997's "The Lost World: Jurassic Park". Since then, she starred in a few TV movies but then quit Hollywood to focus on her award-winning painting. Seriously, she's SO talented. You can check out her gallery and even request a painting on galleryariana.com.
---
5

Lisa Jakub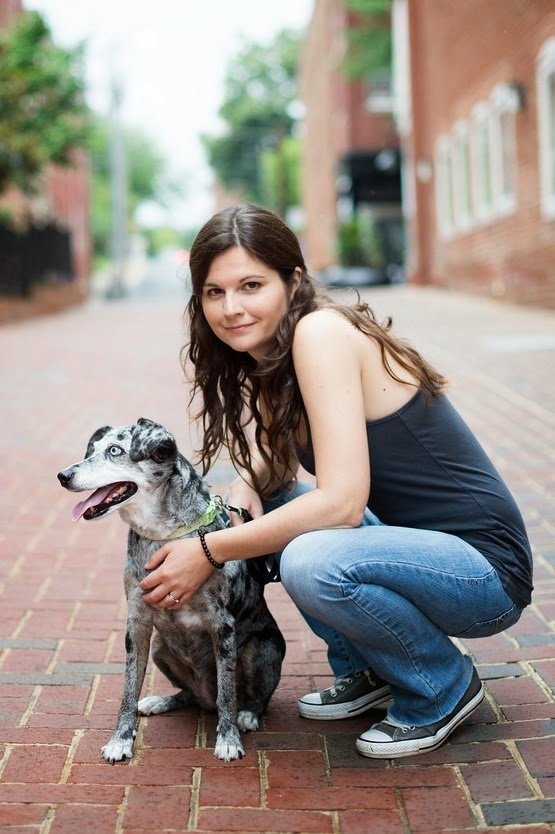 Her famous roles: Lydie in "Mrs. Doubtfire" (1993), Sandra in "Matinee" (1993), Alicia Casse in "Independence Day" (1996)
Current age: 36
At the age of 22, Lisa quit the movie biz because she didn't want to become another "cautionary tale". "There must be more to life than premières and pretending to be other people," she wrote on her blog.
---
6

Omri Katz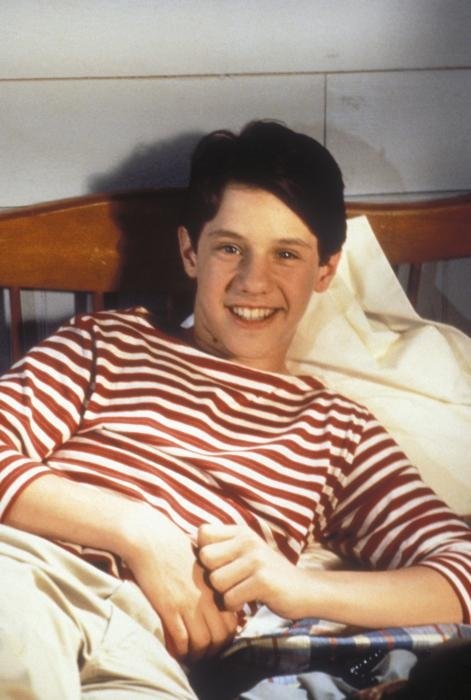 His famous roles: John Ross Ewing III on "Dallas" (1983-1991), Marshall Teller on "Eerie, Indiana" (1991-1992) Max Dennison in "Hocus Pocus" (1993), Tony Hemingway on "The John Larroquette Show' (1993-1995)
Current age: 39
Katz pretty much disappeared from the spotlight in the late 90s. The only time he resurfaced was when he starred in a NSFW short film that turned up on YouTube.
---
7

Jason Zimbler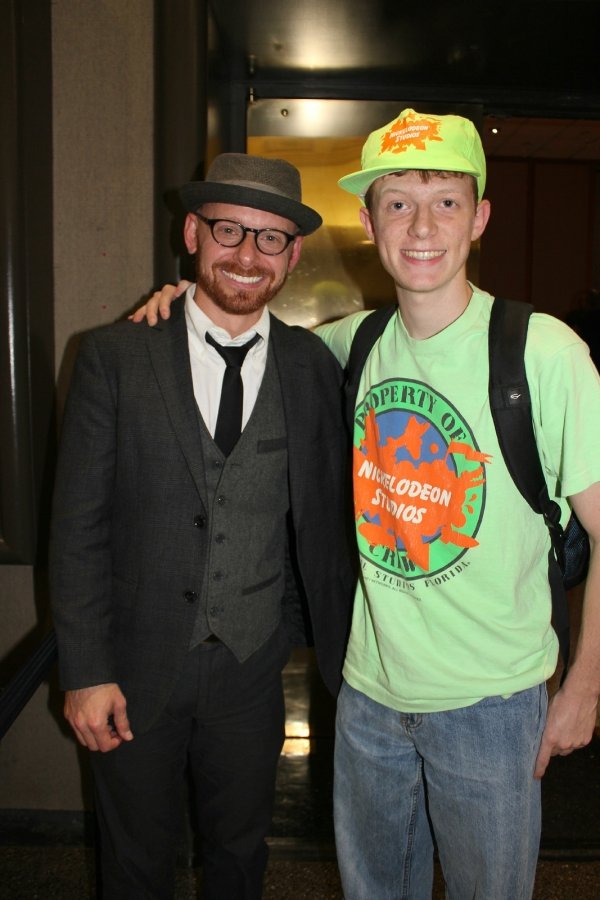 His famous roles: Ferguson Darling on "Clarissa Explains It All" (1991-1994)
Current age: 37
Remember Clarissa's little brother? Well, now he's a software engineer for HBO. I'd say he's doing pretty well for himself.
Can you think of any other child stars who totally disappeared after their famous childhood?
---
Popular
Related
Recent