There are so many celebrities you didn't know were friends. Even though it's not surprising that everybody knows everybody in Hollywood, these friendships are still pretty random! Do you know which cast member from The Big Bang Theory is friendly with superstar Rihanna? Check out this list of celebrities you didn't know were friends to find out!
---
1

Jim Parsons & Rihanna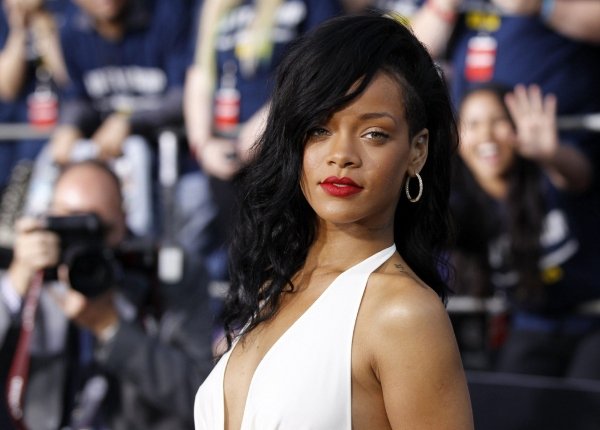 Big Bang Theory's Jim Parson and Rihanna struck up a friendship while recording vocals for the animated film, "Home." The two say they bonded over their joint "geekery"! Really, Rihanna? I don't see anything geeky (at all) about you! LOL. Still, it's really awesome that the two are friends. Can you imagine if Rihanna ever guest-starred on BBT? That'd be epic! These are just two celebrities you didn't know were friends.
2

Beyonce, Jay-z, & Jake Gyllenhaal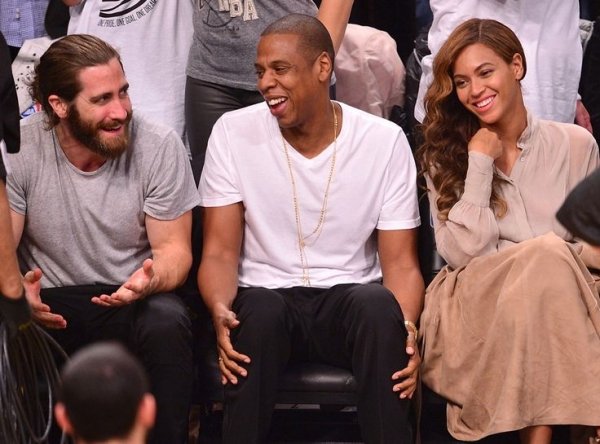 Yup, Jake gets to call Queen Bey and Jay-Z his close and personal friends. The trio actually hangs out very often and at the premiere for his movie "Nightcrawler," Bey and her husband were right there to support him. Talk about an A-list friendship!
---
3

50 Cent & Bette Midler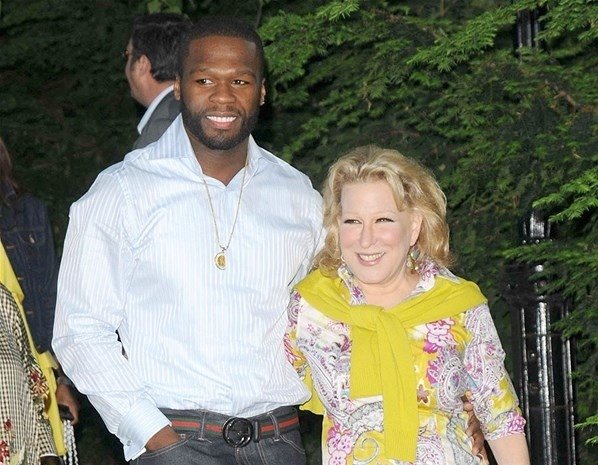 50 Cent and Bette Midler actually met while working together on the New York Restoration Project. Although a lot of people may have heard different rumors about the rapper, Bette has nothing but nice things to say about him. "He's one of the newest members of our tribe. He's really made my life worth living," she said. How sweet!
---
4

Elton John & Eminem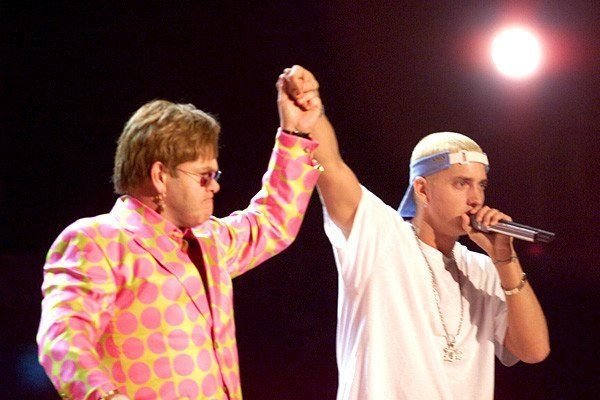 Both Elton John and Eminem are massive names in music. The two performed together at the 2001 Grammys and managed to stay in touch afterwards, becoming close friends. Eminem even admitted that he went to Elton for help when he was trying to get sober. "I told him, 'Look, I'm going through a problem and I need your advice,'" he said. I'm glad Elton was able to help get through to him!
---
5

Jennifer Lawrence & Drew Barrymore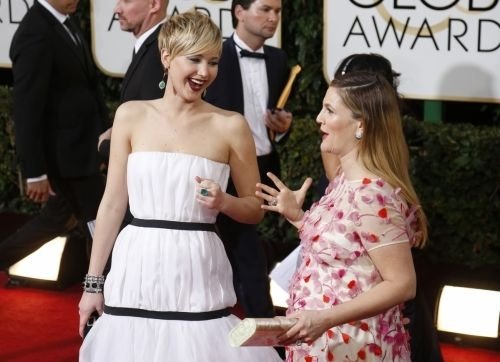 No one really knew that these two were even friends until they met up at the Golden Globes' red carpet this year. The two couldn't stop smiling and seemed to be genuinely enjoying each other's company. They even forgot to stop and strike a pose for the cameras!
---
6

Zach Braff & Harry Styles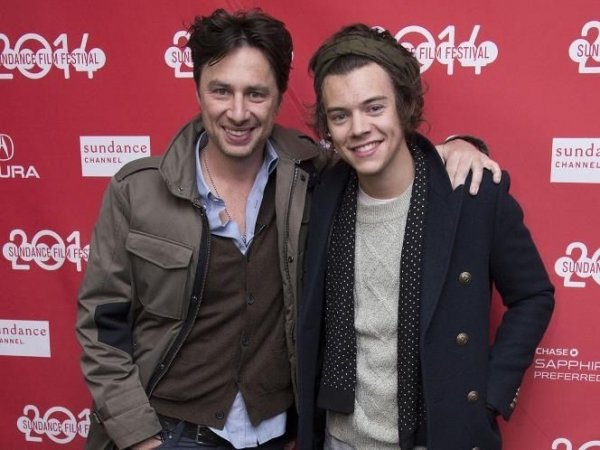 As random as this friendship is, it's one of my favorites. If you follow Zach on Twitter, you know all about his bromance with 1D singer Harry Styles. Eventually, the two met up for a "candlelit dinner," which Zach documented on his Twitter last year! Harry was super supportive of his pal at the Sundance Film Festival!
---
7

Kate Hudson & Lea Michele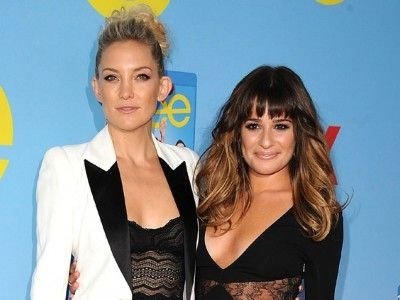 Kate and Lea met back in 2012 when Kate guest-starred on Glee. No one really know how close they had become until the tragic passing of Lea's boyfriend Cory Monteith. Kate offered up her home to Lea to give her a private place to grieve. "I called her and said, 'I don't know where I'm going to go because my house is swarmed with reporters. She was like, 'Oh, you're going to stay at my house,' like it was nothing," Lea said. "She let my family stay there, and any of my friends. She made sure that in the refrigerator were my favourite juices. I'll never really be able to thank her, truly, for what she did for me." Now that's a true friend!
Well, there you have it. How random are these pairs of celebrity friends?! Can you think of any others?
---
Comments
Popular
Related
Recent