There are so many Girl Meets World celebs you should be following on Twitter! The cast is constantly interacting with the show's fans and bringing joy to viewers every week! If you want to follow them all, here are the Girl Meets World celebs' Twitter accounts:
---
1

Rowan Blanchard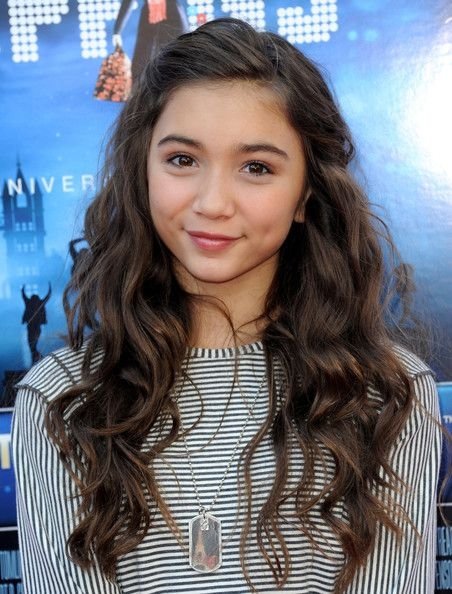 Rowan Blanchard is Girl Meets World's leading lady and she's FANTASTIC at it. Seriously, whenever I see her on-screen, I can't help but think "she's such a mini Cory!" She's constantly tweeting sweet messages to her cast mates, live-tweeting episodes, and more. Follow her on @RowBlanchard. Rowan's just one of many of the Girl Meets World celebs you should be following on Twitter!
---
2

Danielle Fishel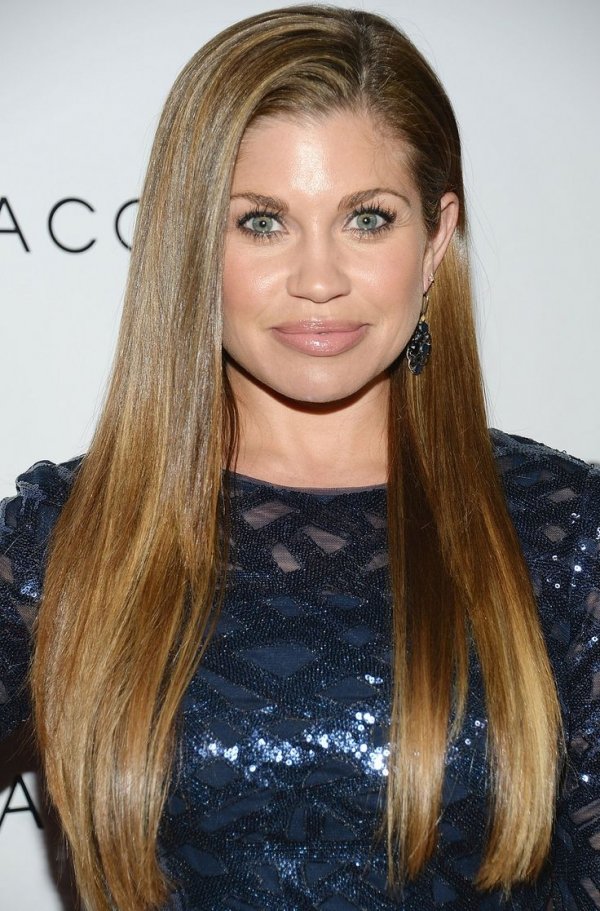 If you were obsessed with Danielle as Topanga Lawrence in Boy Meets World, you'll be happy to know that nothing's changed on Girl Meets World! Danielle is as lovable on-screen as she was twenty years ago. You can follow her on @DanielleFishel to keep up with all the GMW scoop!
---
3

Ben Savage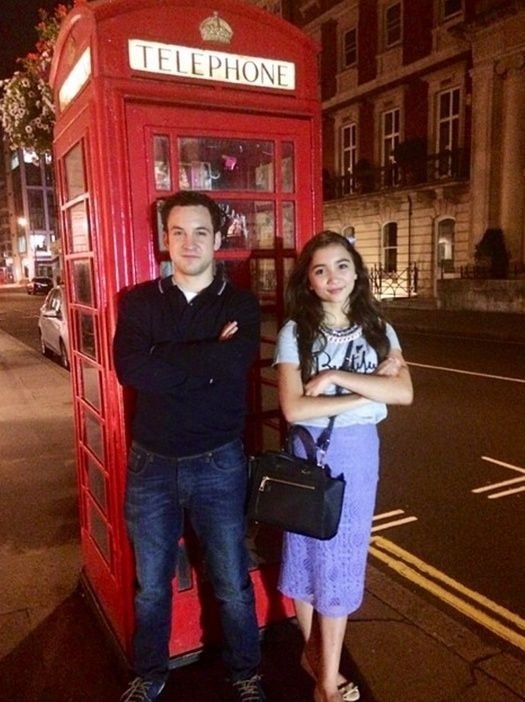 Where there's Topanga, there's Cory! Ben Savage has reprised his role and is father to Riley and August Matthews. Oh, and he's also taken on the role of middle school history teacher. If that doesn't scream Feeny, I don't know what will! In fact, William Daniels (Mr. Feeny) has been confirmed to show up in the show's second season! You can follow @BenSavage on Twitter to see cool behind-the-scenes shots.
---
4

Sabrina Carpenter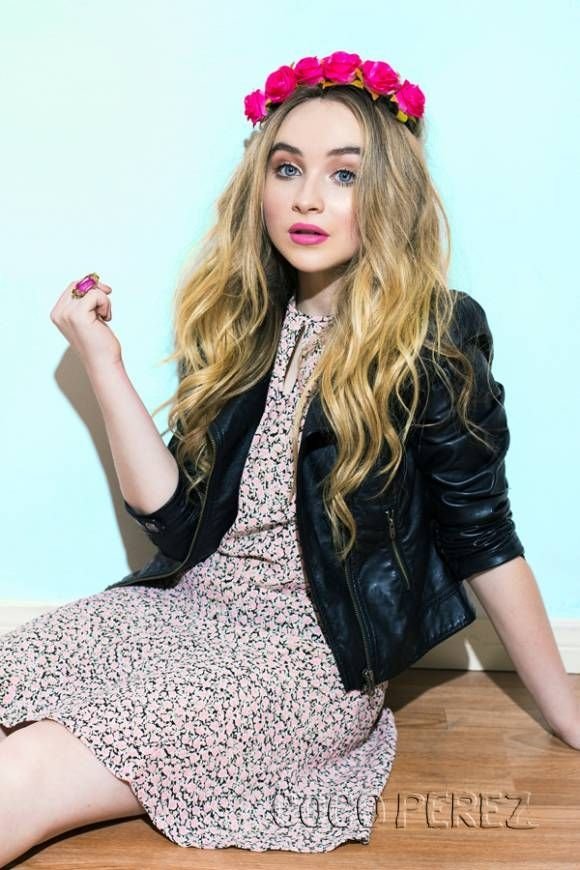 Sabrina Carpenter plays the spunky Maya Hart (also known as "the Shawn to Riley's Cory")! The actress has found major success in the show and can bet on a very long career ahead of her. Did you know that Sabrina and Rowan sing the song's theme song? Pretty impressive pipes, huh? Sabrina released her "Can't Blame a Girl For Trying" EP this year, sang at the Macy's Thanksgiving Parade, and has finished up recording her debut album! You can follow @SabrinaAnnLynn on Twitter to keep up with all her projects.
---
5

Rider Strong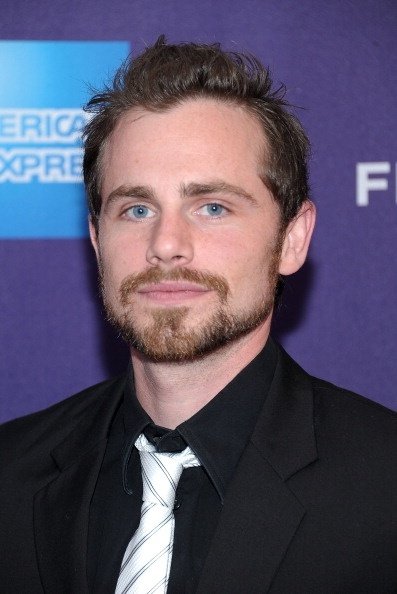 Can I start off by just saying, FEELS?! Rider Strong reprised his role as the lovable Shawn Hunter (Cory's long-time BFF) on a holiday-themed episode of Girl Meets World. He's even gone behind the scenes as a director on the show! How awesome is that?! Clearly, he loves the show and its cast. We can only keep our fingers crossed that he'll show up in a LOT more episodes next season. You can follow him on @riderstrong.
---
6

Will Friedle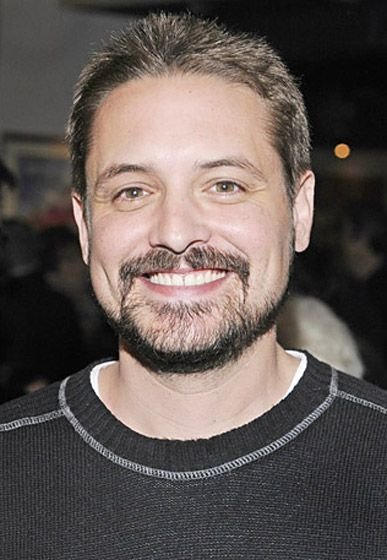 Get excited, guys! Eric Matthews (also knows as Plays With Squirrels) will be joining season 2 of Girl Meets World! I am SO excited to see Will reprise his role because, let's be real, he was born to play Eric Matthews. If you follow him on Twitter (@WillFriedle), you know just how excited he is about the show. "Thank you for welcoming me home. This was a very special night for me," he tweeted on his first day on set. Aww! Follow him to read more messages and get a sneak peek of what's to come.
---
7

Peyton Meyer & Corey Fogelmanis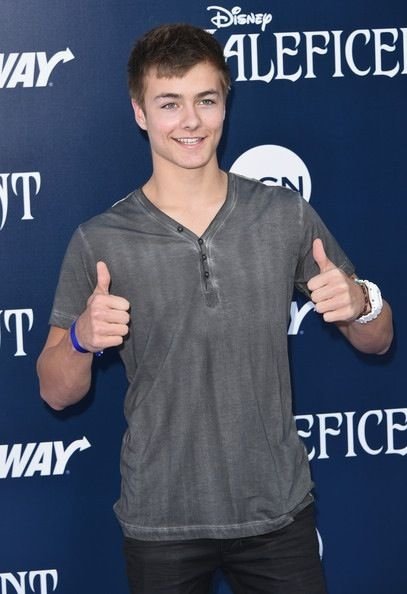 Lastly, we have the guys. Peyton Meyer and Corey Fogelmanis play Lucas Friar and Farkle Minkus, respectively. Yes, Farkle is indeed related to Boy Meets World's Stuart Minkus! He's his son! Minkus and Friar are Riley and Maya's schoolmates and add a really cool element to the show... love interests of course! Follow them on @peytonmeyer9 and @coreyfogelmanis!
Well, there you have it! These celebs all play/or will play very important roles in what's to come on Girl Meets World. Have you been keeping up with the show? How excited are you for season 2?
More
---
Comments
Popular
Recent