In case the word "biopic" is unfamiliar to you, it's a biographical movie! It's often quite a struggle to cast someone who can believably portray an iconic person but every so often, Hollywood gets it right! Here are ten celebrities who looked exactly like the character they portrayed in a biopic:
1

Adrien Brody as Salvador Dali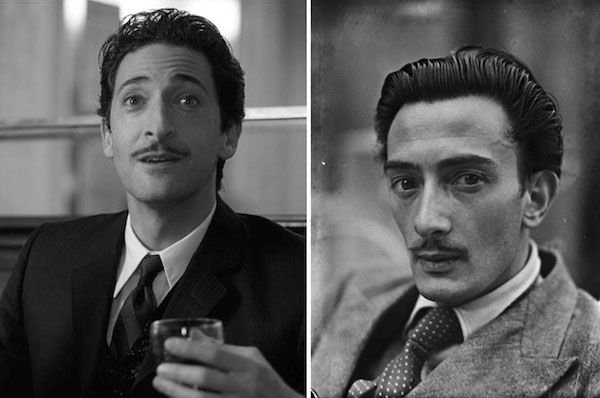 Movie: Midnight in Paris
Talk about perfect casting!
2

Andre 3000 as Jimi Hendrix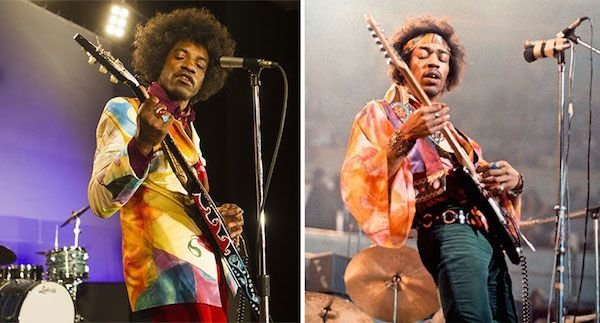 Movie: Jimi: All is By My Side
It's hard to tell them apart!
3

Ashton Kutcher as Steve Jobs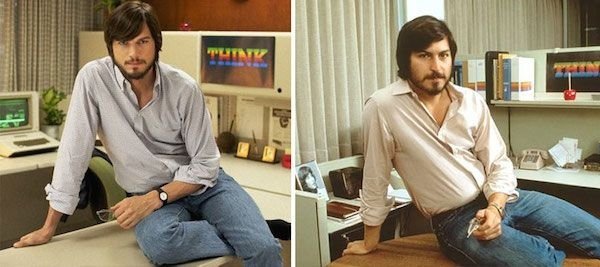 Movie: Jobs
Ashton definitely looked like a young Steve Jobs in the film!
4

Bruno Ganz as Adolf Hitler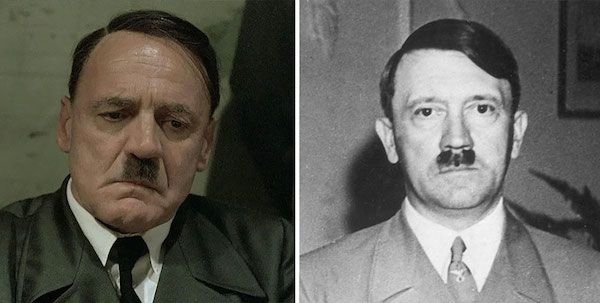 Movie: Downfall
Kind of creepy, right?
5

Eddie Redmayne and Felicity Jones as Stephen and Jane Hawking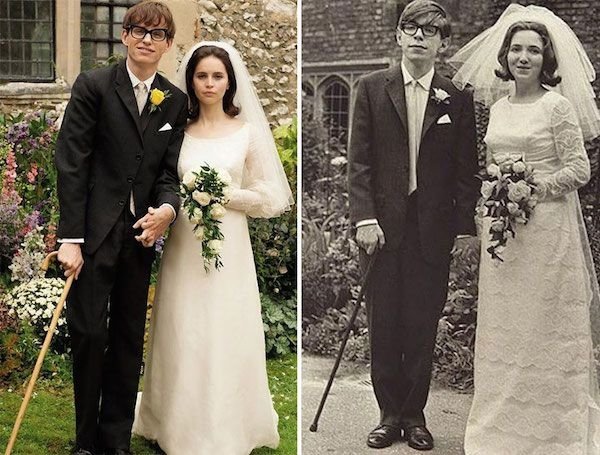 Movie: The Theory Of Everything
Eddie and Felicity make the perfect Stephen and Jane.
6

Helen Mirren as HM Queen Elizabeth II
Movie: The Queen
Whoa, are they twins?!
7

Jennifer Lopez as Selena Quintanilla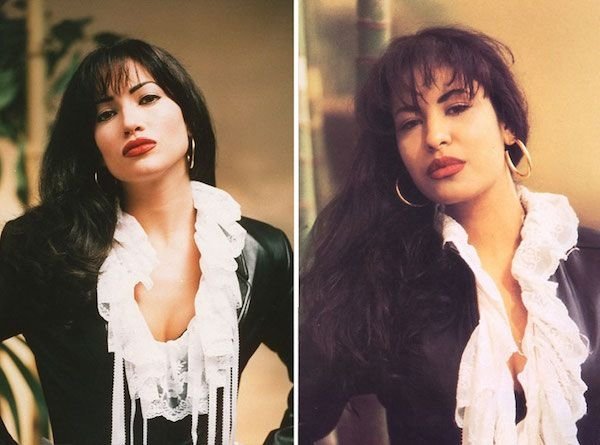 Movie: Selena
Jennifer definitely did Selena justice with this film.
8

Michelle Williams as Marilyn Monroe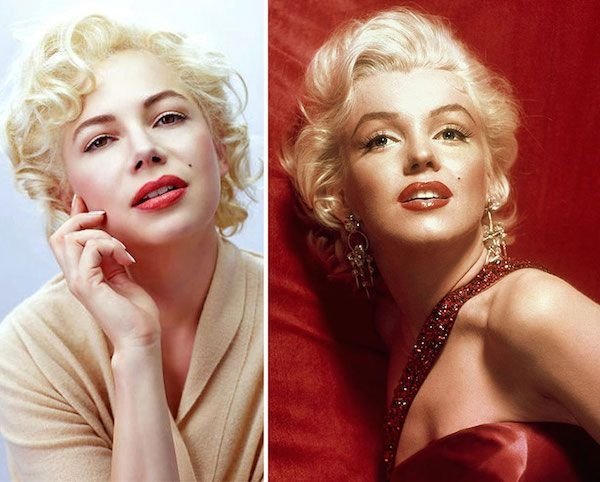 Movie: My Week with Marilyn
Michelle Williams played a phenomenal Marilyn.
9

Morgan Freeman as Nelson Mandela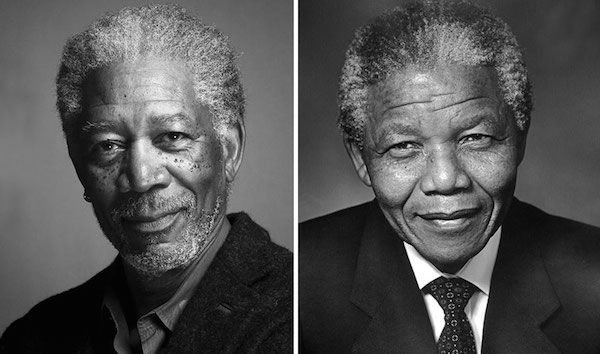 Movie: Invictus
Morgan Freeman was the perfect man for this role!
10

Reese Witherspoon and Joaquin Phoenix as June Carter Cash and Johnny Cash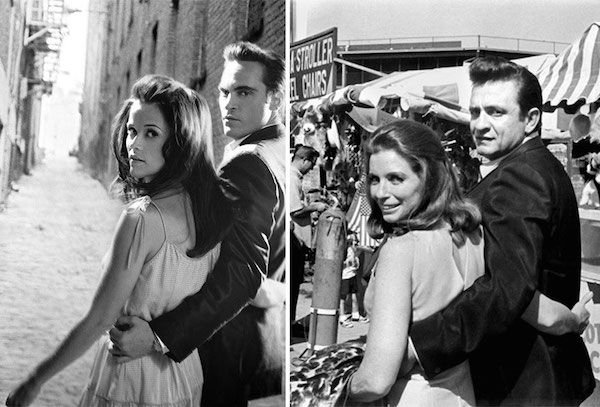 Movie: Walk The Line
Whoa, am I seeing double?!
Who do you think looked the most like the icons they were portraying? Can you think of any others to add to the list?
h/t: elitedaily.com