There are so many celebrities who believe in giving back! Whether they're donating to charities or launching their own campaigns, these celebrities are always showing off their kind hearts. These are just some celebrity do-gooders that have shown off their charitable side! Keep in mind that there are SO many more!
---
1

Taylor Swift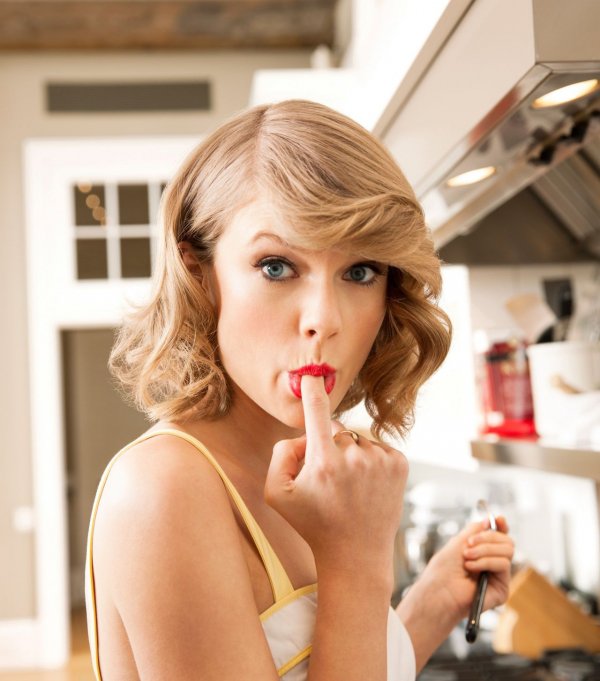 It's no surprise that Taylor's one of the most charitable celebrities; she does SO much! As part of her promotion for her latest album "1989" - which sold more than 1.2 million copies in its first week - Taylor released the single "Welcome to New York" and donated all proceeds from the song to New York City Public Schools! That's not all. Recently, Taylor even helped one of her "Swifties" pay off her student loan! She sent a super fan who was dealing with some life struggles a check for $1,989.
2

Beyonce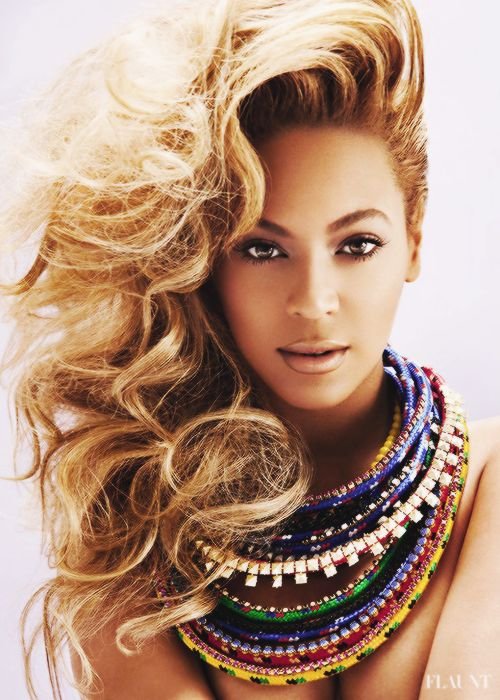 Queen Bey definitely earned a spot on this list! She helped launch various #BeyGOOD campaigns which helped "put people back to work, restocked clothing donation centers and provided counseling, housing, food and medical assistance to the homeless." Yup, I always knew Beyonce was an angel.
---
3

Emma Watson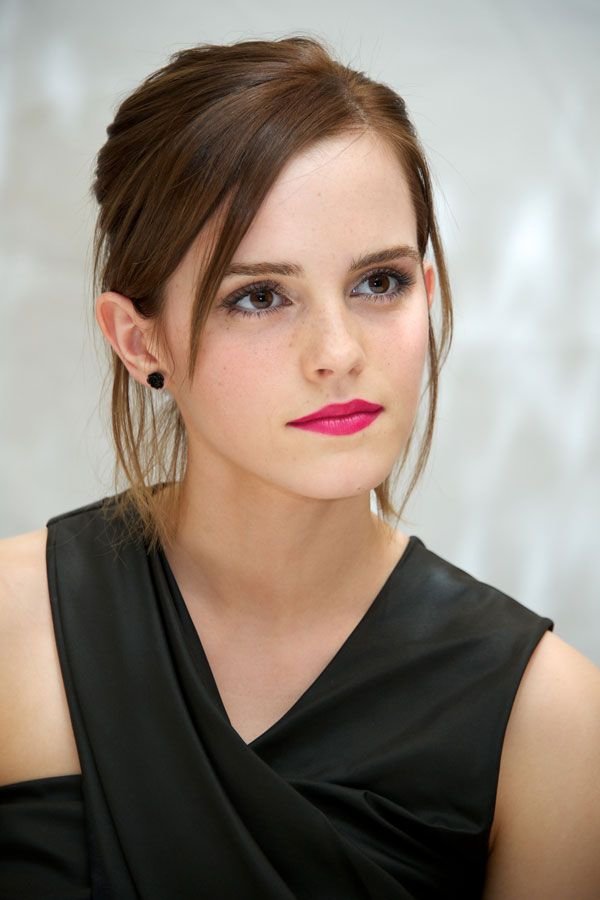 One of Emma's most memorable moments is her U.N. speech for her "He for She" campaign. Like Beyonce, Emma has been essential in the bringing of "feminism to the forefront!"
---
4

Miley Cyrus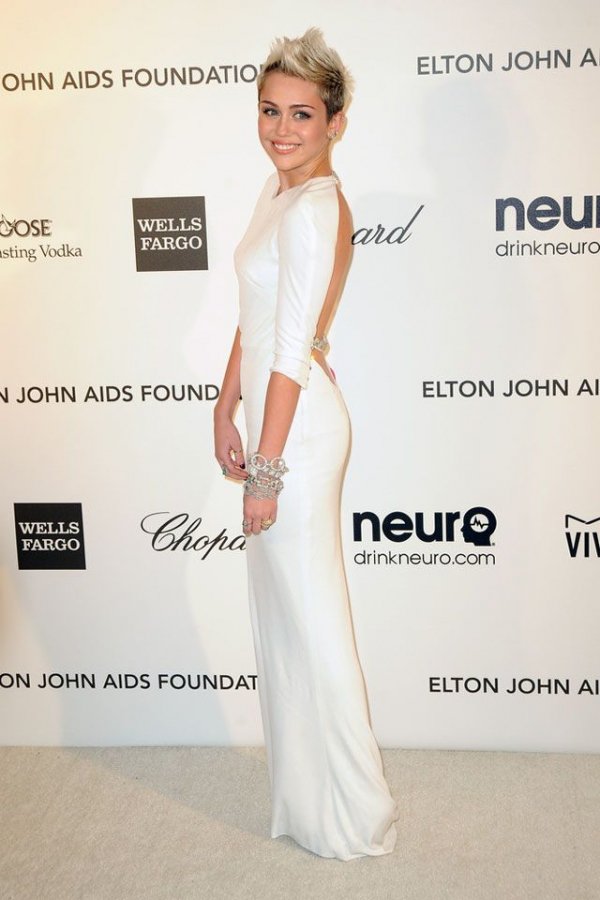 It seems like Miley's always making headlines but it's rarely about the good that does. Remember when she had Jesse Helt use the acceptance speech for her VMA 'Video of the Year' win to bring attention to the hardships of youth experiencing homelessness? She then launched a Prizeo campaign to raise money for "My Friend's Place" for people like Jesse! Miley also recently teamed up with MAC to release a limited edition collection and ALL proceeds went to the MAC AIDS fund!
---
5

Tyler Oakley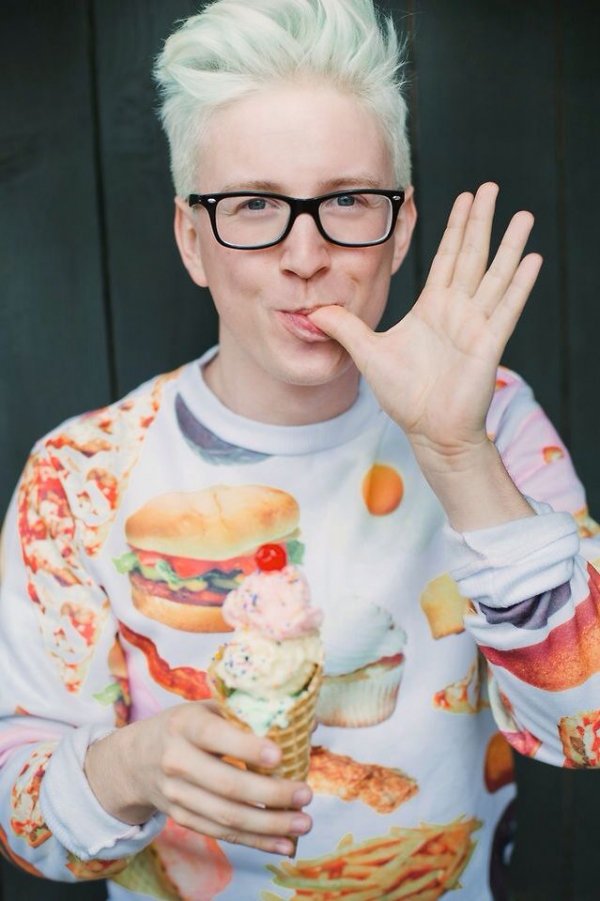 If you're unfamiliar with Tyler Oakley, he's an Internet personality that you should put on your radar! He's actually the very first Internet celeb to have made it onto DoSomething's Top 20 list of charitable celebs for "mobilizing his fans to raise over half a million dollars for The Trevor Project." Amazing, right?!
---
6

Justin Bieber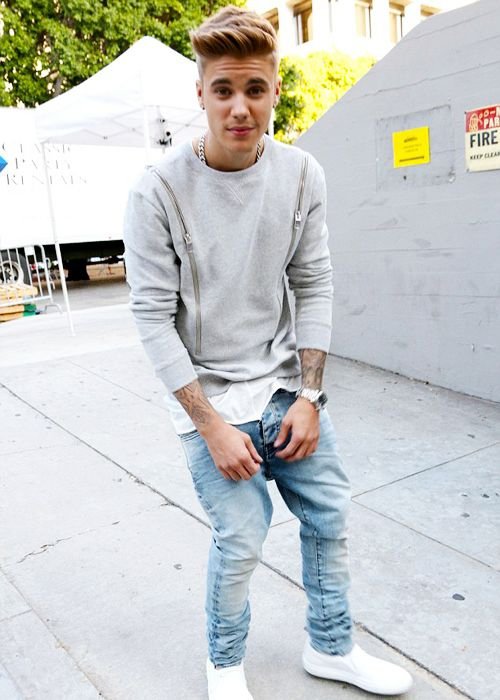 Recently, Justin Bieber's been known for his antics. What people don't realize is how generous this young pop star really is. He's ALL about giving back! Did you know that he's granted more than 200 wishes for the Make-A-Wish Foundation? He's always worked really closely with them and continues to help them make dreams come true!
---
7

Zendaya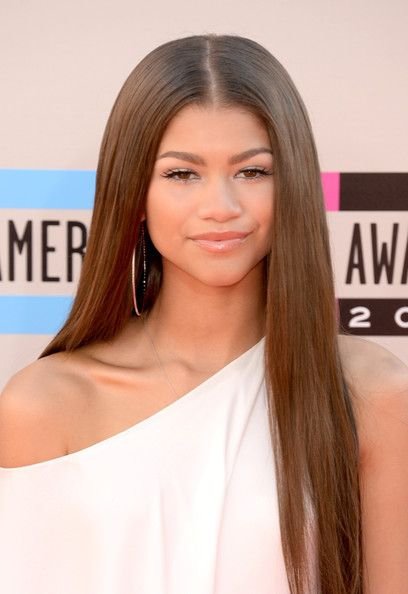 Disney darling Zendaya is another celebrity do-gooder! The rising star used her 18th birthday to raise money for those who needed it. By joining forces with feedOne, Zendaya asked those who wanted to give her a birthday present, to donate to this instead. She was able to help feed 150 kids from schools in Haiti, Tanzania and the Philippines for an entire year!
Well, there you have it! These are just seven (out of SO many) charitable celebrities. It's great to see them use their platform to help other people.
P.S. if you're wondering how Angelina Jolie and Brad Pitt didn't make the list, that's because we already know how giving they are! These were just some do-gooders you might not have been totally aware of!
---
Comments
Popular
Related
Recent