Let's be honest, the eye candy in Hollywood is ridiculous! There are so many actors that deserve some recognition so that's what this list is all about. Of course, there are tons of A-listers that could be put on a list like this and that's why this one's a bit different: here, you'll find seven of 2015's up-and-coming, swoon-worthy actors. These are the guys that are just now hitting it big!
---
1

Jamie Dornan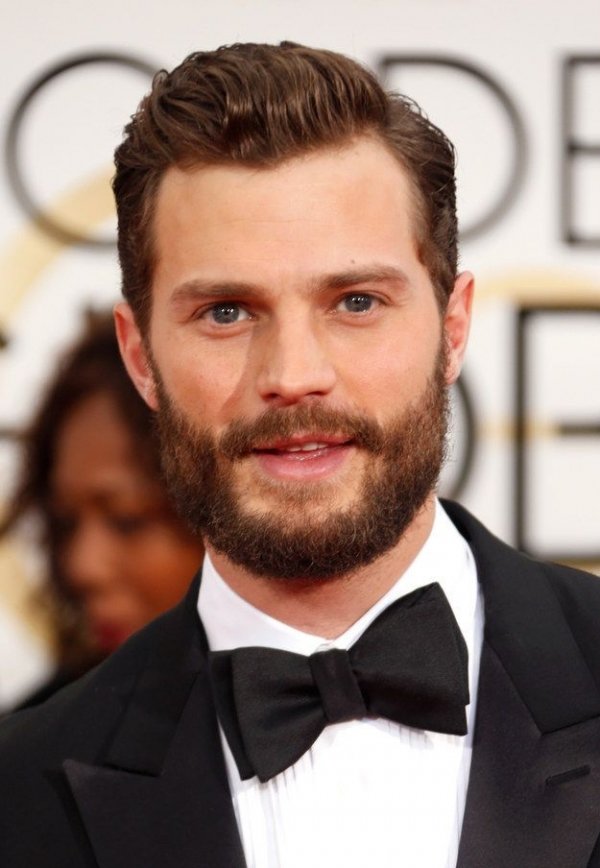 Who better to make the list than Mr. Christian Grey himself?! The Irish actor, who made his film debut in Marie Antoinette, had been gracing the small screens with roles in ABC's "Once Upon A Time" and "The Fall." However, what really landed him on everyone's radar was his Fifty Shades of Grey role! Since the announcement that he'd star in the movie, searches of his name have spiked in popularity. It's easy to see why, right? The man is gorgeous (and a former Calvin Klein model in case you didn't know)! He's definitely one of the top male celebs to swoon over this year.
2

Ansel Elgort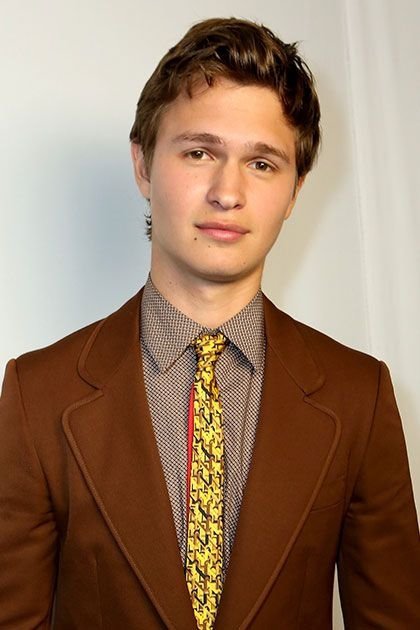 Ansel Elgort really took 2014 by storm but this year might be his biggest one yet! With his heartbreakingly beautiful performance in The Fault In Our Stars last summer, Ansel really proved that he was one to watch. He's one of the new faces of Prada, a successful EDM musician, and he'll be hitting the big screen once again when he reprises his role in Insurgent this March!
---
3

Ryan Guzman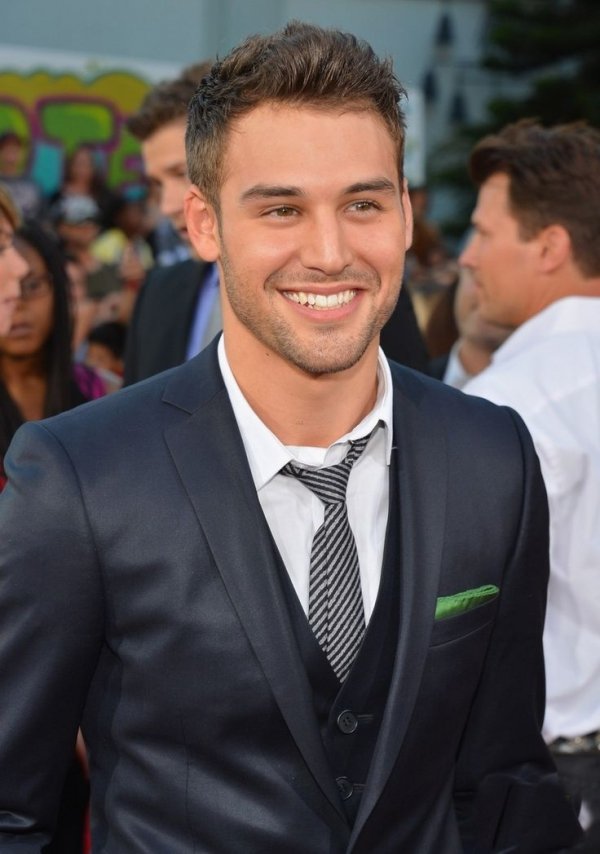 Hubba hubba. Am I right, ladies?! Ryan Guzman, the boy in "The Boy Next Door," just became everybody's next #ManCrushMonday! He starred alongside Jennifer Lopez in the movie and let's just say, things got very steamy. You might recognize him from "Step Up: Revolution" or "Step Up: All In" which means, yup, he can dance too. He's got two more movies coming out this year so definitely stay on the lookout for that!
---
4

Skylar Astin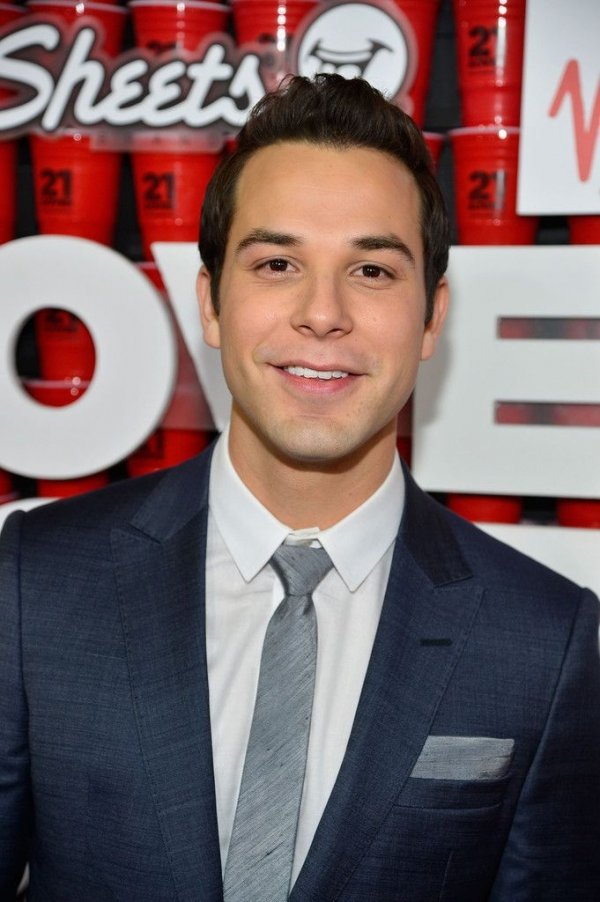 Skylar stole all our hearts with his role as Jesse in Pitch Perfect! Since then, he landed his own show on TBS! It's called "Ground Floor" and I suggest you binge-watch it before the release of Pitch Perfect 2. Mark your calendars, it'll be out on May 15!
---
5

Richard Madden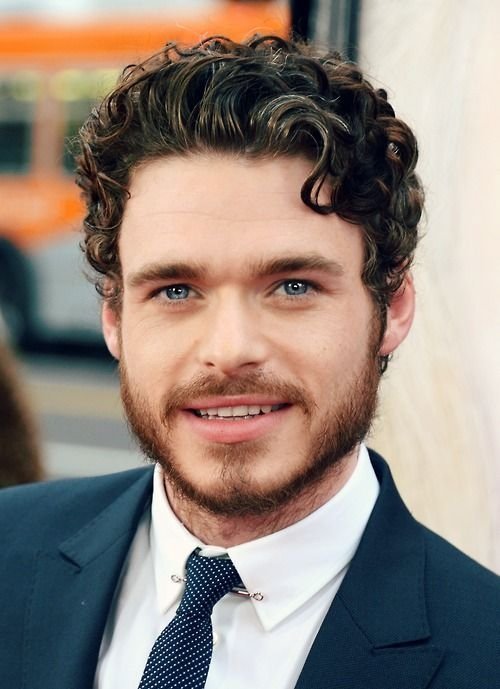 If you've been contemplating whether or not you should start watching Game of Thrones (the answer is always YES), this guy is a very good reason to start. Not only does he play a fantastic Jon Snow in the series, he's also the next Prince Charming! Richard's starring in the live-action Cinderella film, out March 13!
---
6

Michael B. Jordan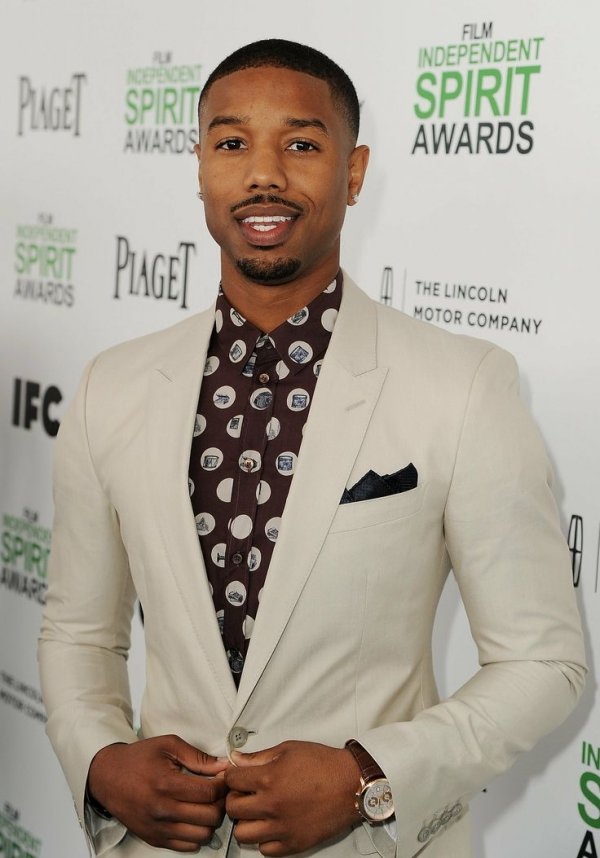 Michael B. Jordan caught the eye of many when he starred alongside Zac Efron in "That Awkward Moment!" This summer, you'll be able to see him on the big screen again as the Human Torch in The Fantastic Four. I think this film will definitely bump his popularity! His co-star, Miles Teller, (a.k.a Mister Fantastic) is definitely another stud to swoon over this year!
---
7

Chris Pratt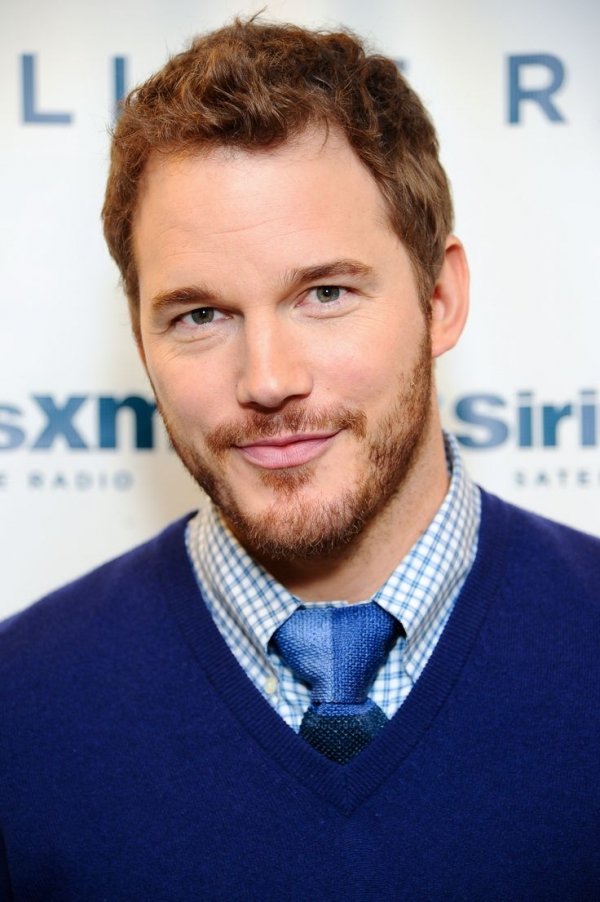 Chris Pratt has been one of my favorite actors for years now but 2014 was definitely his breakout year. Guardians of the Galaxy exploded at the box office and I'm sure he'll do it again with his upcoming role in Jurassic World! The highly-anticipated film will be out this summer which is why Chris is one of the top men to swoon over this year!
Well, there you have it! These are just seven male celebrities to swoon over this year. With their upcoming movie projects, these seven hunks are sure to have a big year! Of the list, who'd do you think is the most swoon-worthy?!
---
Comments
Popular
Related
Recent