There are SO many celebs that follow the Paleo diet! If you're not too sure what that is, it's defined as "a diet based on the types of foods presumed to have been eaten by early humans, consisting chiefly of meat, fish, vegetables, and fruit, and excluding dairy or grain products and processed food." You might also know it by "The Caveman Diet"! Here are some celebs that follow the Paleo diet:
Table of contents:
1

Jessica Biel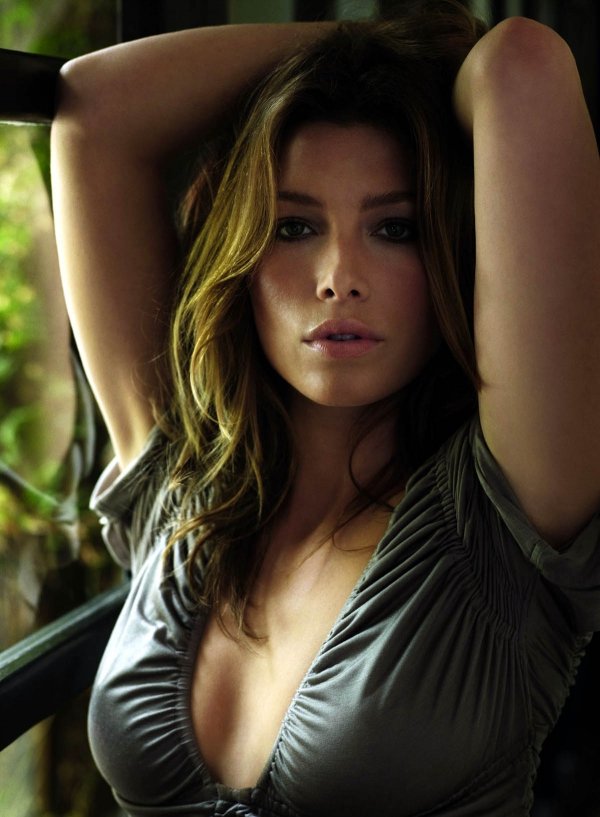 Jessica thanks Paleo for her ridiculously awesome, toned body! "I do a lot of cooking at home using fresh fish or lean meat like chicken and vegetables," she says. "I eat well. I don't like the word 'diet.'" Do any of us really like that word? She also added that Paleo "just leans you down and slims you up and takes that little layer of fat, skin, water-weight right off your body." Jessica's just one of many celebs that follow the Paleo diet!
2

Megan Fox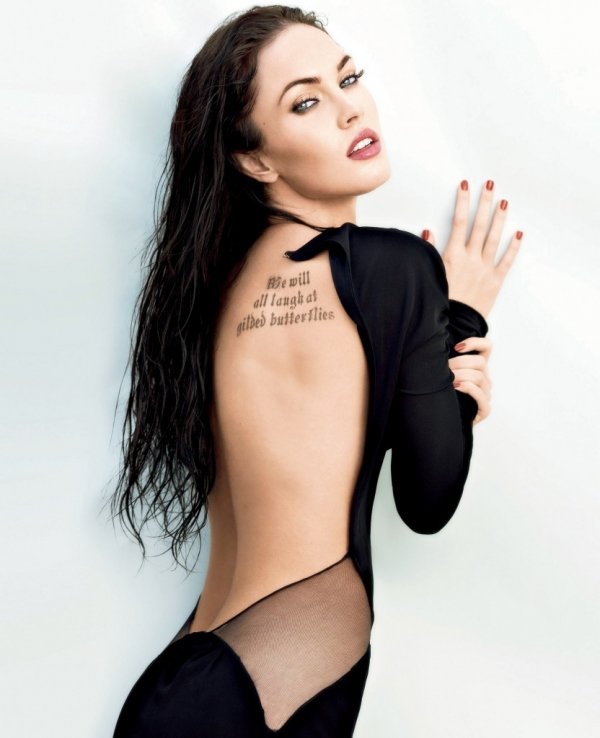 After getting too much criticism for "being too skinny," Megan made the change from vegetarian to just eating Paleo. During her pregnancy, the actress put on 23 pounds and shed it off quickly on her dairy free, low carb Paleo diet. She says that cutting out dairy is the key to looking and feeling good!
3

Jack Osbourne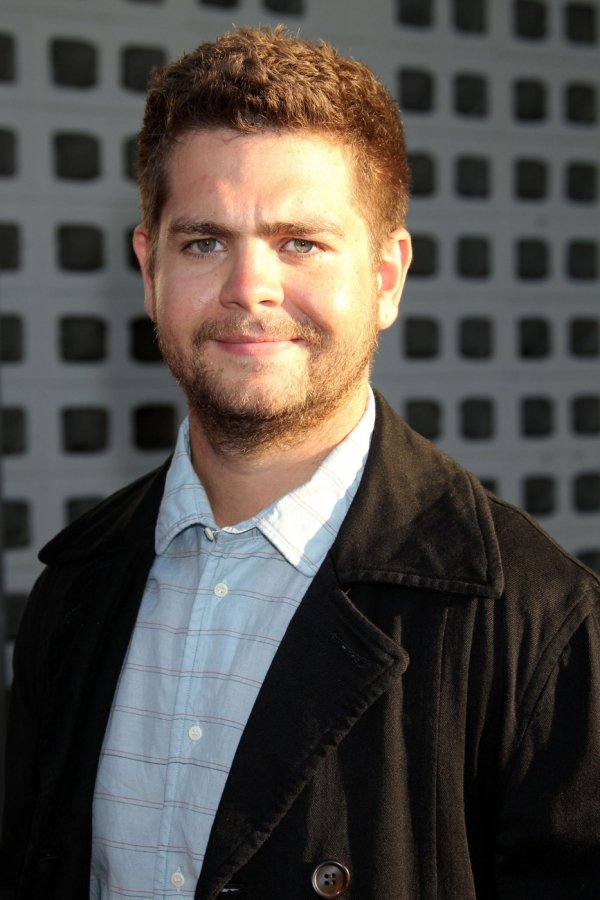 On the Paleo diet, Jack Osbourne lost a whopping 70 pounds! Crazy, right?! While on the Dr. Oz show, Jack revealed that he keeps to the Paleo diet to help him with the fight against multiple sclerosis. "Diet is a big thing [for MS treatment]. I am a firm believer in 'you are what you eat,'" he said. "I juice a lot, I try and stick to a Paleo Diet. At its core, I look at MS as inflammation, so I try and eliminate foods that cause inflammation: dairy, gluten, grains."
4

Miley Cyrus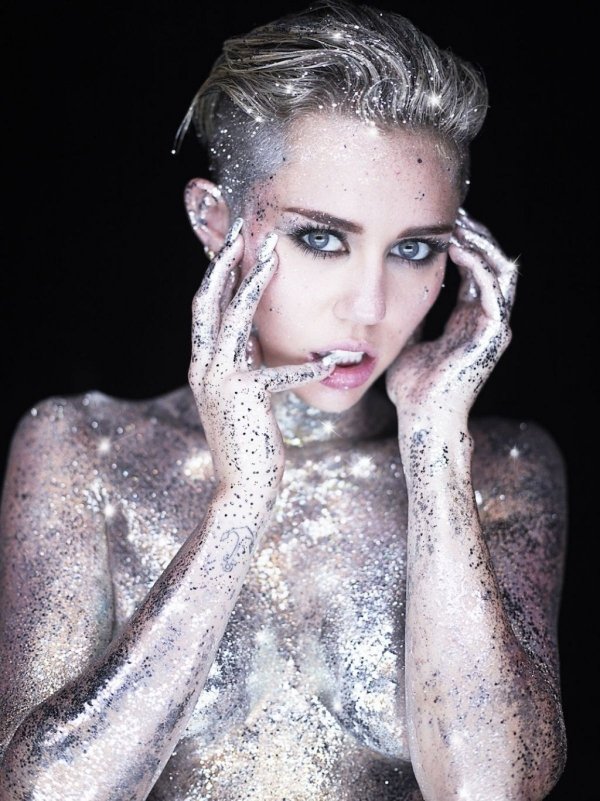 Did you know that superstar Miley Cyrus follows a Paleo diet?! She actually adopted the dairy/grain free Paleo diet because of lactose and gluten allergies! Once she started the diet, she's never gone back! In fact, she encourages people to do the same, saying, "everyone should try no gluten for a week, not only because of weight but the change in your skin, physical and mental health is amazing. You won't go back!"
5

Eva LaRue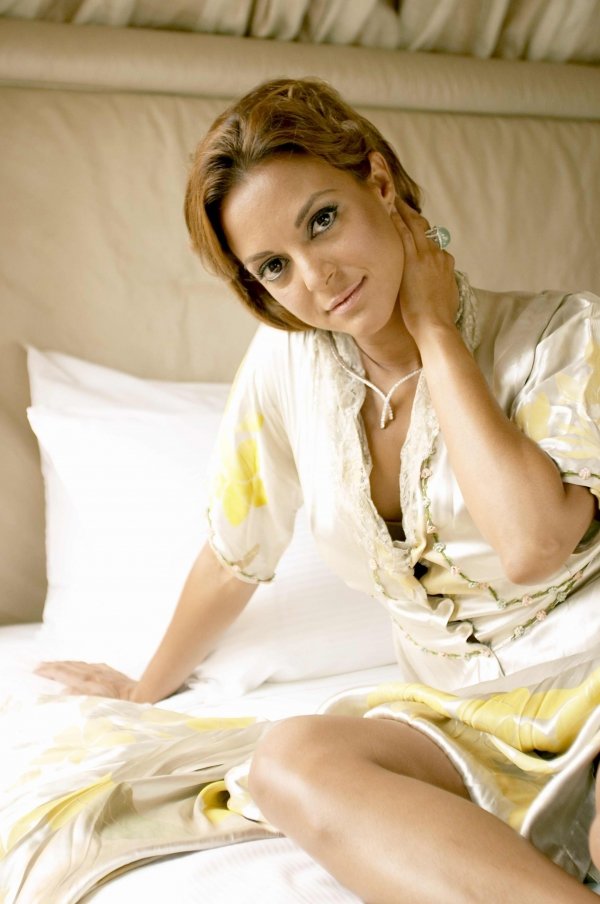 CSI: Miami's Eva LaRue is a big fan of the Paleo diet. "I am a firm believer in The Paleo Solution," she said. "Since adopting a Paleo way of eating I look and feel better, and I know that I am setting a good example for my daughter." Although she admits that keeping up with the diet can get tough, she tries her best to maintain her healthy eating!
6

Matthew McConaughey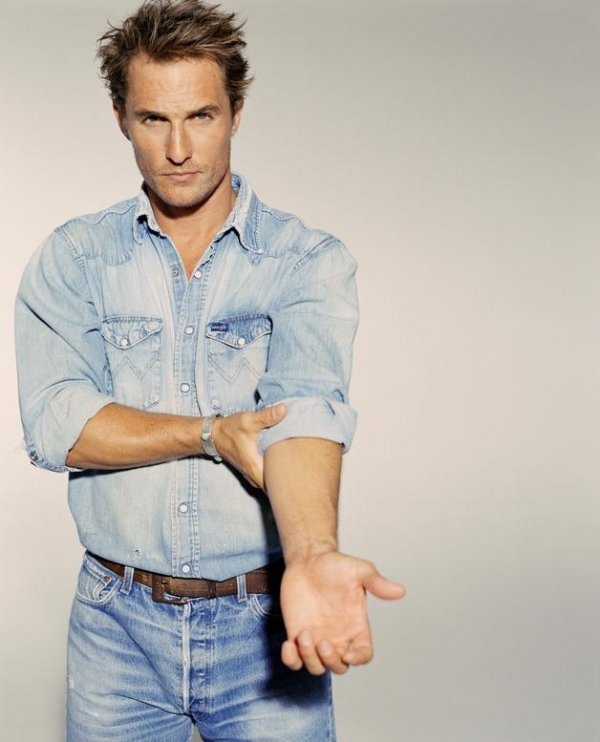 Just one glance at Matthew's lean physique can give you an idea of how much he cares about health and fitness. "I have a job where I like to look good and be as healthy as possible," he said. So, he sticks to a mostly-Paleo diet. He claims it helps him keep his body fat levels low! However, he still likes to splurge sometimes when he's eating with his family!
7

Gwyneth Paltrow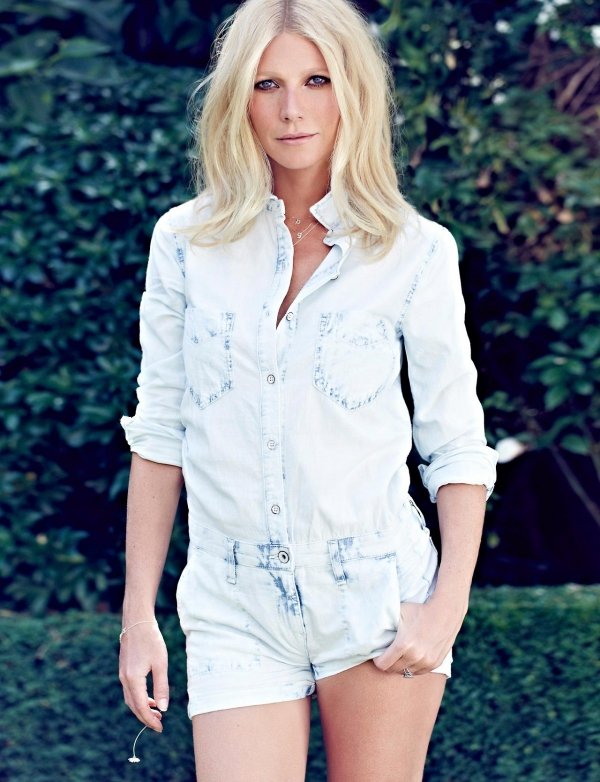 Gwyneth Paltrow has always been very vocal about maintaining a healthy diet! Not only does the actress eat grain free, she also feeds her children healthy Paleo foods! Her cookbook "It's All Good" focuses on the elimination diet and features recipes for meals without gluten, dairy, alcohol, and grain.
Well, there you have it. These are just seven (out of many) celebrities that follow the Paleo diet. Do you currently follow the diet or want to try it?
Please rate this article