Comedy Central Roast of David Hasselhoff. Sony Studios, Culver City, CA. August 1, 2010. They were plenty of ladies present on David's special day. Scroll down to see who.
City: Los Angeles
Why Pamela Anderson would choose to walk around without a bra, I don't really know. Oh wait. It's Pam. That might be all the explanation we need.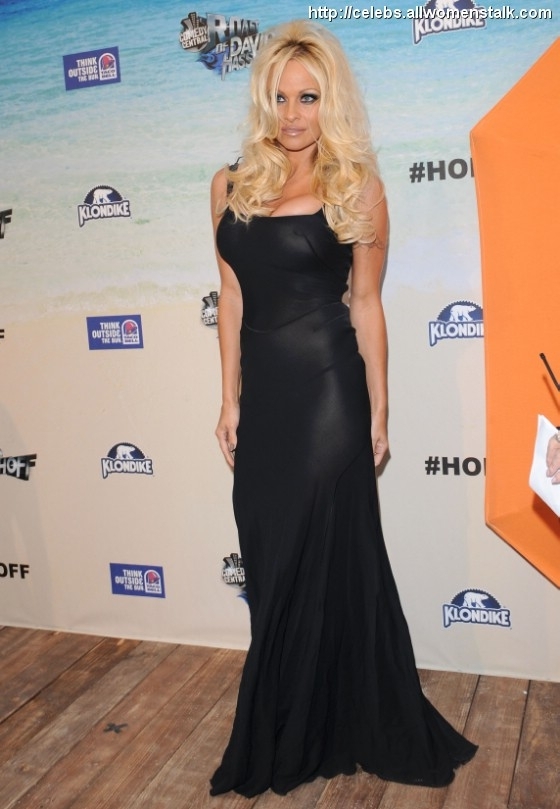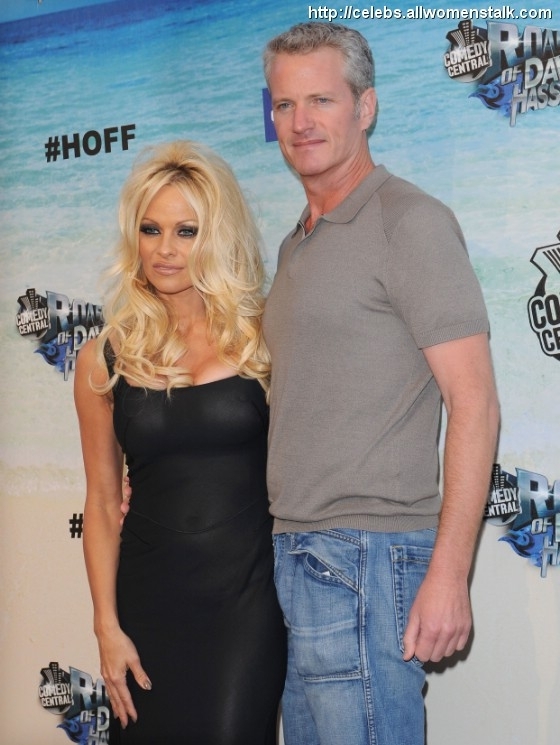 Yikes! Can you believe she's only in her 40's? Looks like nothing like it, does she?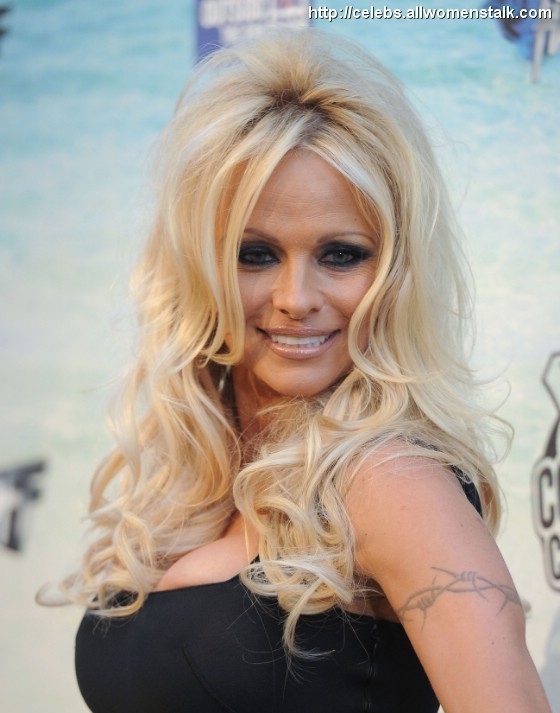 Continuing the tacky fest was Traci Bingham. Um yeah, next!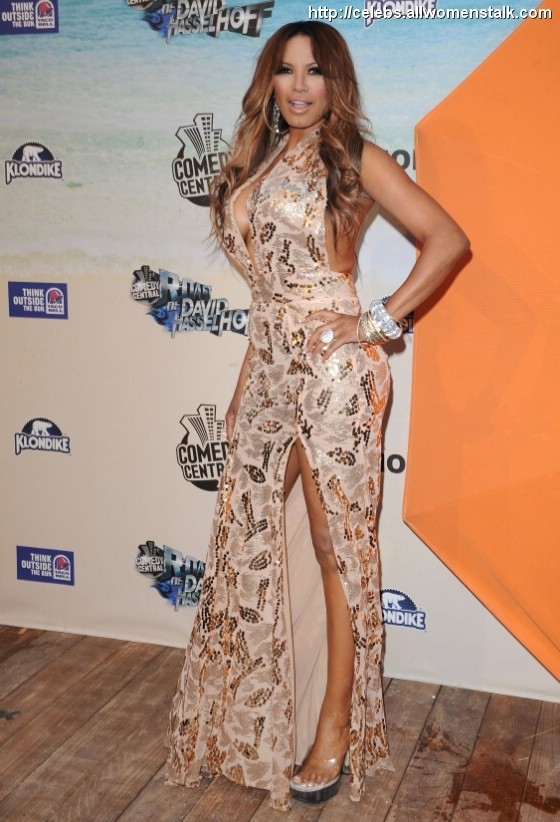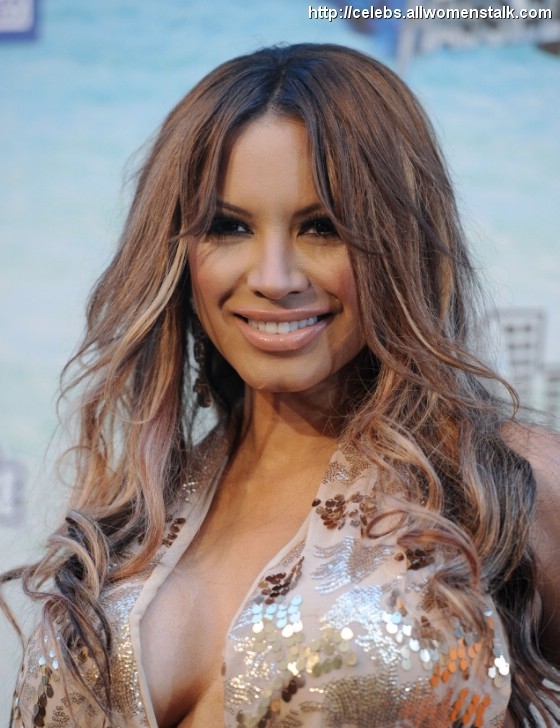 Okay that's just kind of creepy. And I mean both the effigy and Bingham herself.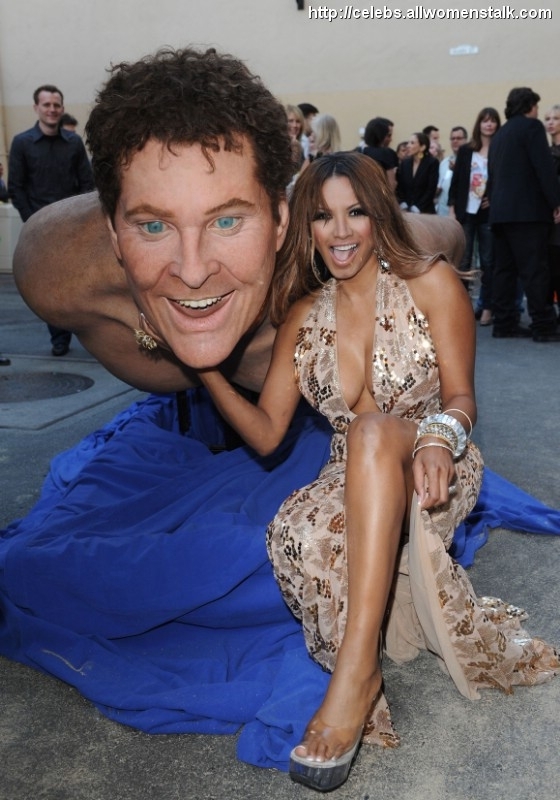 Okay, Angelica has a great body but why would she choose to wear that dress? Thank goodness it's not transparent though. Phew!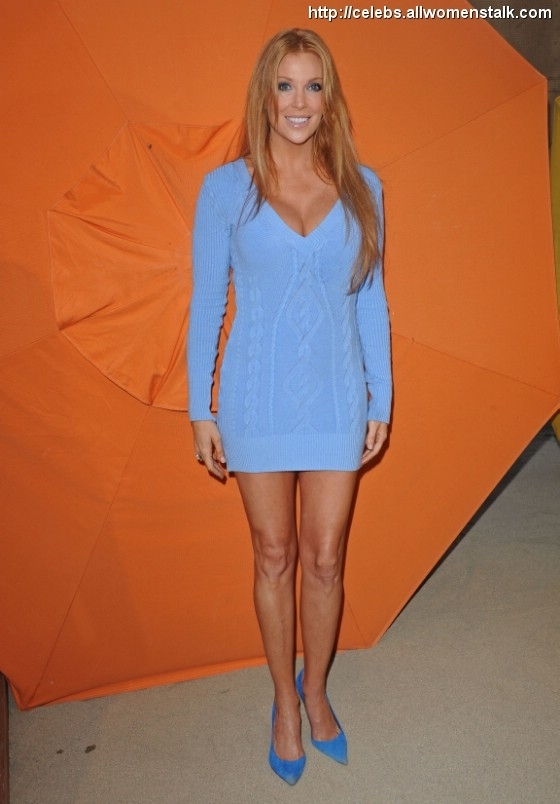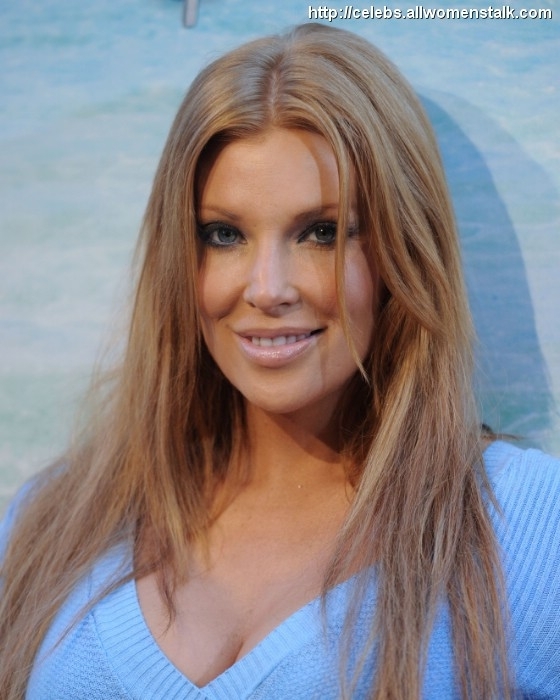 Finally a decent dress! Thank you Whitney Cummings!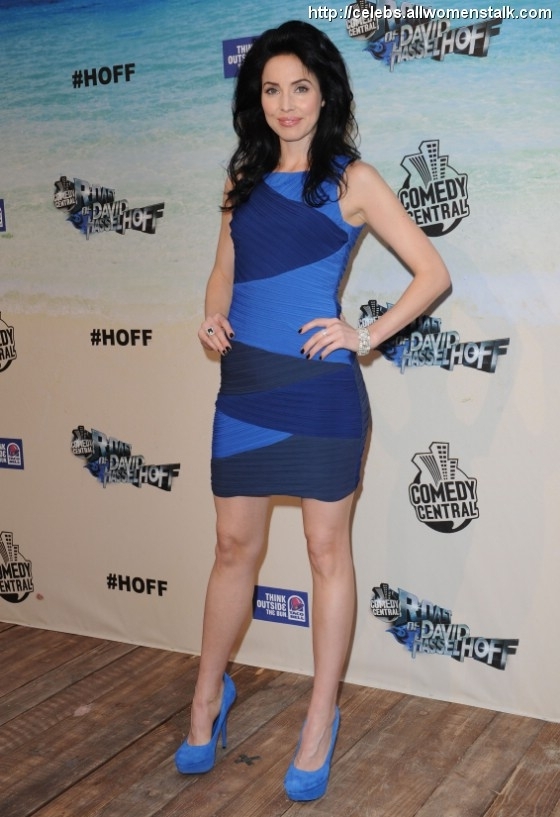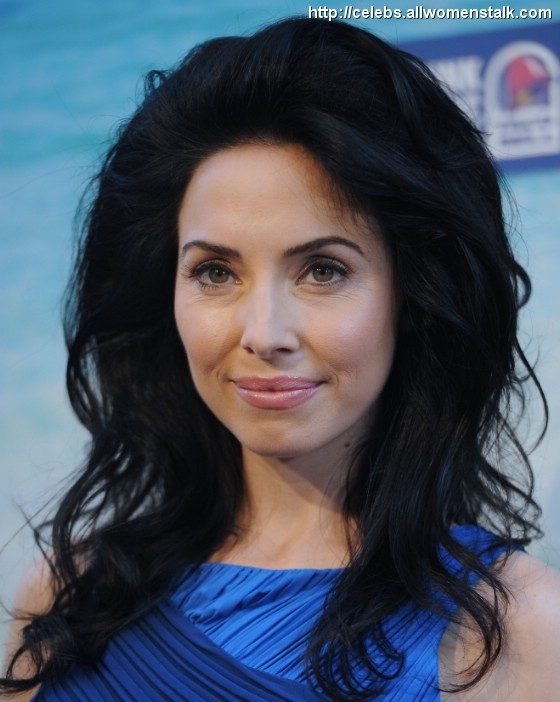 Okay, I'm not sure who Leilani Dowding is but that dress = hotness! And what an amazing body! Phew.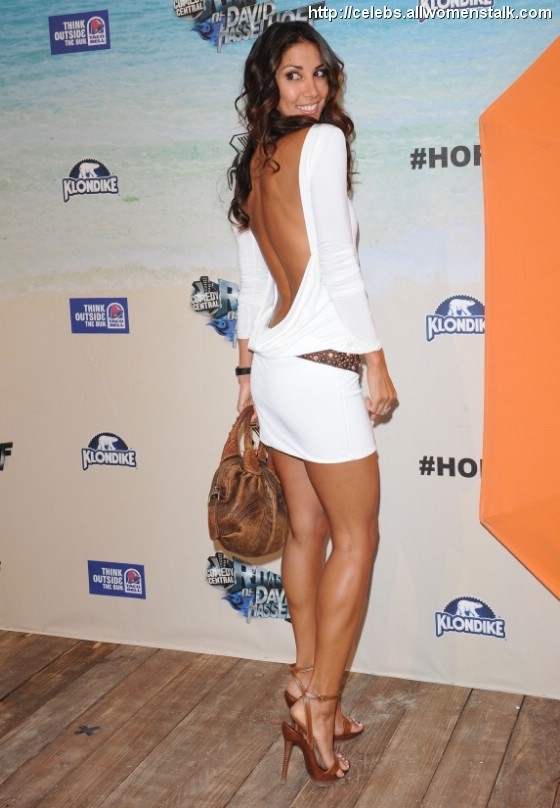 So Nicole Eggert has definitely put on weight since her Baywatch days but she's still pretty great I think.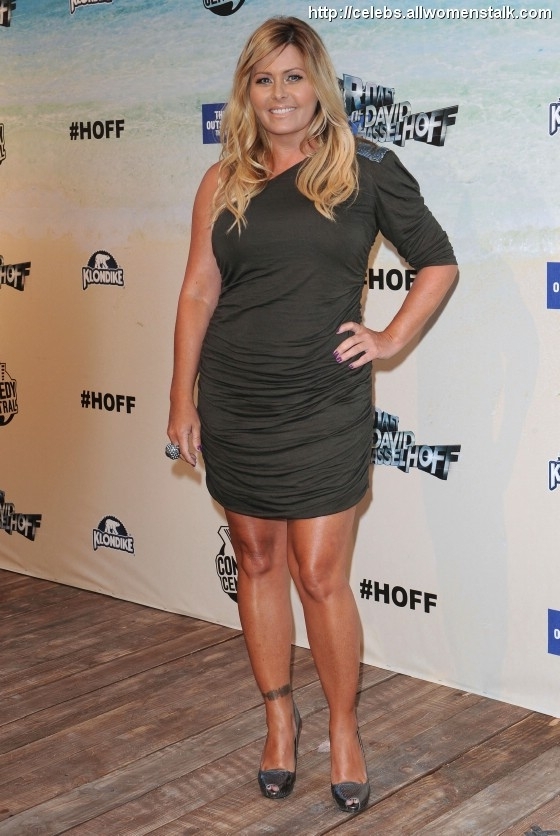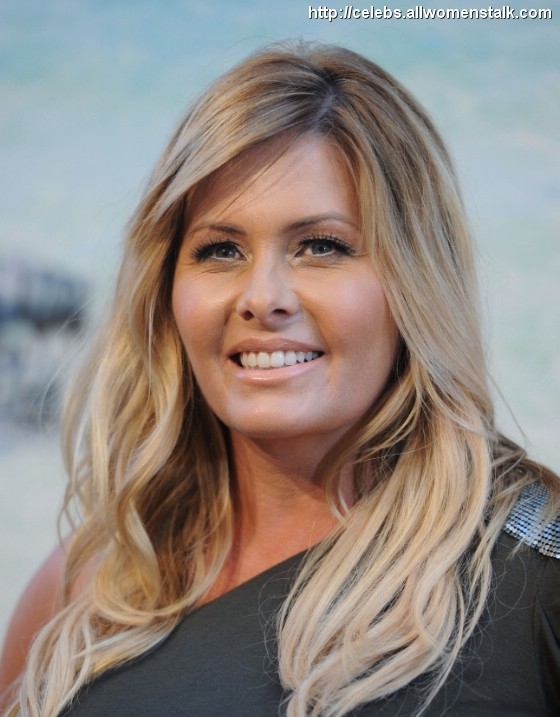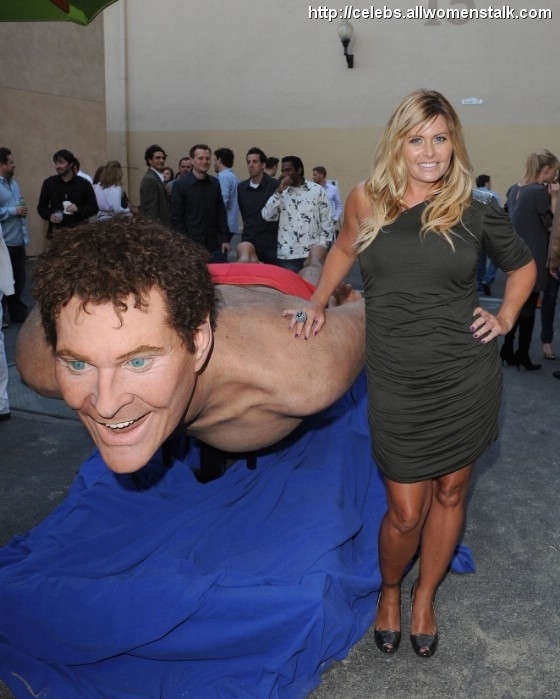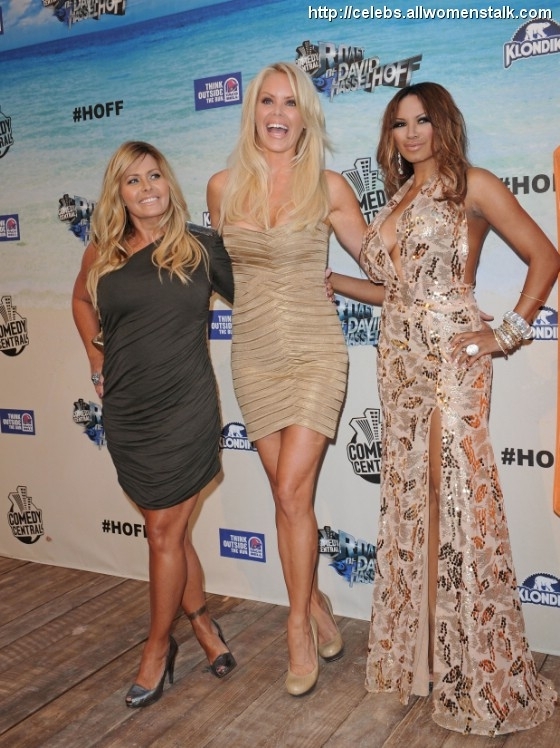 And there's the man of the hour himself!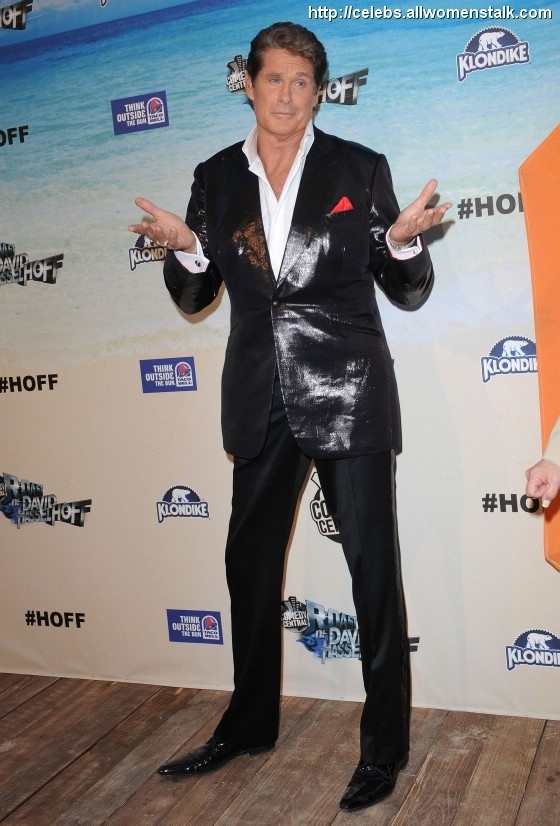 LMAO! I can't get over this photo. Even the grin is the same. Creepy!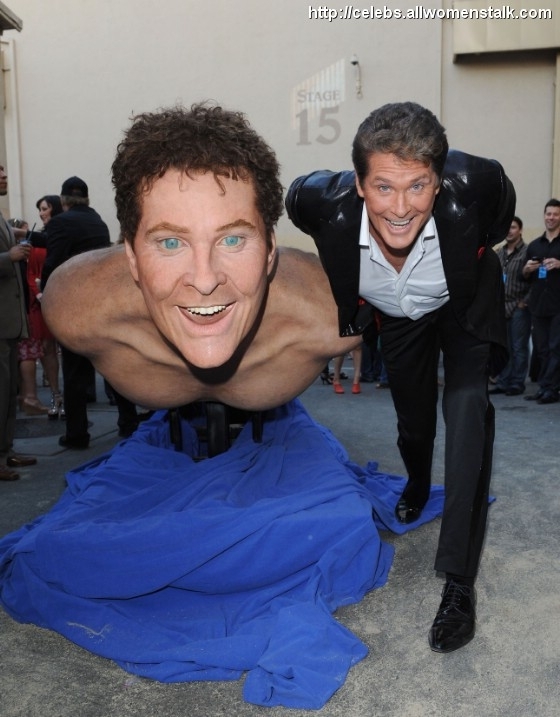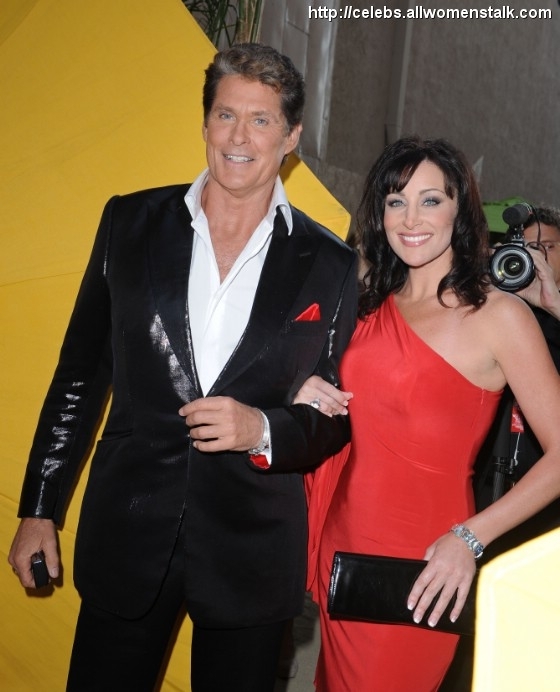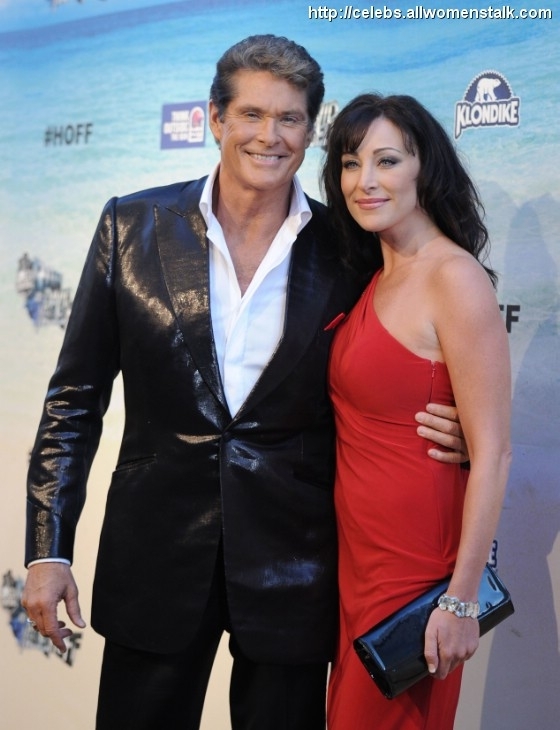 Taylor Ann looked pretty in pink while Hayley Hasselhoff chose a revealing black number.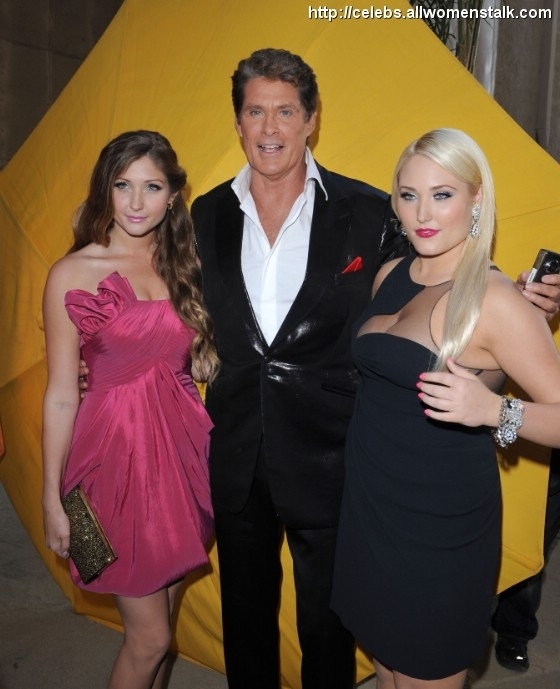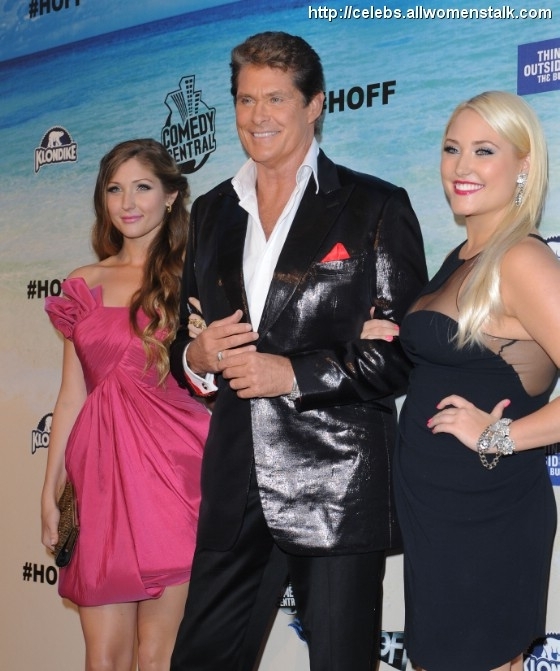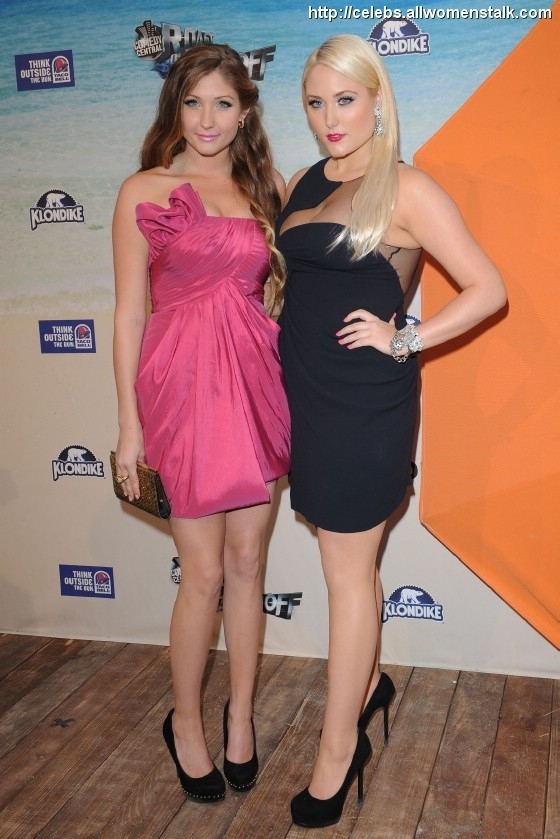 Aww! I love her hair!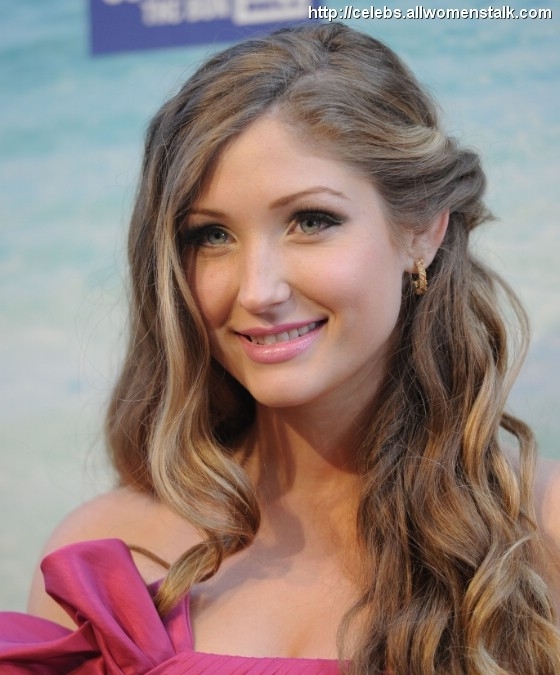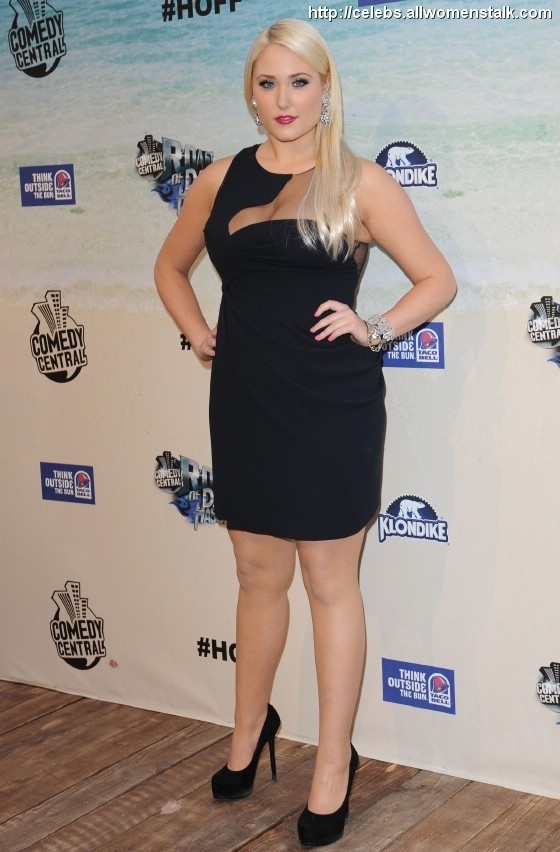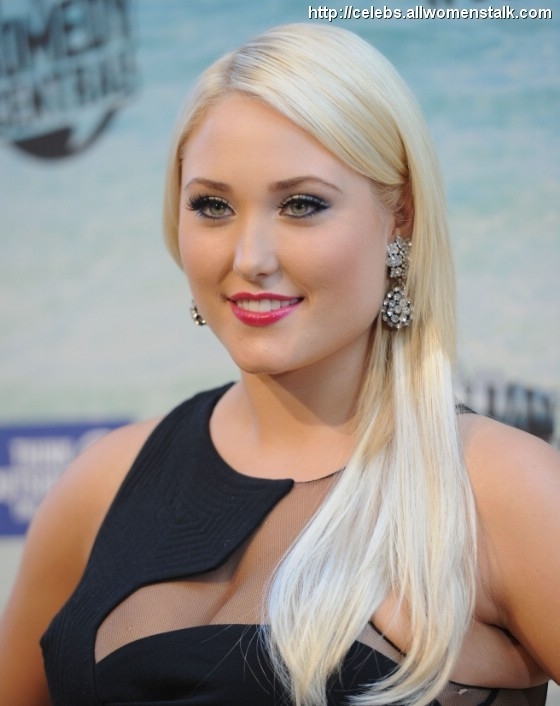 Ahem. I'm not sure what that giant ugly thing around Hulk Hogan's neck is but I do like Bre Tiese's LWD.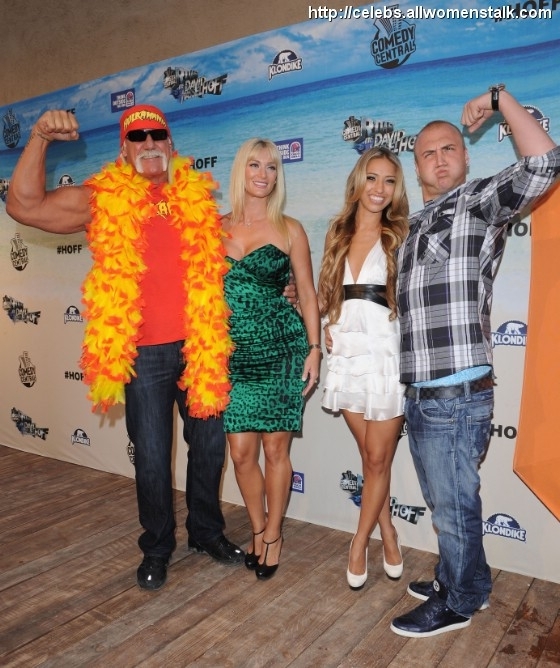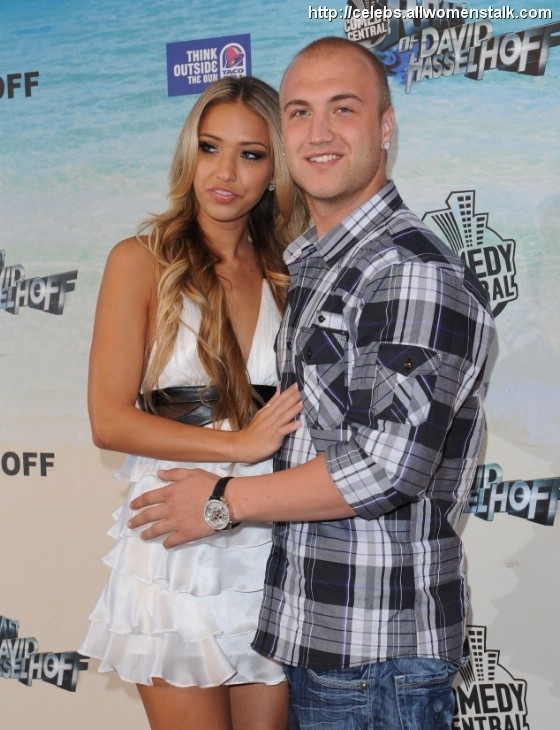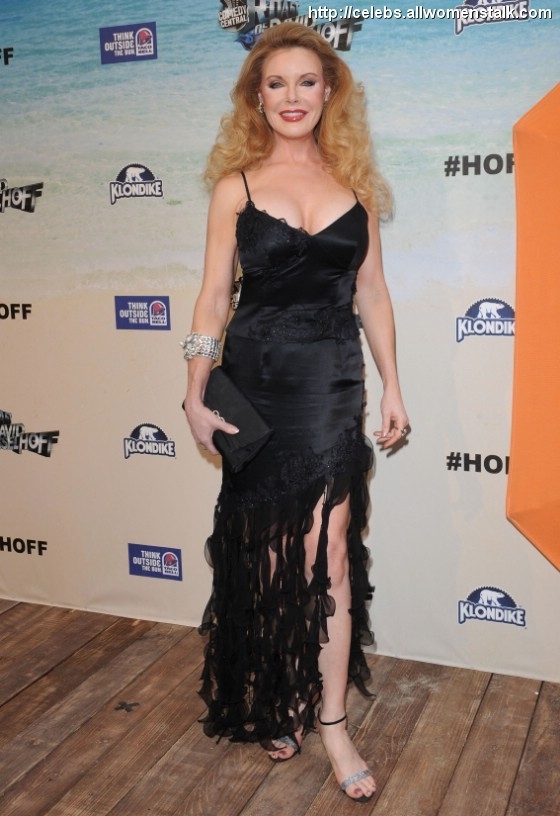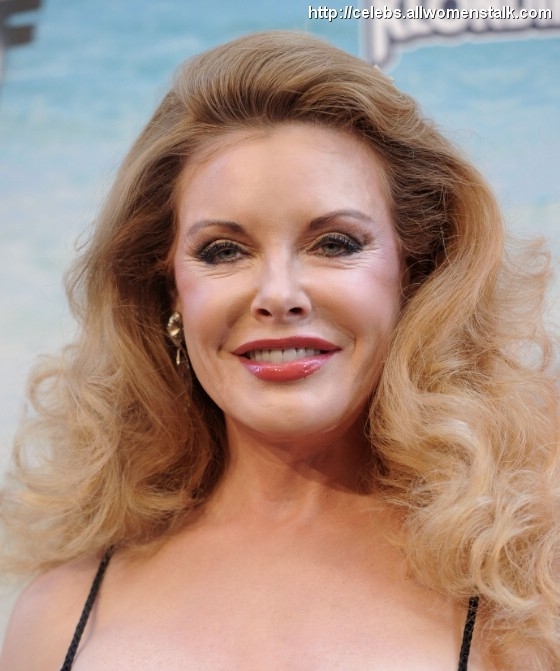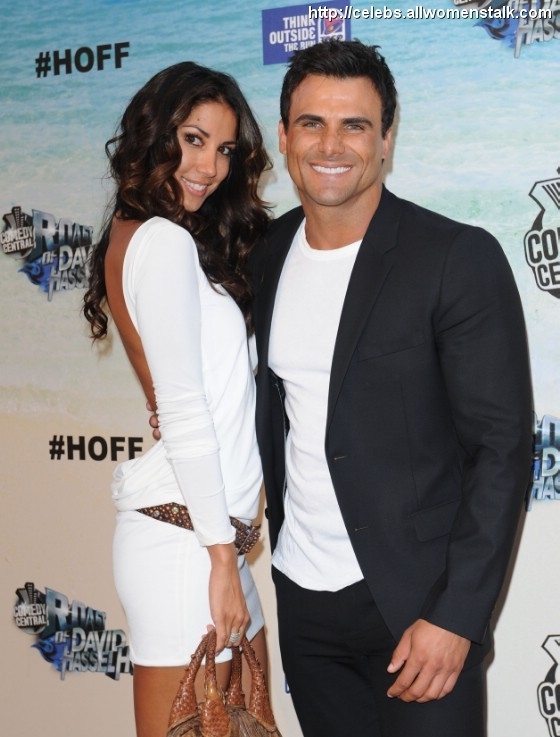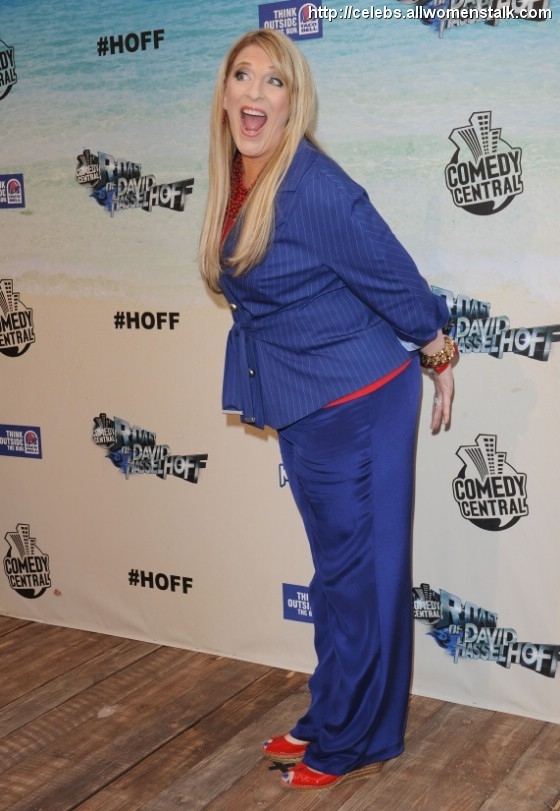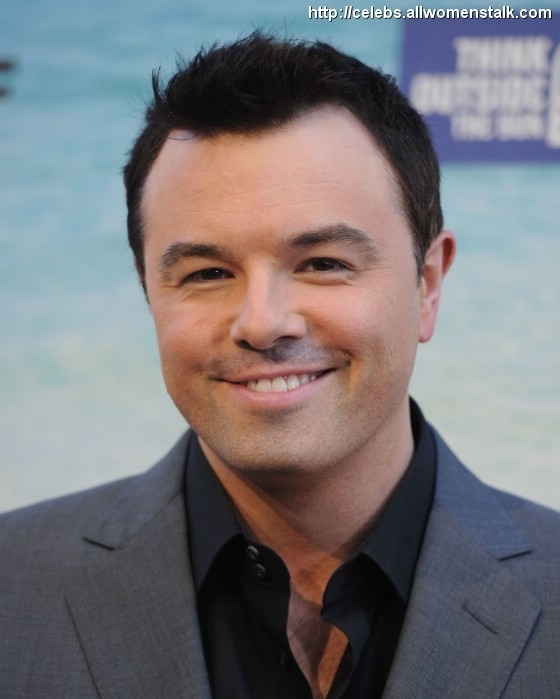 Gena Lee Nolin looked great in her little gold dress. No eye popping cleavage and I can't see the twins. Yay!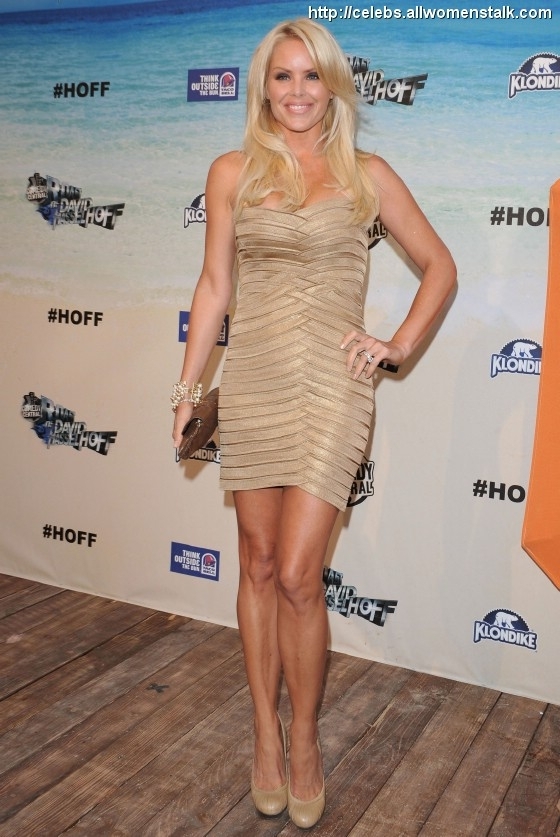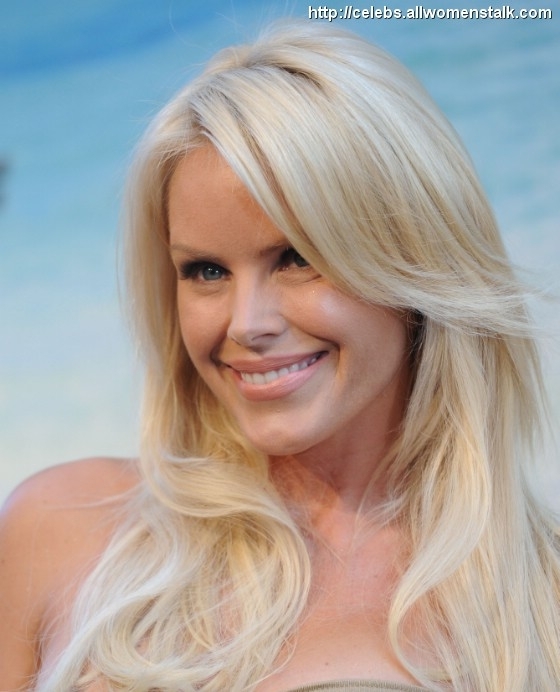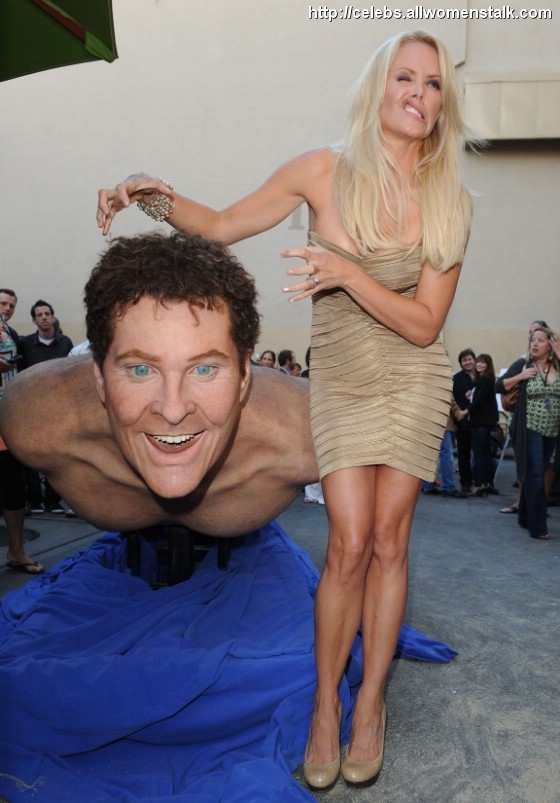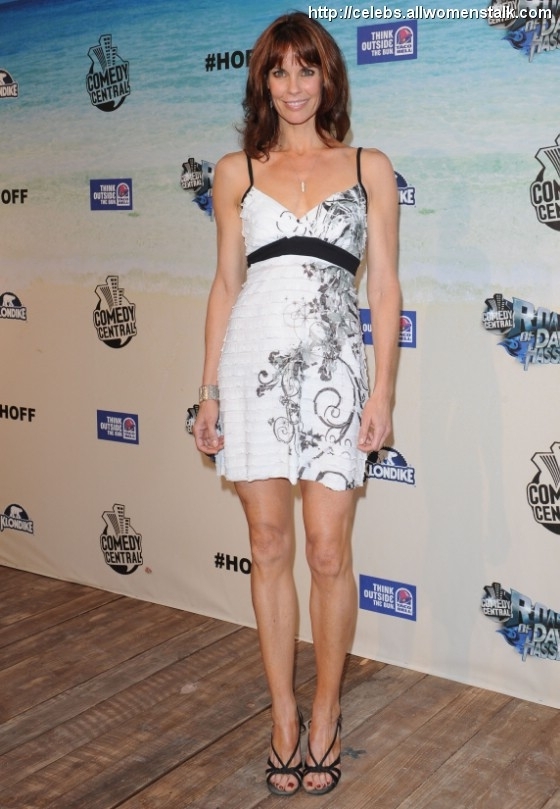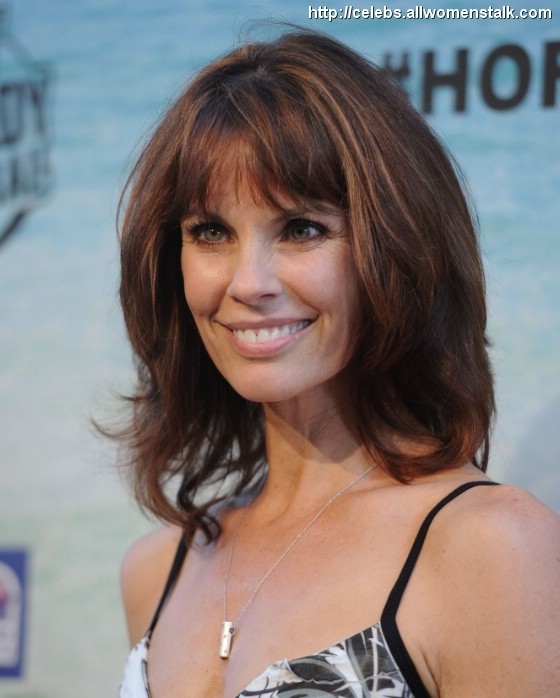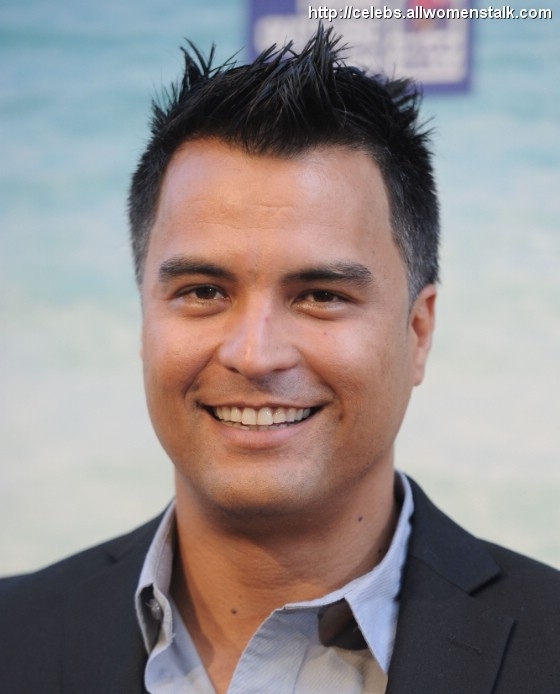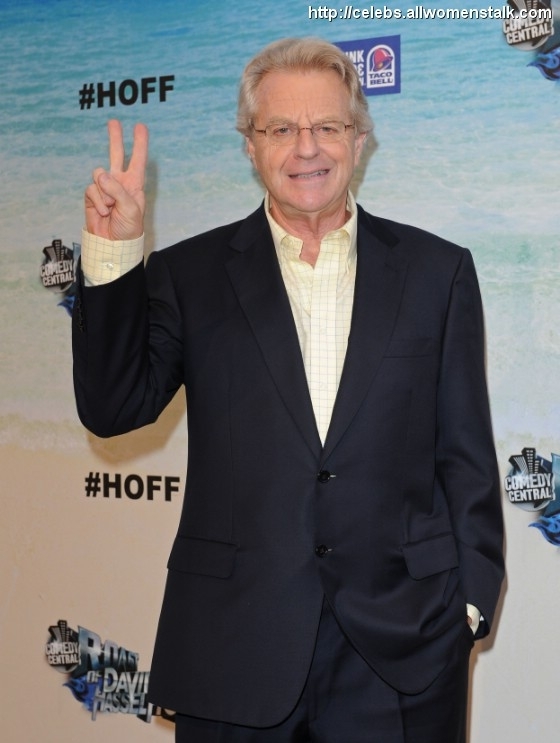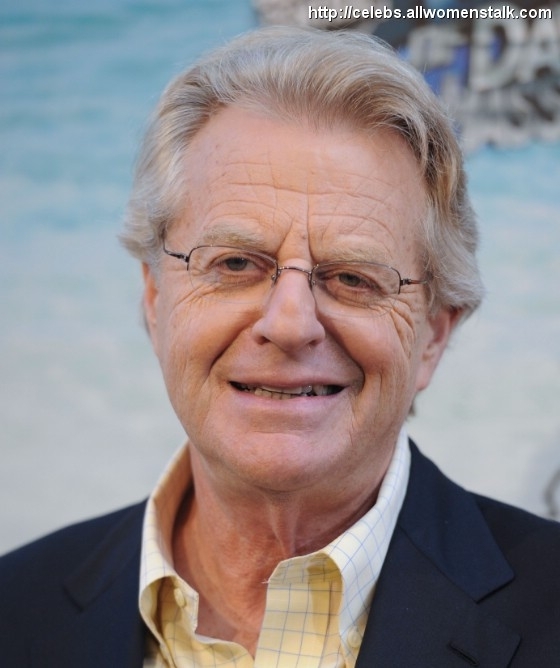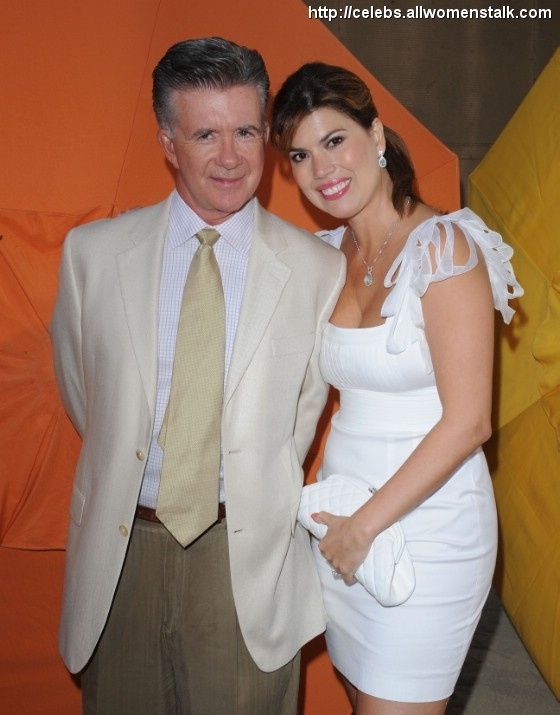 I'm not really sure if Mari Wilson should have paired that dress with those boots. Just saying!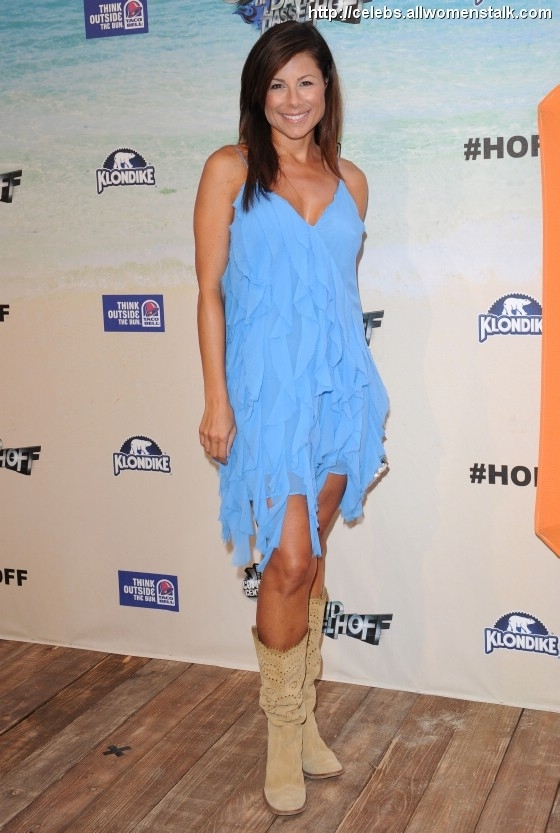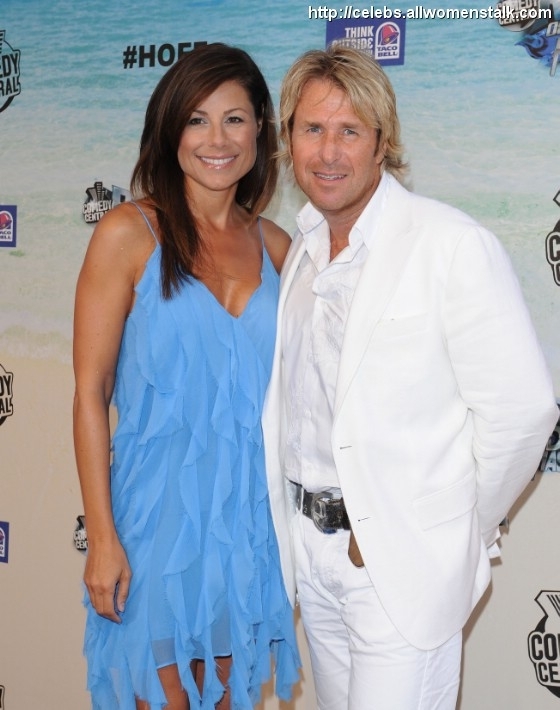 Does that effigy freak you out too?
---
Popular
Related
Recent