Kim K is Pregnant Again How about Some Highlights from Her First Time around?
By Jennifer
A new baby is always good news, especially when you just know, from past experience, that the momma-to-be will be in the spotlight from day one to delivery day! Of course if that momma-to-be is Kim Kardashian, everyone's going to be watching every move she makes and taking note of every maternity outfit she wears. Here are a few highlights from her first go-round with baby North.
---
1

After the Announcement/Pre-Bump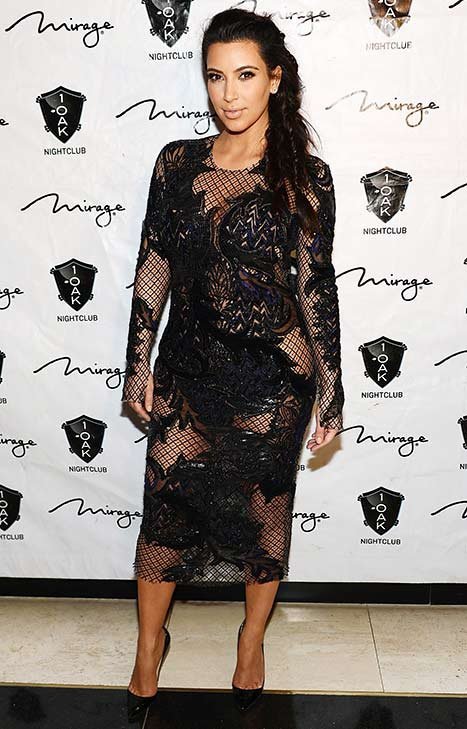 This was shot right after Kim K announced her first pregnancy, but before she started showing. She's stunning!
2

Her Belly in DuJour Magazine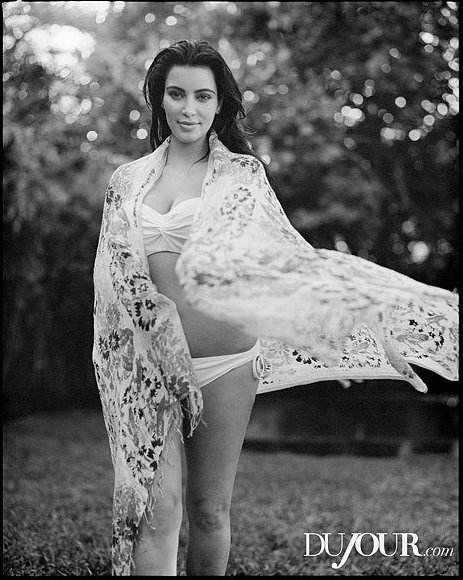 Not everyone gets an entire spread in a glossy fashion mag, dedicated to their baby bump!
---
3

Her Baby Shower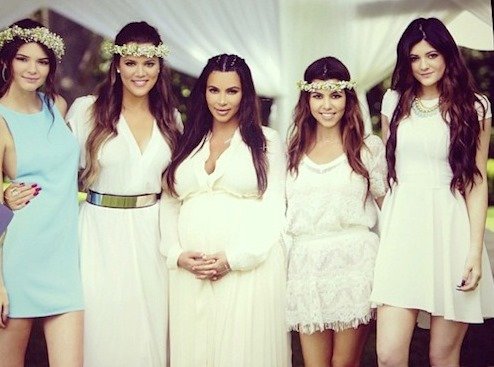 I can't even imagine the loads of goodies and gifts Kim and Kanye received at their first baby shower! And Kim looked great in this flowing white dress... and I love those floral crowns... so pretty!
---
4

A Greek Holiday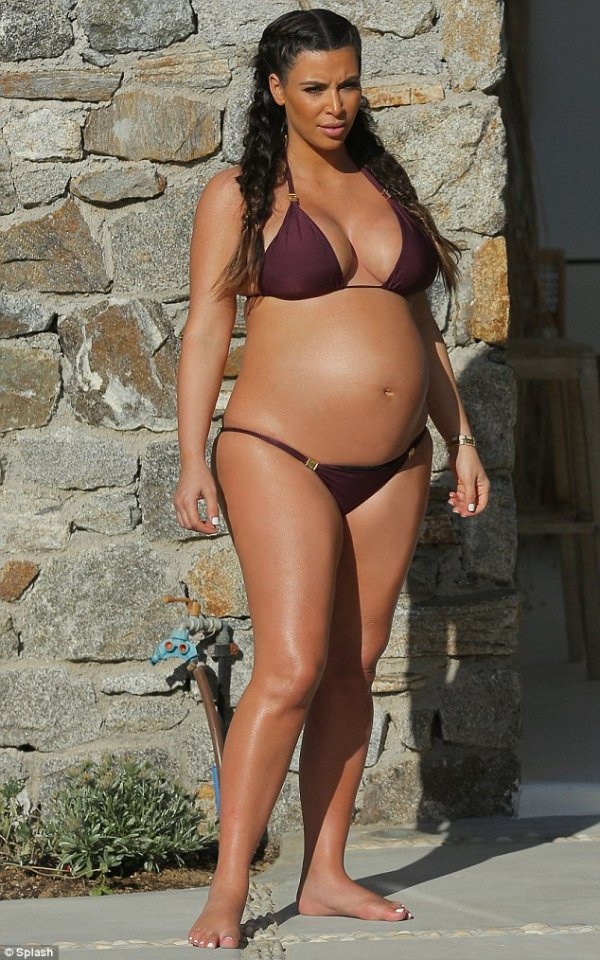 Not long before baby North as born, Kim vacationed in Greece and rocked a two-piece - oh my gosh, she looked GREAT!
---
5

Met Gala Gown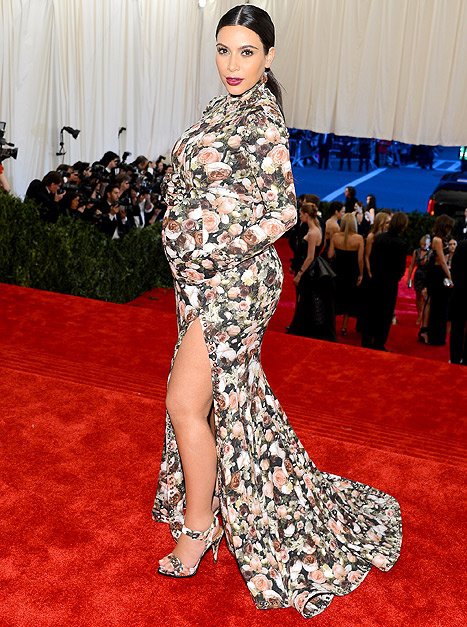 Some loved it, some loathed it, but everyone had to admit: the dress Kim wore to the Met Gala in 2013 was definitely eye-catching!
---
6

My Favorite Maternity Outfit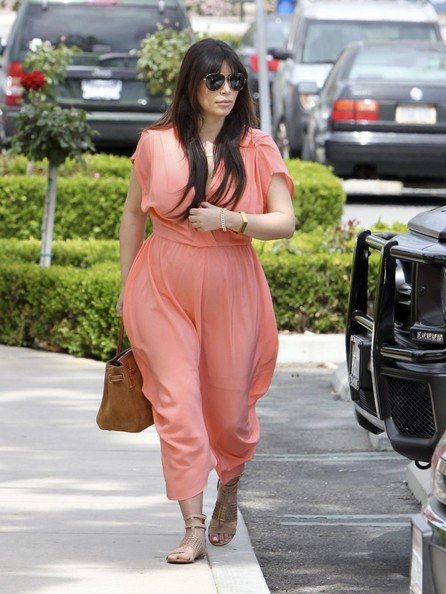 For most of her first pregnancy, Kim wore basic black and white, which is why I adored this peach ensemble. It's flattering to her baby bump and she looks great in this color!
---
7

She Got Her Body Back!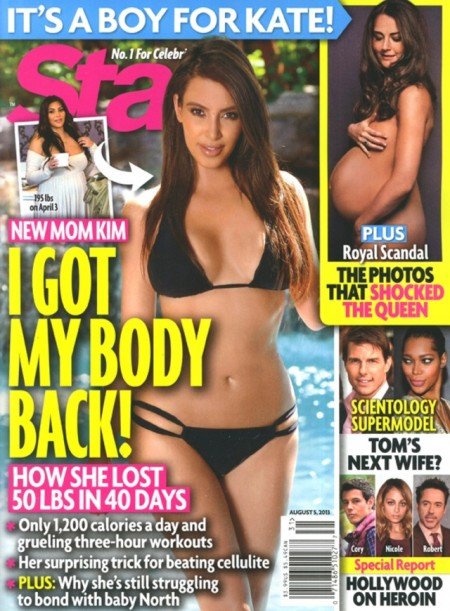 I think we gave a collective gasp when we saw how quickly and completely Kim got her body back... wow!
These were just a few highlights of Kim K's first pregnancy - who else can't wait to see what she has in store this time?
---
Comments
Popular
Related
Recent