Over 50s models are showing the younger girls a thing or two! More and more they are showing how women can still rock the catwalks and studios once they've hit their half century. Some have been working for decades, while others have been discovered well past the age when a model usually commences her career. Here is my Magnificent Seven over 50s models …
---
1

Daphne Selfe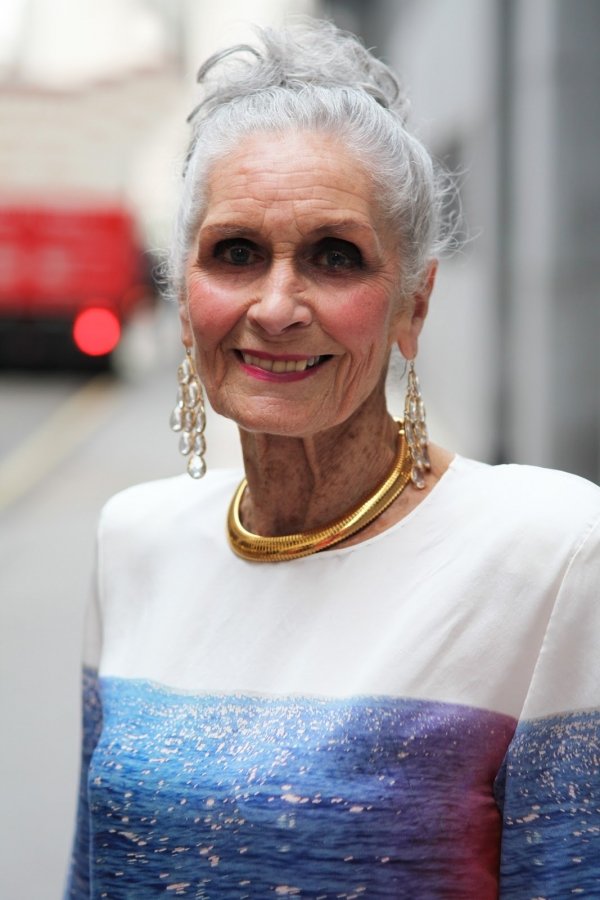 One of the most well-known over 50s models is Daphne Selfe. Known as "the world's oldest supermodel", Daphne Selfe is in her eighties and began modeling as a young woman. She was then rediscovered as she approached her seventies and is much in demand, even on the catwalks. If you want an example of how elegant and beautiful an older woman can be, look at Daphne.
---
2

Carmen Dell'Orefice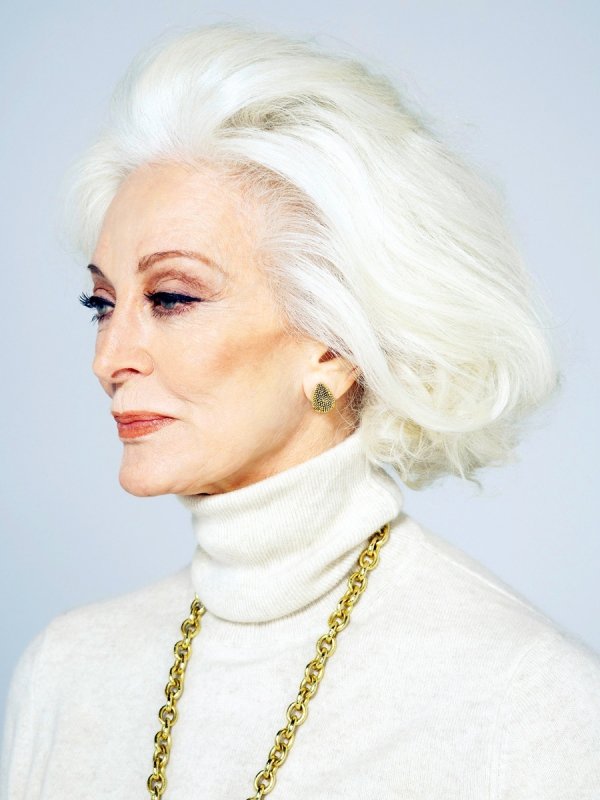 Carmen Dell'Orefice is a contemporary of Daphne Selfe, and has been working as a model for much of her life. In the second half of her career, she's modeled for the likes of Jean-Paul Gaultier and Thierry Mugler. She's another stunning case of older beauty. Although these ladies may be an exception, it's marvelous to see older women appreciated by designers and photographers.
3

Cindy Joseph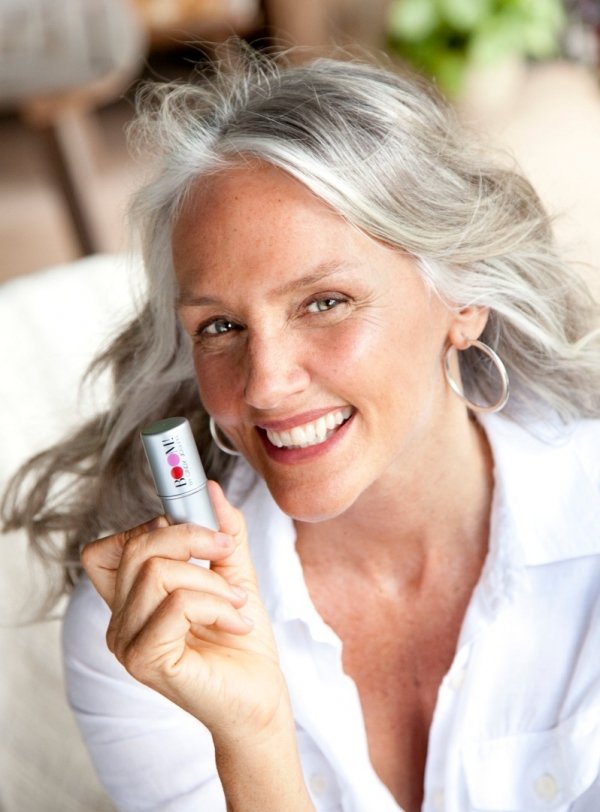 Compared to the previous ladies, Cindy Joseph is a relative baby in her early sixties. Unlike them, she did not have a modeling career when younger. Cindy was actually discovered for the first time when she was 49, and was then signed up by one of the biggest agencies in the business, Ford models. So if you think that you can't start a new career when you're older, see what Cindy has achieved.
---
4

Beverley Johnson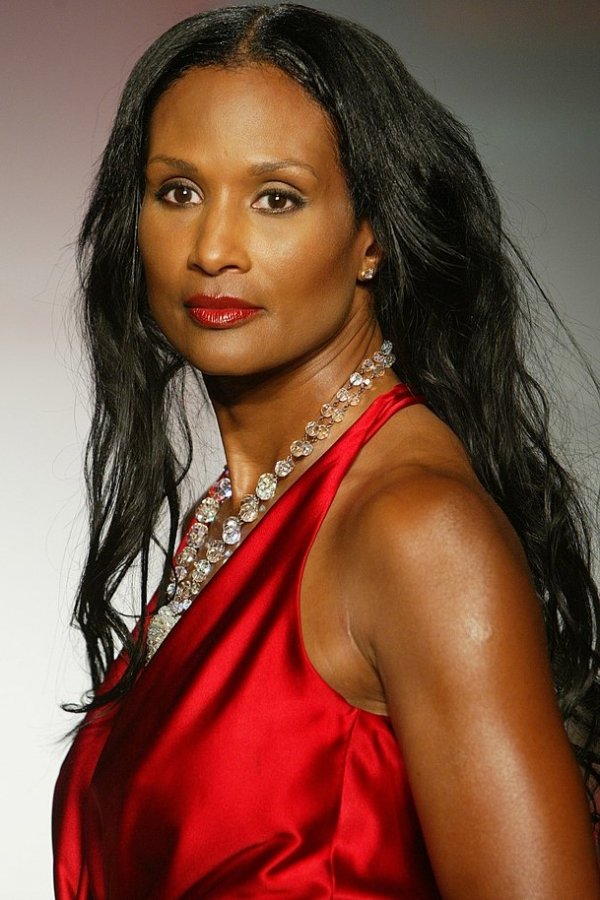 Beverley Johnson was the first black model to appear on the cover of Vogue in 1974. Since achieving that distinction, she's clocked up over 500 covers. Like Cindy, she's also in her early sixties, and still looking stunning. As well as occasionally still modeling, Beverley has done some acting and singing. She now also has her own line of wigs and hair products.
---
5

Carol Alt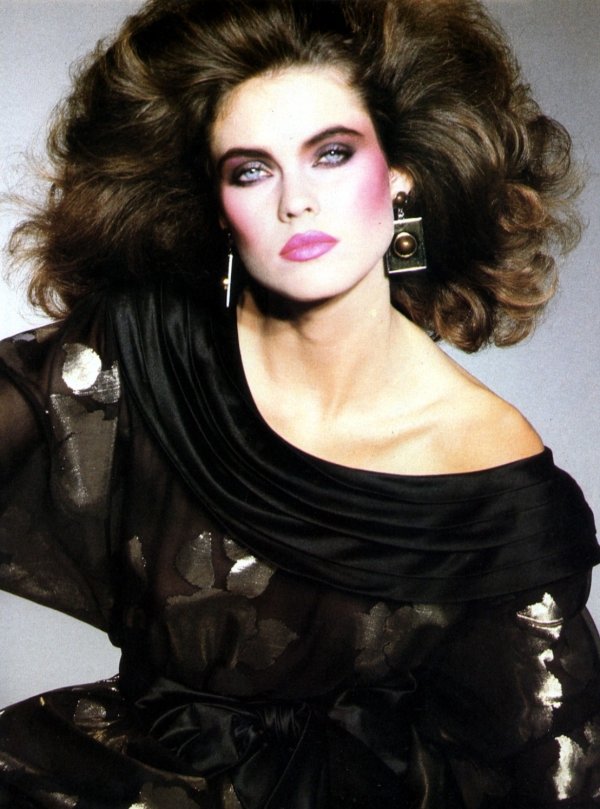 Carol Alt is an actress and model who's a mere baby at 53. She is considered by some to be the first supermodel, who started the trend of model calendars and posters. Carol is often on TV, and also writes books on healthy eating. You don't need to worry about aging; Carol shows just how good you can look in your fifties.
---
6

Iman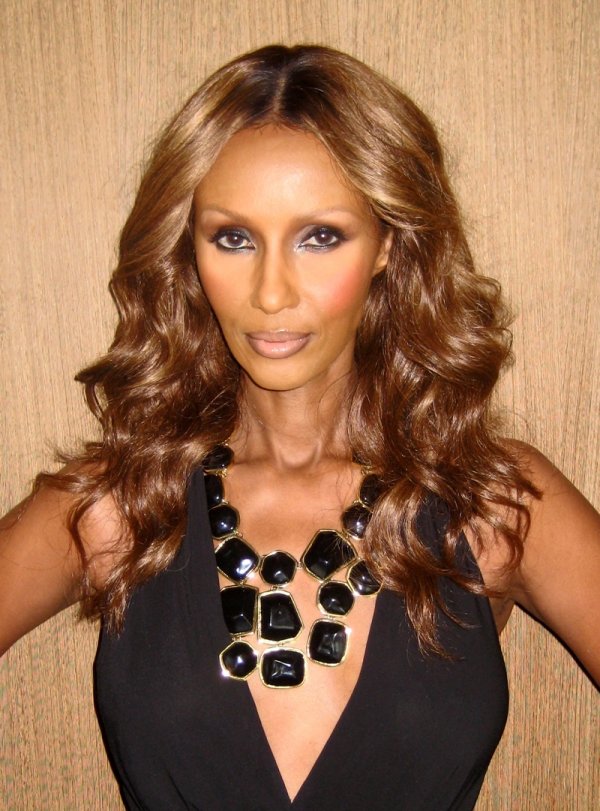 David Bowie is certainly a lucky man to have the beautiful Iman as his wife. She's not only a model, but also a successful businesswoman and humanitarian. Iman founded her own cosmetics line in order to cover a gap in the market, as women of color were finding it difficult to locate cosmetics for their skin color. As well as her business interests, she is also involved in charity work.
---
7

Maye Musk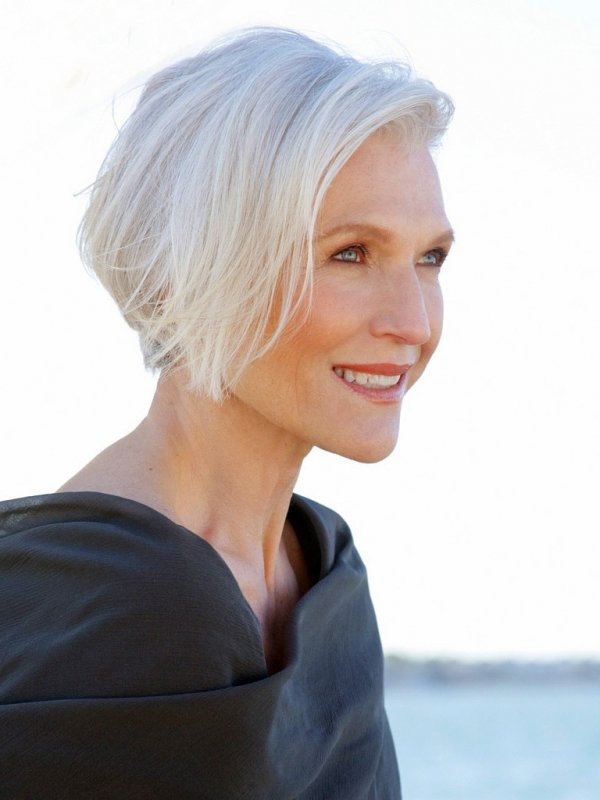 Maye Musk is beautiful enough without a smile; with one, she's the perfect example of how a smile is the best beauty treatment a woman can have. Another sexagenarian (that's a person in their sixties), Maye has been modeling for 50 years. She also has a second career as a nutritionist.
All these women show how there is still plenty of room for older models. If anything, their years make them much more interesting to photograph. They're also positive role models when it comes to aging, as all of them look fabulous and clearly enjoy life. Which woman over 50 do you most admire?
---
Comments
Popular
Related
Recent