#TBT (Throwback Thursday) is one of my favorite hashtags because, well, who doesn't love to relive the awesome times from the past? These are some of the celebrities who participated in the trend this week!
---
1

Aly & Aj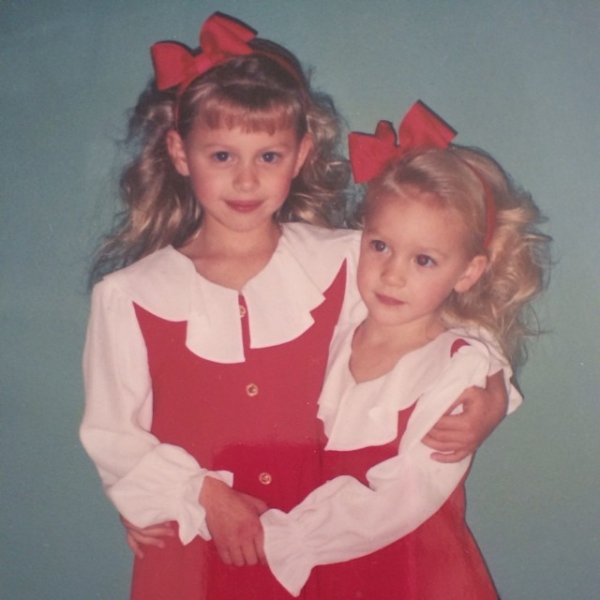 "Thank you cousin @christi_given for sending this sweet photo! #TBT #SisterSister @alyrenae78" This sister duo have always been BFFs!
---
2

Ellie Goulding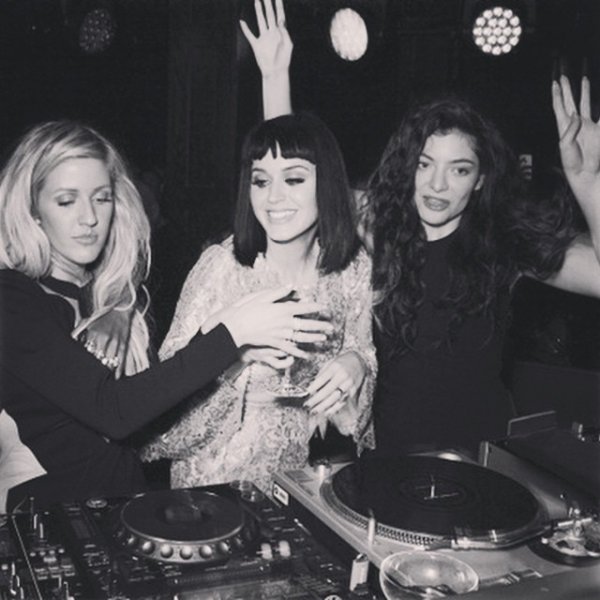 "Tbt with the bests." What party was this and why wasn't I invited?!
3

Lucy Hale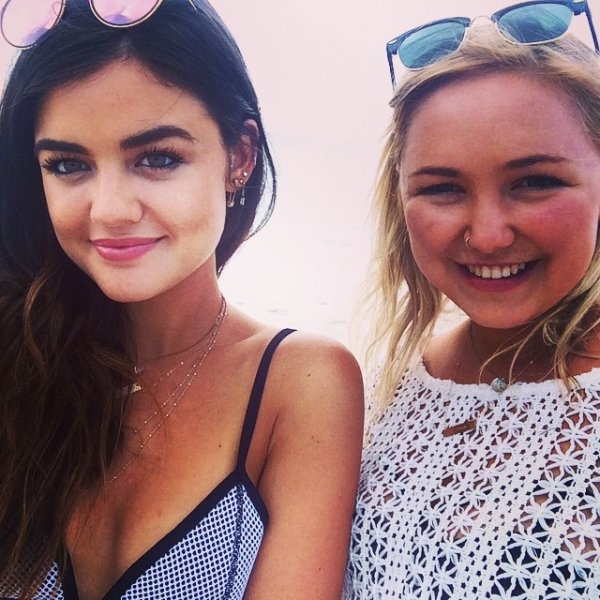 "Oh the saddest throwback ever to one of the happiest days of my life. Goin back @anniebreiter" Lucy threw it back to a picture from her most recent vacation!
---
4

Rumer Willis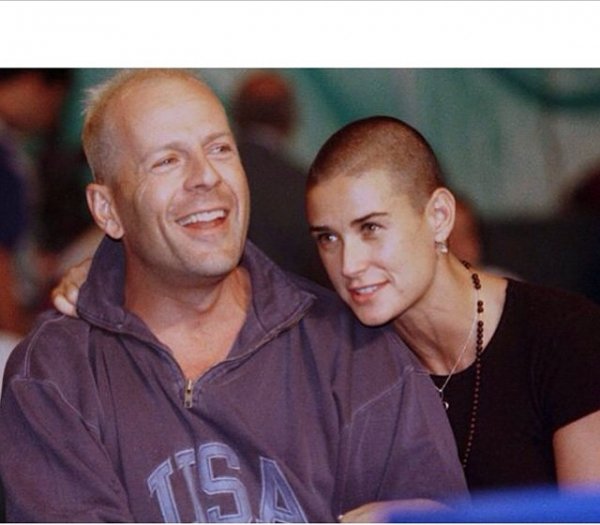 "#TBT to my awesome parents with their rad hair dos"
---
5

Kat Dennings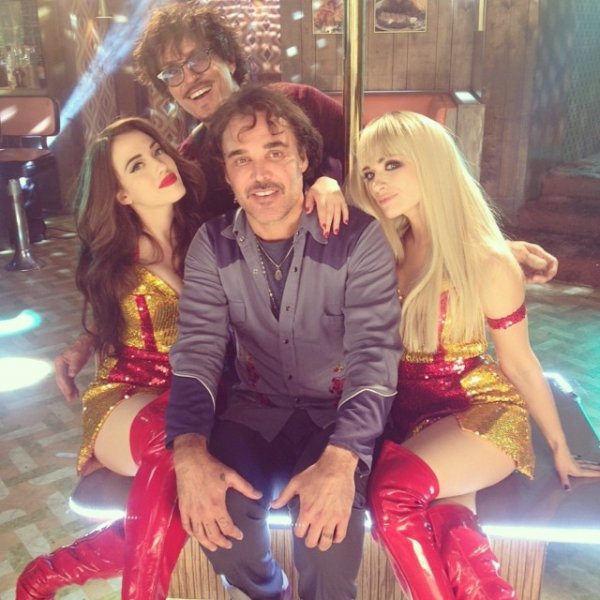 "#tbt hoes in the same area code #DavidLaChapelle @clydehairgod @bethbehrsreal"
---
7

Joe Jonas
"#TBT trying to catch a football. #keepingmydayjob" LOL!
---
8

Barbra Streisand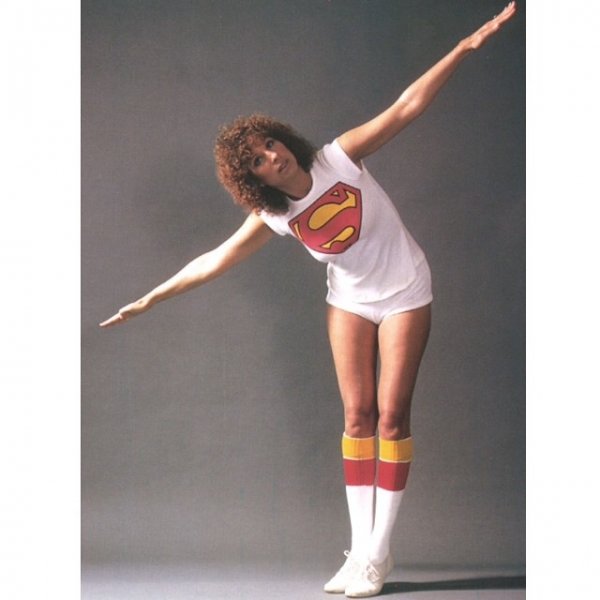 "It's a bird..it's a plane... it's an outtake from the "Superman" cover shoot - LA - 1977 #tbt"
---
9

Adrian Grenier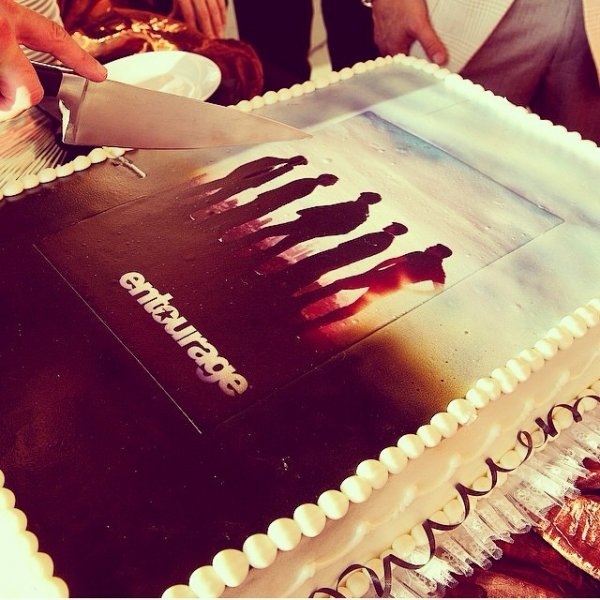 "What a bitter sweet #entourage #tbt" It might be a bittersweet throwback but I am SO excited for the movie's release next summer!
---
10

Alexz Johnson

"If you don't pose like this in photographs, you're doing somethin' wrong.... #SoWeird" Anyone else remember this show?!

Are you following these celebs on Instagram?
---
Popular
Related
Recent