Taylor Swift's newest music video for Bad Blood was highly anticipated. It featured nearly all of her best friends, and for weeks Taylor herself gave us little teasers of all of the amazing women (and one man!) who were going to be featured in the video. Well, the music video did not disappoint, and neither did the style. These women were, without a doubt, some of the most stylish women in music videos this year. All of the women looked amazing, but here are some of the biggest style stars from the Bad Blood music video.
---
1

Taylor Swift, of Course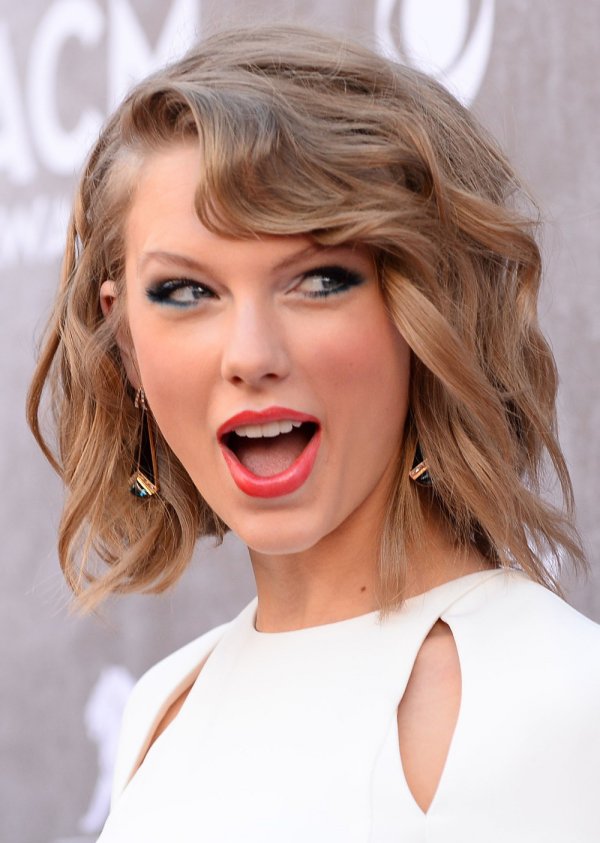 Taylor Swift wore so many outfits in the Bad Blood music video that it was nearly impossible to keep track, but each look was better than the last. Whether she was fighting with Frostbyte or in the car with Welvin da Great, her style was impeccable, and I'd really appreciate if she turned this into a movie franchise just so we could see more of her amazing style as "Catastrophe."
---
2

Lily Aldridge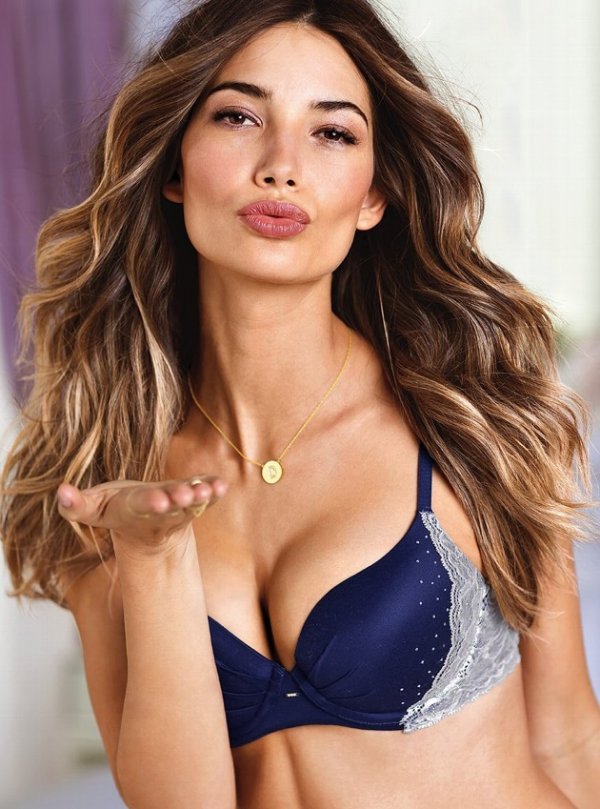 Both Lily Aldridge and Taylor Swift looked amazing in this scene. Their furry white hoods and sleek outfits were so much to see. Plus, her frosty makeup just completely finished the look in the best way possible. My favorite part of her outfit, though, was her white two-piece outfit. Leave it to Taylor, the queen of two-piece outfits and separates, to incorporate this trend into her music video!
3

Cara Delevingne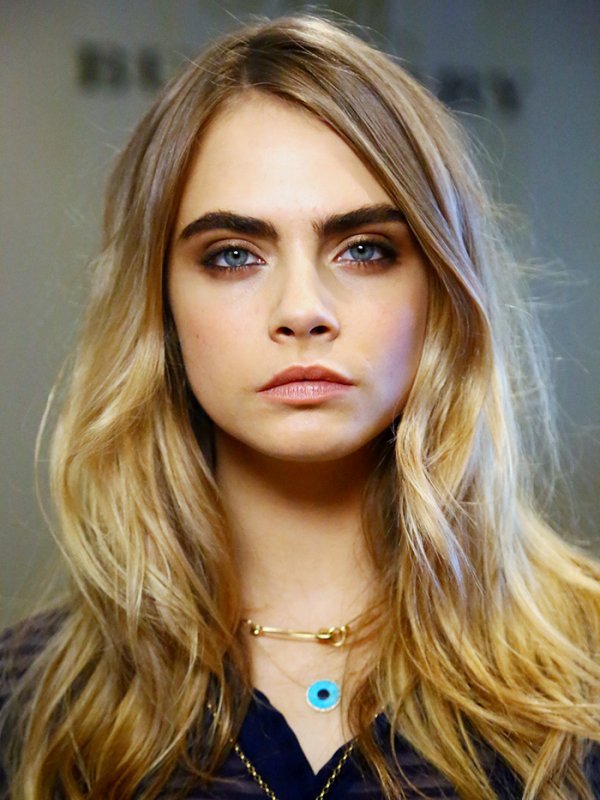 Cara Delevingne does almost everything already, from acting to modeling, but she really impressed me in this music video. Her grunge leotard with rips in it both screams "Cara" and works so well in this video. Plus, I love her hair swept to the side with that gorgeous ear cuff. Together, Taylor and Cara look unstoppable.
---
4

Gigi Hadid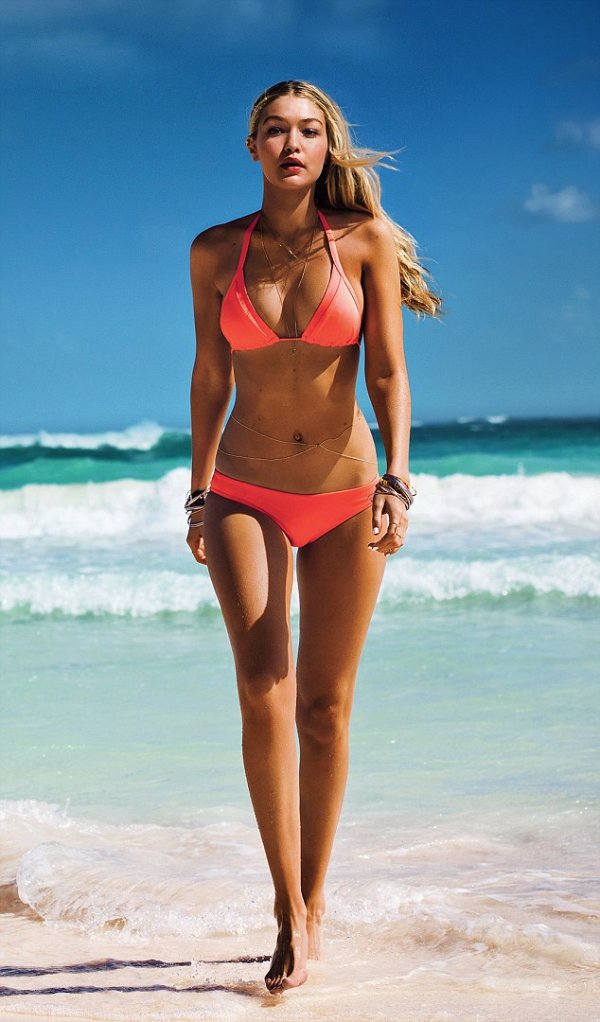 When you're a massive supermodel like Gigi Hadid, it's hard to find clothes that don't look amazing on you, and this outfit is no exception. The thigh-high boots and intricate outfit make her look menacing yet gorgeous, and the sleek ponytail just finishes that look!
---
5

Selena Gomez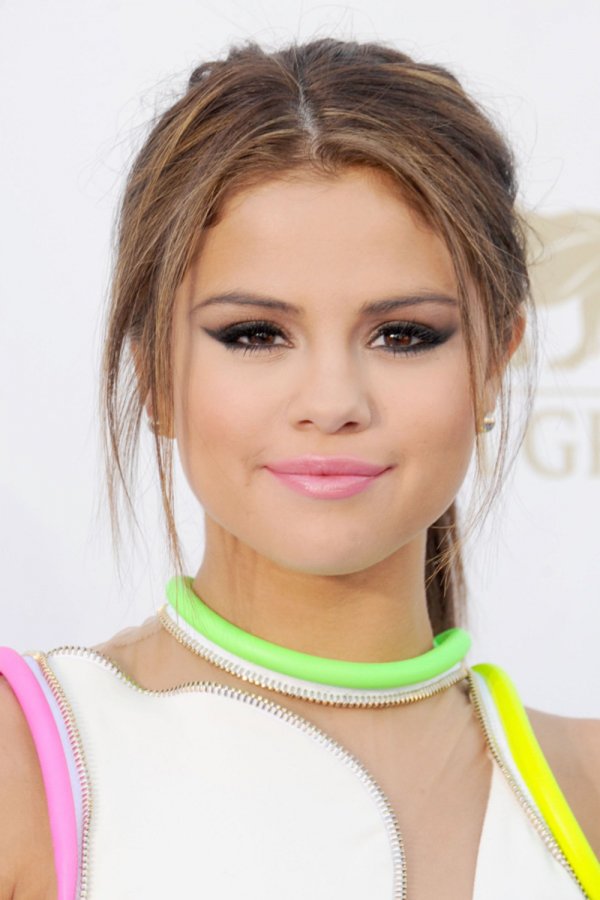 Let's start with Selena Gomez's hair. I'm not usually a fan of short hair, especially on Selena Gomez, whose long hair I've adored for almost a decade. However, the short bob is amazing, and I'm obsessed with her "fighting crime" outfit, at least until she betrays Taylor Swift, that is.
---
6

Zendaya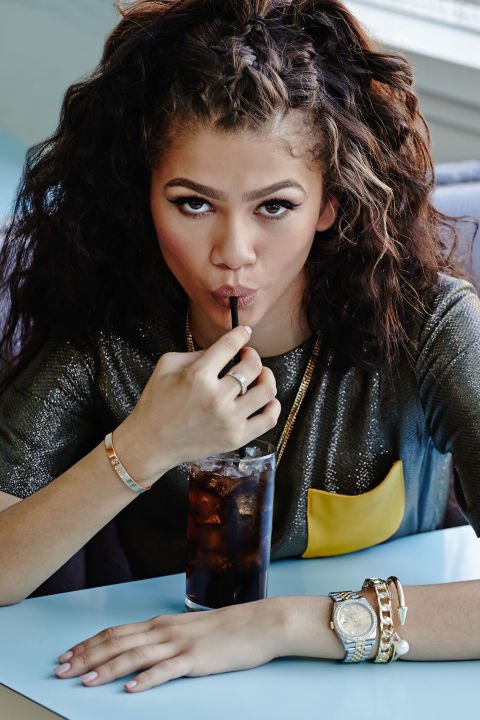 I'm pretty sure that I lost it when I first Zendaya in this outfit. I wish I could pull off platform heels as easily as she does, and those leggings with the cutouts are absolutely stunning. I know she started out on the Disney Channel but does anyone else feel like she has a potential career in modeling if she wanted one?
---
7

Karlie Kloss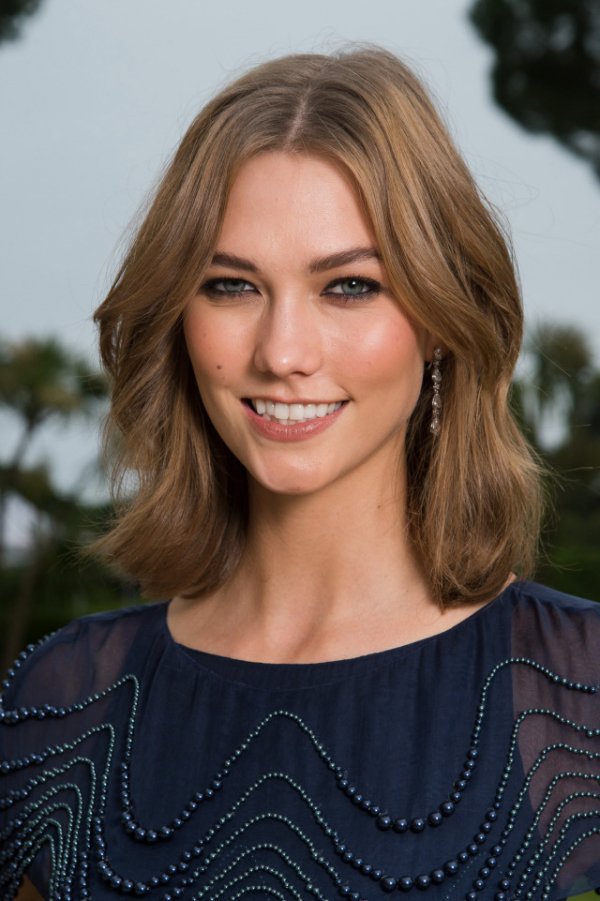 Both Taylor's and Karlie's outfits in their boxing scene are so gorgeous. It's amazing because they're outfits that you could actually see people boxing in, and yet they look so chic. What really pulls her outfit together, though, is her ponytail, which looks so effortlessly chic!
Who was your favorite star in the Bad Blood music video? I still can't get over this video and find myself watching it all the time! Who do you think had the best style? I definitely can't pick just one favorite! Let me know in the comments!
More
---
Comments
Popular
Recent