7 Actresses Who Should Play Disney Princesses in Live-Action Movies ...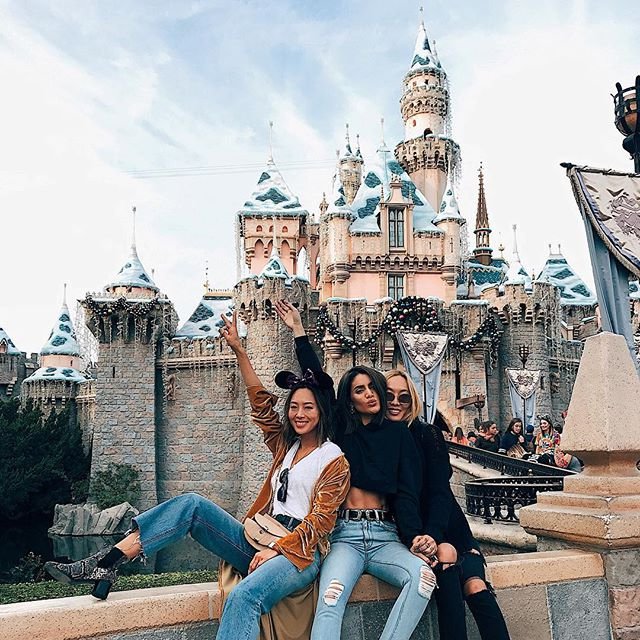 When it comes to actresses who should play Disney princesses, it's kind of hard to pick one girl for each princess. Luckily, princess movies are extremely popular, so perhaps we'll get to see multiple actresses playing the same fairytale royals—remember how Kristen Stewart and Lily Collins both played Snow White in movies that were released just months apart? Since neither of those flicks was from the House of Mouse, we might see another Snow White in the near future. I do know that Lily James is starring in Disney's "Cinderella" movie and that Elle Fanning is playing Sleeping Beauty in "Maleficent," so for this list I'm just going to focus on actresses who should play Disney princesses in live-action movies that aren't in the works.
1.

Zooey Deschanel as Snow White
Zooey definitely tops the list of actresses who should play Disney princesses—her gigantic eyes and ultra-girly personality already make her seem like an animated character brought to life. Of course the adorkable actress would have to play a more hipster-y version of Snow White. Perhaps she would only become the fairest in the land after deciding to ditch her silly over-sized glasses. Her cute "(500) Days of Summer" costar, Joseph Gordon-Levitt, would play her Prince Charming, obvs, but the boring character from the animated Disney movie definitely needs some more personality—perhaps he could be addicted to porn like Levitt's "Don Jon" character. And Zooey's Snow needs some goal other than landing a prince, so she should try to save her dwarf friends from a lifetime of misery working in those diamond mines by convincing them to start a seven-piece band called She & Them that plays the following hipster instruments: banjo, ukulele, tambourine, jug, harmonica, triangle, and washboard.
{{#comments_count}} Show Commnents ({{comments_count}}) {{/comments_count}}