Most people assume that supermodels are stuck up and snotty, but there are actually a few amazing supermodels who I think are great friend material. These supermodels are down to earth, seem fun to be around, and are awesome all around. Their killer closets that I would be able to raid are just bonus points for these amazing supermodels. They might be famous on the runway, but I think these supermodels would be awesome friends.
---
1

Cara Delevingne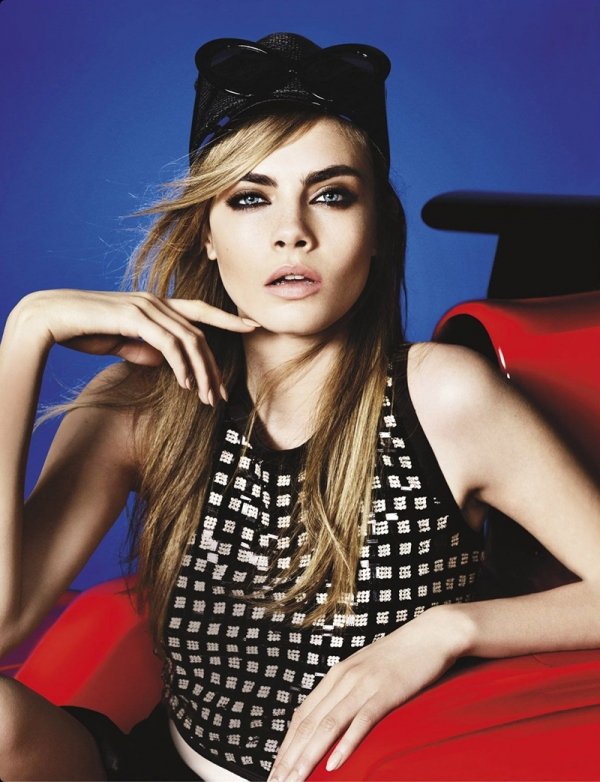 Cara Delevingne is the number one of the many amazing supermodels I would want to be best friends with. She has been called the Jennifer Lawrence of supermodels for being cool and quirky, and has a great sense of humor. When she is not killing it on the runways, she can be seen making the most hysterical faces and goofing around with top celebs like Rita Ora and Karl Lagerfeld. Most people can't pull of such a cool vibe while acting like such a dork, but Cara Delevingne isn't most people.
---
2

Miranda Kerr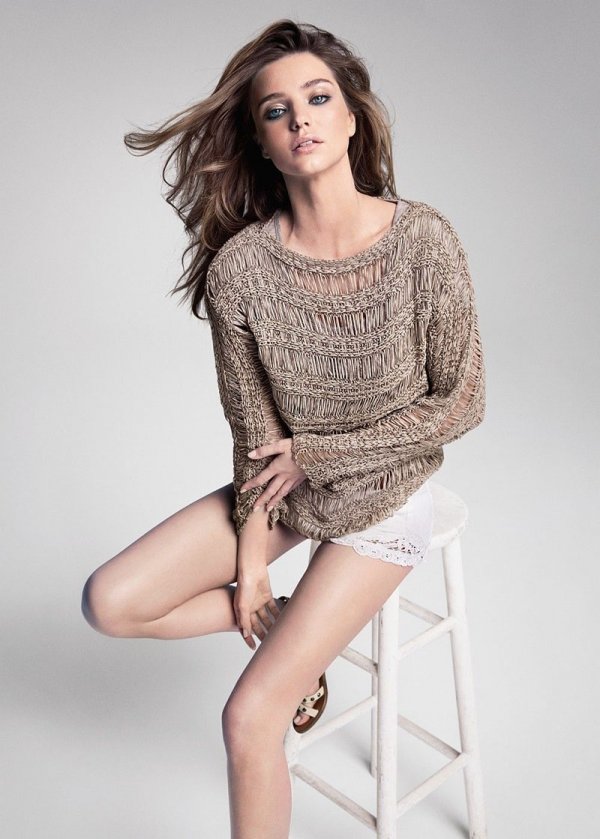 I still don't know if I can get over her break up with Orlando Bloom, but Miranda Kerr seems like she would make an awesome friend. She loves to have a good time and can always be seen smiling and goofing around with her friends. Not to mention I would love to raid her closet.
3

Kate Upton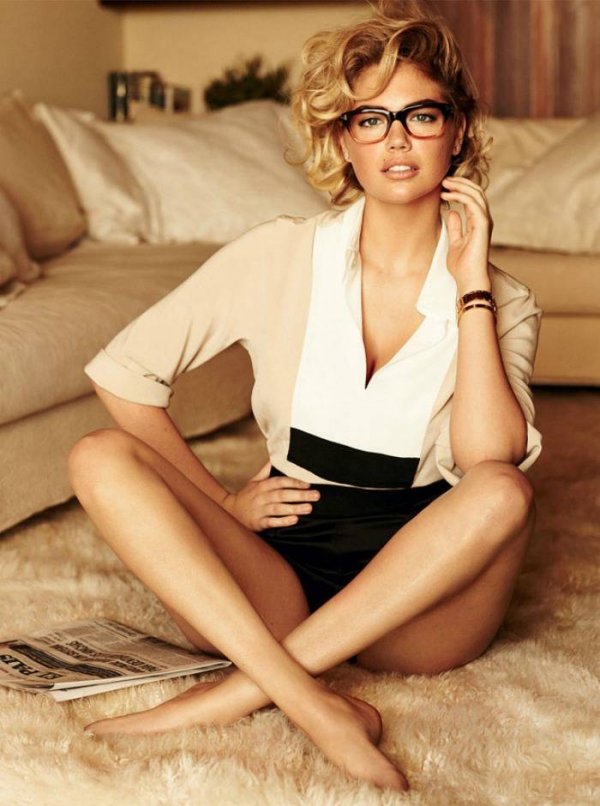 I admire Kate Upton for her resilience when there are entire websites dedicated to calling her fat. In a world of stick skinny supermodels, Upton is not afraid to show off that she has a real body. She has boobs and a small tummy, and she isn't afraid to show them off. She rose to fame after a video of her dancing went viral. Since then, she has graced the covers of Vogue and Sports Illustrated.
---
4

Karlie Kloss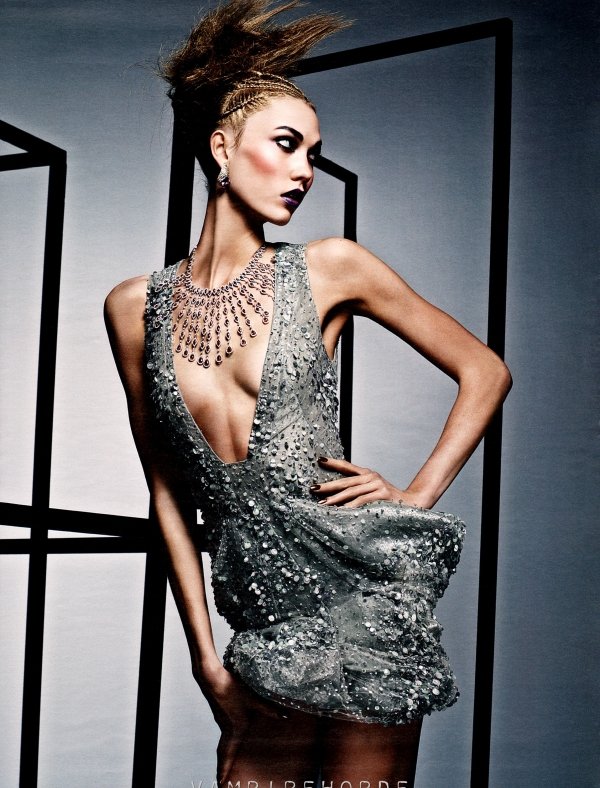 It still bothers me that Karlie Kloss is my age and is a top supermodel and is absolutely gorgeous. But I can look past it because she seems like she would make a great friend. You can tell she is caring by her efforts with FEED project in which she baked cookies to sell at Fashion's Night Out In NYC to benefit hungry children across the globe. What could be better than a friend who bakes and helps out those in need?
---
5

Liu Wen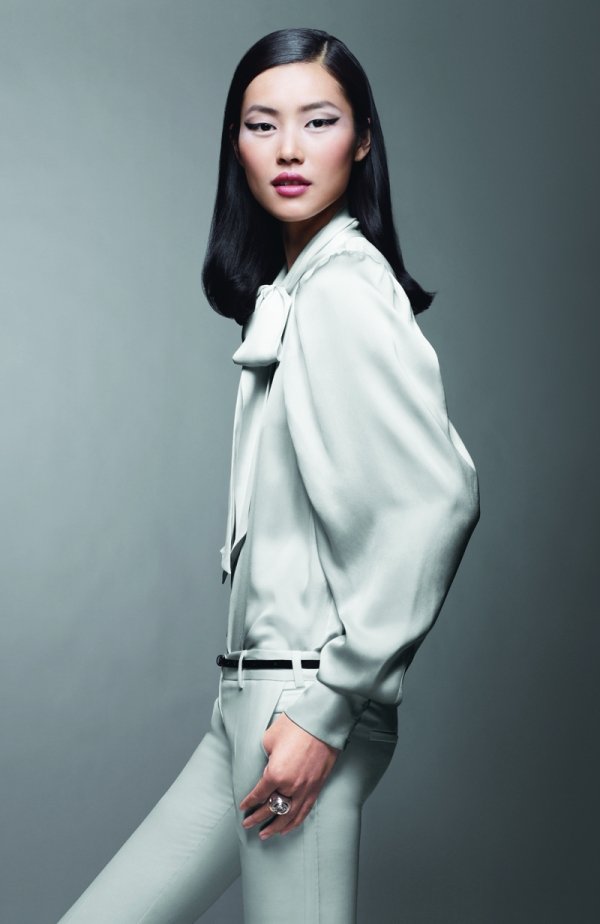 Few supermodels could pull off the versatility of Liu Wen. She can go from coy and reserved to rocking a pair of Victoria Secret wings at the drop of a hat. That is a great thing to look for in a friend. You need someone who will go from be lazy on the couch to dancing the night away. You know Wen would be up for anything with her friends.
---
6

Coco Rocha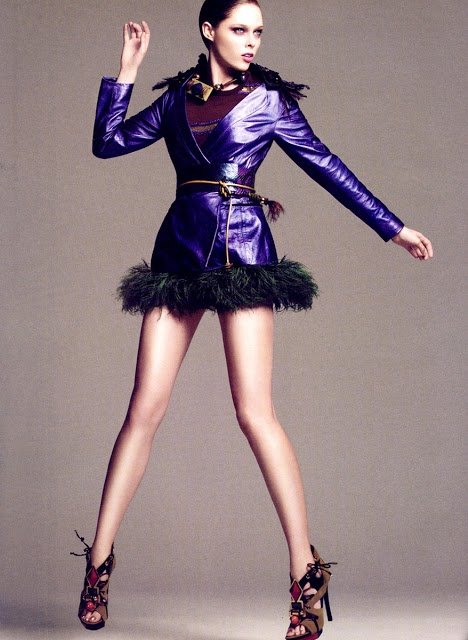 Coco Rocha is known as one of the most flirty and playful supermodels out there. While many put on a sophisticated posh act, Rocha has a no-hold attitude. She dances around and makes funny faces with the paparazzi. We could all use a free-spirited friend like Coco.
---
7

Tyra Banks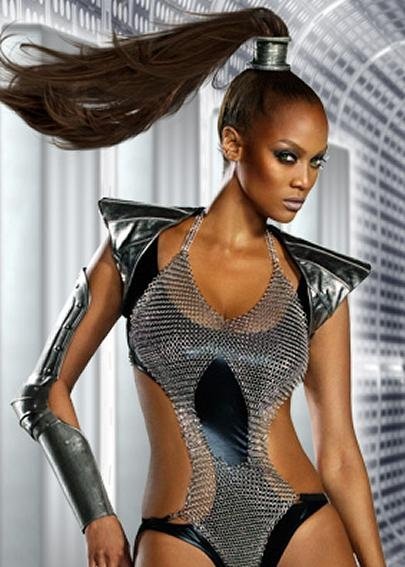 It has been a few years since Tyra Banks has worked the runway, but I still consider her a supermodel. She is a real person. She loves food, she has curves, and she has tons of opinions she wants you to hear. I think Tyra would make a great friend because she would always stick up for you. You can bet no one would be allowed to talk badly to you if Tyra had your back.
These supermodels are redefining the type of girl that can make it in the fashion world. They are real people who have real personalities; the type of personalities that I would want in a friend to be more specific. What did you think of these amazing supermodels who would make a great friend? Are there any other supermodels out there who you would love to be best friends with? What makes these amazing supermodels so awesome?
---
Popular
Related
Recent