Who are the best celebrity designers? These days, it seems that every singer, actress and reality TV star has a clothing line out. It's often assumed - and may well be true - that they simply lend their name to the range, and in actual fact have little more to do with the creative process than looking at sketches. But some celebrities do succeed in becoming credible designers, and make millions in sales. Here are some of the best celebrity designers …
---
1

Mary-Kate & Ashley Olsen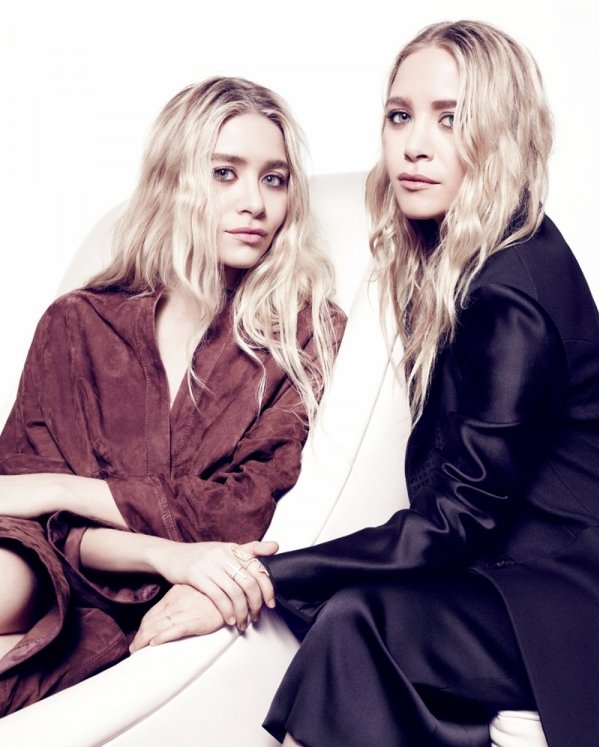 Who could have foreseen that the Olsen twins would turn out to be among the best celebrity designers out there? Their ranges 'Elizabeth and James' and The Row' are staples of online designer retailer Net-A-Porter. The latter is full of wearable pieces, while the former is a little more edgy and aimed at younger buyers. Either way, the Olsens have established themselves firmly in the fashion world.
---
2

Victoria Beckham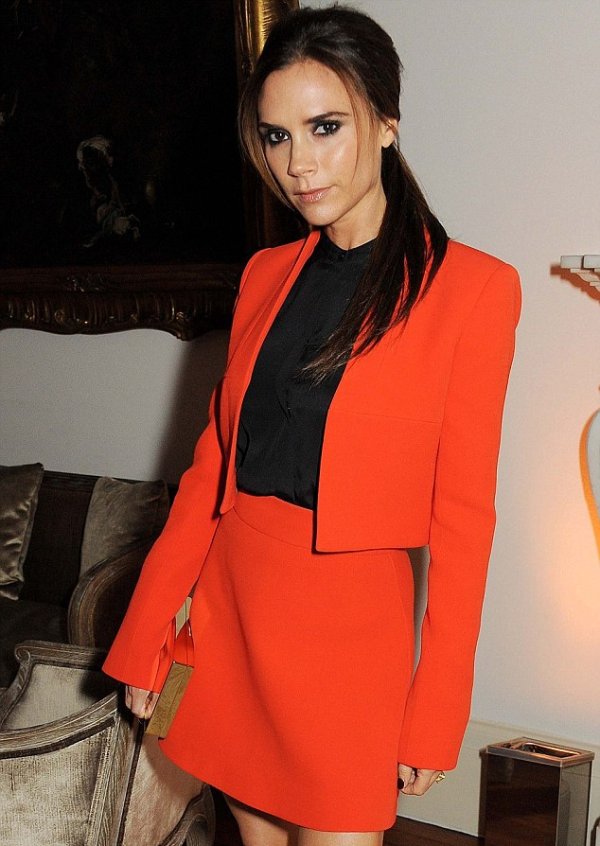 Some still scoff at Victoria Beckham and claim that she's not a designer at all, but since her first collection in 2008, she's gone on to be accepted in fashion as a credible name. Her designs are generally very wearable, and something that you could keep for years. And her bags are beautiful - if, like most designer labels, somewhat out of the reach of most of us!
Trendinig Stories
More Stories ...
3

Jessica Simpson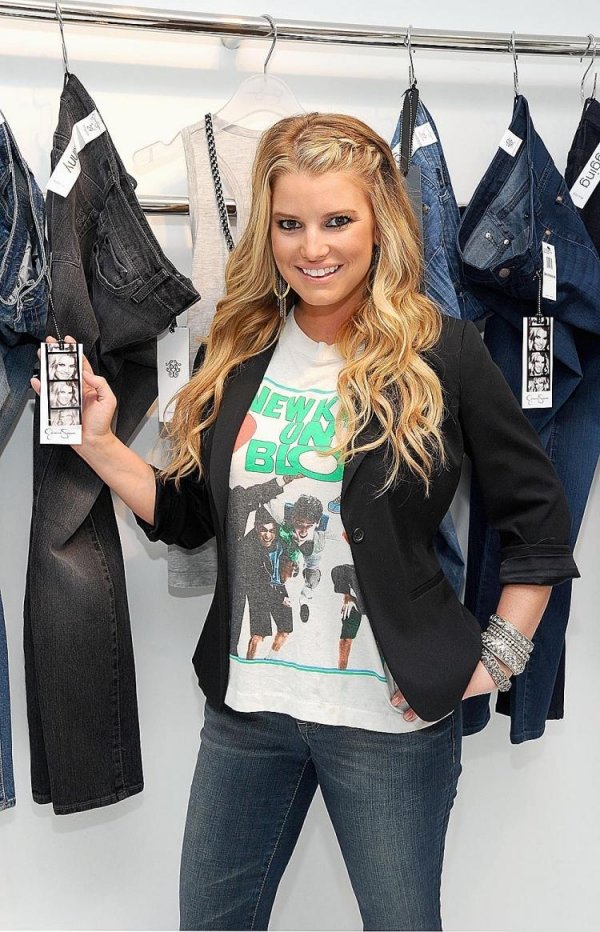 Did you realise that Jessica Simpson's clothing line has sold over a billion dollars worth? Perhaps this is due to the fact that although prices are not rock bottom, they're within the reach of most pockets. Her designs include the kind of clothes that suit normal lives, rather than expensive designer pieces for people who spend their lives getting out of cabs.
---
4

Jay-Z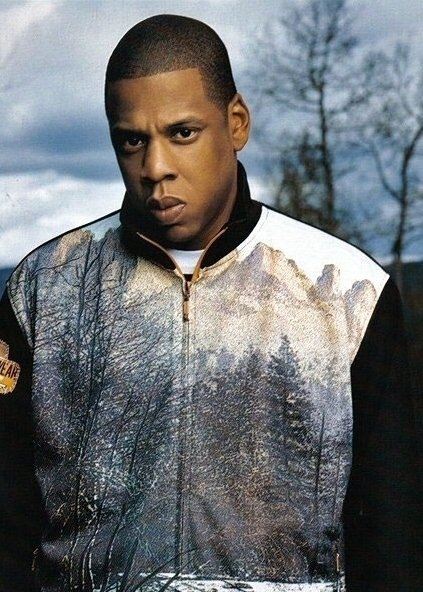 Jay-Z is another big earner among celebrity designers. The rapper sold the rights to his Rocawear label in 2007 for $200 million, and has just raised $1 million for charity with sales of a luxury clothing line at Barney's. What's the betting that Kanye West will have a long way to go to build up a business as successful as Rocawear?
---
5

Gwen Stefani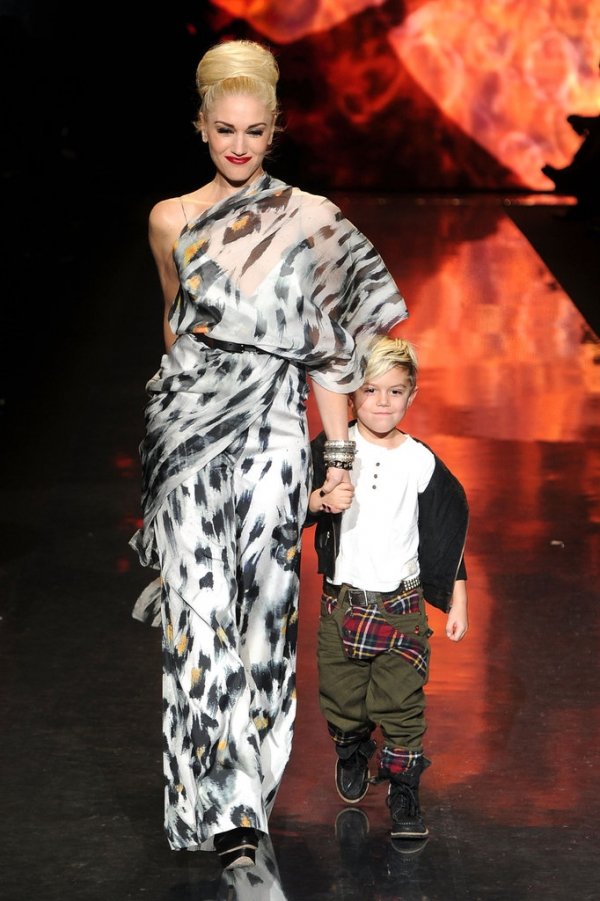 Gwen Stefani is probably the most credible name among celebrity designers, even if she's not the most successful commercially. She was certainly one of the first celebrities to turn their hand to designing, beginning in 2004. Her L.A.M.B. range is a good reflection of her own personal taste, and popular among fans of her distinctive style.
---
6

Emma Watson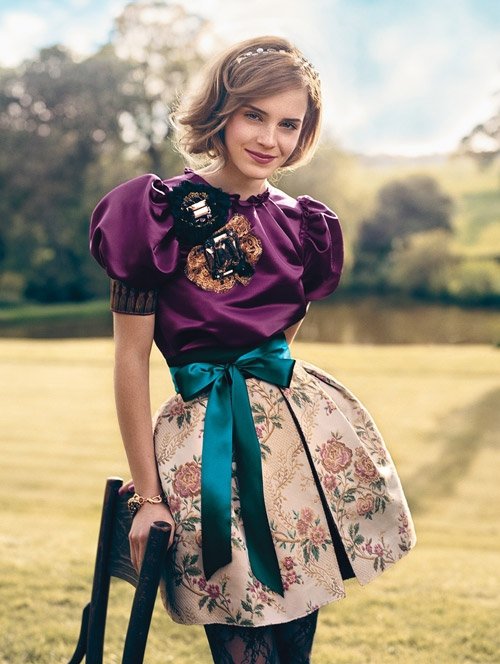 It seems that celebrity designers are getting younger. Emma Watson began designing clothing for ethical line People Tree when she was just 20; although she doesn't currently work with them, it's good to see a celebrity supporting an ethical cause.
---
7

Nicole Richie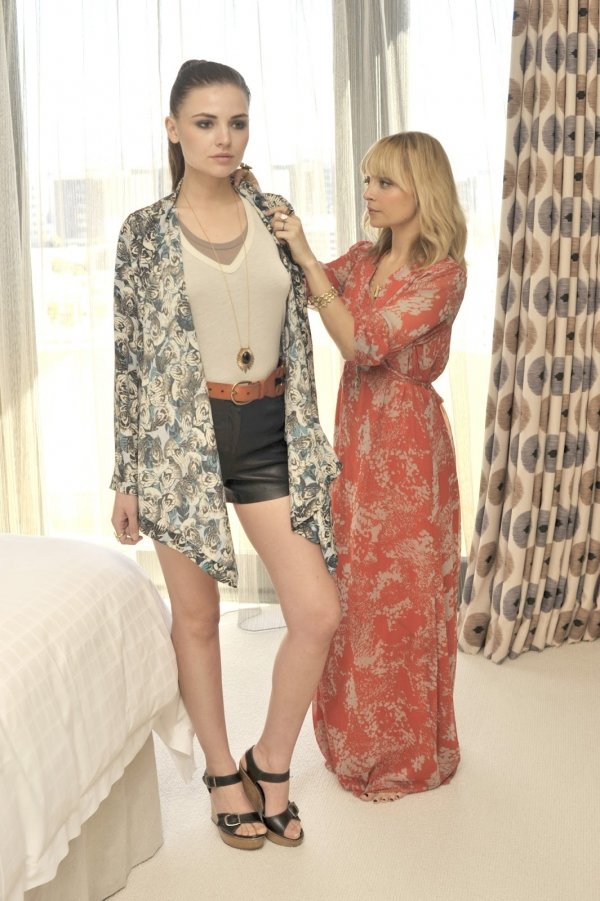 If you like a bohemian look, then you may already be a fan of Nicole Richie's clothing line. She began designing with the jewellery line House of Harlow, named after her daughter, and now has another line called Winter Kate. This new range will appeal to those who like a comfortable but fashionable style.
Some celebrities will probably never become accepted as designers (the Kardashians, anyone?), and they always run the risk of accusations that they are trading on their name. The huge sales that some achieve show that they must be doing something right. Who is your favorite celebrity designer?
---
Comments
Popular
Related
Recent