Surprisingly, there are so many celebrities who are best selling authors. I'm a huge book-worm so reading these books were such a treat because not only were they great reads, but they were written by some of my favorite people! I have all of these up on my bookshelf and would definitely re-read any of them at any time! Check out some of the celebrities who are best selling authors and then let me know which books and celebrity authors are your favorite.
---
1

Mindy Kaling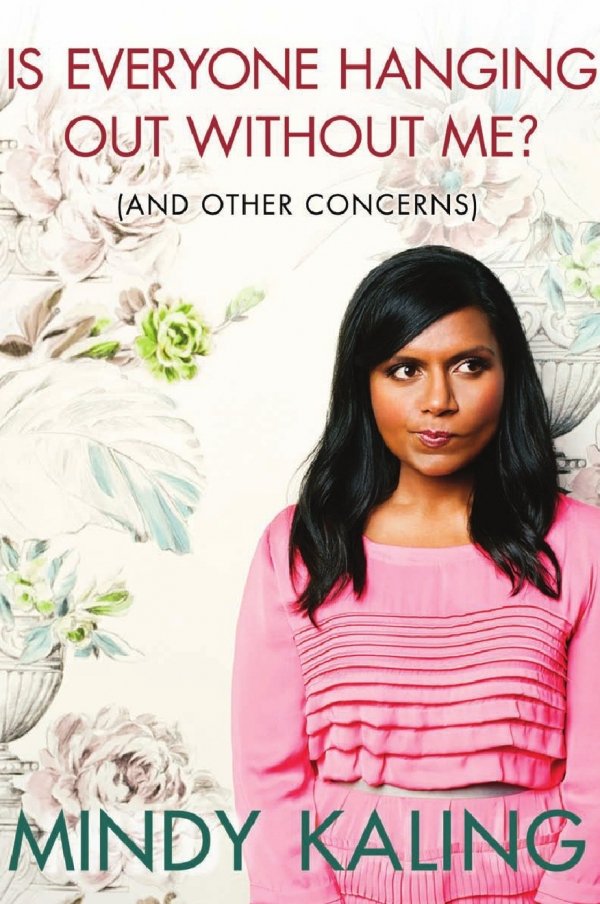 Mindy's probably one of my favorite humans around. Is that weird? I just think she's SO funny! Her book, "Is Everybody Hanging Out Without Me?" claimed a spot on the best sellers list back in 2011. She's just one of many celebrities who are best selling authors.
---
2

Lauren Conrad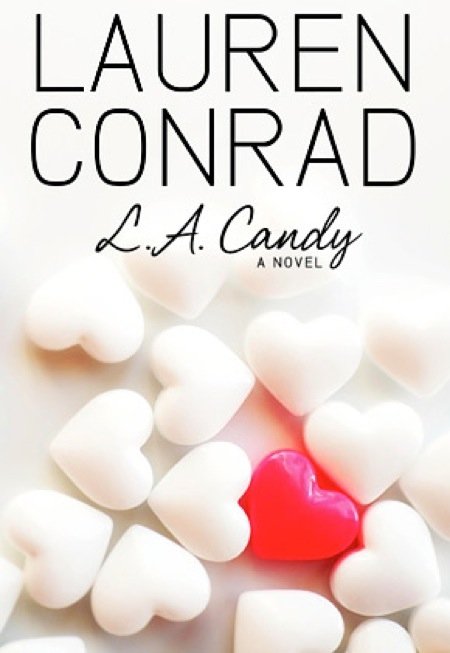 Seriously, what can't Lauren Conrad do? The style-guru wrote an awesome trilogy! Her debut novel, L.A Candy topped the best seller list and for good reason. The followup, Sweet Little Lies also claimed a spot on the coveted best seller list. She's now working on a spinoff series!
3

Hilary Duff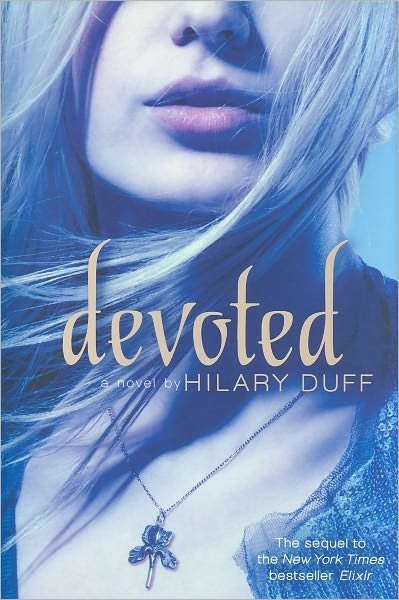 For some weird reason, a lot of people don't know about Hilary being an author! Back in 2010, she penned a novel called Elixir. The book reached the 10 spot on the NYT Childrens Chapter Books best seller list. I read it and thought it was so good! She even released a sequel in 2011, "Devoted."
---
4

Demi Lovato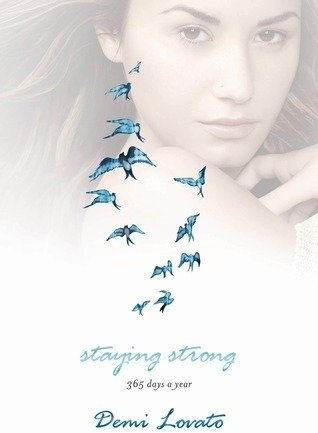 I love the fact that Demi Lovato used her rough years and experience with addiction and depression as a chance to help keep others strong. "It can bring together people from all over the world – different cultures from different backgrounds," she said. "Everyone can relate in some shape or form because we're all human beings with heart and soul." Her book, "Staying Strong: 365 Days A Year" hit the number one spot on the New York Times Advice, How-to & Miscellaneous best sellers list.
---
5

Justin Bieber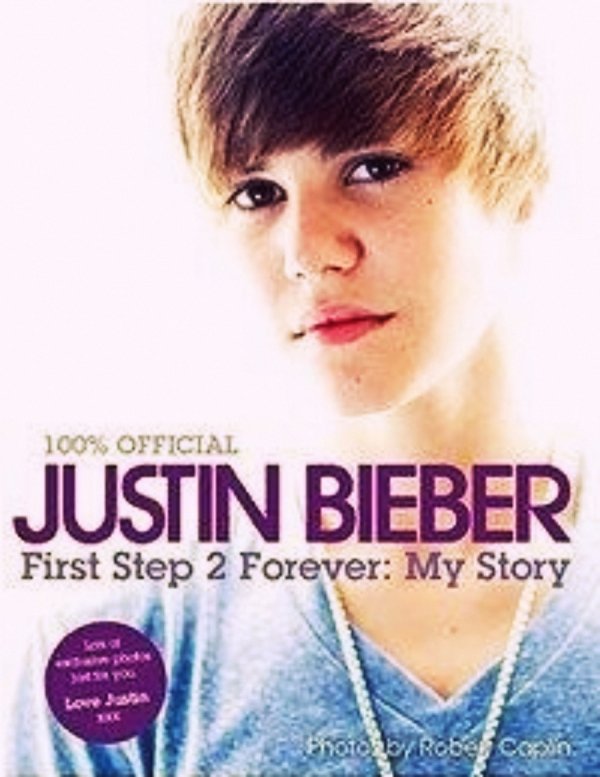 Back in 2010, Justin released "First Steps 2 Forever: My Story." The then-16-year-old's memoir claimed a spot on the best seller list and stayed there for over 5 weeks. I have no doubt that if Justin were to write and release a sequel, the book would stay on the best seller list for months. That's Bieber fever for you! That's still a thing, right?
---
6

Tina Fey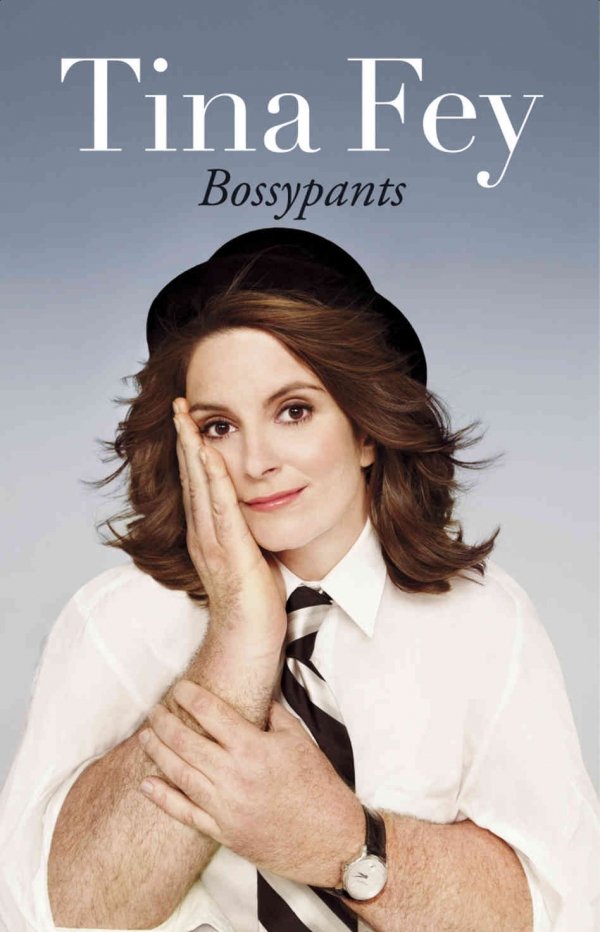 When I read Tina's "Bossypants", I seriously couldn't stop laughing. It was released back in April of 2011 and claimed the top spot on the New York Times best seller list for five weeks, and appeared on the list for 23 consecutive weeks in total. The memoir-esque sections of the book gives fans a better look at her life before super stardom. I definitely recommend adding this book to your must-read list!
---
7

Chelsea Handler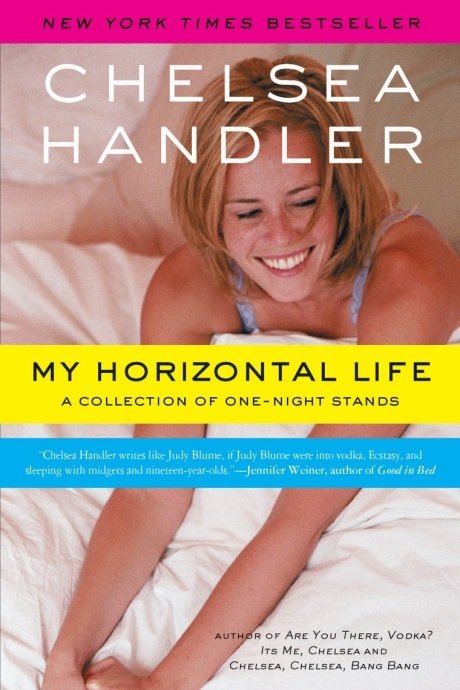 Chelsea Handler wrote an incredibly funny book (what else would you expect from her?) and if you haven't read it yet, you need to do it NOW! Her 2008 release of "Are You There, Vodka? It's Me, Chelsea" was a collection of humorous and mostly autobiographical essays about her life. With the success of this book, sales of her first book "My Horizontal Life: A Collection of One-Night Stands" sky-rocketed. The two titles sold a combined 1.7 million copies and topped several best seller lists.
Well, there you have it. These are just seven out of many celebrities who have a made a name for themselves as best-selling authors. Have you read any of the books published by these celebs? Which of these books are your favorite?
---
Comments
Popular
Related
Recent