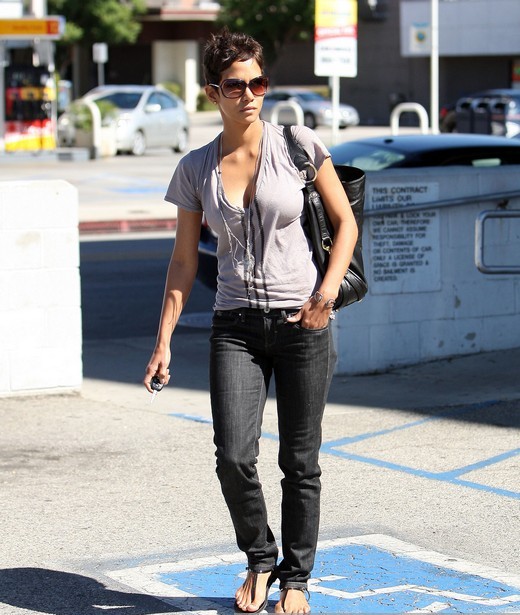 Halle Berry seems to be having fun being back in Los Angeles. She spent a happy weekend with her current beau and Dark Tide co-star Olivier Martiez, her ex Gabriel Aubry and even meeting up wth her mom Judith.
The weekend had an early start for Halle as she was spotted with Gabriel exiting a lawyers office. With so much hatred prevalent in today's breakups, I think it is extremely heartening to see how these two have managed to stay so friendly with each other even through their divorce.
Later on, Halle and Olivier were seen shopping for groceries before they made their way to her mother's place for lunch. Now I'm sure her mother must have been pleased to finally meet the man who seems to have taken her daughter's heart away. As People magazine quoted a source, "It was a big deal that Olivier got to meet Halle's mom, it shows that they are getting more serious".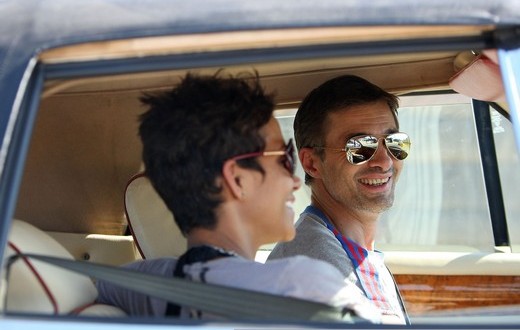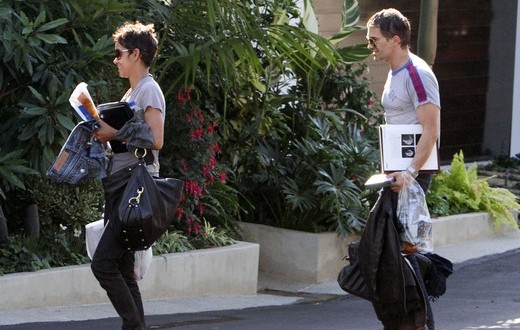 On Sunday afternoon, Halle was out doing what she does best - sending other 40+ ladies hiding for cover. Out for lunch with the French hottie, she sported a very casual yet very sexy look with a sheer grey top and denim shorts.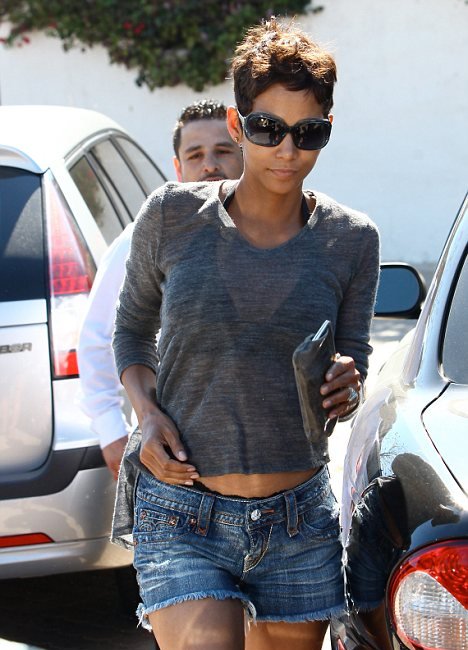 What do you think of this hot pair?
Please rate this article