Because of two major anniversaries (on August 4 in 1914, Britain officially declared war on Germany), there's a lot of focus on both World Wars this year, so I thought I'd like to introduce to you some of the heroic women from World War I and II. Back in the early and mid 20th century, the opportunities for women were very different of those today, which makes the stories of these incredibly heroic women from World War I and II even more remarkable.
---
1

Edith Cavell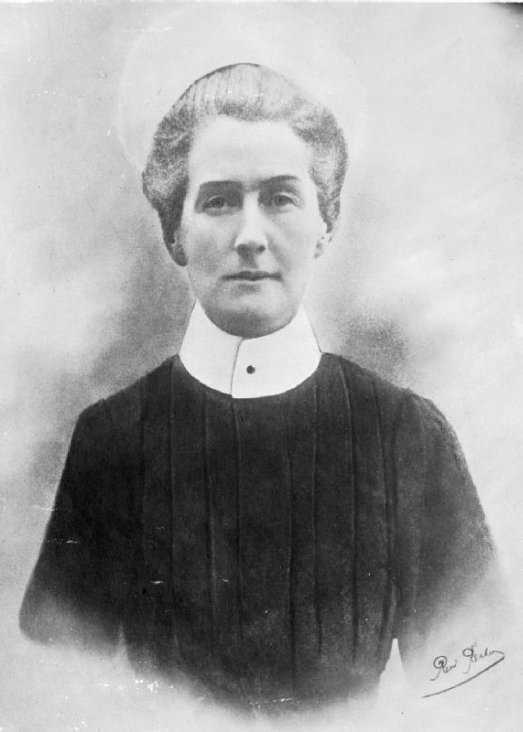 To start off the list of heroic women from the World Wars is Edith Cavell. She worked extensively during the First World War, using her nursing knowledge to aid soldiers from both sides of the fighting. She was a staunch Anglican, and is believed to have said that she "cannot stop while there are lives to be saved" – a sentiment which, sadly, led to her being court martialed by the Germans for helping in the escape of 200 Allied soldiers from Belgium. A truly outstanding woman.
---
2

Milunka Savic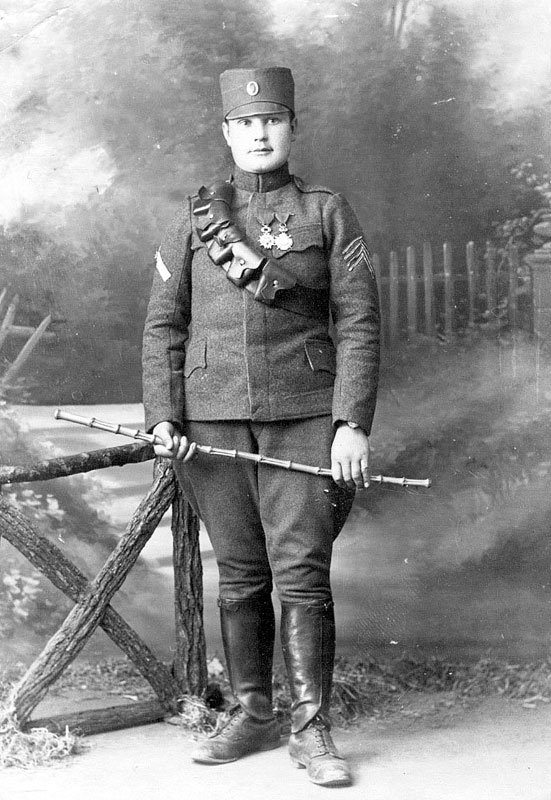 Milunka was a real-life version of Disney's Mulan. When her brother was called up to fight in World War I, she chopped off her hair, put on his clothes and signed up to fight for Serbia. It was only when she had been injured in the field that doctors realized she was a woman, after having been deployed ten times. She was offered a position as a nurse by her commanding officer, but refused; he finally relented, and allowed her to re-join the fighting.
---
3

Maria Bochkareva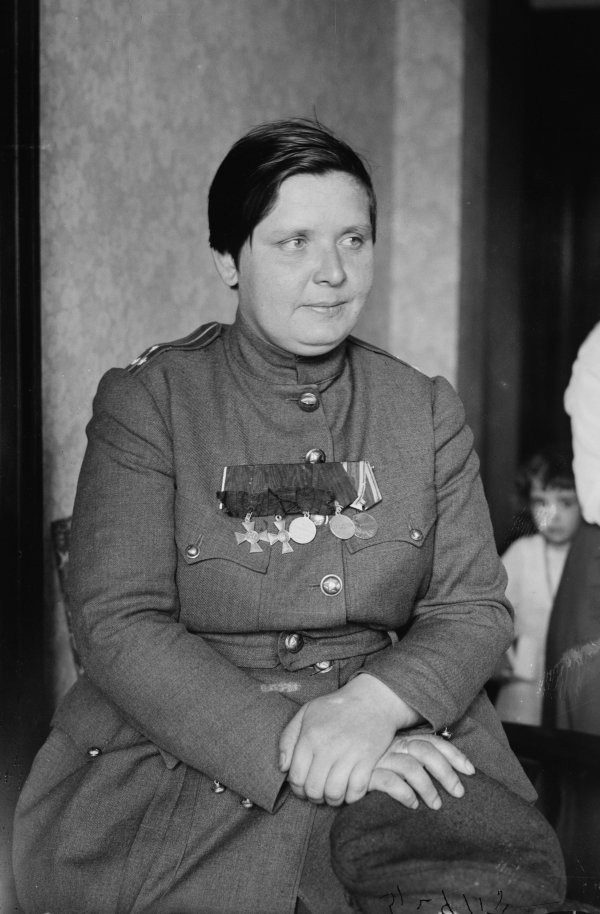 There are few organizations with better names than the Women's Battalion of Death. It was Maria who formed the Battalion, following the 1917 February Revolution, to inspire the troops to continue fighting for Russia in WWI. This came after Maria had been fighting since 1914 in the Russian army, on a special invitation from the Tsar Nicholas II. There are very few people, male or female, who have been so dedicated to their country.
---
4

Eileen Nearne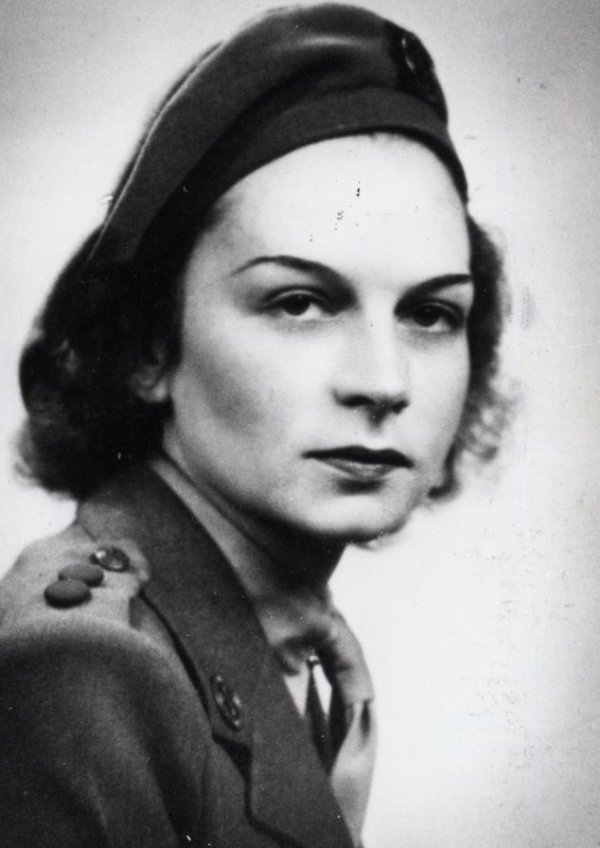 Eileen was a British spy during the Second World War. She was arrested and tortured by the Nazis after having been flown into France to aid the French Resistance movement. She escaped from a labor camp and, in a confrontation with the Gestapo, managed to convince them that she was a Nazi. The British stood strong against the Germans and their allies for six years – Eileen is just one example of the exceptional sacrifice made to defend Europe from the tyranny of Nazism.
---
5

Noor Inayat Khan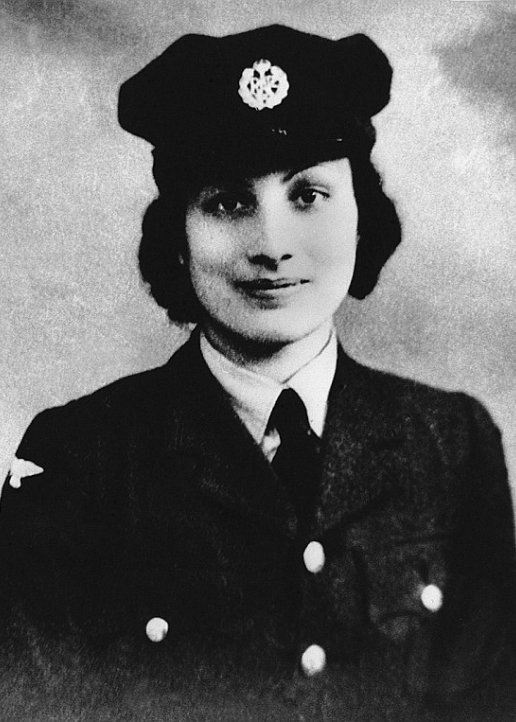 Noor was an Indian princess who worked with the British intelligence service during WWII. She transmitted to London from her base in France, and when she was discovered by the occupying Nazi forces, was labelled as an "extremely dangerous prisoner" because of her staunch resistance to their arrest. The thing that makes the Princess so interesting is that she fought vehemently against the British occupation of India, and therefore may have worked against the British government if it hadn't been for Hitler's invasion of Poland. She is by far one of my favorite heroic women, if for nothing else than she scared the Nazis!
---
6

Lyudmila Pavlichenko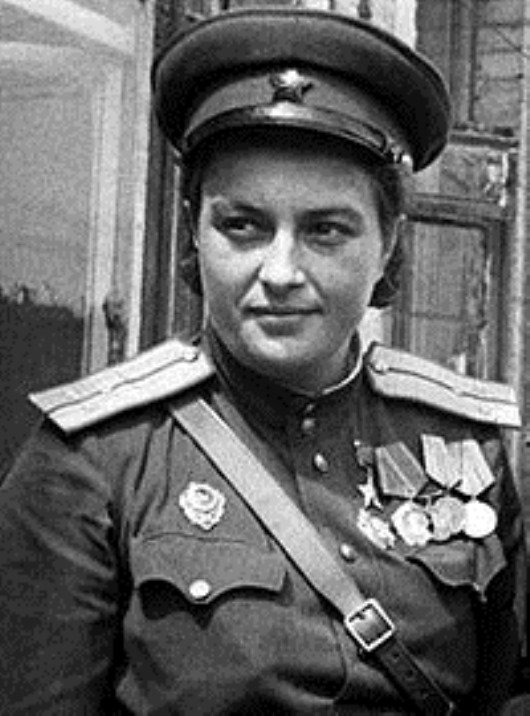 Although we have long overlooked the sacrifice made by the Soviet Army during WWII, they had some of the most heroic women to have ever lived. Lyudmila is just one example – she was a sniper, who outperformed all of her counterparts. She personally killed more than 309 people, at least 36 of whom were snipers working for the Nazis. She was named a Hero of the Soviet Union, a title well-deserved.
7

Ruby Bradley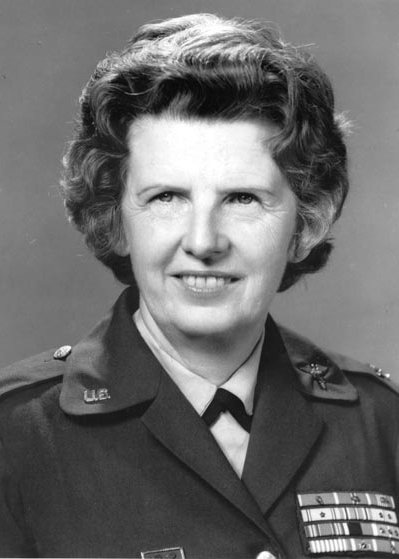 Colonel Bradley was working as a nurse in The Philippines when the Japanese bombed Pearl Harbor in 1941. She hid in the hills, but was forced into a prison labor camp when discovered by locals who were eager to aid the Japanese. She worked in the camp as a nurse, helping to deliver babies and treat her fellow prisoners.
---
8

Nancy Wake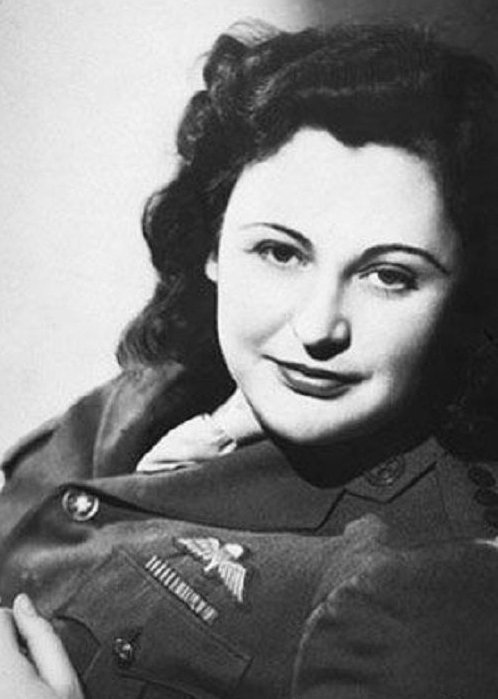 As a journalist who married a French millionaire, you might not think that Nancy Wake would be one of the most heroic women of World War II. However, she worked closely with the French Resistance, organizing false documentation to smuggle people from the occupied country. It is reported that she even killed a member of the SS – Hitler's elite personal army – with her bare hands. Holy cow!
---
9

Aleda Lutz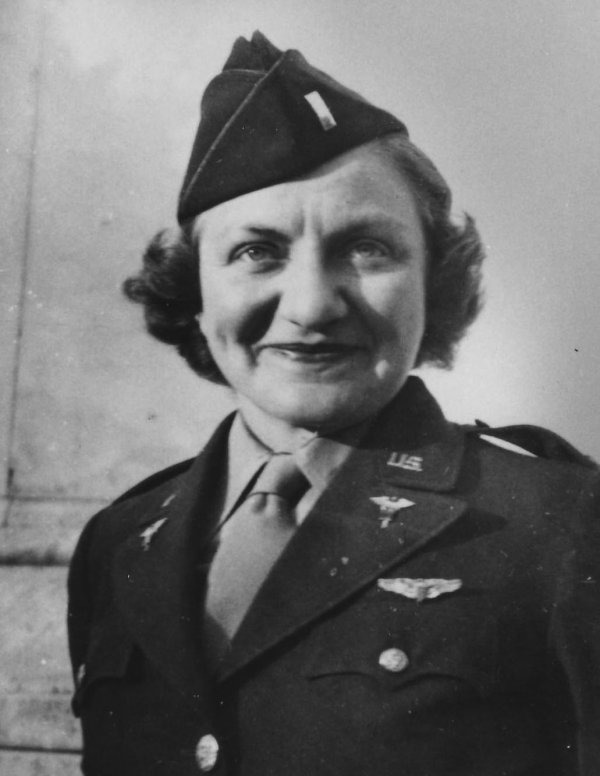 Aleda was a flight nurse who completed more flight hours than any other flight nurse during the Second World War. She managed to save more than 3,500 injured men, and would have gone on to save many more had her plane not crashed while trying to save even more troops.
I wish I had more space and time because this really is just a sprinkling of the amazing, heroic women of World War I and II. While women at home were making their own sacrifices in all manner of ways, some of our sisters went to war and made their contribution on the front line – paving the way for and inspiring the women who serve in our countries' forces today. I hope you give thought to them all this year in which we commemorate the 70th anniversary of D-Day and the 100th Centenary of the Outbreak of World War I. Do you know of any other heroic women?
---
Comments
Popular
Related
Recent