There are a ton of awesome Canadians in Hollywood, and being filled with national pride, I like to stop every now and again and appreciate the talent that comes from my country! It's always fun to see someone on screen and say hey - he's from the next town over from where I was born! Without further ado, here's my list of the 20 most awesome Canadians in Hollywood.
---
1

Ellen Page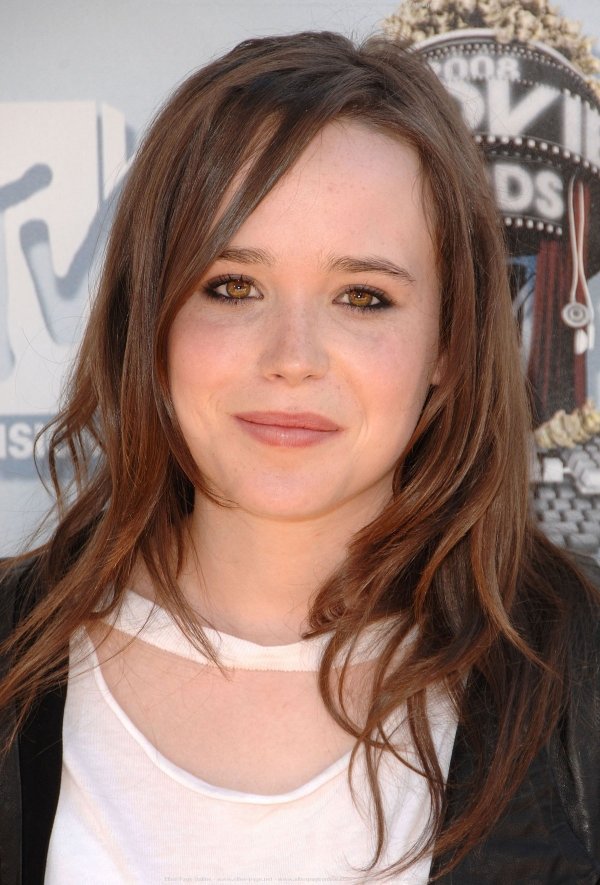 Little Ellen Page is probably one of the coolest Canadians in Hollywood. In fact, I'm pretty sure she's pretty much one of the coolest people in the world. Nominated for an Oscar in her first mainstream performance for Juno, she also held her own against Hollywood heavyweights in Inception (wicked movie BTW), and kicked butt in X-Men. Recently, she just came out in probably one of the best speeches I've ever heard at the Human Rights Campaign's THRIVE conference. If you haven't yet heard this speech, Google it, now.
2

Ryan Reynolds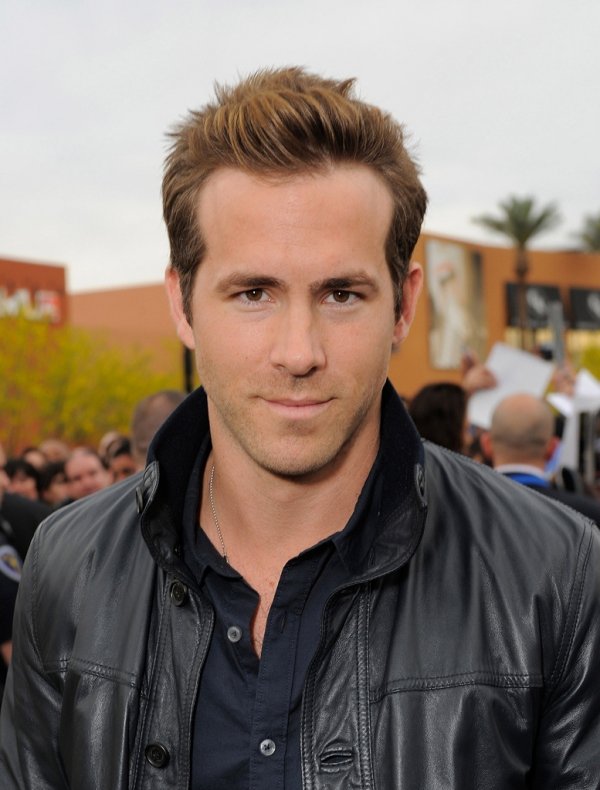 Yes, Canada has some pretty good-looking people, and if looking the way this man looks isn't enough, one of the hottest Canadians in Hollywood is actually wonderfully talented as well. He can do comedy, drama, action, and to make it all even better, he pulls it all off in style. He's married to Blake Lively, and he also played Deadpool and Green Lantern, which makes him a hot, cool, geek. I love it.
---
3

James Cameron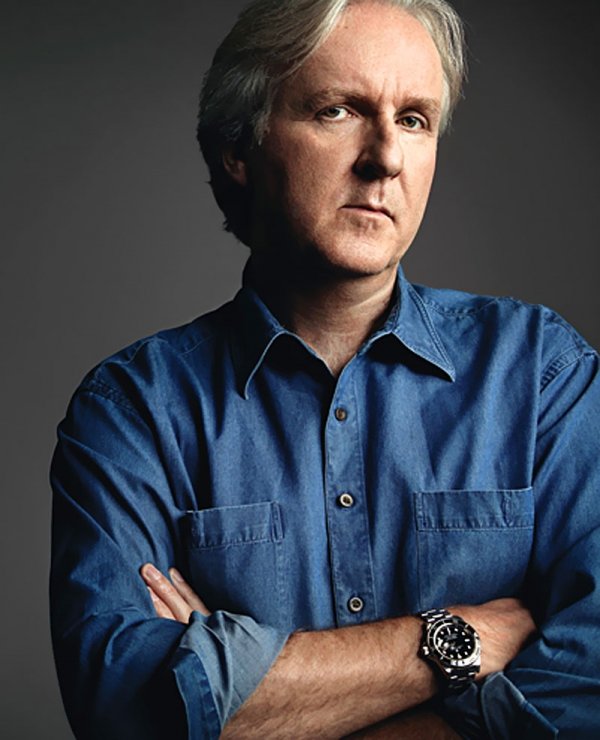 James Cameron is one of the most powerful Canadians in Hollywood. He not only became a household name with Titanic, he also managed to out-do his own record of being the fist director to ever have his movies reach the more than 1 billion mark. Titanic and Avatar both come from this Ontario-born native, and he also has his name attached to both Terminator movies, and Aliens. He has 3 Oscars too! Not too shabby!
---
4

Drake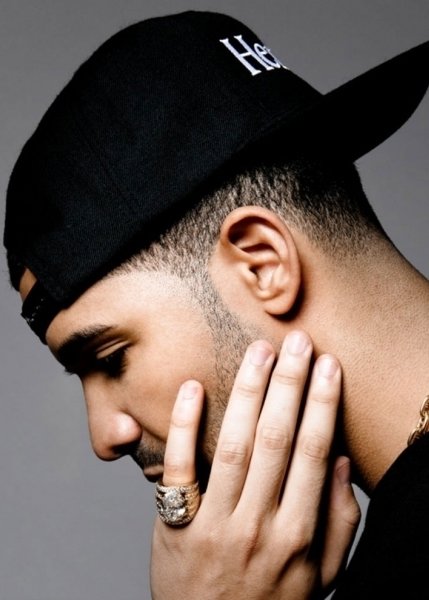 Drake is from Toronto, so being from Toronto myself, I take a strange pride in knowing he's from here. I watched him start on the TV series Degrassi, and now he's one of the biggest names in Hip Hop. How he managed to do that, I really have no idea, but the fact that he did it makes him one of the coolest Canadians in Hollywood. Plus he also seems like a genuinely nice guy, which always helps!
---
5

Rachel McAdams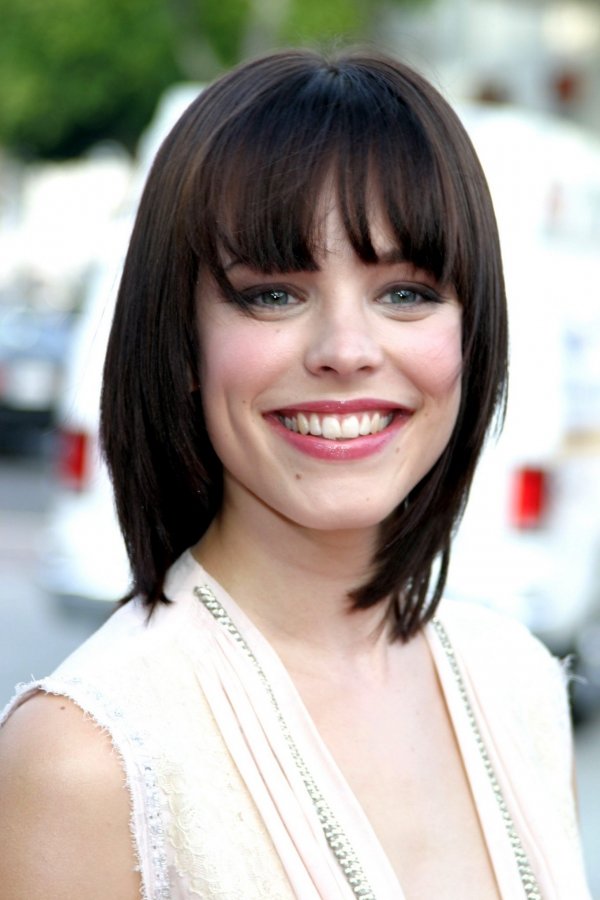 Up north here, it seems as if we really don't have a shortage of beautiful and talented people, and yes, I'm very proud of this fact. Rachel McAdams is a perfect example of one of the most talented and gorgeous Canadians in Hollywood. She keeps a low profile, and somehow manages to wow us with her fashion choices every time she walks the red carpet. She also gave us Regina George, who is one of the most memorable characters the world of Hollywood film has ever given us. AND she is one of the ladies who Ryan Gosling deemed to be one of the best girlfriends he ever had. Go Rachel!
---
6

Nelly Furtado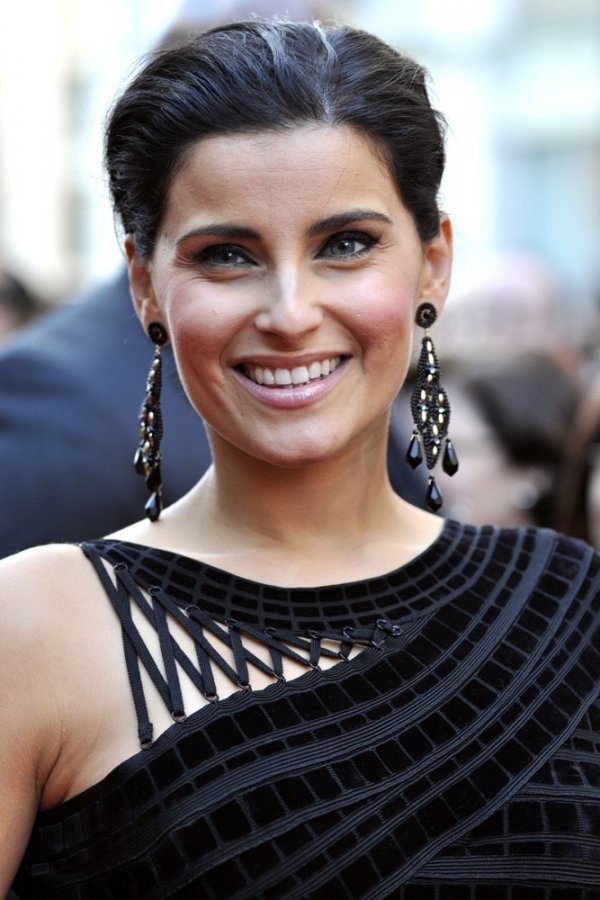 Be honest, when Promiscuous came out, you were both shocked and incredibly happy because you never thought you'd see this lady in any other way other than her happy, folky self. She's probably one of my favourite Canadians in Hollywood, and while she hasn't come out with anything new recently, every album she's ever released has been incredible, and she has a Grammy to prove it.
---
7

Donald Sutherland

Anyone who's been in The Hunger Games and hails from the Great White North deserves to be on the list of the most awesome Canadians - anywhere. Donald Sutherland also gave us a double dose of awesome; his son Kiefer gave life to the famous Jack Bauer on 24. Awesome son aside, Donald has won 2 Golden Globes, and doesn't appear to be slowing down anytime soon.
---
8

Ryan Gosling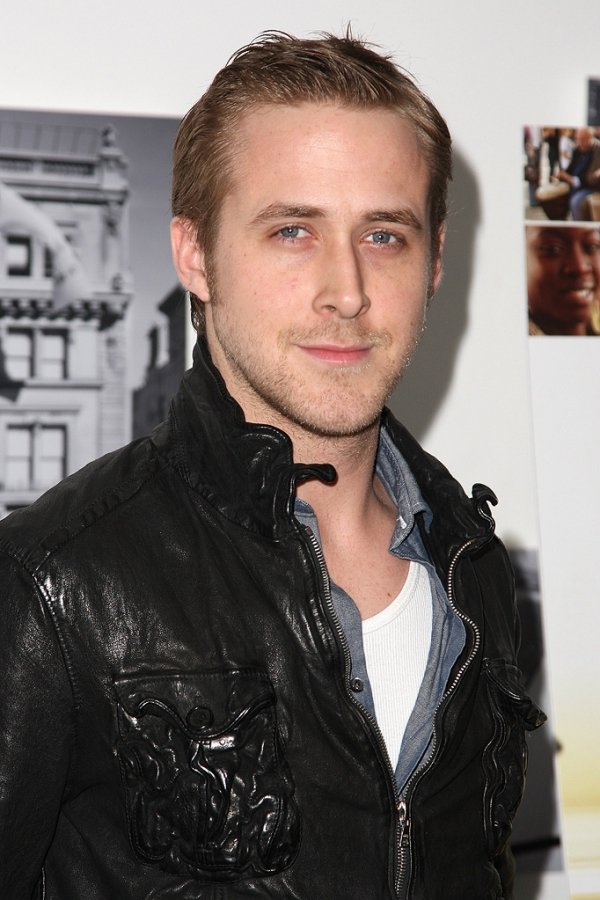 Everyone loves Ryan Gosling. He's obviously deliciously handsome, charming, has kiler abs, and oh yes – he's also crazy talented. Nominated for an Oscar and greatly loved in the business, the guy responsible for the Hey Girl meme is one of the coolest Canadians in Hollywood.
---
9

Seth Rogen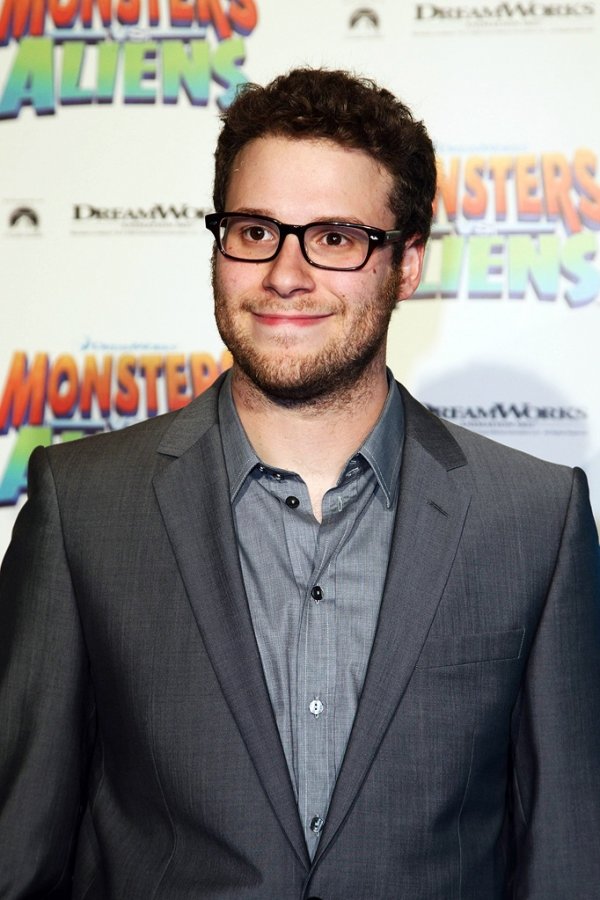 Maybe it's something in the water here, but we seem to produce pretty darn hilarious people. Seth Rogen has a distinct brand of humour that you either love or hate, and I for one, love it. Without a doubt one of the funniest Canadians in Hollywood, this guy is an actor, writer, and producer. With a steady bunch of movies from 1999 up until now, he'll be seen in Neighbors, coming out in May this year with Zac Efron. Get excited!
---
10

Hayden Christensen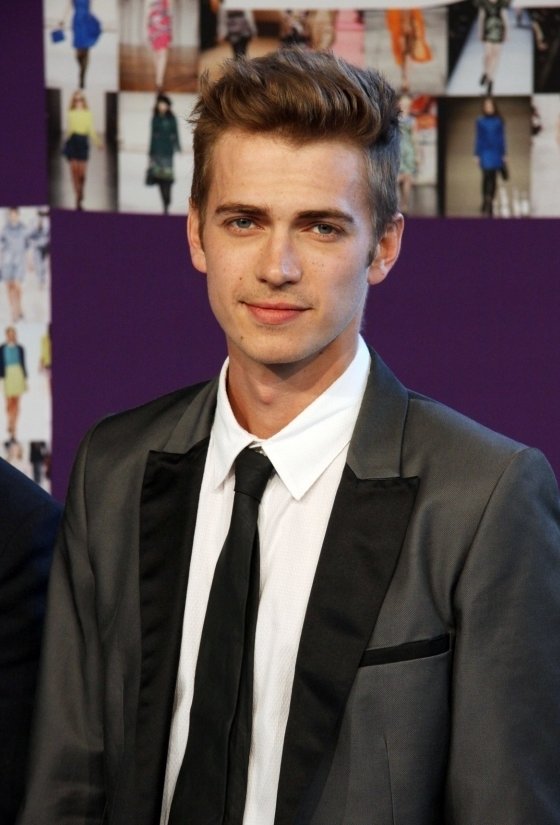 He scored the coveted role of Anakin Skywalker in the Star Wars series. This fact alone makes him one of the coolest Canadians in Hollywood. He hasn't done much in recent years, but in between working on 2 films this year, and keeping us all hoping for a walk down the aisle with fiancé Rachel Bilson, hopefully we'll be seeing more of him soon!
---
11

Linda Evangelista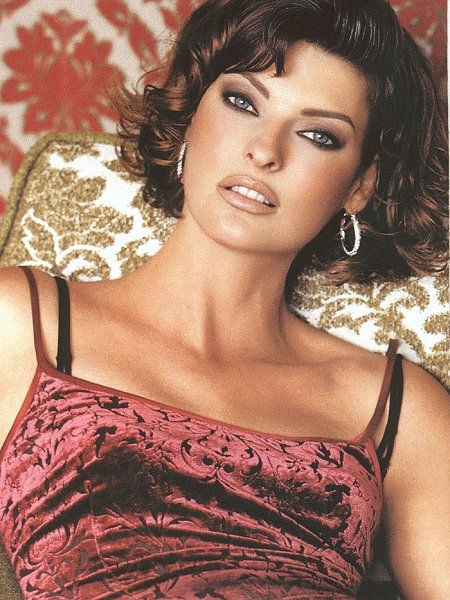 Considered to be one of the original supermodels, Linda Evangelista was the muse of fashion photographer Steven Meisel for a majority of her career, and still holds the record for multiple appearances on the cover of Vogue Italia. She may be retired now, but her face still appears on countless beauty ads the world over.
---
12

Jim Carrey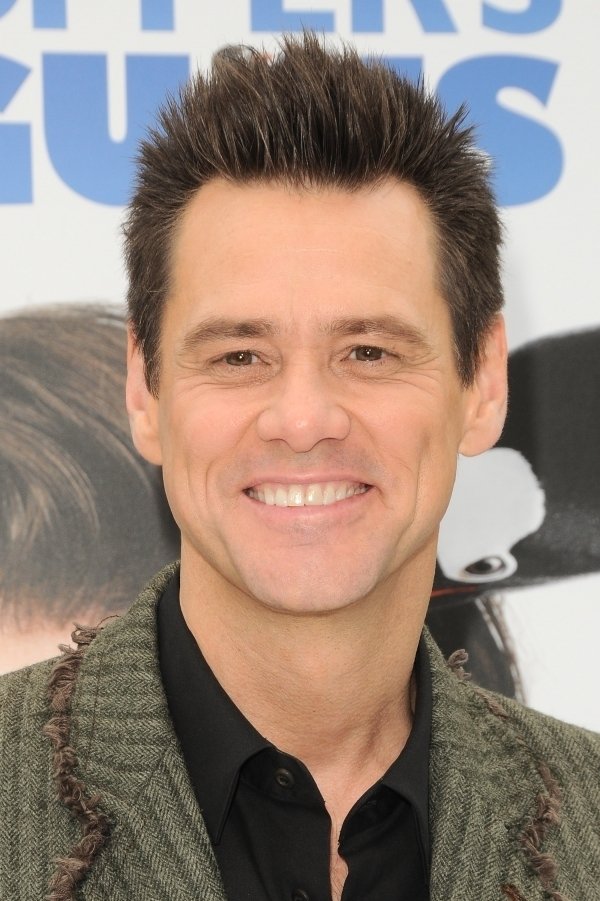 The original funnyman, Jim Carrey is without a doubt one of the coolest Canadians in Hollywood, but also one of Hollywood's biggest talents. With countless box office hits, including The Mask, Ace Ventura, The Truman Show, Liar Liar, How The Grinch Stole Christmas, and Kick Ass, you can't deny that Jim Carrey is a force to be reckoned with.
---
13

Joshua Jackson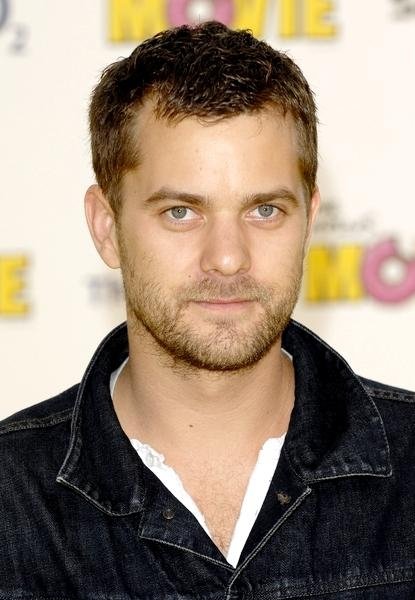 Joshua Jackson found his way in to our hearts playing the sarcastic yet lovable Pacey Witter on Dawson's Creek. Then he found his footing again on TV once again with Fringe, and man was that an incredible show. He's also upped his style game since being engaged to the lovely Diane Kruger, I just hope we get to see more of him soon. And as one of my favourite Canadians in Hollywood, I feel like he should be on the big screen more.
---
14

Lorne Michaels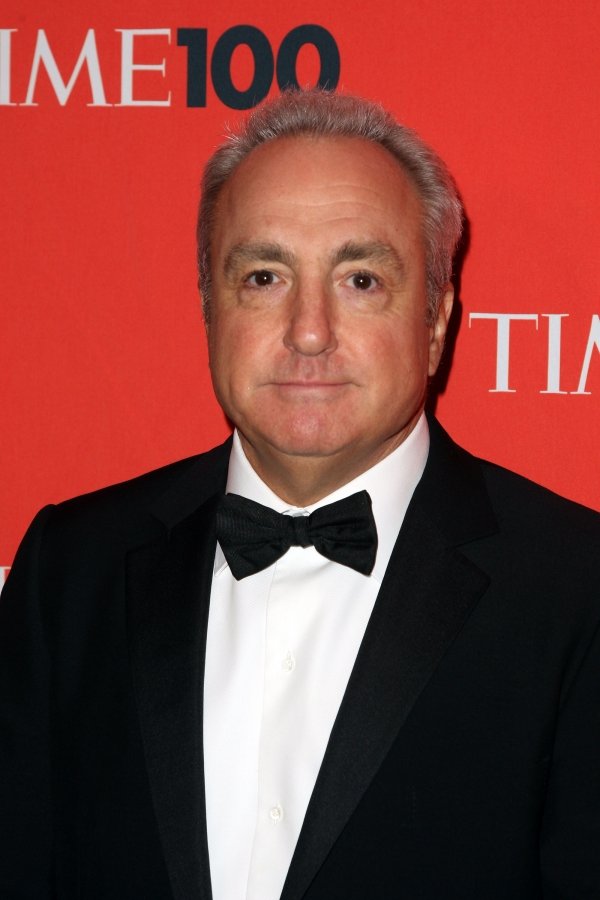 This guy created SNL. SNL. Saturday Night Live. This is why he's one of the coolest Canadians in Hollywood. Because of SNL.
---
15

Mike Myers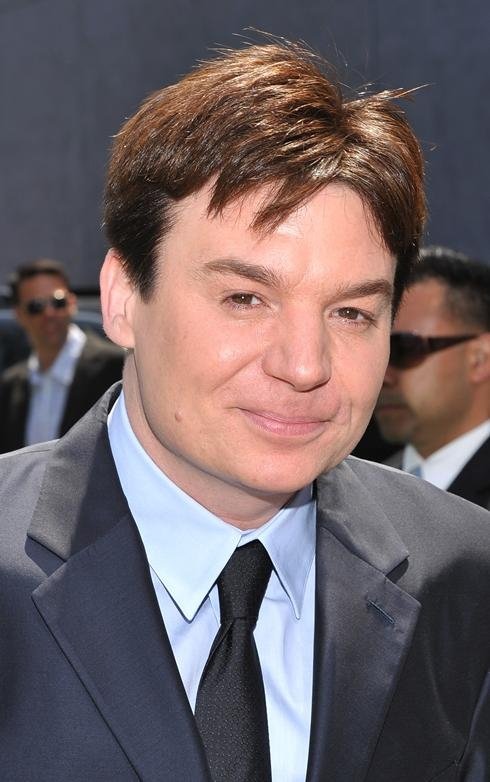 Mike Myers is one of the coolest Canadians in Hollywood because he gave us Austin Powers, Wayne's World, and Shrek. He just seems like a cool person, and he's also from Scarborough, Ontario, where I went to school for 5 years. So I like to feel like I've walked down the same streets as Mike Myers.
---
16

Avril Lavigne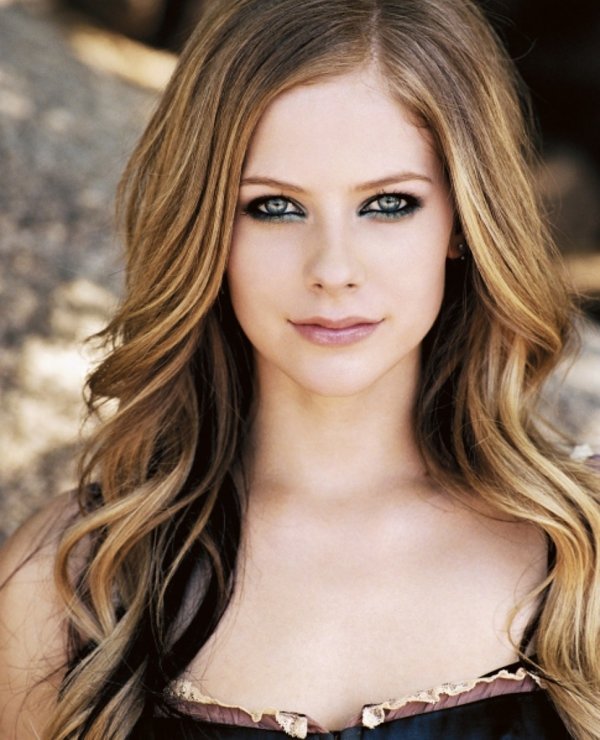 Say what you will about Avril, but even you can't deny that when Complicated, or Girlfriend comes on the radio, you can help but sing along and blast the radio. Bonus: you know all the words too! I love Avril, and have no shame in admitting that. So Avril has secured a spot on my list of 20 most awesome Canadians in Hollywood.
---
17

Sandra Oh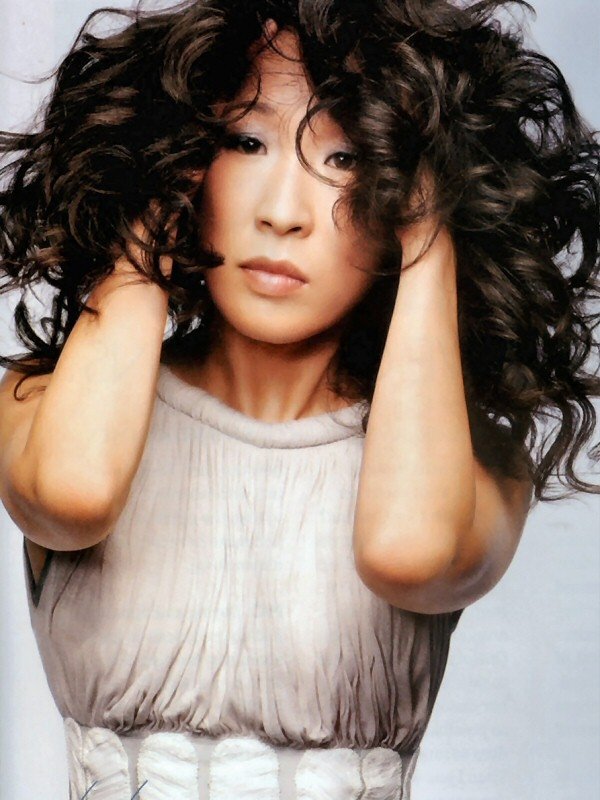 Anyone who's watched Grey's Anatomy can attest to how awesome Cristina Yang is. Born in Ottawa, this lady has come a long way from home, and she knows that it wasn't an easy career path to choose. In a lovely interview with Ellen she talked about how difficult it was to tell her parents that she wanted to become an actor, and make a living out of that. She's incredible down to earth, and funny, and real, and that's why she's one of the most awesome Canadians in Hollywood.
---
18

Anna Paquin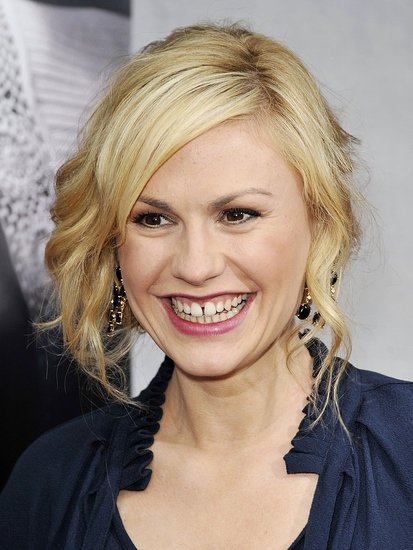 Any True Blood fans here? Mrs. Stephen Moyer is not only married to a vampire in real life, but she's also got some pretty cool super powers of her own, and possesses the same cool factor in X-Men (it seems like the series really likes to cast Canadians!). One of the coolest Canadians in Hollywood is also the second youngest actor to ever win an Oscar, for the performance she gave in the movie, The Piano. That's quite humbling to know!
---
19

Keanu Reeves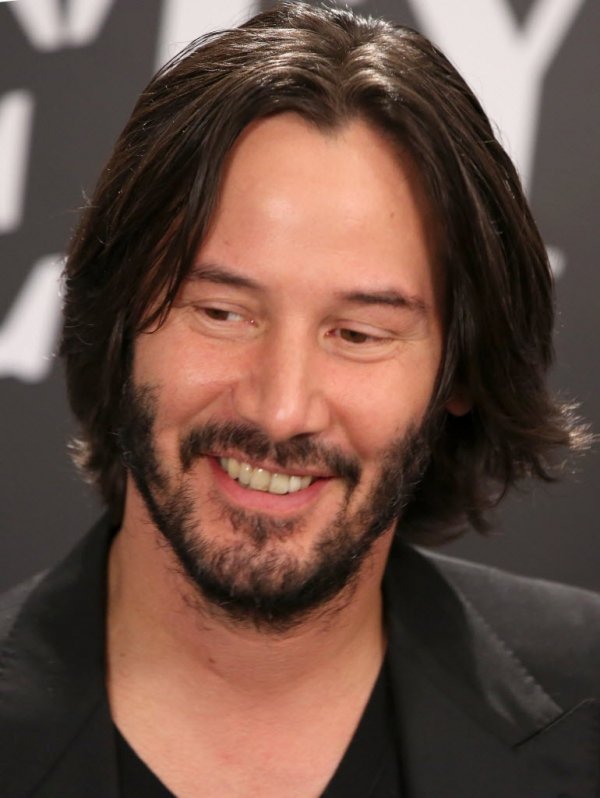 Keanu Reeves has been acting for about 25 years, so based on longevity alone, he deserves a spot on the list of most awesome Canadians in Hollywood. While The Matrix made him a household name, he's done both comedy and drama, and shown his acting chops. Plus, he's pretty good looking to boot!
---
20

Kim Cattrall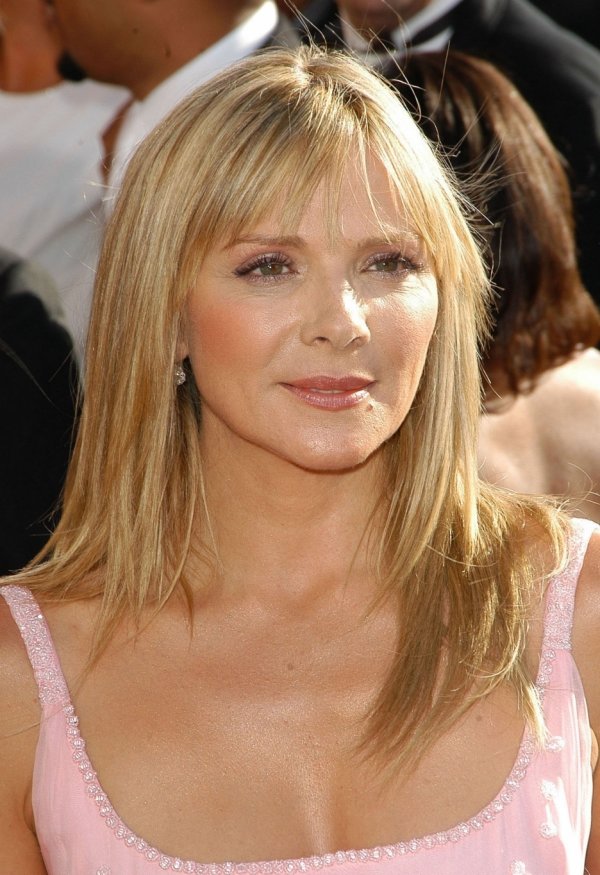 Unless you've been living under a rock, you know who Samantha Jones is from Sex And The City. For 6 seasons she made us see how powerful women could be, and how important it is to be yourself no matter what. For playing such an iconic character so flawlessly, Kim Cattrall rounds off the list of most awesome Canadians in Hollywood!
Contrary to popular thought (and as with every other country out there), we're more than our stereotypes of maple syrup and igloos! Some of the best talent is born and bred here, and we couldn't be more proud of them! I know there are tons more people I must have missed, so tell me, who's your favourite Canadian in Hollywood?
---
Comments
Popular
Related
Recent