Being a celeb can be tricky, even the nice celebrities get unfairly categorized as selfish, substance-abusing party animals due to their more careless and intoxicated counterparts. There are actually tons of stars who have a big heart and dedicate a lot of their time and money into great causes. Check this list of the 10 nicest celebrities who have a heart of gold and see if your most loved or loathed star made this list!
---
1

Matt Damon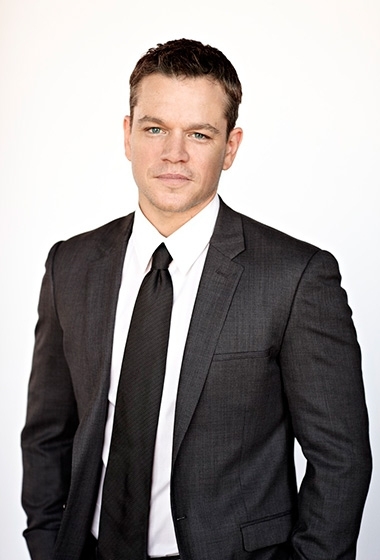 Who knew Jason Bourne was such a sweetheart?! Damon co-founded Water.org which helps provide clean water to developing countries as well as being a supporter of ONE Campaign which fights AIDS and poverty in third-world countries. He also teamed up with fellow Ocean's 11 castmates and founded Not On Our Watch which focuses on advocating and bringing attention to human atrocities in third-world countries. Sexy and sweet, gotta love it!
---
2

Lady Gaga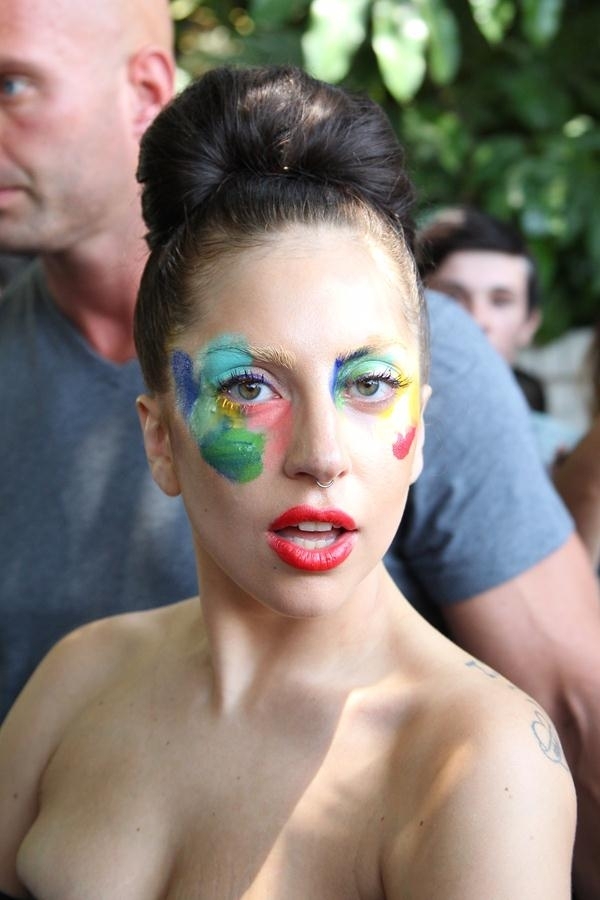 Mother Monster's outrageous fashion sense sometimes overshadows her kind and charitable heart. Gaga recently founded the Born This Way Foundation which seeks to empower youth and inspire bravery. She has also contributed to the It Gets Better project and who can forget her fab MAC Viva Glam campaign with Cindy Lauper which supports the MAC AIDS fund. Paws up for philanthropy!
3

Justin Bieber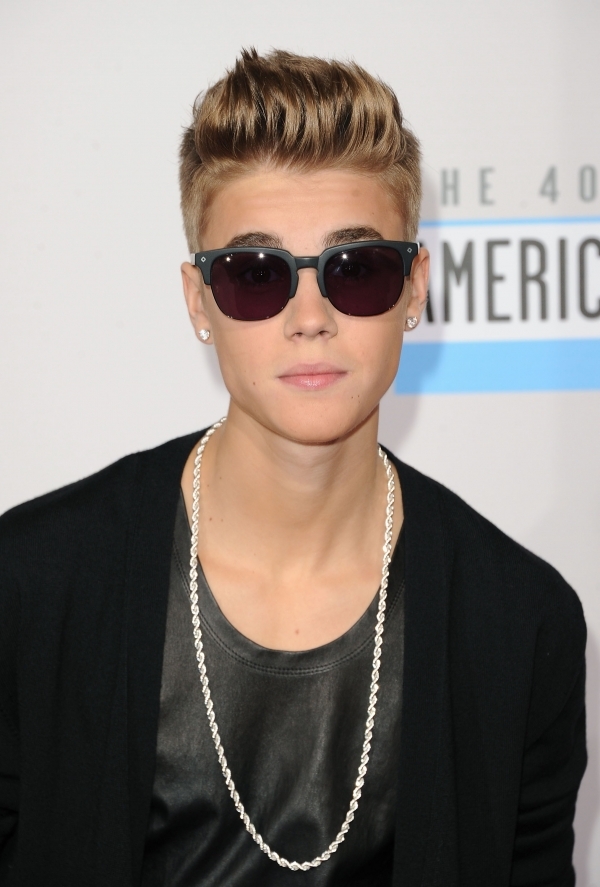 The Biebs leads a charmed life but he doesn't take it for granted. He's one of the youngest and nicest celebrities around and has donated partial proceeds from his albums to numerous charities. He also started the Believe Charity which strives to benefit other worthy charities and he encourages his fans to contribute their time and money to worthy causes. No wonder Selena Gomez became a Belieber!
---
4

Taylor Swift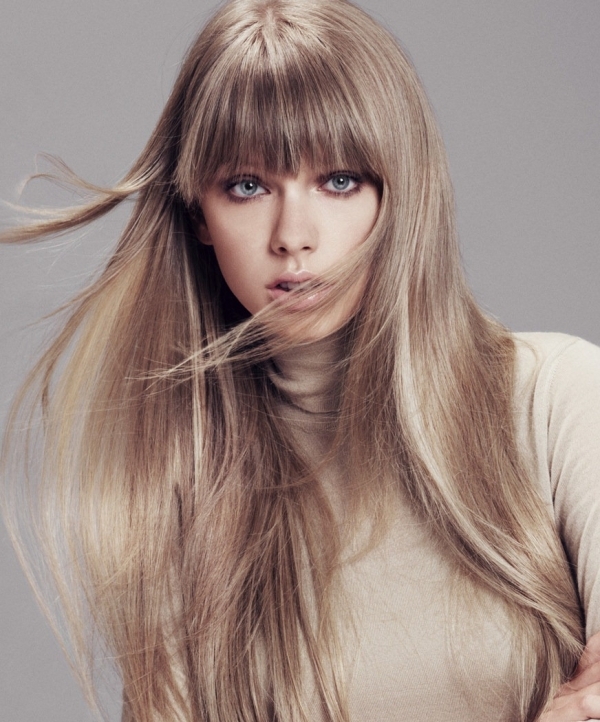 Country cutie Taylor Swift is definitely a celebrity with a heart of gold. She has donated her hard-earned money to countless charities and even donated her prom dress to Donatemydress.org which raised over $1,000 for the organization. She's also known to give free concerts and loves to interact with fans at the many meet and greets she hosts. I've totally got a girl crush on Taylor!
---
5

Daniel Radcliffe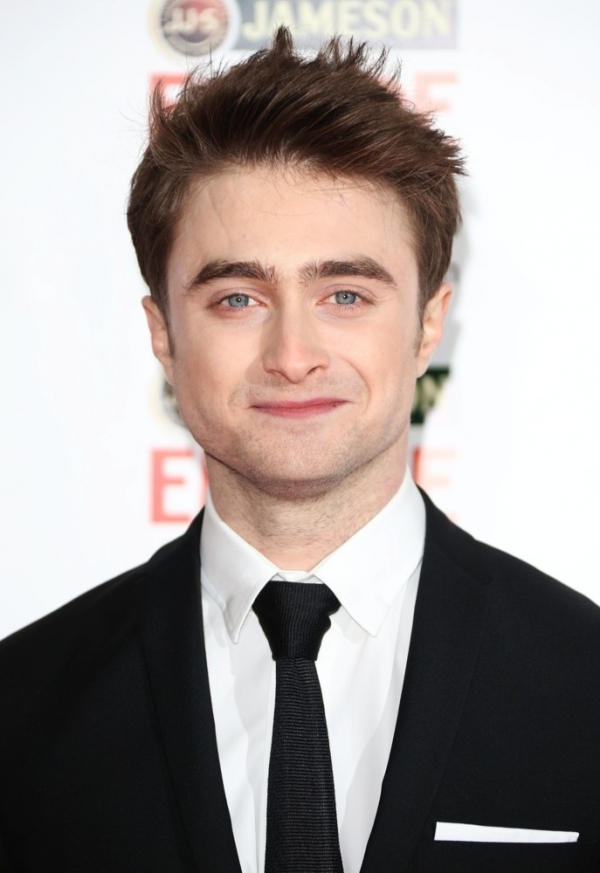 Celebrity do-gooder DanRad uses his fame to benefit charitable organizations like the Lupus Foundation of America and Book Aid International. He also has a long history of working with The Trevor Project which suicide prevention support to LGBT teens and has appeared in many PSAs discouraging homophobia. Who knew Harry Potter was such a kind-hearted soul?!
---
6

Selena Gomez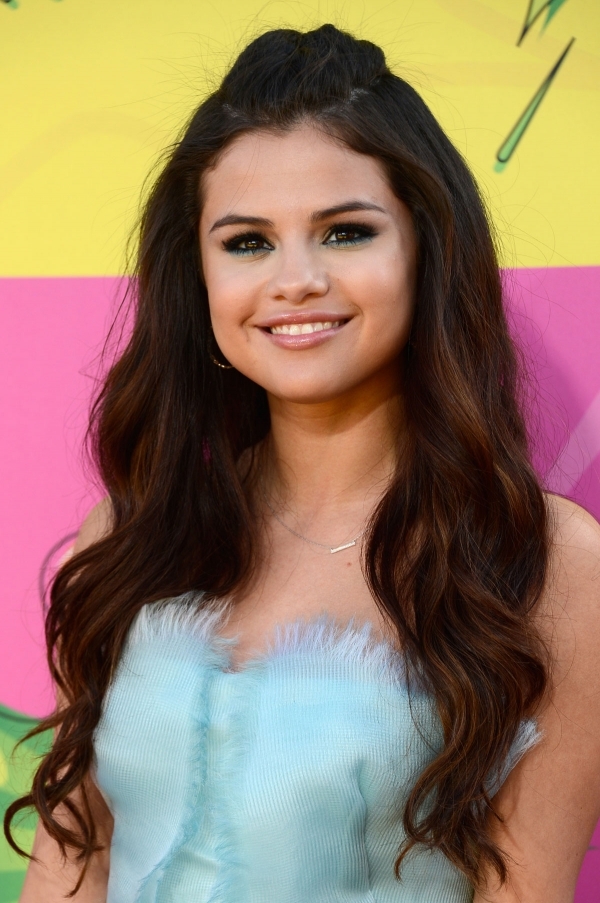 This former Disney cutie has blossomed into one of the nicest and down-to-earth celebs around! Selena is UNICEF's youngest Goodwill ambassador and has traveled to raise awareness of the hardships of the people of Ghana and the Congo. She and Joe Jonas launched a media center at the Children's Hospital of Pennsylvania on behalf of the Ryan Seacrest Foundation. Viva Selena, way to be a role model!
---
7

Nick Cannon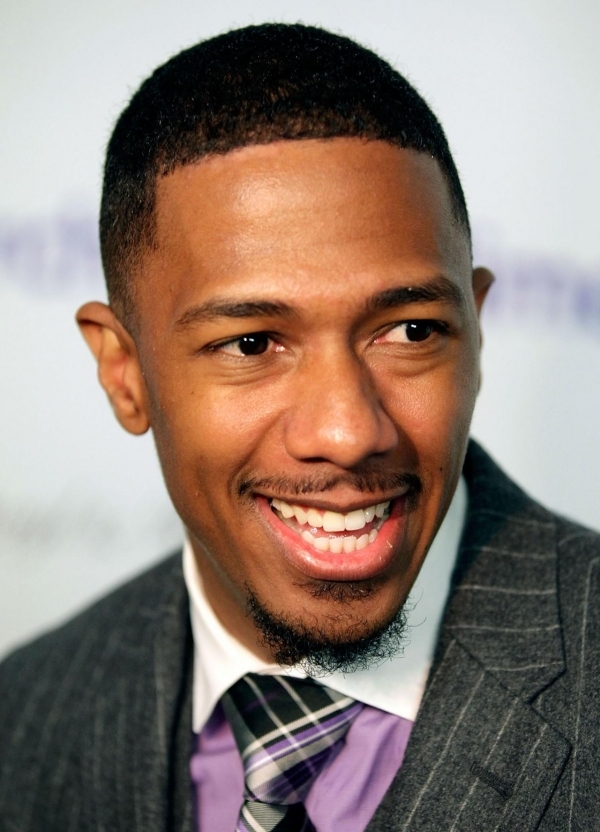 Being a new father to twins with Mariah Carey and having a multitude of jobs hasn't slowed this nice celebrity down. Nick Cannon produced and hosted Nickelodeon's HALO award show which showcases kids who help others. He also hosted a 3-day Toys for Tots event and was the spokesperson for Stamp Out Hunger. Funny, compassionate and loves kids-can Nick and Mariah adopt me?
---
8

The Jolie-Pitt's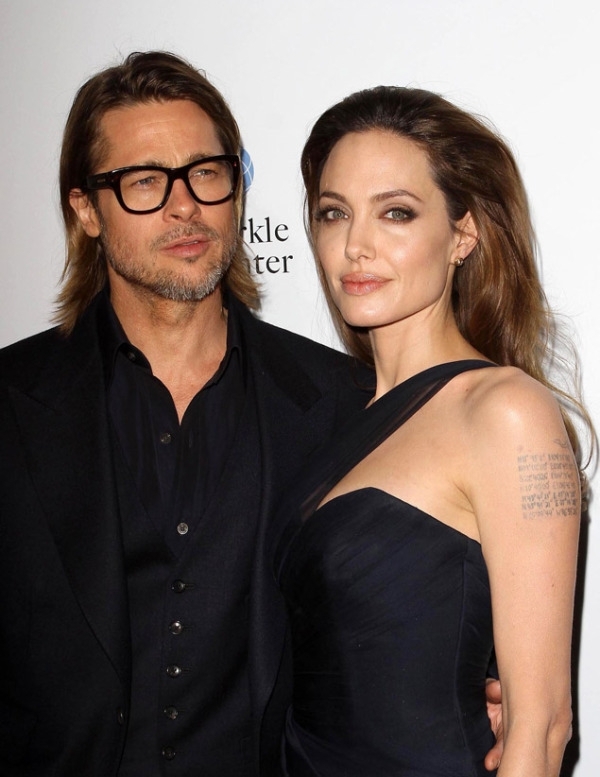 Although Brangelina has a busy schedule and a big brood to care for, they make sure to take time out for worthy causes. Both Brad and Angelina were involved in charities before they became a couple, then started the Maddox Jolie-Pitt Foundation which seeks to while protect natural resources and eliminate poverty. The Jolie-Pitt's have also donated millions of dollars to numerous organizations around the world.
---
9

George Clooney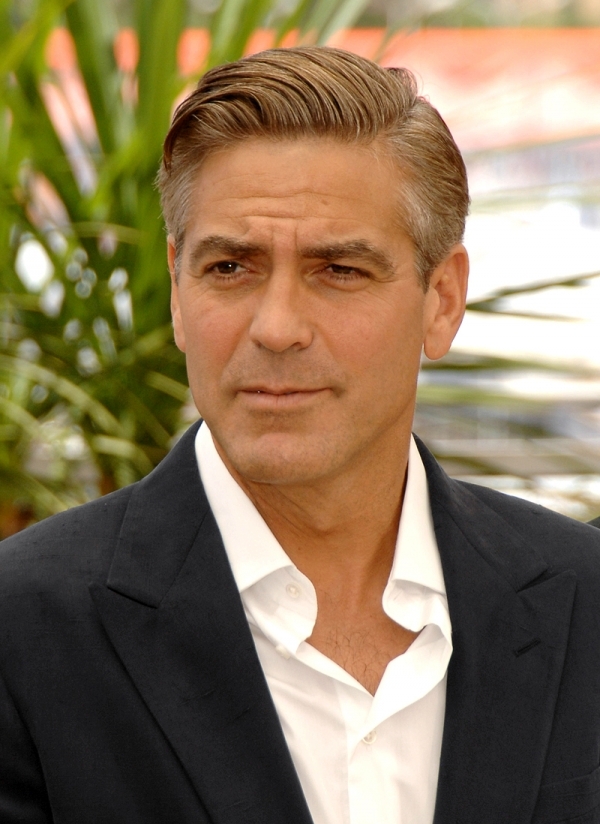 The Ocean's 11 cast is putting other actors to shame with their philanthropic efforts! I'm sure you heard about Clooney's run-in with the Sudanese police when he was arrested for civil disobedience while advocating for human rights in Sudan. He also donates generously to Bono's ONE Campaign and has written a moving piece for the Washington Post calling for sanctions against Sudan's political regime. Sigh, can Clooney get any dreamier?!
---
10

Ellen Degeneres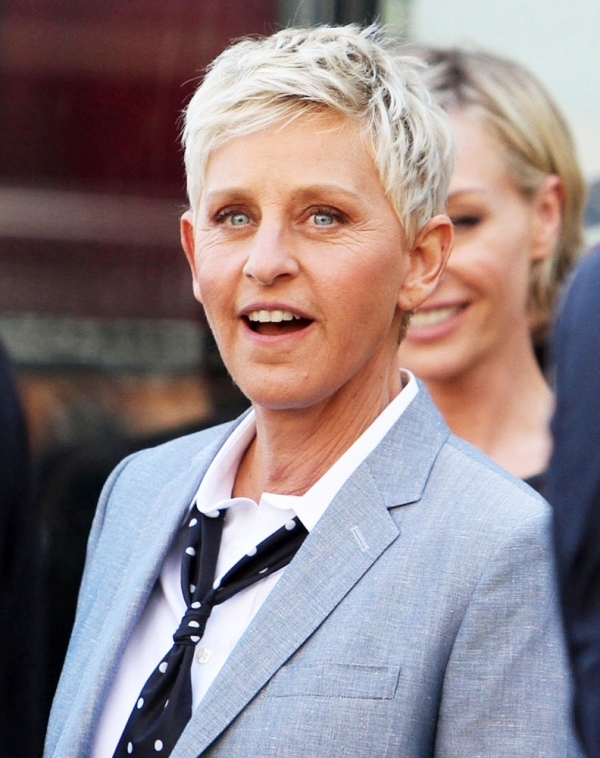 Ellen has to be one of the most compassionate celebrities around! She's an animal lover and supports The Gentle Barn which is a home and hospice for abused animals. She also launched the «Small Change Campaign» to benefit Feeding America alongside Ben Affleck and generously donates to the American Red Cross and the Susan G Komen For the Cure Foundation. Phew, Ellen does it all!
---
11

Alicia Keys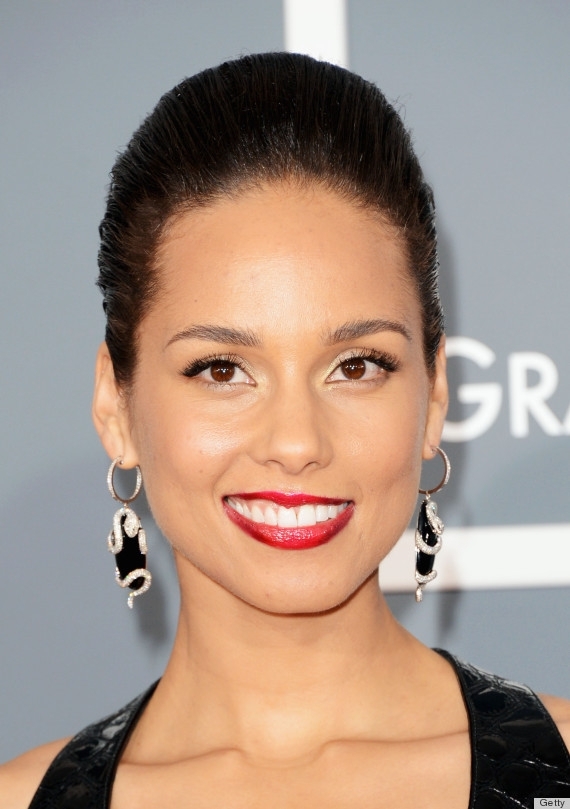 Soulful songstress Alicia Keys is another charitable celebrity who deserves some recognition. She is the ambassador for Keep A Child Alive which is an organization that helps provide treatment and support for families affected by HIV and AIDS. She also raised a staggering $2.7 million in 2012 at The Black Ball Redux which benefits Keep A Child Alive.
---
12

Elton John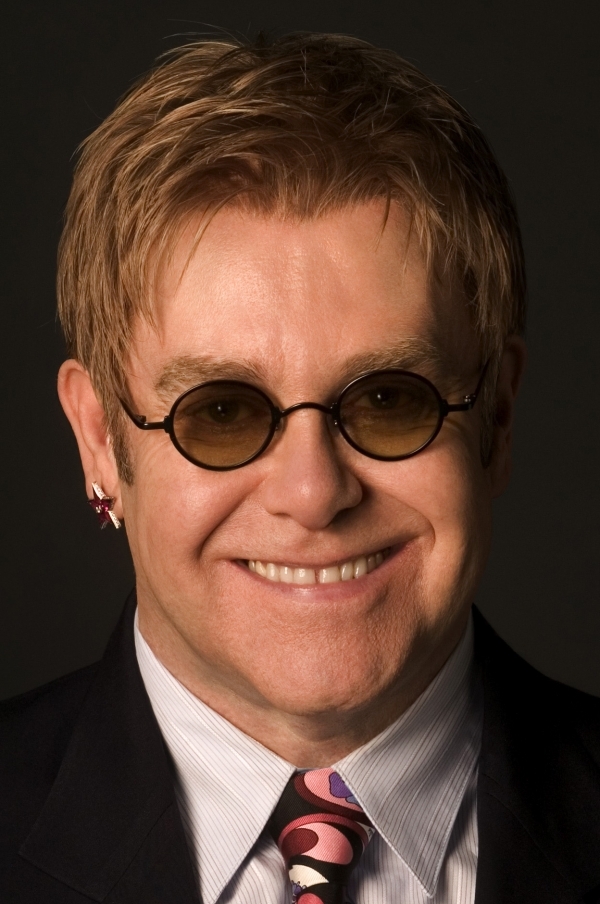 Sir Elton not only founded the Elton John AIDS Foundation, which seeks to prevent incidences of and support individuals affected by HIV/AIDS, he also supports numerous charitable foundations. Whether it's a charity for children, breast cancer awareness, animals, food pantries, the arts or bullying, Elton John is one generous celeb!
---
13

Kristen Stewart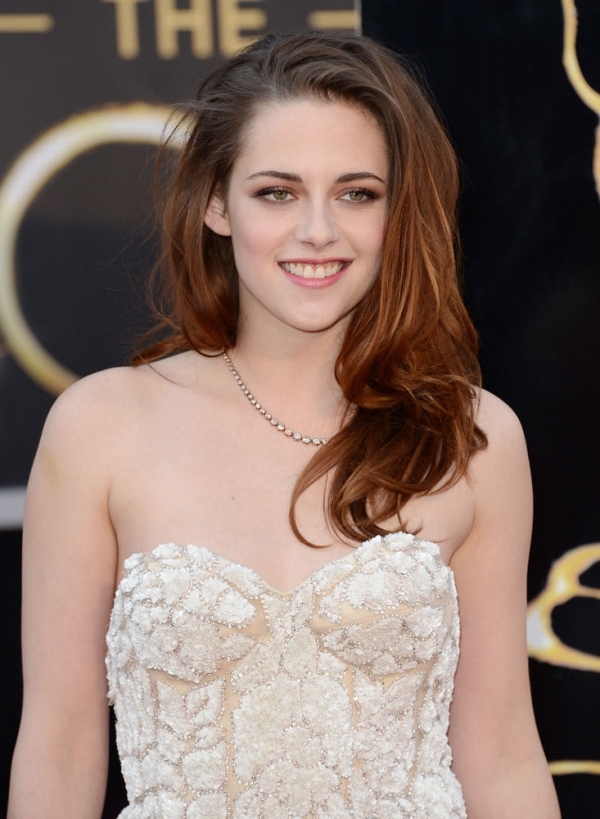 People often poke fun at Kristen Stewart because they feel that she lacks personality, but she's definitely one of the more kind and giving celebrities. She recently raised $500k for Hurricane Sandy Relief after a Middle Eastern prince offered up the dough in exchange for 15 minutes with the sexy actress. She has also worked with Shoe Revolt which raises funds for victims of sex trafficking and donated a dress she wore to the Breaking Dawn Part 2 premiere to The Robin Hood Foundation for auction.
---
14

Demi Lovato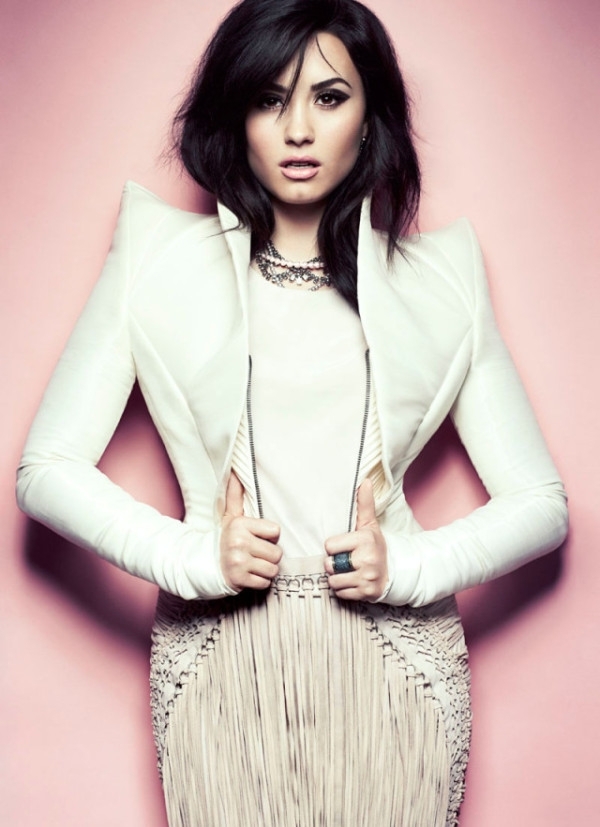 Demi Lovato has been through some tough times herself, but she still takes time to support charities that she's passionate about. The actress/singer supports many charitable organizations such as Shoe Revolt, City of Hope and The Red Cross to name a few. But, she's a big supporter of anti-bullying campaigns and organizations such as STOMP Out Bullying and Stand Together.
---
15

Annie Lennox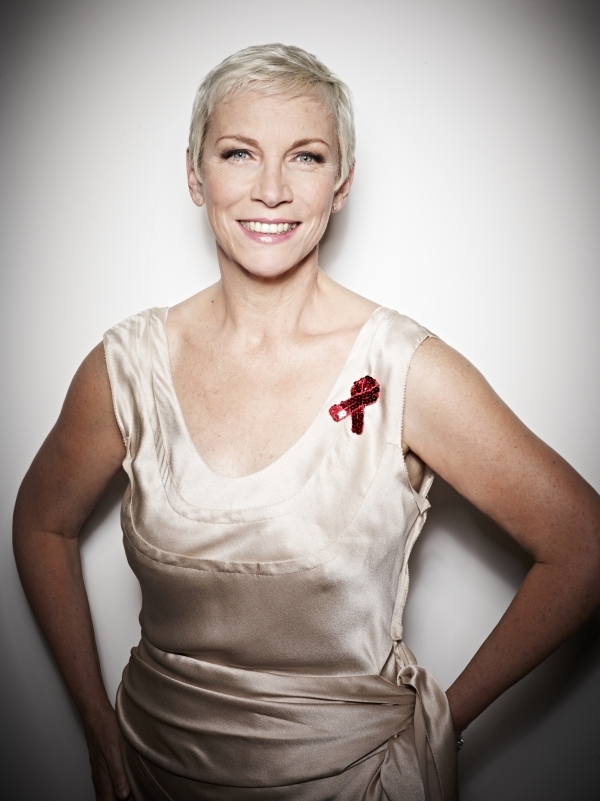 British singer Annie Lennox has been making music and supporting charities for many years. Like Sir Elton, Lennox also has a long list of charities that she supports however, she dedicates a lot of her time to helping organizations that raises AIDS awareness.
See, there really are nice celebrities out there! Obviously there are many more celebrities that belong on this list as there are tons of stars using their celebrity for good. Let's hope that the good works of these charitable celebrities rub off on others and inspires other celebrities to do the same! Who's your favorite celeb with a big heart?! Are they on this list?
---
Comments
Popular
Related
Recent