Is your fave celeb on Snapchat? And what do they share, sexy selfies, behind-the-scenes shots, cute throwback photos? There's really only one way to find out, and that's to follow the hottest celebs on Snapchat, and see what they share. Let's go!
---
1

Gigi Hadid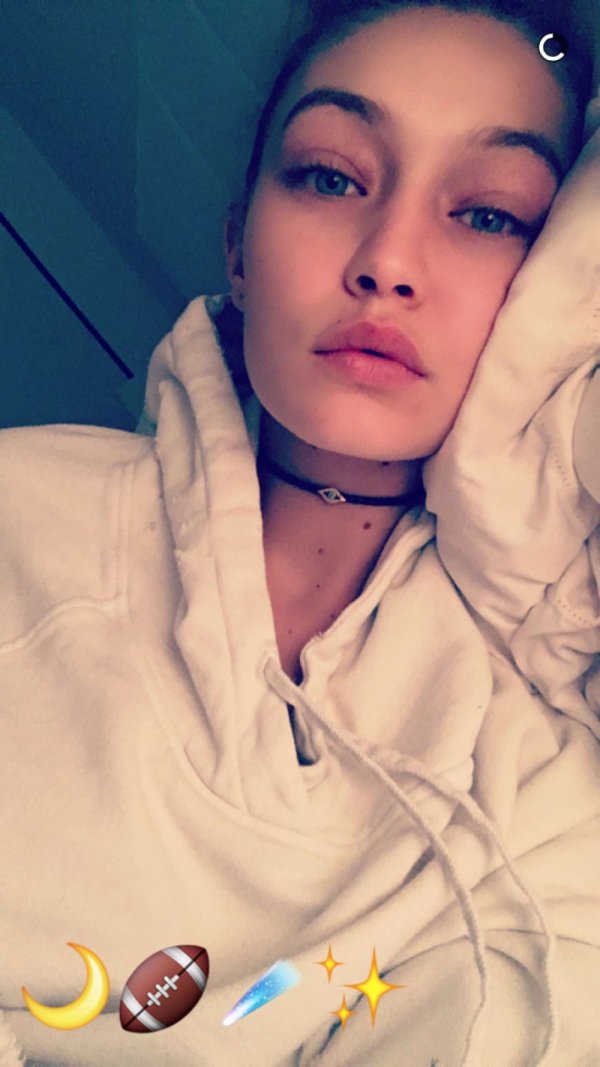 On Snapchat as itsgigihadid
I haven't seen any face swaps yet, but since Gigi shares a lot of photos with friends, it's bound to happen sooner or later... and I can't wait!
---
2

Kylie Jenner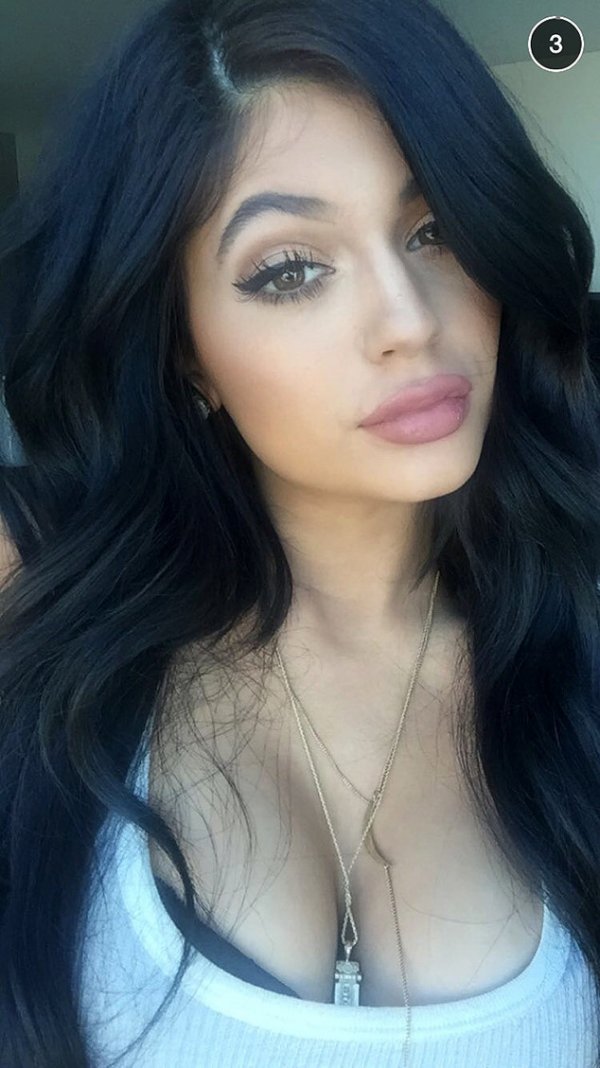 On Snapchat as kylizzlemynizzl
Kylie uses her Snapchat to share selfies (obviously), mostly of her outfits and makeup. I love her behind-the-scenes shots and on Snapchat she's actually funnier than on she is on Instagram.
---
3

Miranda Kerr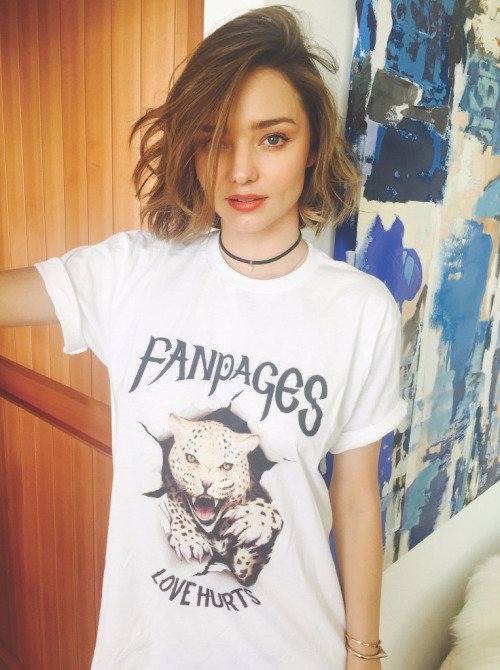 On Snapchat as mirandakerr
Her kids are so cute, and her outfits so perfect, which is probably why she shares lots of photos of both all the time.
---
4

Kim K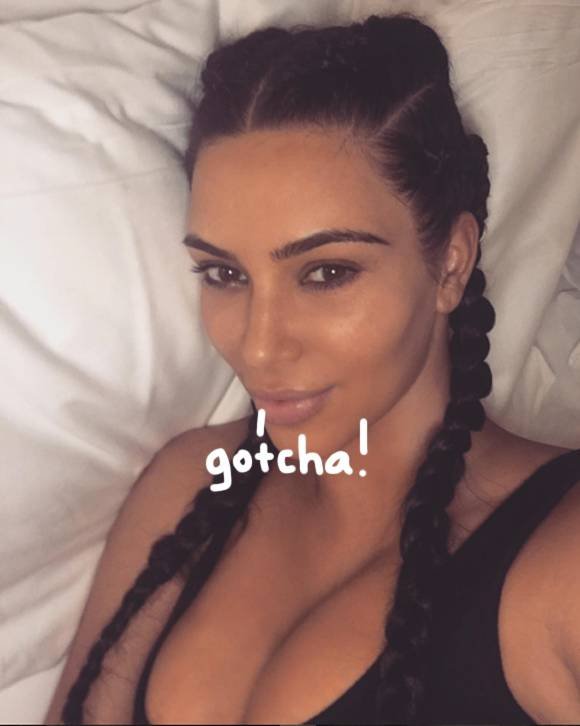 On Snapchat as KimKardashian
I mean, obviously. She's the queen of social media, so of course she Snaps, mostly selfies (natch).
---
5

Chrissy Teigen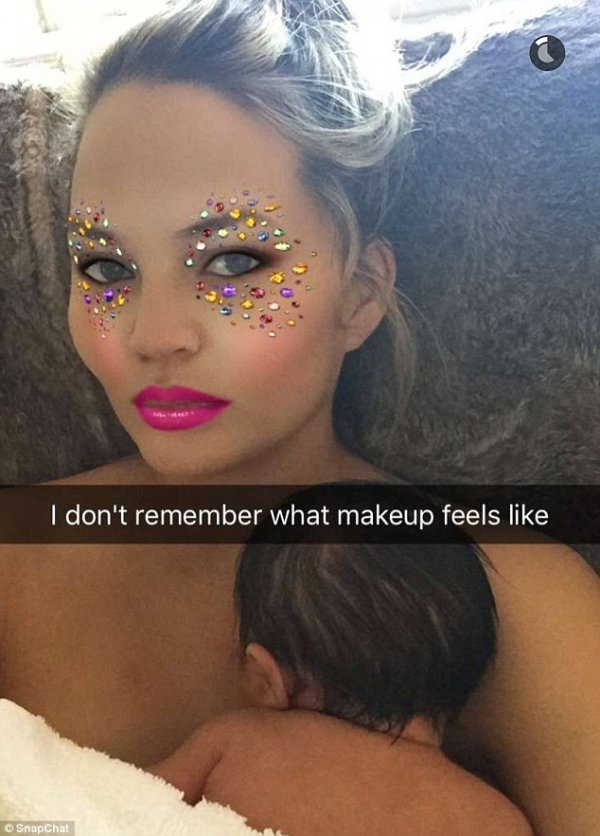 On Snapchat as chrissyteigen
She shares all kinds of stuff, nearly all of it just funny and sweet. For the full experience, follow hubs John Legend, too, at johnlegend.
---
6

Rihanna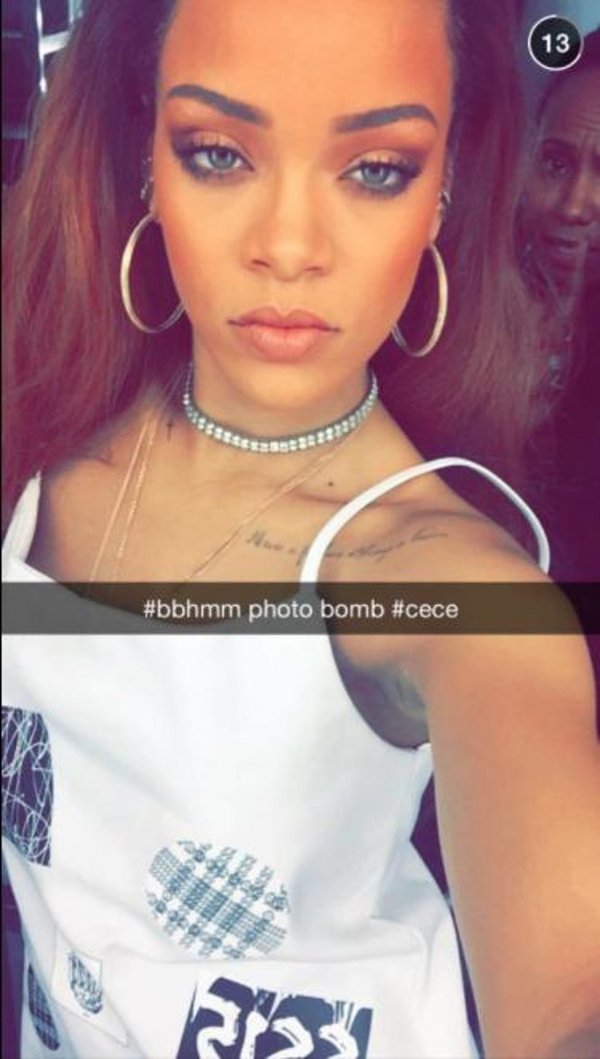 On Snapchat as rihanna
It's not possible for someone to be so gorgeous all the time, and yet, she is, in every single selfie and even while stuffing her face full of snacks. So unfair.
7

Selena Gomez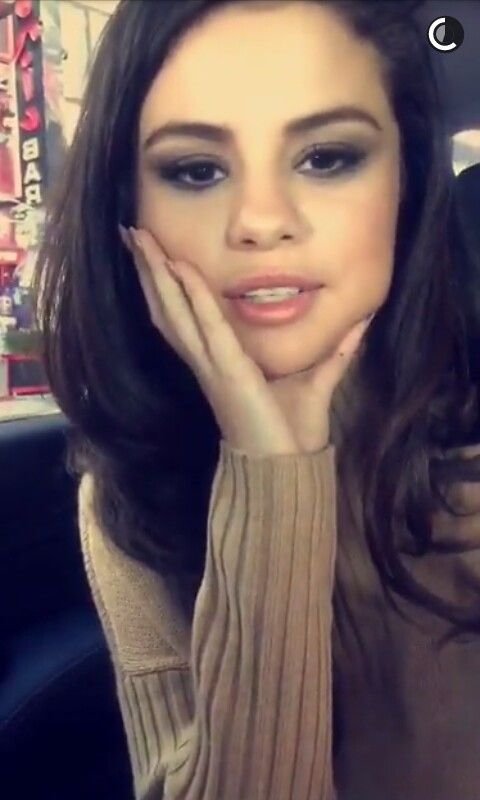 On Snapchat as selenagomez
I adore her posts - lots of selfies, alone and with friends, and her video game is on fleek.
---
8

Rebel Wilson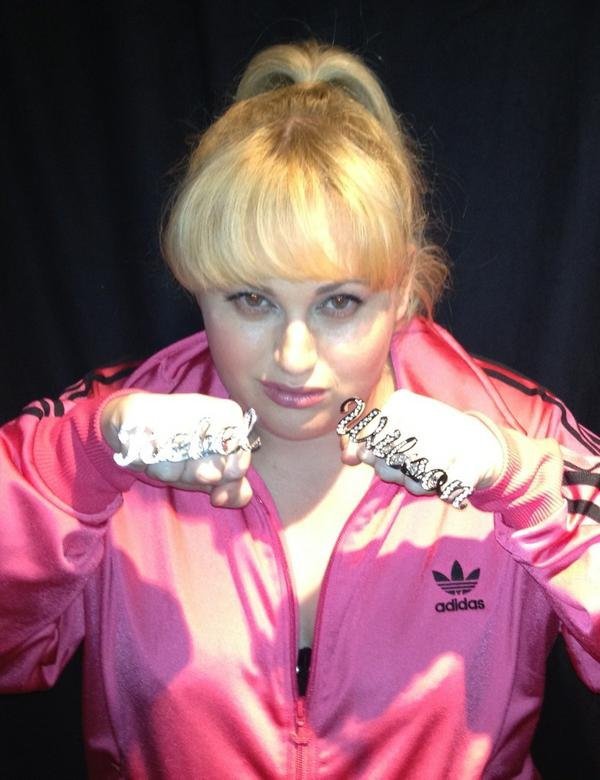 On Snapchat as rebelwilsonsnap
I want her as my very best friend, because I just know she's as awesomely hilarious in real life as she is in her Snap videos.
---
9

Ed Sheeran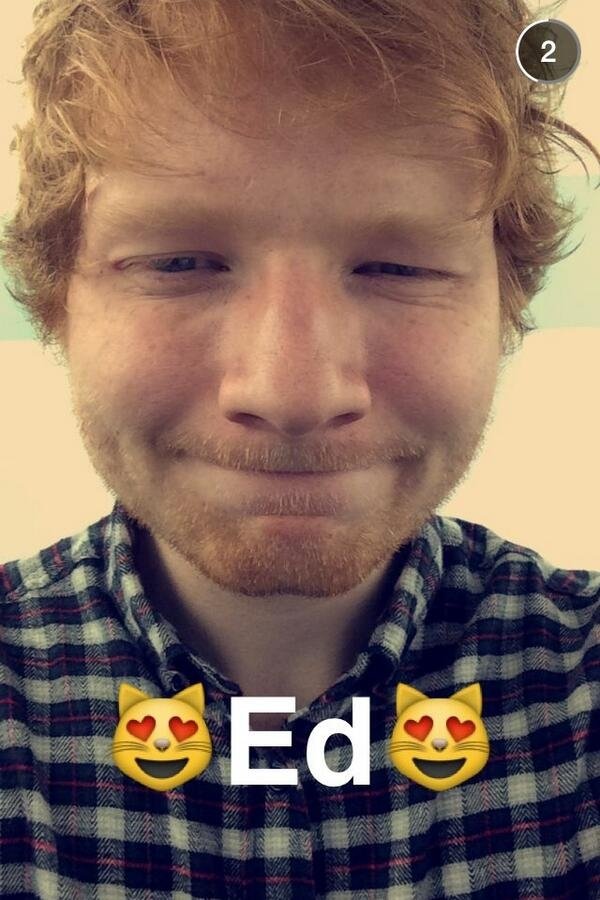 On Snapchat as teddysdaytoday
Everyone's favorite ginger is just as sweet, funny, and silly on Snap as you would imagine. Follow him, stat.
Which other celebs do you follow on Snapchat, and why? Do tell!
---
Comments
Popular
Related
Recent