There are so many incredible celebrities that have started out in one area such as singing, modelling or acting and have actually transitioned across into other fields! You have to admit these celebs are pretty talented, right?
Which is your favourite celeb in the list below?
---
1

Cara Delevingne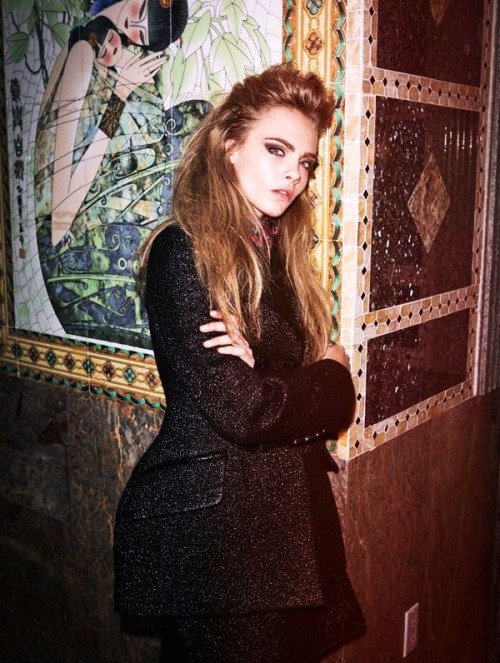 Cara's face is pretty much everywhere nowadays - especially for huge fashion houses such as Burberry, YSL, Chanel and many more. However she's also taken a shine to acting, having taken on one of the lead roles in 'Paper Towns'. Rumour has it that Cara can also ring and rap...is there anything this girl can't do?!
---
2

Mischa Barton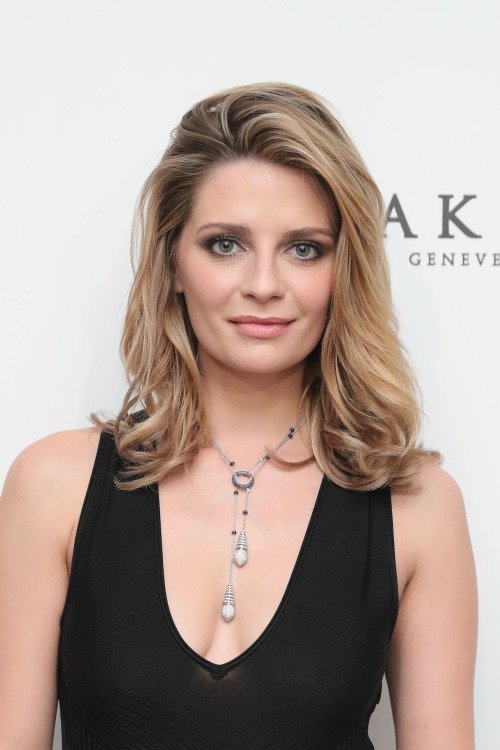 You may recognise this beauty from the hit TV show "The OC" and although for a while there it seemed like she had dropped off the radar, but she's slowly but surely making her way back to the spotlight! She even got her dancing shoes on for 'Dancing with the Stars' - a completely new experience for her after so many years of acting!
3

Alicia Silverstone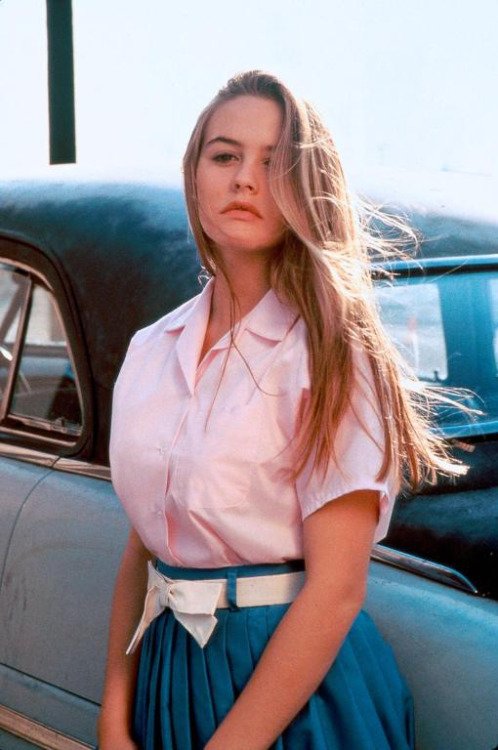 Alicia will always be memorable as the lovable Cher Horowitz in the classically famous 'Clueless' released all the way back in 1995. Although she hasn't appeared in many movies since, she's since become an author, having published two books called The Kind Diet' in 2009 and 'The Kind Mama' in 2014. Alicia is also a producer and a very passionate activist for animal rights. Good on her, right?!
---
4

Lucy Hale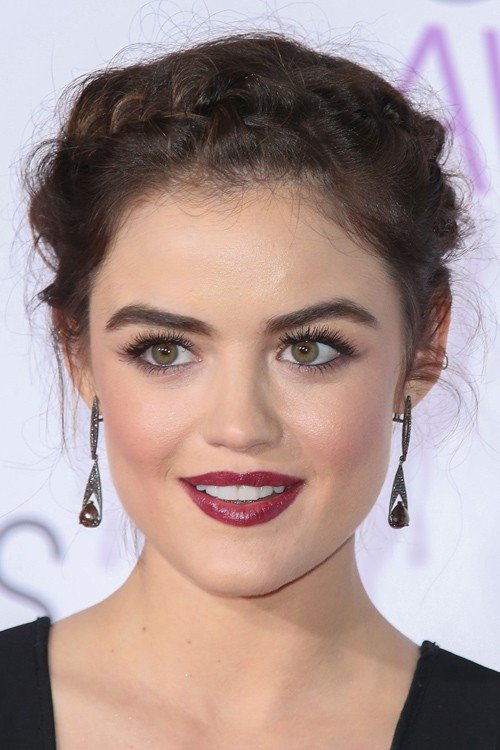 Lucy is widely known for playing the stunning Aria Montgomery in the long running TV show 'Pretty Little Liars', but how cool is it that she released her own album in 2014 called 'Road Between' with 15 amazing songs on it? She's definitely proved she's just as good at singing as she it acting! I wonder what else she will be inspired to do in the future?
---
5

Heidi Klum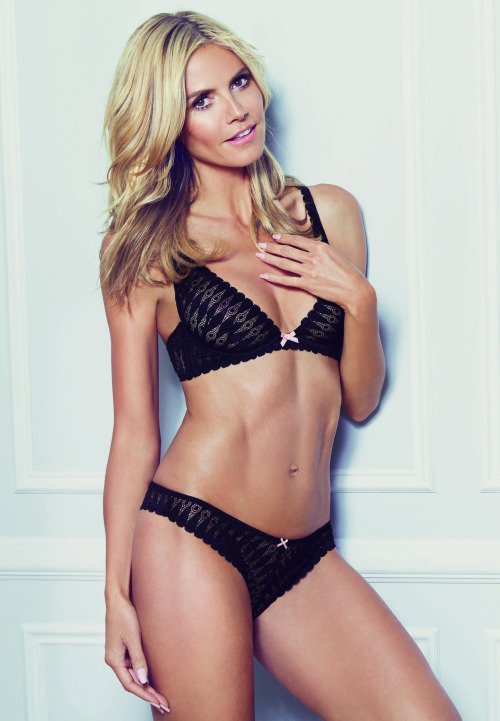 Heidi goes down in history for being a Victoria's Secret super model but she's really branched out to excel at so many different things since then! She hosts the successful 'Project Runway' as well as taking over Elle McPherson's Bendon lingerie line, now appropriately called 'Heidi Klum's Intimates'. Heidi is also a business women, fashion designer, TV producer and even the occasional actress!
---
6

Shay Mitchell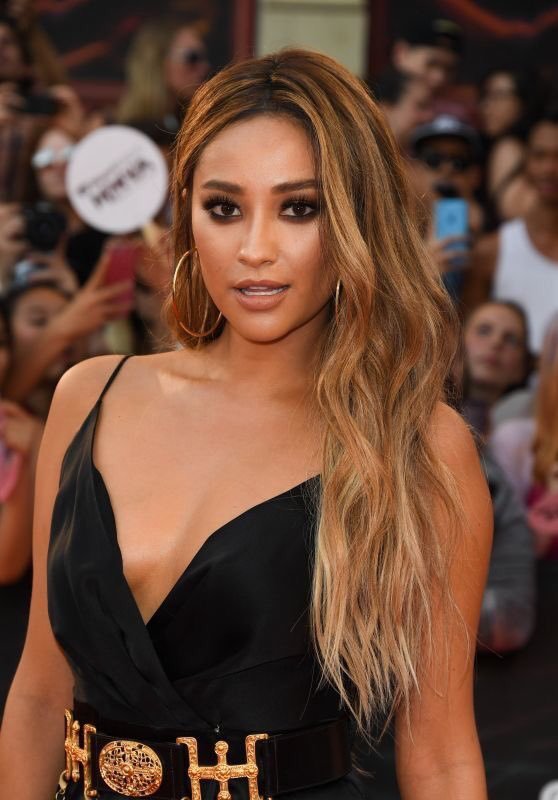 Another Pretty Little Liars star is in our midst! Shay played the beautiful and loyal Emily Fields for the last 7 years but has proved she's much more than just an amazing actress! She's also a model (not surprising with those cheekbones) and an author for her book 'Bliss' which was released in late 2015. On top of that, she's also an entrepreneur back in Canada, where she's from!
---
7

Hayden Panettiere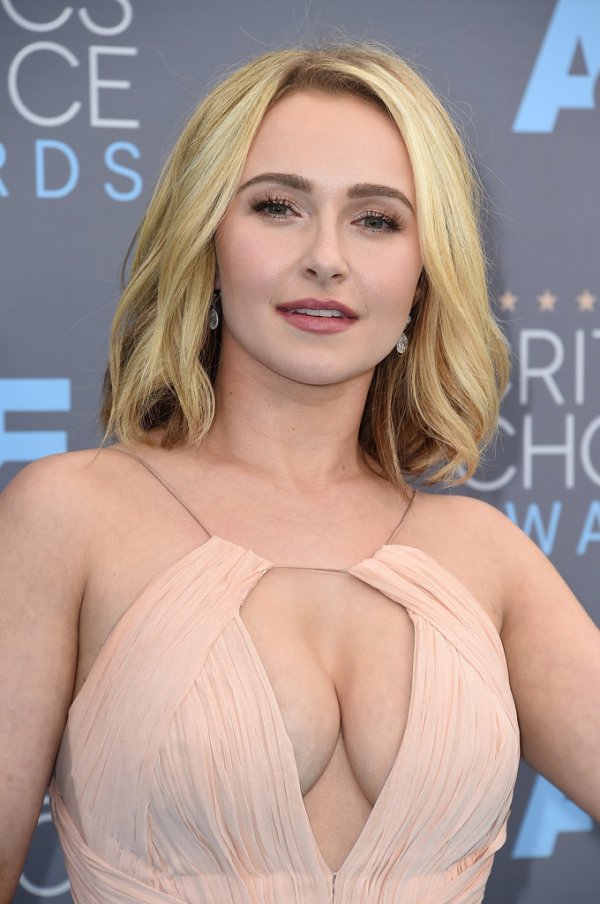 Hayden is best known for her role as Claire Bennett in the hit TV show 'Heroes' but she's moved upwards and onwards since then! She showcased her incredible singing voice in 'Nashville' and has taken part as an animal rights activist when not in front of the camera. It's good to see some celebrities using their fame for a great cause and to help raise awareness!
---
9

Angelina Jolie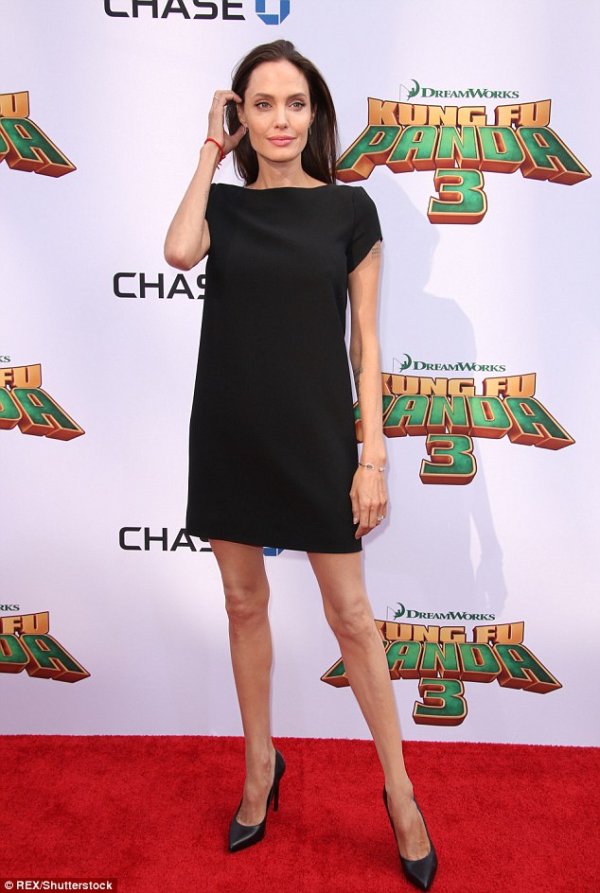 Not only is Angelina a stunning human being, she's also an actresses in movies like 'Mr and Mrs Smith', 'Salt', 'Lara Croft: Tomb Raider' and 'The Tourist'. If that wasn't enough, she's also a filmmaker, director and humanitarian. She supports charities such as UNICEF, ONE Campaign and UNHCR. Anyone who regularly 'gives back' and helps those in need should be admired for their kindness and generosity.
---
10

Scarlet Johansson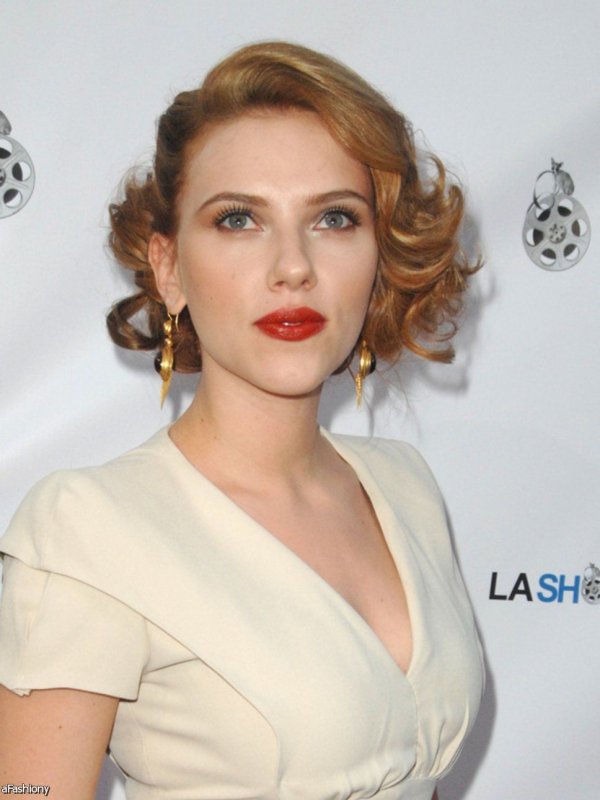 Scarlet is commonly known as an actress, having appeared in movies such as 'The Avengers', Captain America, 'Lost in Translation' and 'Lucy'. But did you know she's also a model and a singer? That's right - she released two albums in the years 2008 and 2009 called 'Anywhere I Lay My Head' and 'Break Up', respectively. Can she stop being so amazing?!
---
Comments
Popular
Related
Recent