There are plenty of child stars who changed dramatically. Our childhood is the most innocent time in our lives, and these actors really helped shaped them. As we grow older, so do they. Since they cannot stay in the same TV show, movie, or anything else, here are 10 child stars who changed dramatically, some for the better, some for worse...
---
1

Miley Cyrus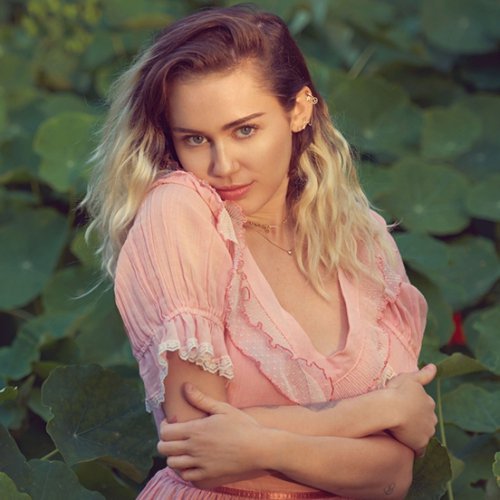 Formally known as Hannah Montana, Miley captured our eyes and ears with her Southern charm and pretty singing voice. 2013 was the year that really changed our opinions on her. Who remembers her riding a wrecking ball and twerking on Robin Thicke? While she has calmed down a bit, we can never forget that infamous moment during the 2013 VMAs. She's definitely one of the biggest child stars who changed dramatically, don't you think?
---
2

Selena Gomez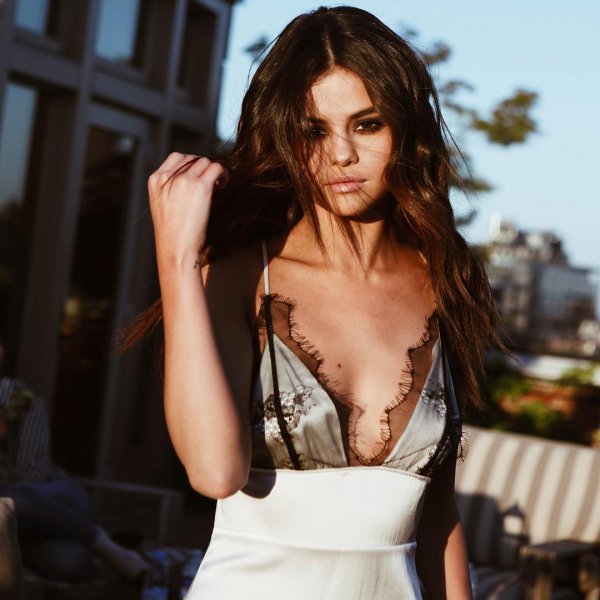 Another former Disney star, Selena is an icon whether you like her or not. She got her big break in "Wizards of Waverly Place" as the main character Alex Russo. She had a lot of charm and was adorable. Later, she moved on from Disney and focused on her acting and singing career. Her recent album's cover Revival was… rather risqué. However, she has been in behind scenes in "13 Reasons Why" and appearing in movies like "Hotel Transylvania," so she has been doing great!
3

Demi Lovato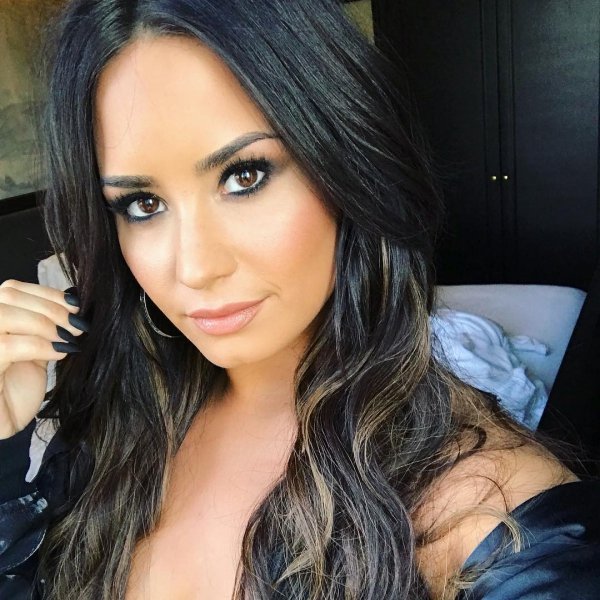 Perhaps the one former Disney star who had it rough overall, along with another one coming up after this bombshell. Did you know that she appeared in "Barney and Friends" with Selena Gomez? That is why they are bffs! However, years of trauma from being bullied in school and having an eating disorder affected her career. Thankfully, she has recovered and is still rocking as a powerhouse singer and doing philanthropical work. Keep it up, Demi!
---
4

Lindsay Lohan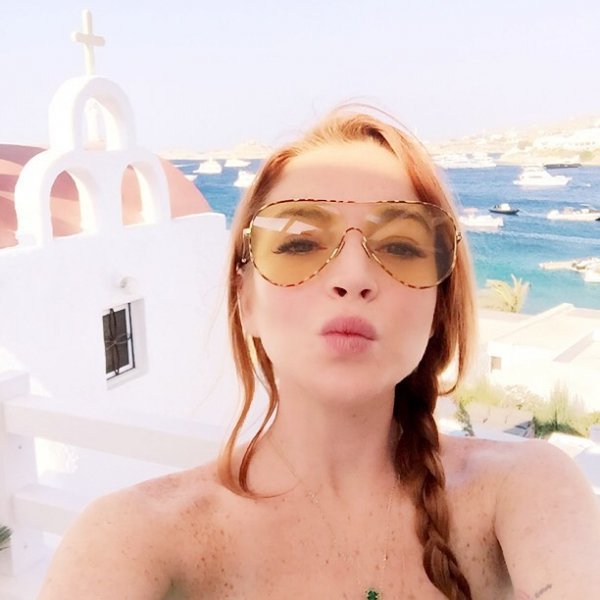 This lovely redhead had an amazing career with Disney. She was the adorable lead in the 1998 remake of "The Parent Trap" and went on to star in other well-known films such as "Mean Girls." The stress of fame has led to being arrested for DUIs, drugs, all that bad stuff. While she makes mistakes, she is still human, and is hoping to get "Mean Girls" a theatrical sequel, so that must mean something!
---
5

Jake Lloyd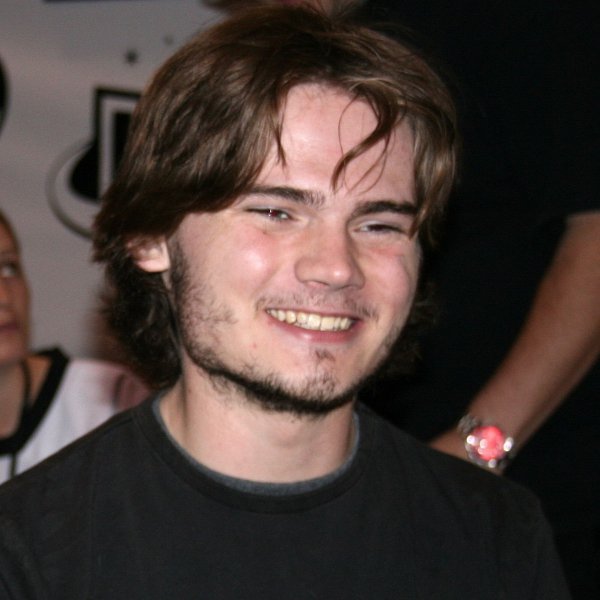 Remember that kid who played Anakin Skywalker? This is him. The poor guy could not just catch a break. He was bullied for being in the movie and quit acting for good. He eventually went to some conventions, but he has also been diagnosed with schizophrenia. Again, he cannot catch a break.
---
6

Shia LeBeouf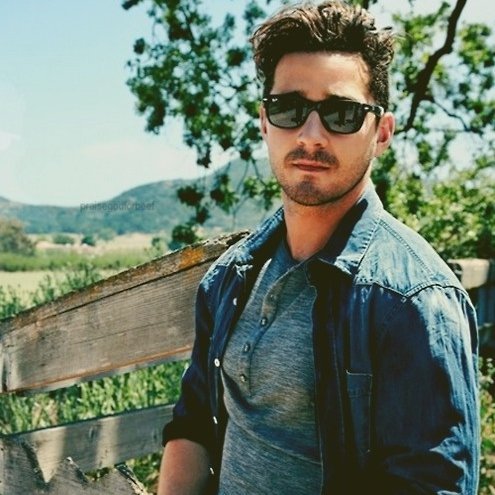 Oh, Shia, he was really charming in "Even Stevens" and much more. While he did get into some trouble, he eventually became a meme with "Just Do It!" That was an interesting ride for sure. Then he appeared on the red carpet with a paper bag on his head labeled, "I am not famous anymore." Maybe one day he will get it together.
---
7

Macaulay Culkin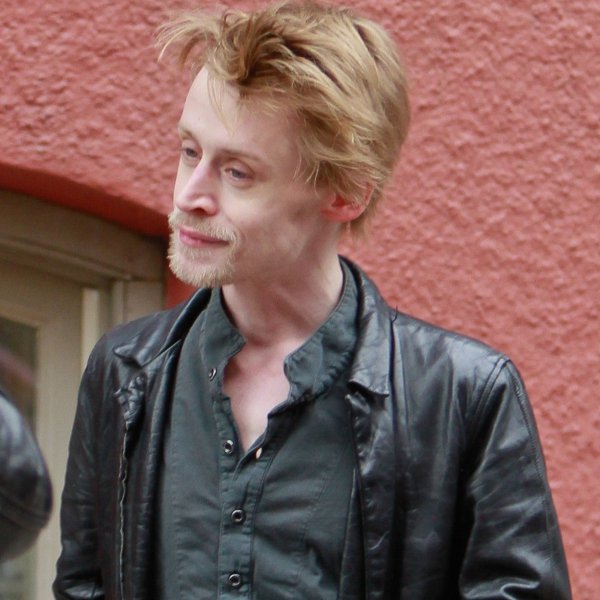 Perhaps the most famous child actor, Mr. Culkin is very well-known for his role in "Home Alone" and its sequel. He might have been arrested for having marijuana, but he seems to be on an interesting path with a music career and has filmed a movie directed by Seth Green.
---
8

Haley Joel Osment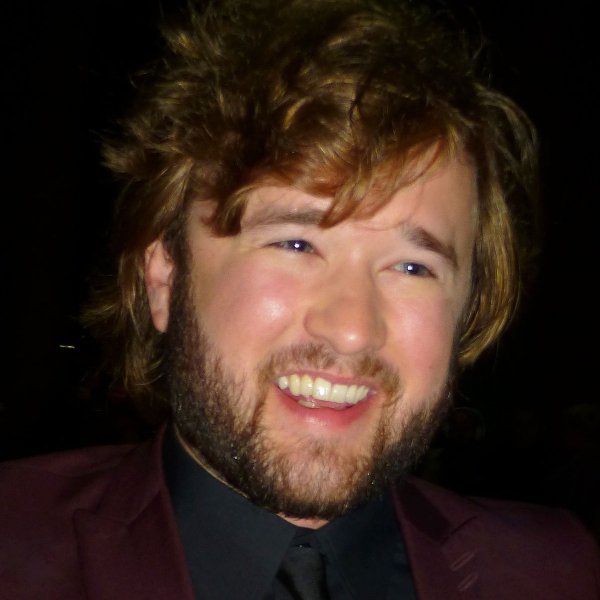 Does he see dead people? Hopefully not like his character in "The Sixth Sense." He was on probation for a car accident that was influenced by alcohol, but that was the only incident he got into. Believe it or not, he is also known for being the voice of Sora, the main character in the video game Kingdom Hearts. He has interesting roles under his belt, and he is still going strong!
---
9

Britney Spears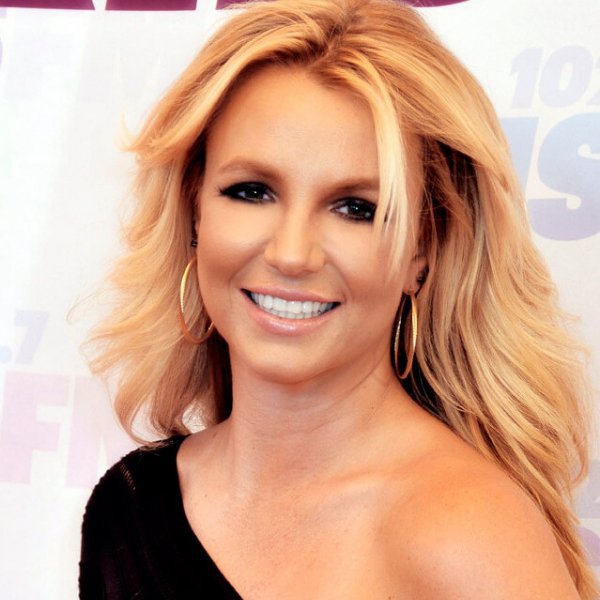 The princess of pop just has to make it on this list! She made her appearance in the "Mickey Mouse Clubhouse" along with Christina Aguilera and Ryan Gosling. In the late 90s, she became a huge pop star, garnering her famous hit, "...Baby One More Time." Over the years, she had been in personal struggles, such as shaving her head and going a bit crazy. However, she is doing well and still relevant in pop music today.
---
10

Justin Timberlake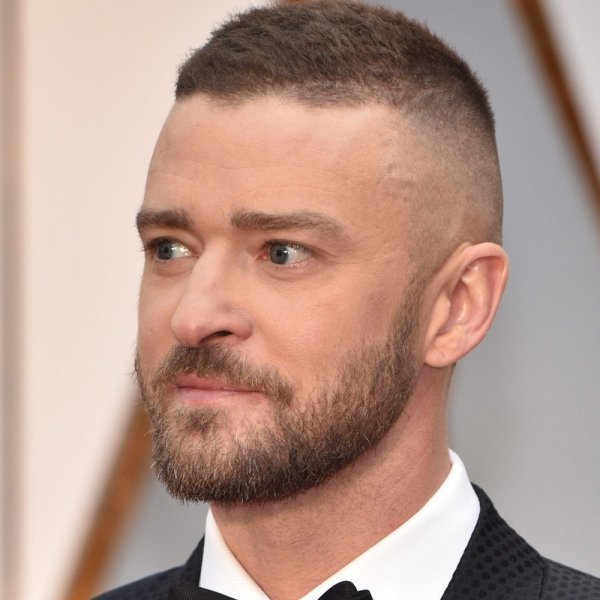 Look, another "Mickey Mouse Clubhouse" star, as well as a former member of *NSYNC and a very successful singer during the 2000s. While nothing controversial happened to him, his change from being a part of Disney to being a sexy and handsome singer made us girls swoon in more ways than one. It was surprising, but it worked out for him and he has a decent acting career to add to his name!
---
Popular
Related
Recent