I'm back with a few more celebrities born in February. As it is the end of February, here is part 4 of celebrities born February 22 to February 28. Make sure to read the first three parts of the list especially if you are a February baby to see who you might share a birthday with. Here are some great celebrities born in February.
Table of contents:
1

Drew Barrymore (Feb. 22)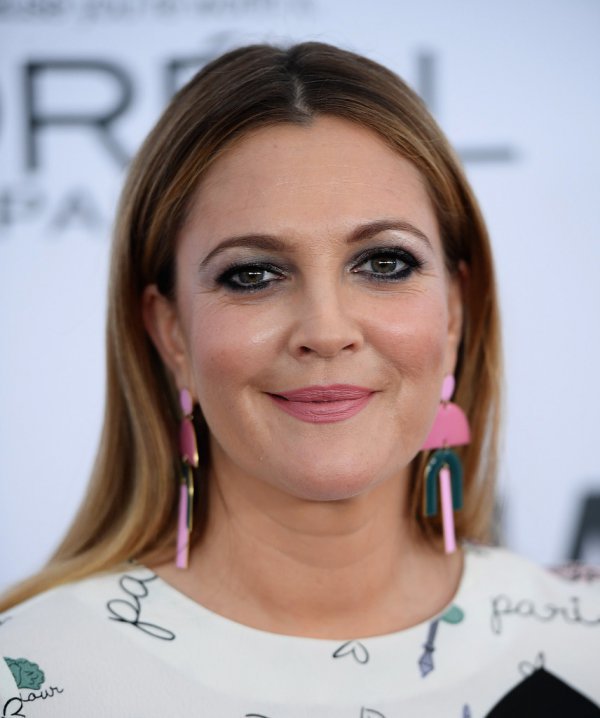 Acting since she was three, Barrymore was born in 1975 in Culver City, California gaining her fame in the film E.T. at the age of six. As of 2018, she has been in 73 films and television shows and is currently working on the TV series Santa Clarita Diet.
2

Emily Blunt (Feb. 23)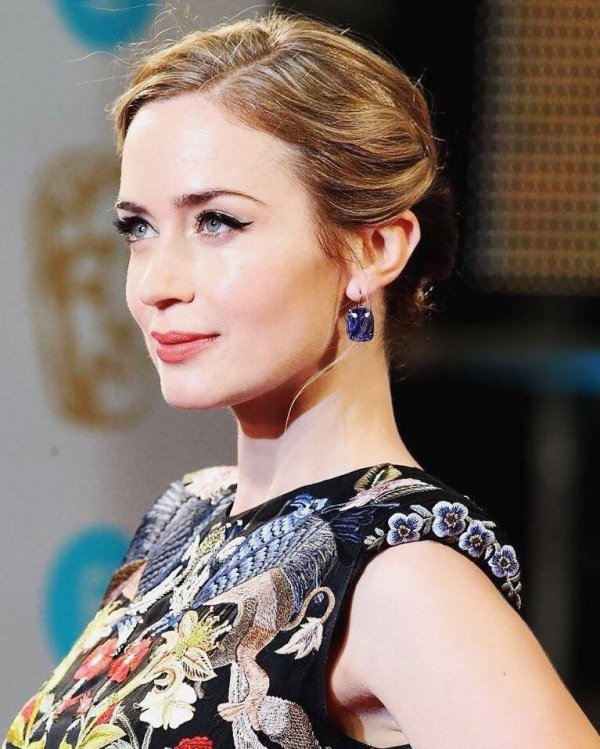 This generation's new Mary Poppins, coming this year, was born in 1983 Roehampton, London. Blunt's most popular films are The Devil Wears Prada, Edge of Tomorrow, The Girl on the Train, and The Adjustment Bureau. In addition, her new horror film, A Quiet Place, will be arriving in theaters this April.
3

Billy Zane (Feb. 24)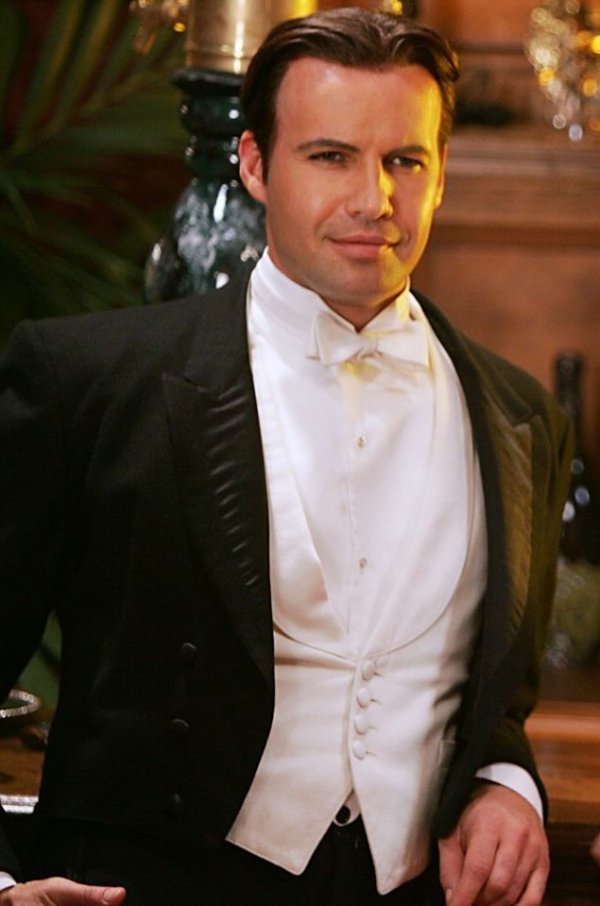 Forever known as Cal from Titanic, Zane was born in Chicago, Illinois in 1966. His first movie role ever was Back to the Future in 1985 as one of Biff's posse members.
4

Sean Astin (Feb. 25)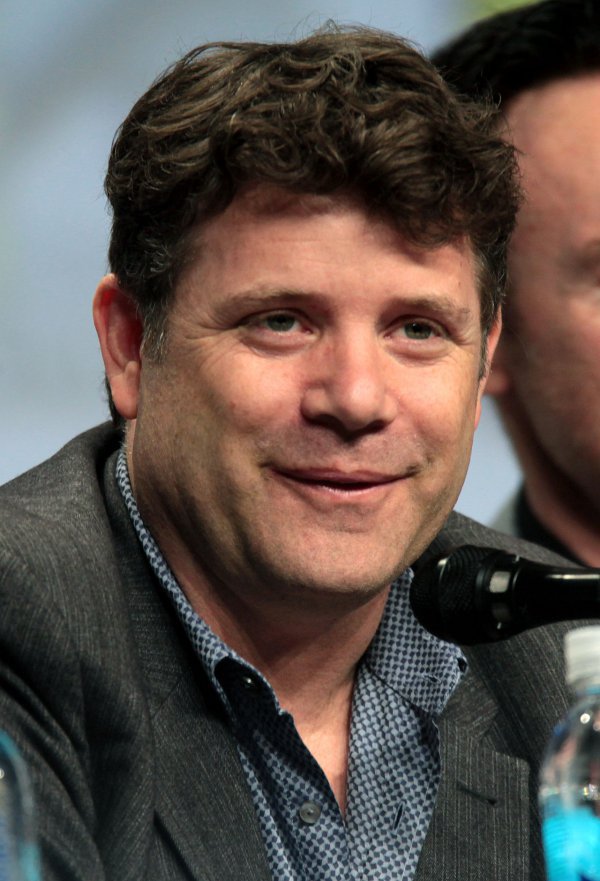 This actor born in Santa Monica, California back in 1971 has won everyone's hearts, playing lovable characters such as Mikey from The Goonies, Samwise Gamgee from The Lord of the Rings trilogy, and Bob from season 2 of Stranger Things.
5

James Wan (Feb. 26)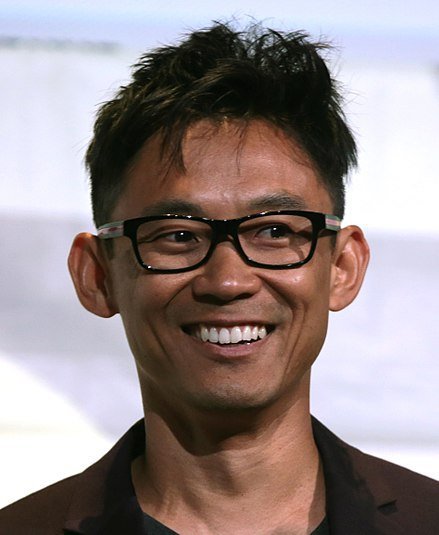 This horror director and producer, bringing Saw, Insidious, and The Conjuring films to moviegoers, was born in 1977 in Kuching, Sarawak, Malaysia. His new film and new addition to the DC Universe, Aquaman, will be coming out this year.
6

Kate Mara (Feb. 27)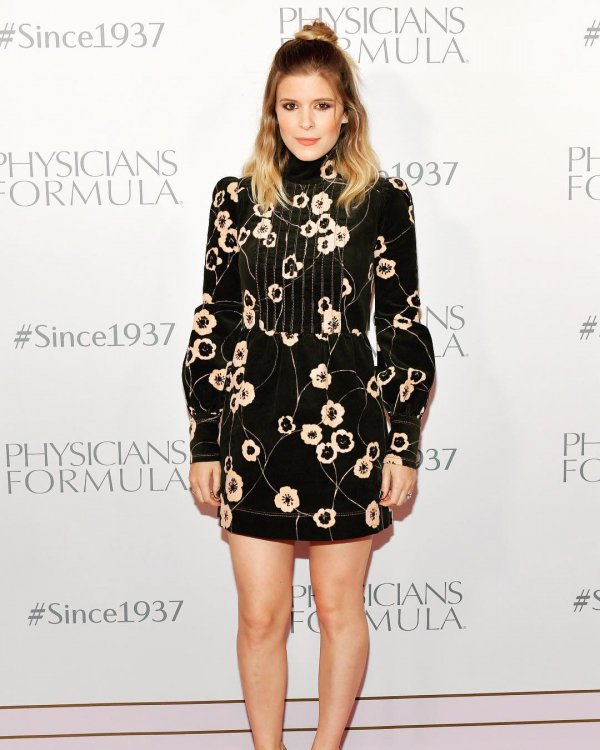 Mara has appeared in House of Cards, American Horror Story, We Are Marshall, and The Martian. She was born in 1983 in Bedford, New York as Kate Rooney Mara as her sister Patricia Rooney Mara aka Rooney Mara was born two years later.
7

Ali Larter (Feb. 28)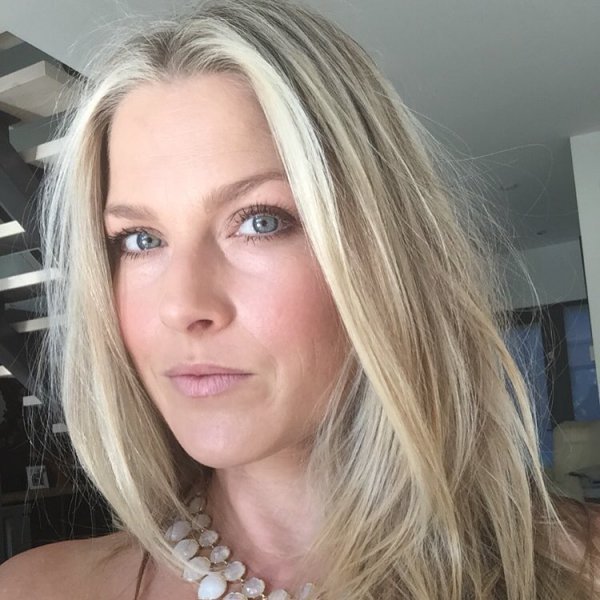 This actress from the Resident Evil films, Final Destination 1 and 2, and the TV series Heroes was born in Cherry Hill, New Jersey in 1976. She is also Elle Woods' Delta Nu sister in Legally Blonde.
Who do you share a birthday with? Please leave in comments and stay tuned for celebrity birthdays in March.
Please rate this article