Everyone shares a birthday with a celebrity and I'm back with some celebrities born in February. Since it is February, I'm posting celebrity birthdays for the whole month; one celebrity for each day. As this is part 2 of the list, this will showcase celebrities born from February 8 to February 14. To see birthdays from February 1 to 7, be sure to read part 1 of the celebrities born in February.
---
1

Seth Green (Feb 8.)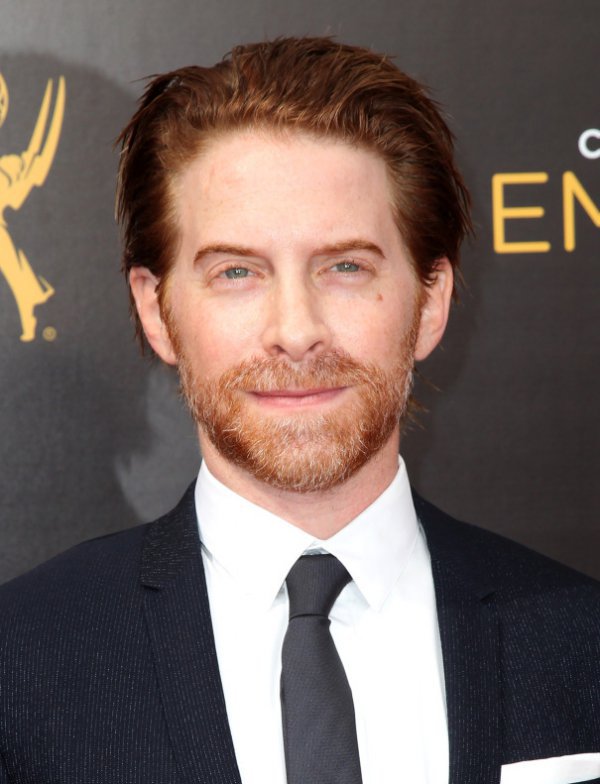 This comedian of both film and television was born in 1974 in Overbrook Park located in Philadelphia, Pennsylvania. He is known for his work in Robot Chicken, the Austin Powers trilogy, and The Italian Job. He's one of my favorite celebrities born in February.
---
2

Tom Hiddleston (Feb. 9)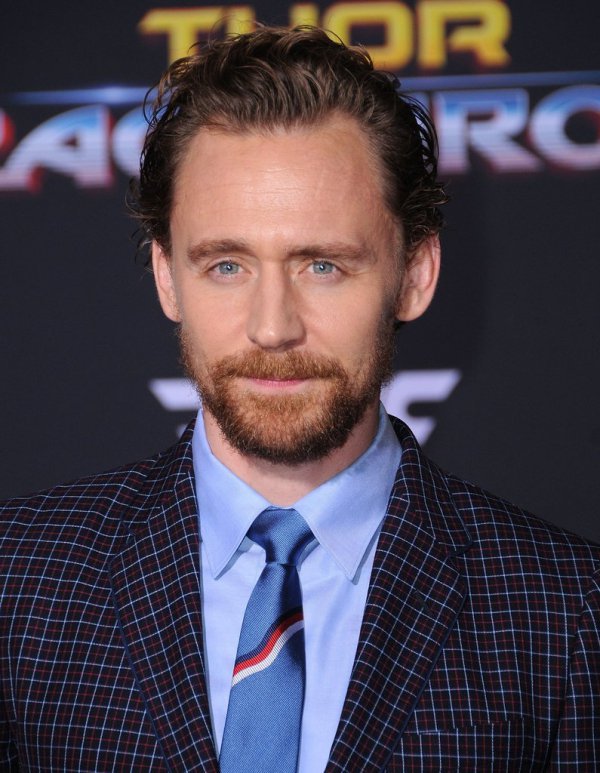 Even though he will forever be known as the immortal Norse god, Loki, from the Marvel films, Tom was in fact born in Westminster, London back in 1981 to English and Scottish-born parents.
---
3

Elizabeth Banks (Feb. 10)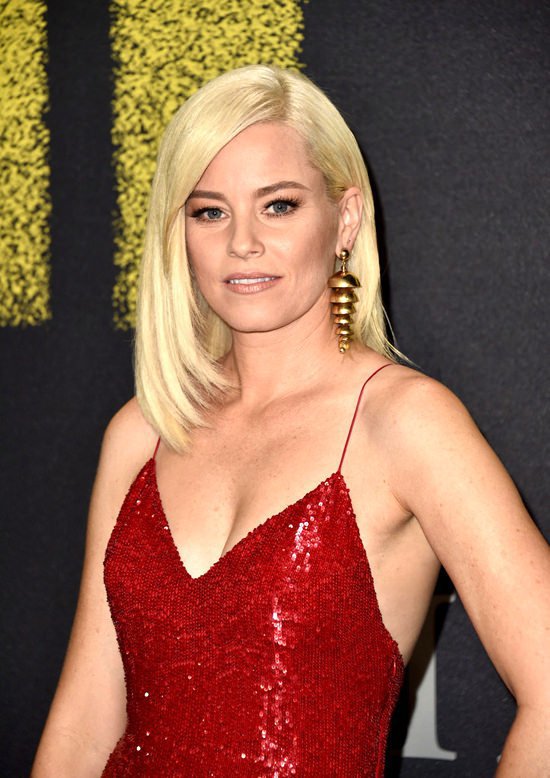 This Hunger Games star was born Elizabeth Maresal Mitchell in Pittsfield, Massachusetts in 1974. Besides The Hunger Games, Banks has appeared in many films such as Power Rangers, Pitch Perfect trilogy, Zack and Miri Make a Porno, and Definitely, Maybe.
---
4

Jennifer Aniston (Feb. 11)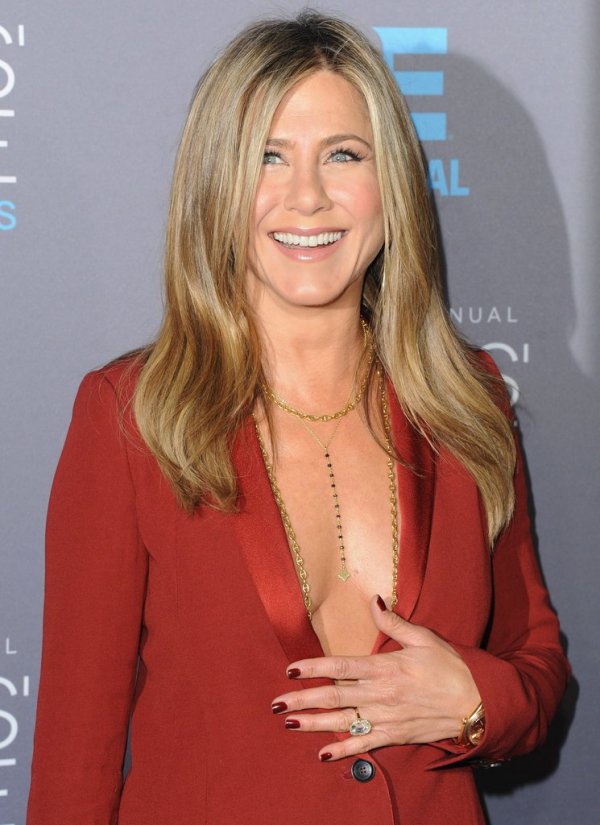 Out of all actresses, Aniston has the most notoriety from her work in the hit television series, Friends, along with other successful comedies such as Along Came Polly, Wanderlust, Bruce Almighty, Horrible Bosses, and Rumor Has It. Aniston was born in 1969 in Sherman Oaks, California and has been acting for 30 years, since 1988.
---
5

Josh Brolin (Feb. 12)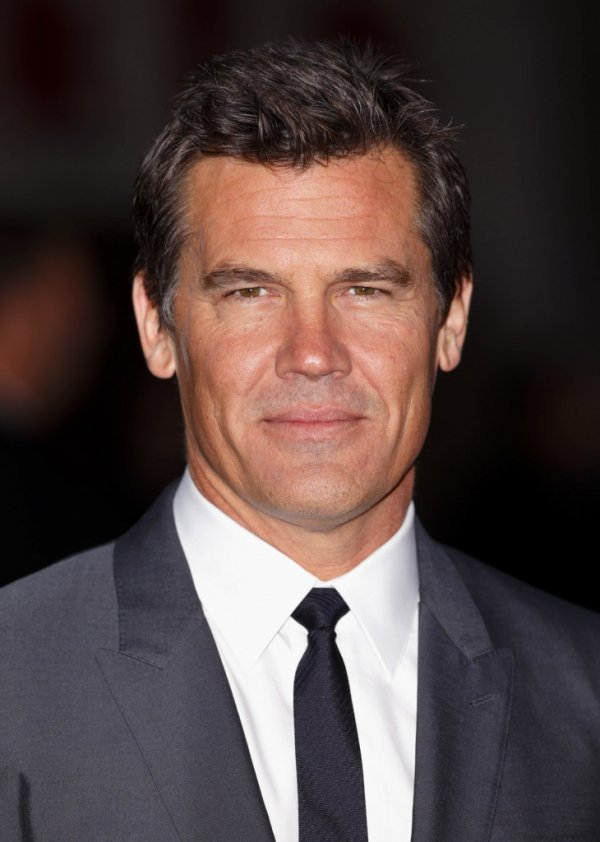 The son of actor James Brolin, Josh has done well on his own in film, with his first role being Brand from The Goonies, which has become an '80s classic. Josh was 17 years old in The Goonies as he was born in 1968 in Santa Monica, California. Unbeknownst to most, Josh Brolin is in involved in the Marvel films as the Marvel Universe's biggest bad guy, Thanos. So when you are watching the new Avengers film this spring and see Thanos, remember that is Brand from The Goonies.
---
6

Sophia Lillis (Feb. 13)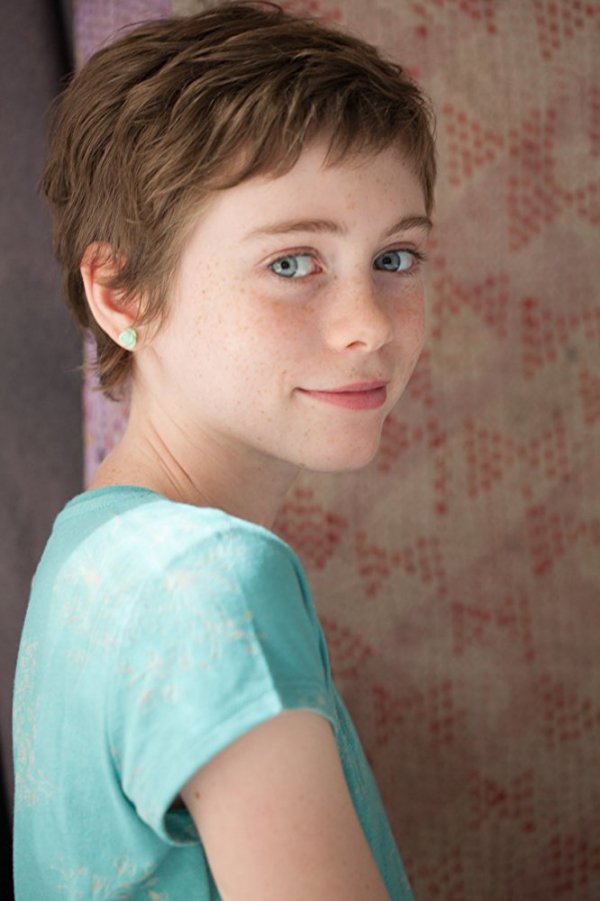 The upcoming star, born in Brooklyn, New York in 2002, hit her big debut as Beverly Marsh in the recent horror flick, It. Only the future will tell if Sophia will thrive in Hollywood along with her other young cohorts in It.
7

Freddie Highmore (Feb. 14)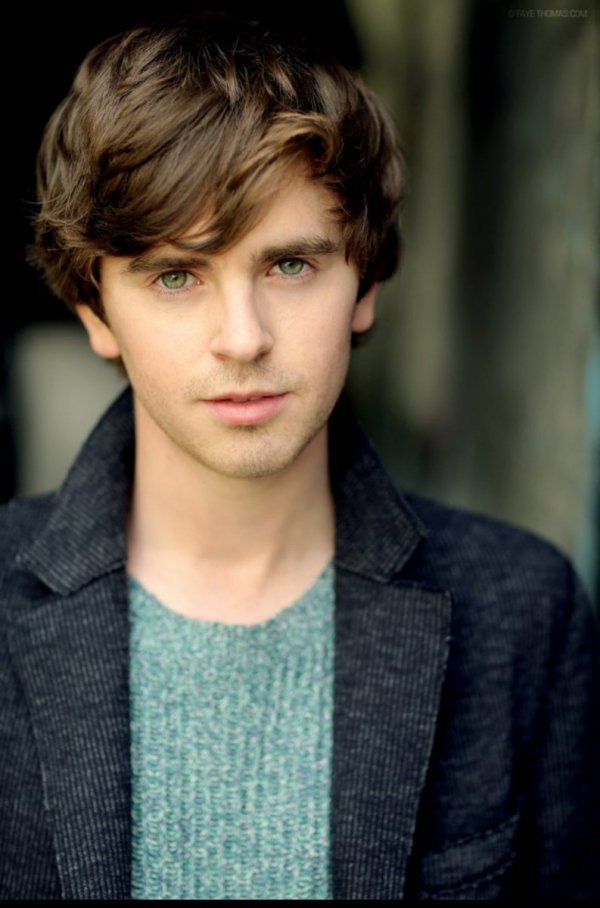 This young and talented actor was born in 1992 in Camden Town, London, landing his first role in the 1999 UK film Women Talking Dirty. Highmore went on to work alongside Johnny Depp in Finding Neverland and in Charlie and the Chocolate Factory, he shared the screen with the legendary Robin Williams in August Rush and took upon himself to bring the infamous character, Norman Bates, back to the screen in the television series Bates Motel.
Celebrities born from February 15 to February 21 will be shared in part 3, which is coming soon.
---
Popular
Related
Recent