There were so many heartthrobs of the 1990s. We all know how much you miss the 90s and those heartthrobs. Some of these men have aged well, and some look like they haven't aged at all (we're looking at you, Mario Lopez). Here's a list of twenty of the hottest heartthrobs of the 1990s. Enjoy the pics!
---
1

Leonardo DiCaprio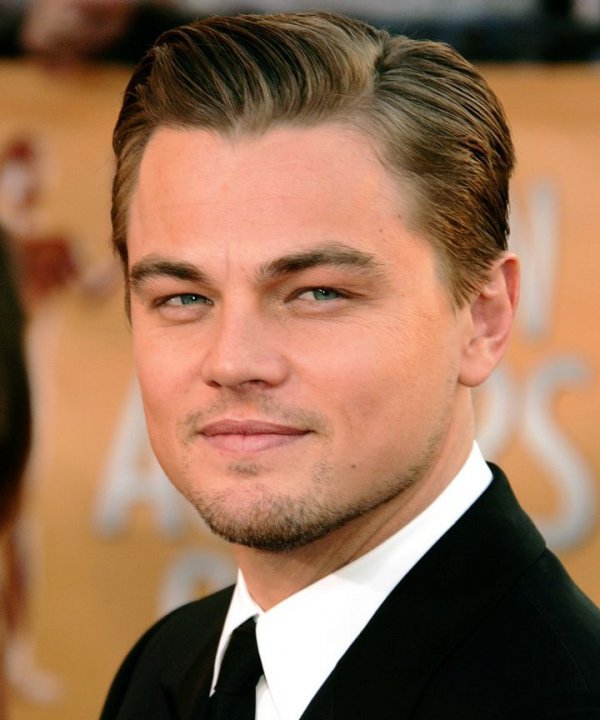 This multilingual, animal saving hunk was known for making his obsessive fangirls cry over and over every time he died in a movie. He's definitely one of the biggest heartthrobs of the 1990s.
---
2

Antonio Banderas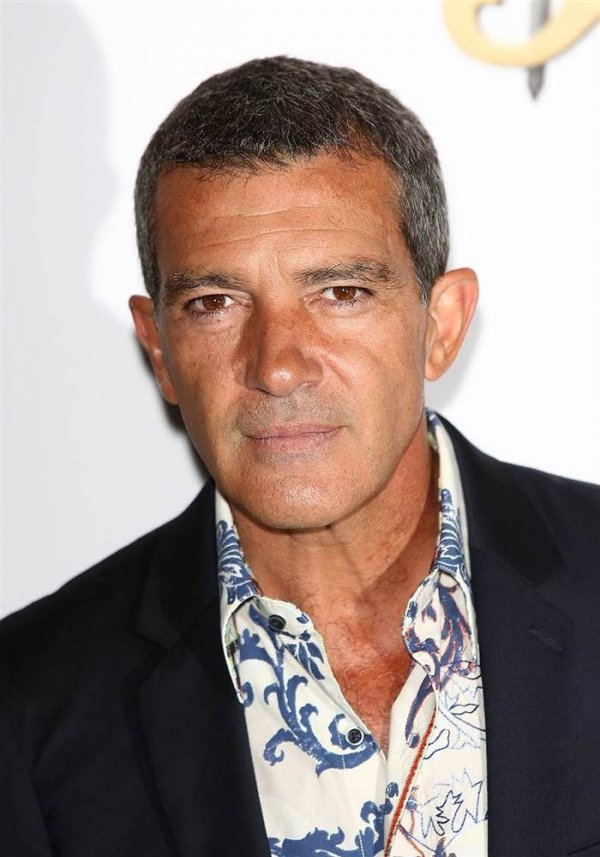 Saving pretty girls and poor peasant men from the evil Spanish empire in Zorro, Antonio Banderas and his sexy Spanish accent and mysterious masked face made us curious about the man underneath the mask.
3

Matt Damon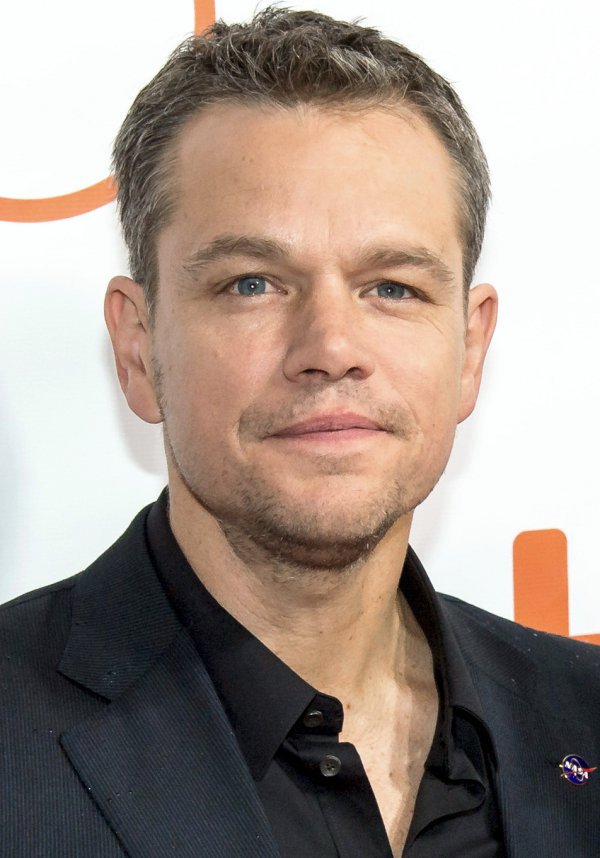 Matt Damon brings brains and beauty. An Ivy League graduate and an all-around Greek sculpture of a man, Matt Damon is a fine actor and most importantly, a wonderful person, helping to save the lives of thousands of people throughout the continent of Africa.
---
4

Brad Pitt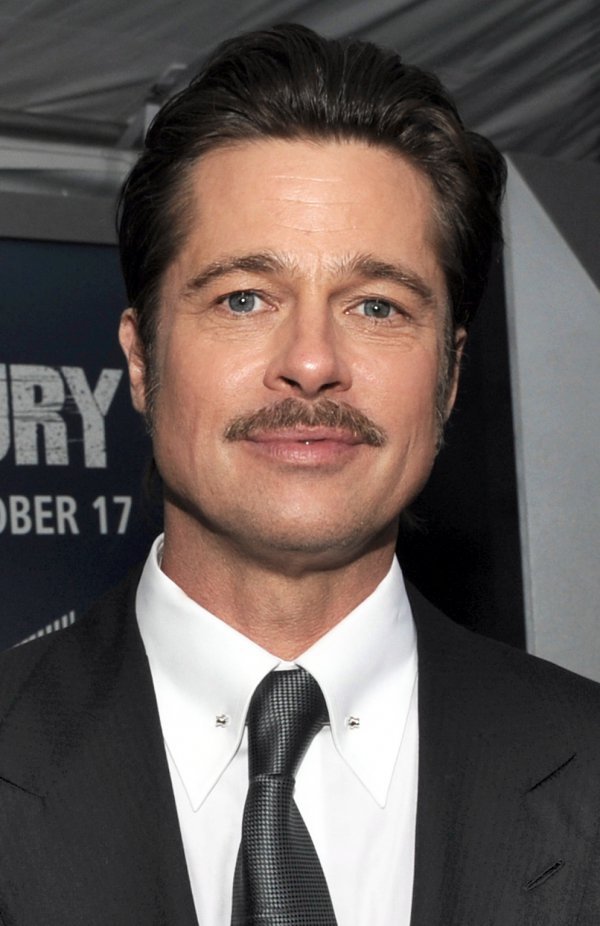 This country boy made us wonder in the 1990s how something so perfect could be made. Long hair, short hair, beard, no beard, really, really bushy beard we didn't care as long as his shirt was off. Like Leonardo DiCaprio, Brad Pitt cares about the environment.
---
5

Ben Affleck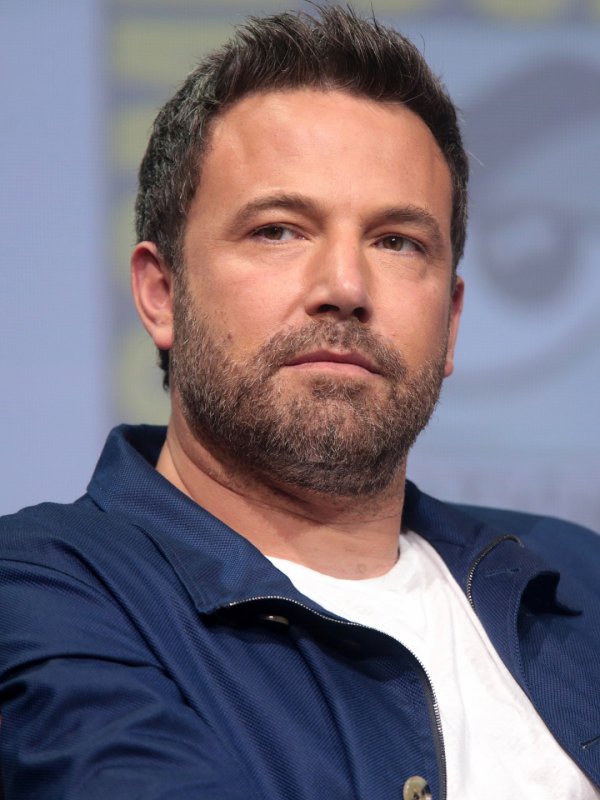 Brainiac friend of Matt Damon, Ben Affleck has been able to play versatile roles.
---
6

Mark Paul Gosselaar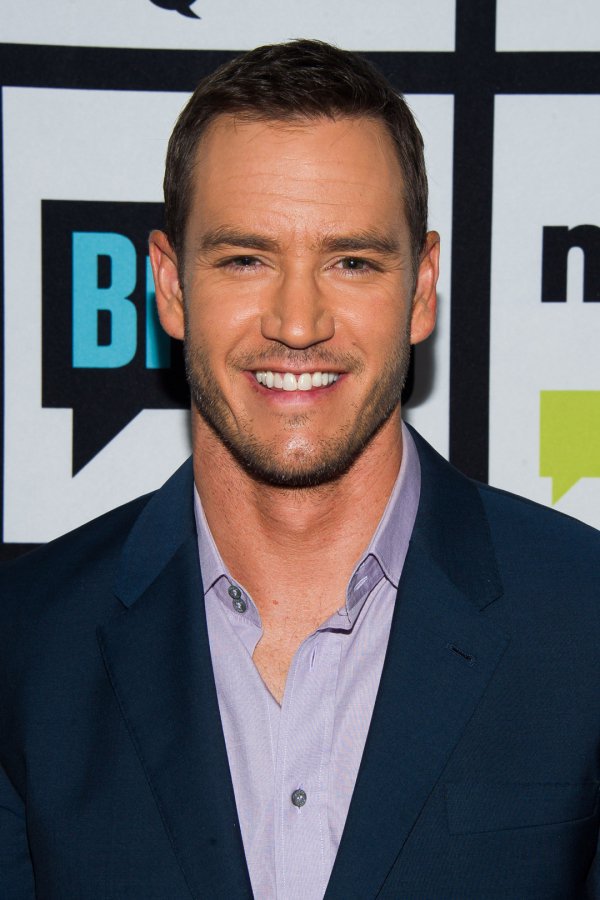 We all wished we could go to high school with the Saved by the Bell cast and especially Zack!
---
7

Johnny Depp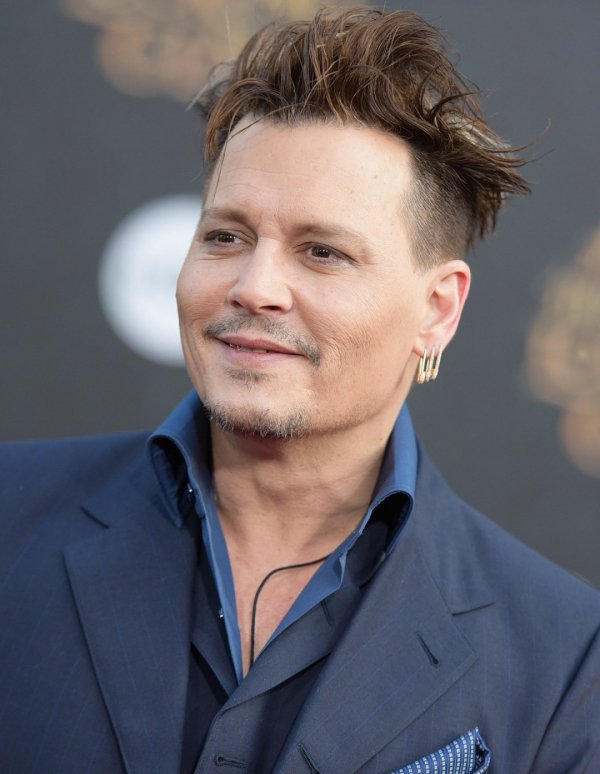 One of the most brilliant actors in modern day history, Johnny Depp can literally morph into anyone. He also has a rock band and is one of the coolest guys you could ever meet.
---
8

James Van Der Beek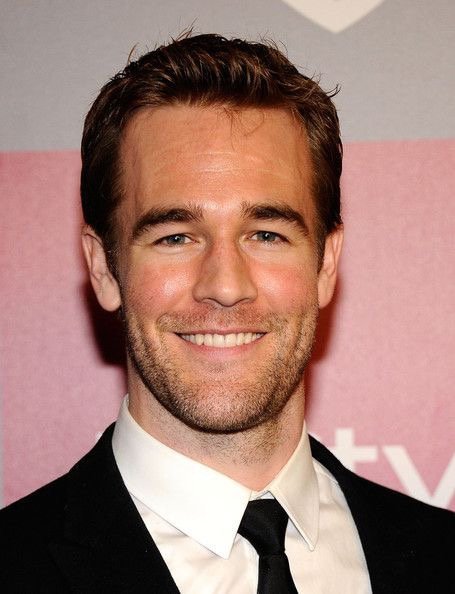 Oh, that 90s haircut! It just made the young man.
---
9

John Stamos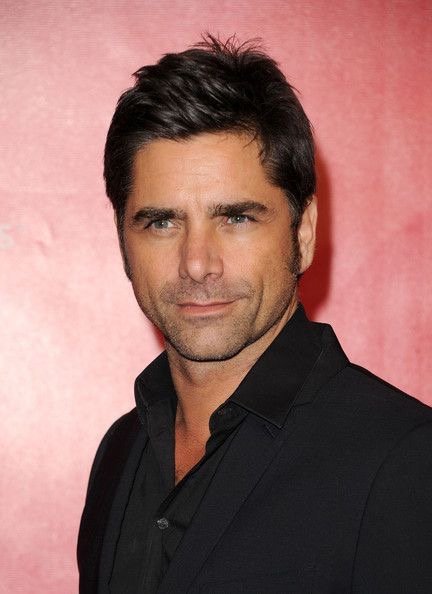 Uncle Jessie was pretty damn hot.
---
10

Mario Lopez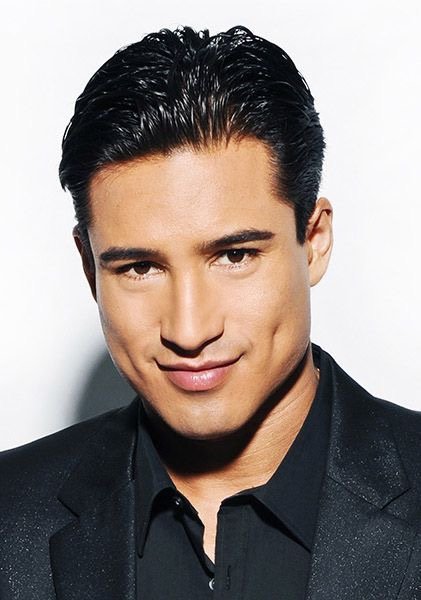 This dimpled cutie hasn't seemed to have aged. A down to Earth family man now, Mario's very hard work has paid off, but those dimples and killer abs haven't hurt much either.
---
11

Ryan Phillippe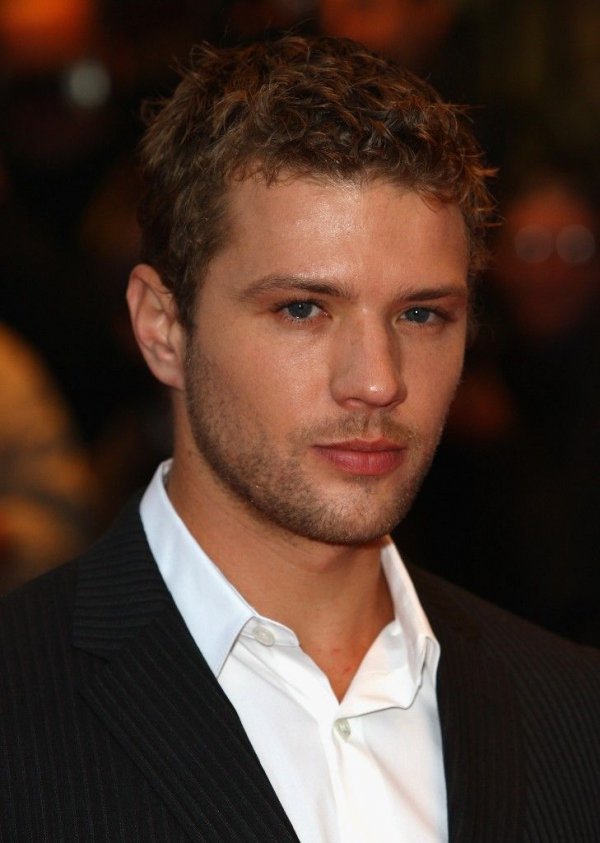 Singing his way into our hearts.
---
12

Luke Perry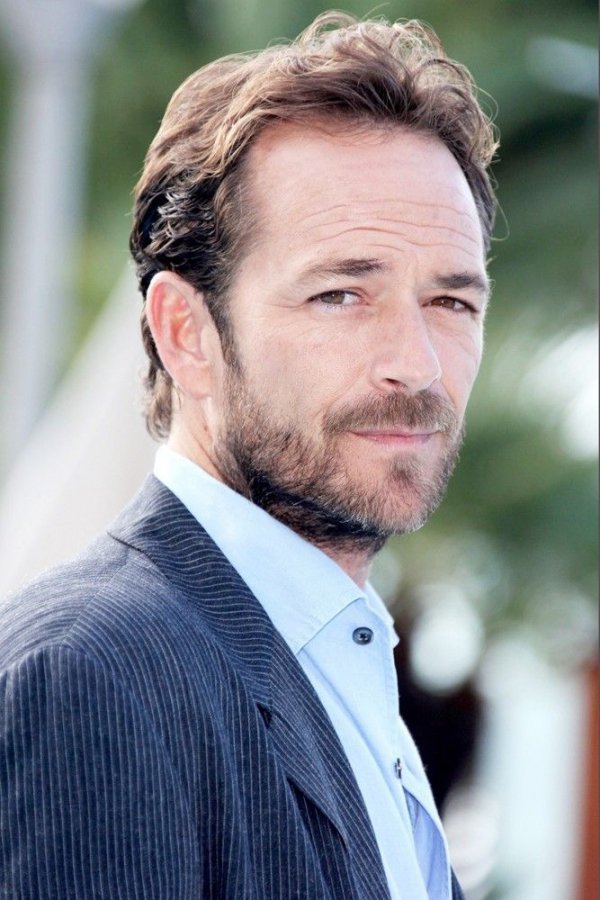 He was the hottest guy on Beverly Hills 90210.
---
13

David Beckham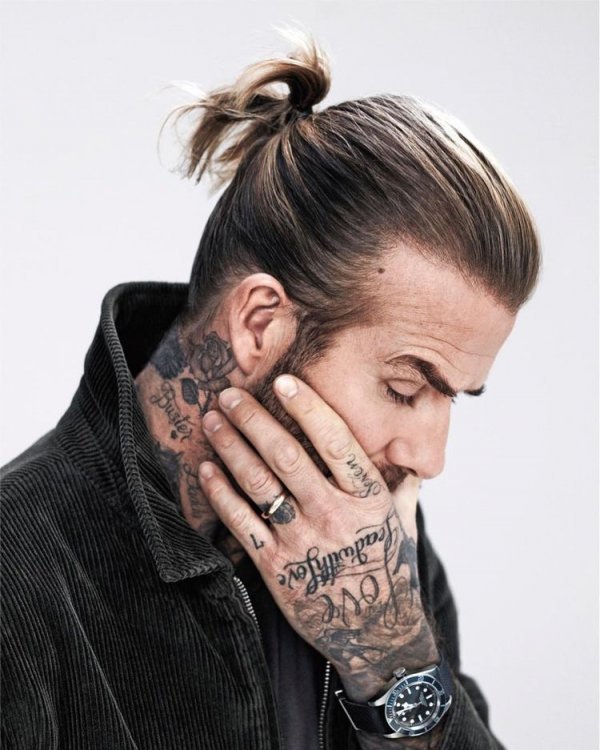 What soccer ball?
---
14

Rodrigo Santoro of Brazil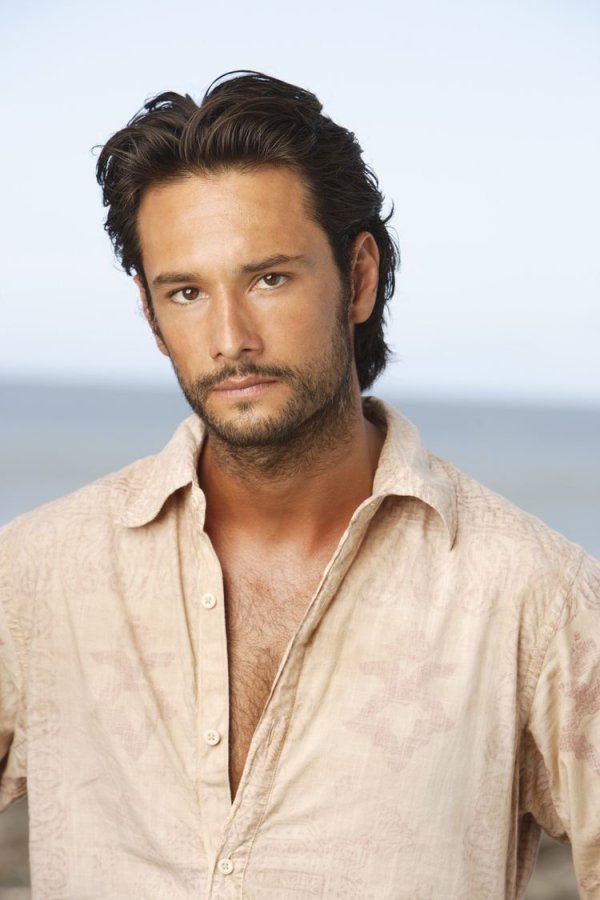 A good enough reason to learn Brazilian Portuguese.
---
15

Henri Castelli of Brazil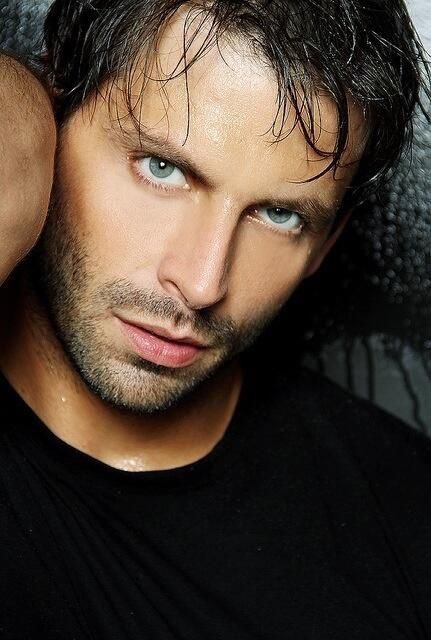 Another good looking Brazilian actor. Why do the Brazilians look so good?
---
16

Justin Timberlake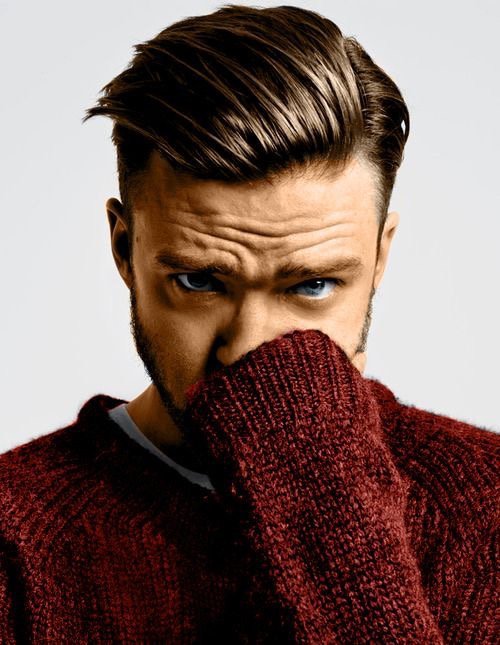 He just gets better with time.
---
17

Sam Elliott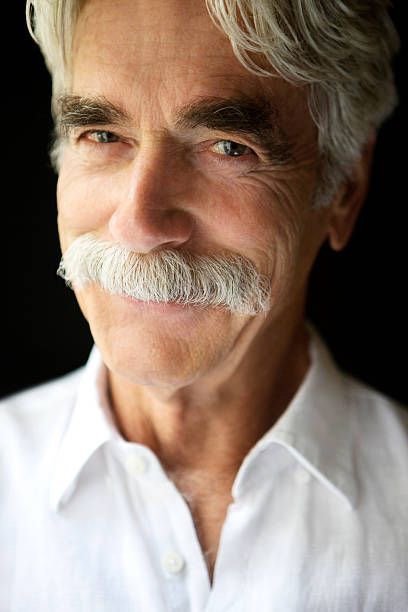 Well, he was younger in the 1990s. Sam Elliott really doesn't age.
---
18

Ricky Martin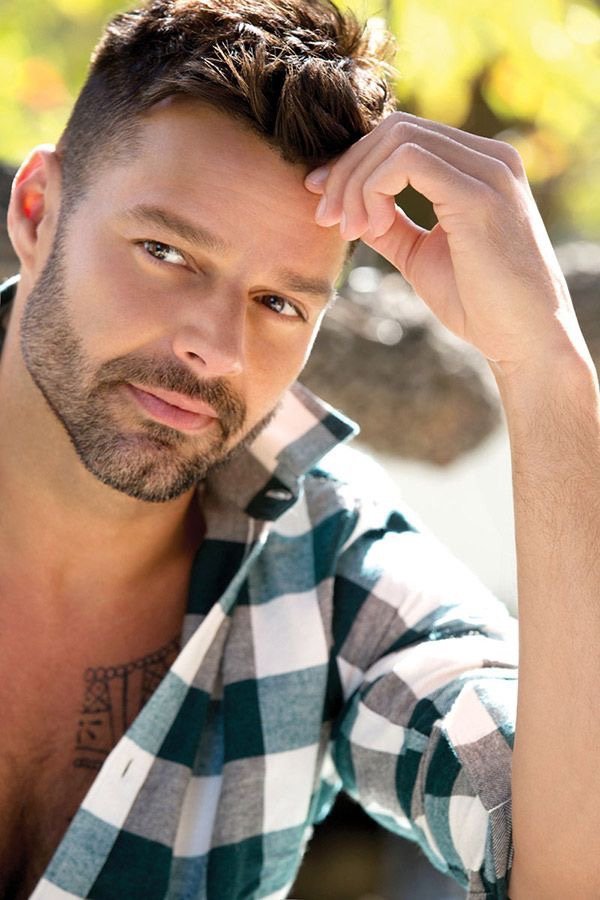 Ricky Martin may be one for the men, but us women can still admire his great looks and amazing physique. He brought Latin music to the forefront of the United States in the 90s, along with Gloria Estefan.
---
19

Heath Ledger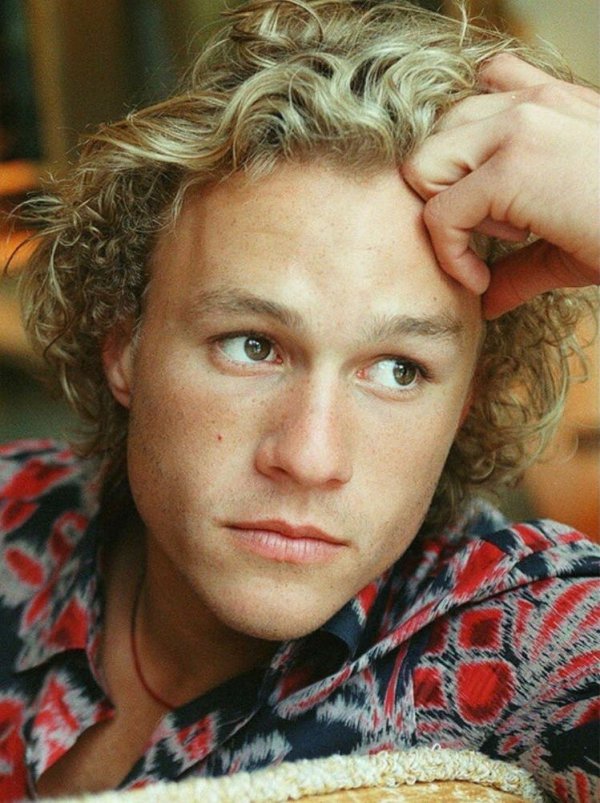 That voice. That smile. That sense of humor. Heath, we will always miss you.
---
20

Hugh Grant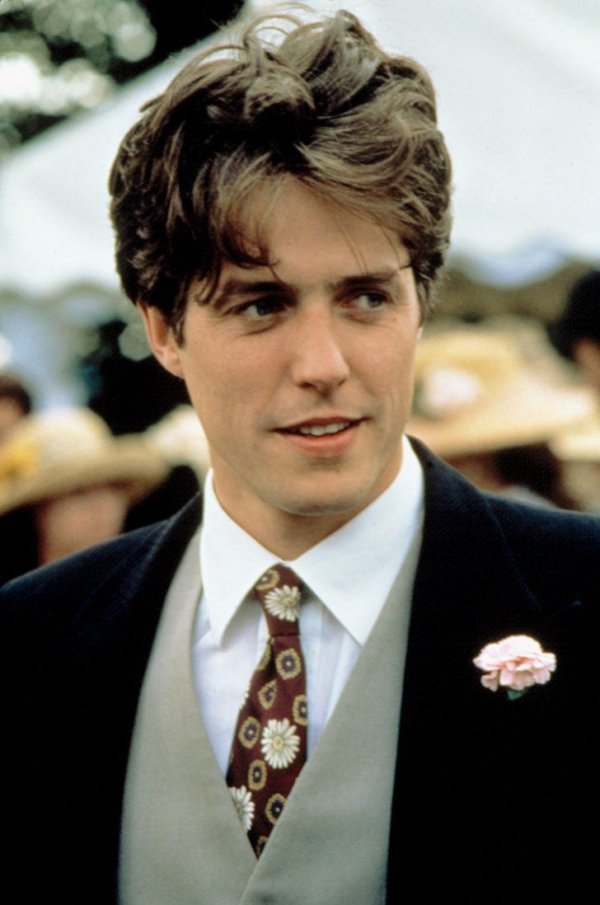 Stunning blue eyes and a posh British accent, what could go wrong?
---
Popular
Related
Recent