You know how Hollywood treats the idea of aging and getting older, right? It's not allowed, especially if you're a woman. You get older and Hollywood decides you're no longer hot or sexy or even worthy of recognition. That's bollocks. It ignores the fact that there are plenty of celebrities who get better with age, just like fine wine. For instance, here's a throwback treat for all my '90s kids – these stars were hotter than hot back then, and they're even hotter now.
---
1

Jennifer Love Hewitt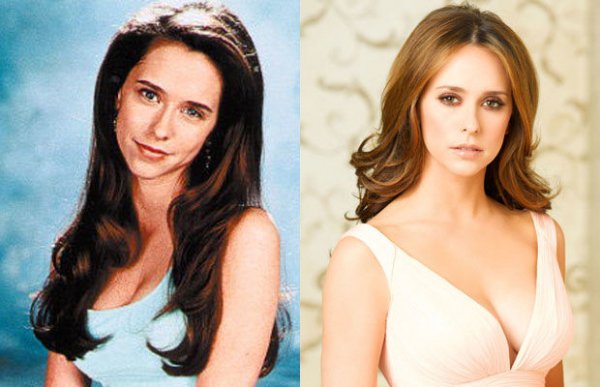 Jennifer Love Hewitt defies the laws of aging. She looks even better now than she did during her "Party of Five" days!
---
2

Danielle Fishel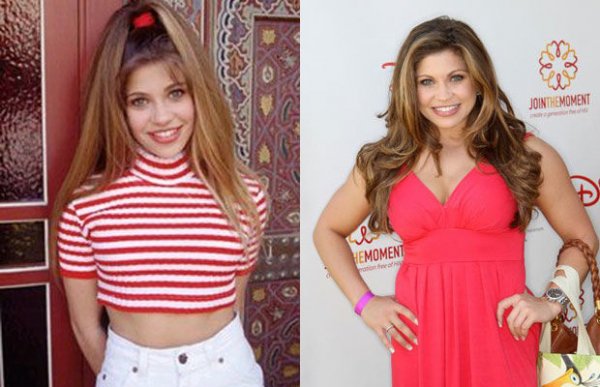 And how hot is Topanga? Danielle is a dream and Topanga is definitely a MILF.
---
3

Tina Majorino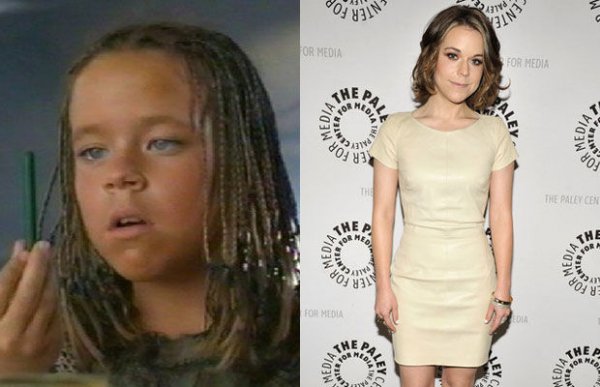 She's come so far from Corrina, Corrina! I miss her on "Grey's Anatomy," too – Brooks was my kind of intern.
---
4

John Stamos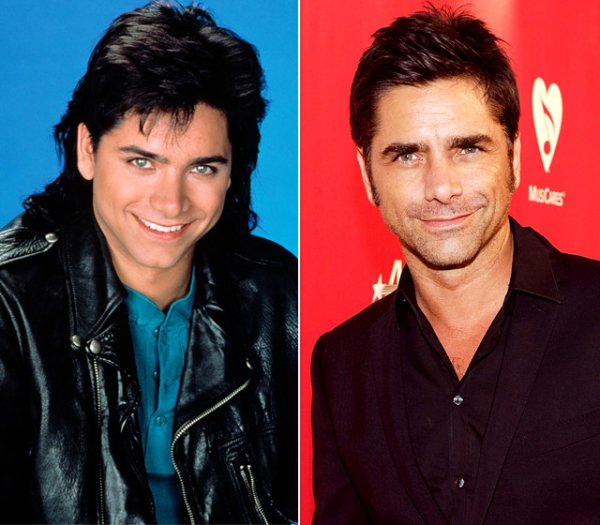 John Stamos was hot in the '90s. I mean, he was ridiculously hot. Everyone had the fever for Uncle Jesse. Now that he's minus the mullet and back in the Tanner household, he's making a whole new generation fall for his charms.
---
5

Alicia Silverstone
Alicia Silverstone does weird things, but I still love her without reservation. As adorable as she was in Clueless, Cher's all grown up and still stunningly beautiful.
---
6

Victoria Beckham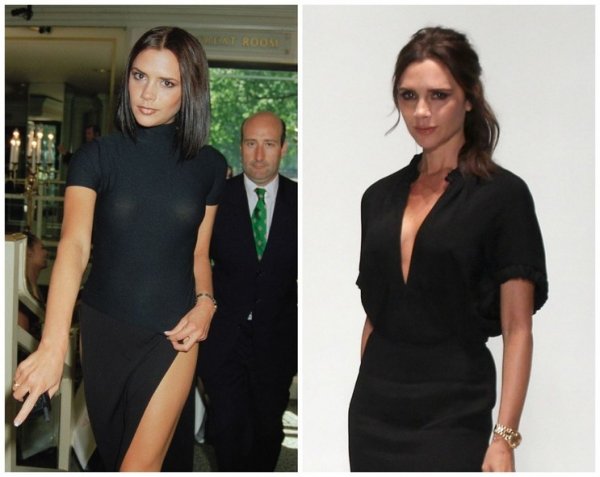 What a transformation! From Spice Girl to chic fashionista, she's barely recognizable from her girl group days.
7

Christina Applegate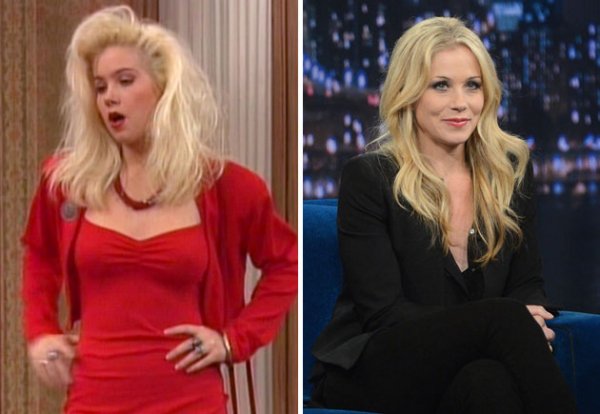 Christina Applegate is amazing. Part of her beauty now is due to her experiences and everything she's gone through. She's a survivor and that's always beautiful.
---
8

Mae Whitman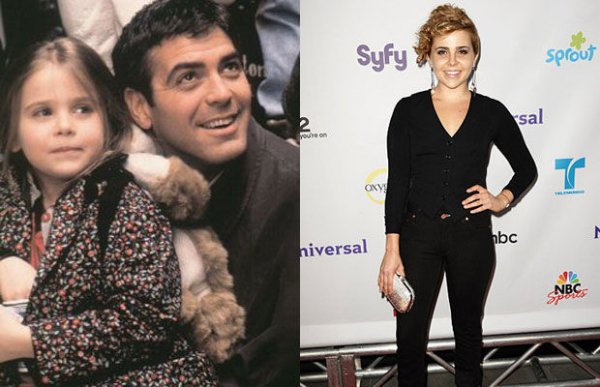 I love Mae so much! She got on my damn nerves in the movie Hope Floats, I admit it, but I love seeing the woman she's become – she's so talented!
---
9

Marla Sokoloff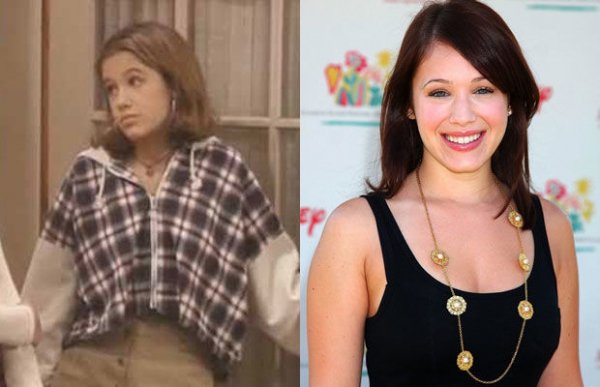 I swear, there must be something in that "Full House" water.
---
10

Anna Chlumsky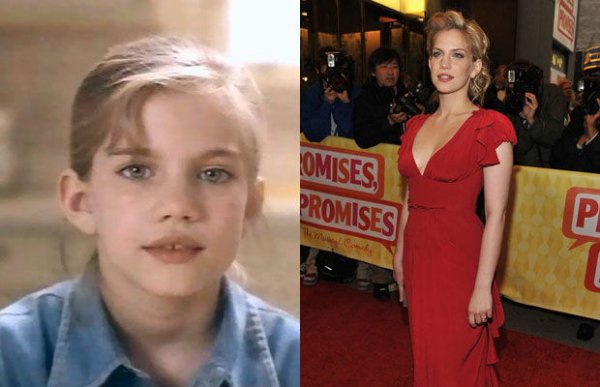 I knew Anna was going to grow up into a stunning woman the first time I saw her in My Girl. Those eyes, those lips, that smile!
---
11

Christina Ricci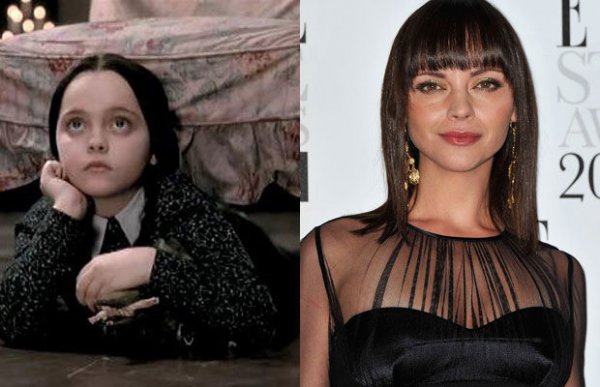 I've been fangirling over Christina Ricci since Mermaids. I need her to be in more things. Be in more things, Christina!
---
12

Ryan Phillippe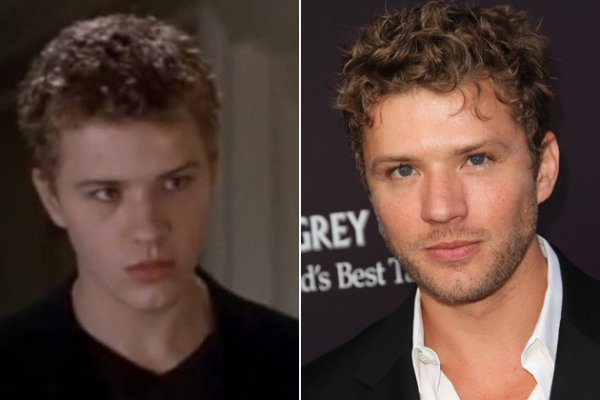 Ryan is FIRE, and I say that as someone who is still hopelessly in love with Cruel Intentions era Ryan.
---
13

Katie Holmes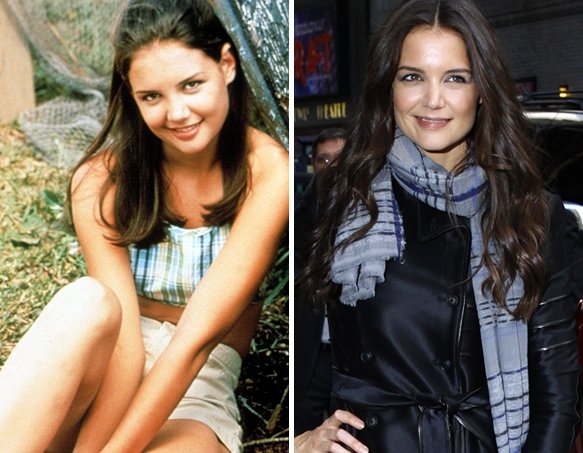 Katie has been through so much. Imagine, having to deal with Dawson and Tom Cruise in the same lifetime.
---
14

Brandy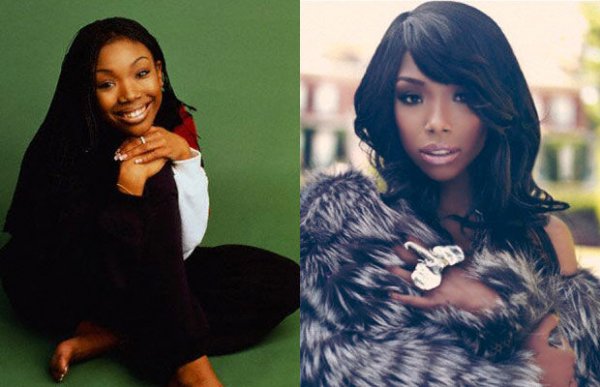 Brandy is breathtaking – always has been, always will be.
---
15

Sarah Michelle Gellar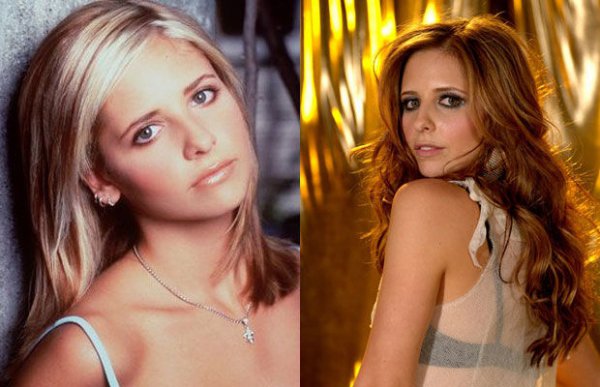 And Sarah? Sarah is never going to look her age. I think it's because she always looks so happy and completely fulfilled.
---
16

Danica McKellar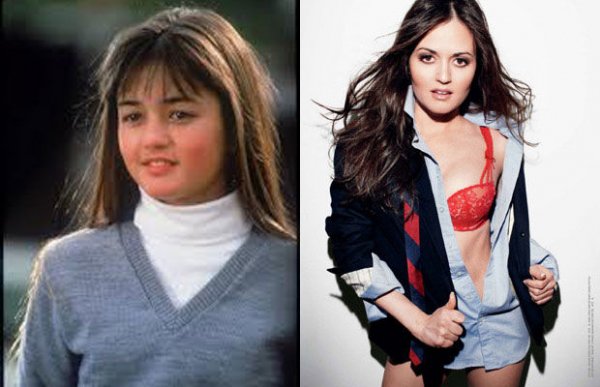 Danica is wicked smart, but I still hold a grudge against her on behalf of Kevin Arnold.
---
17

Kirsten Dunst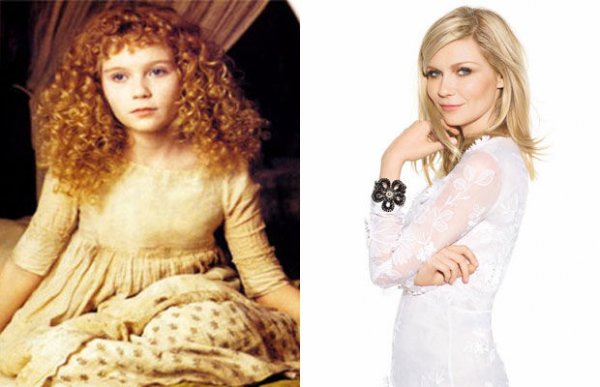 This isn't funny. Full disclosure, I asked Heather to choose my last celeb and she picked Kirsten Dunst knowing full well that I have a hateboner for Kirsten Dunst, so whatever, she aged well. So did her teeth.
Tell me, stalkers, who are your picks? Do you love any celebs who look better now than they did when they were younger?
---
Comments
Popular
Related
Recent