With so much pressure from the media to be thin, it is no wonder there are so many amazing celebrity body transformations. They have nutritionists and personal trainers to help them shed pounds and look amazing. Some celebrities use their children to motivate them, some have had their weight fluctuate for years, but they all have put in so much effort to eat healthy, exercise, and enjoy their celebrity body transformations.
---
1

Jennifer Hudson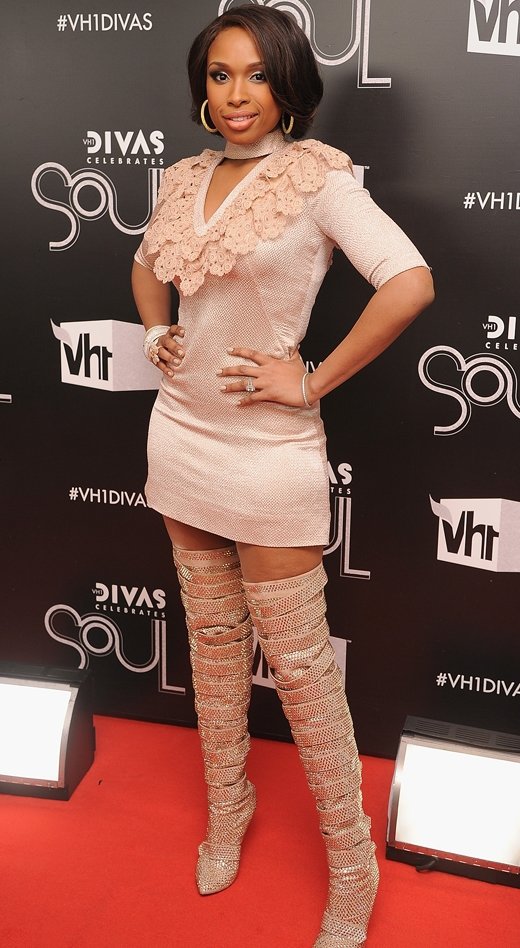 Jennifer Hudson's weight loss was so incredible she has become the staple of celebrity body transformations. She has now become a spokesperson for Weight Watchers, which she used to lose such an incredible amount of weight.
---
2

Drew Carey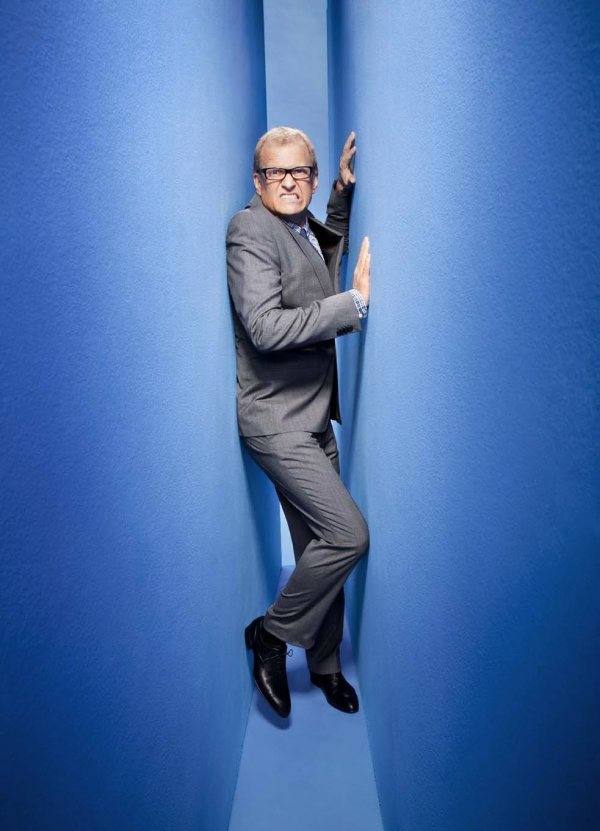 I have always loved Drew Carey, so I was shocked when he showed up to host "The Price Is Right" looking almost 100 pounds skinnier. He stuck to a strict no-carb diet and turned to drinking water and cardio to help him shed the weight. Even more impressive, he is no longer a type II diabetic. Talk about changing your life.
3

Jessica Simpson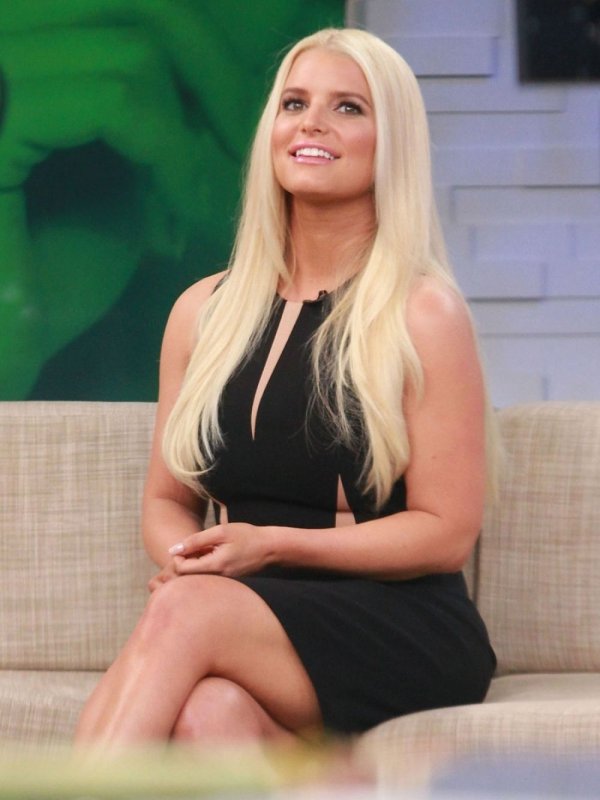 There was a long period of time where Jessica Simpson was relentlessly criticized for her weight. Her two pregnancies caused her to gain an incredible amount of weight because she was eating unhealthy during that time. She eventually lost her baby weight after her second child by eating healthy and staying active.
---
4

Snooki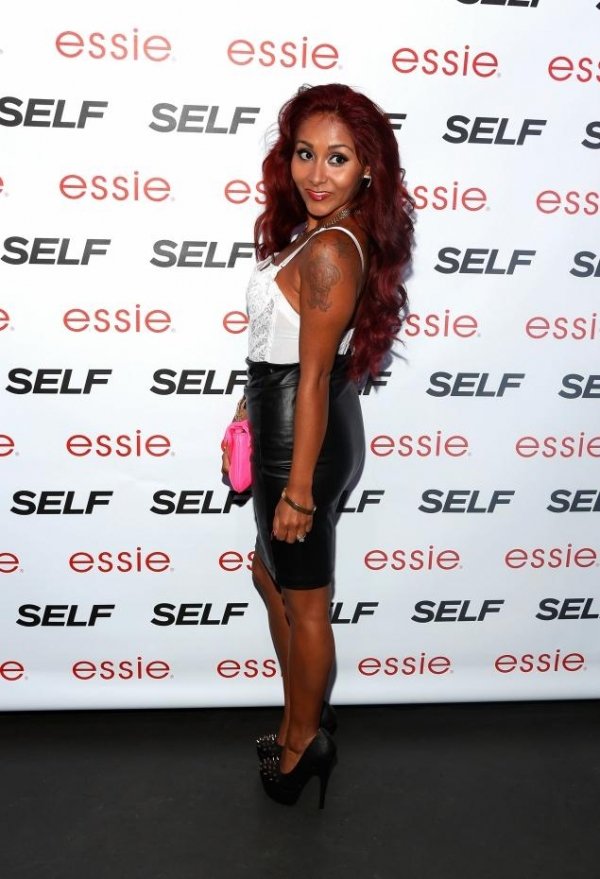 We first were introduced to the curvy "Snooki" a few years ago in the "Jersey Shore." Since then, Snooki has lost about 45 pounds and looks better than ever. She has changed from her ways of booze and fast foot to eating healthy and working out on a regular basis. She credits her son, Lorenzo, as the cause of her wanting to live a healthy lifestyle.
---
5

Jonah Hill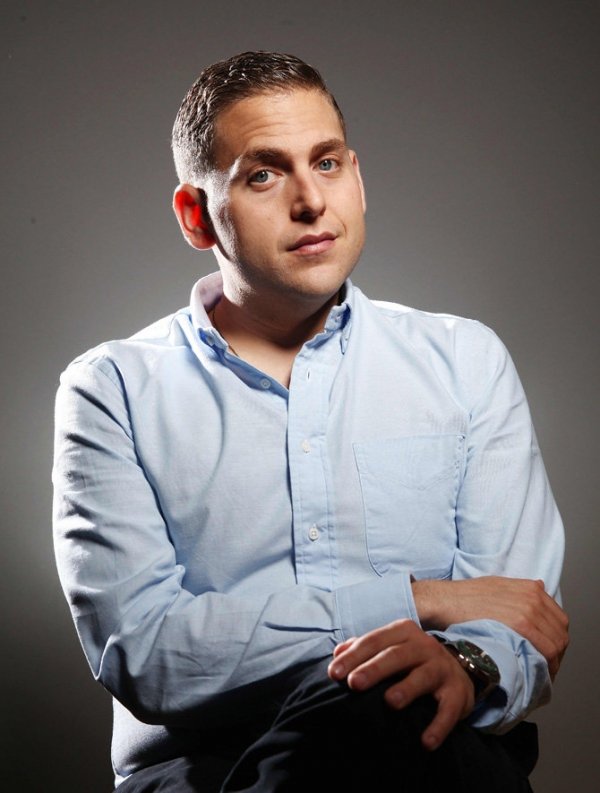 We have all come to love the chubby and hilarious Jonah Hill. So when he showed up on the red carpet looking significantly slimmer, many of us were shocked. He lost a significant amount of weight in 2011, but then slowly started to gain it back again. His weight has fluctuated throughout the years, and he has attempted to stick to a clean diet, but he claims that beer is his weakness in gaining back the weight.
---
6

Raven-Symone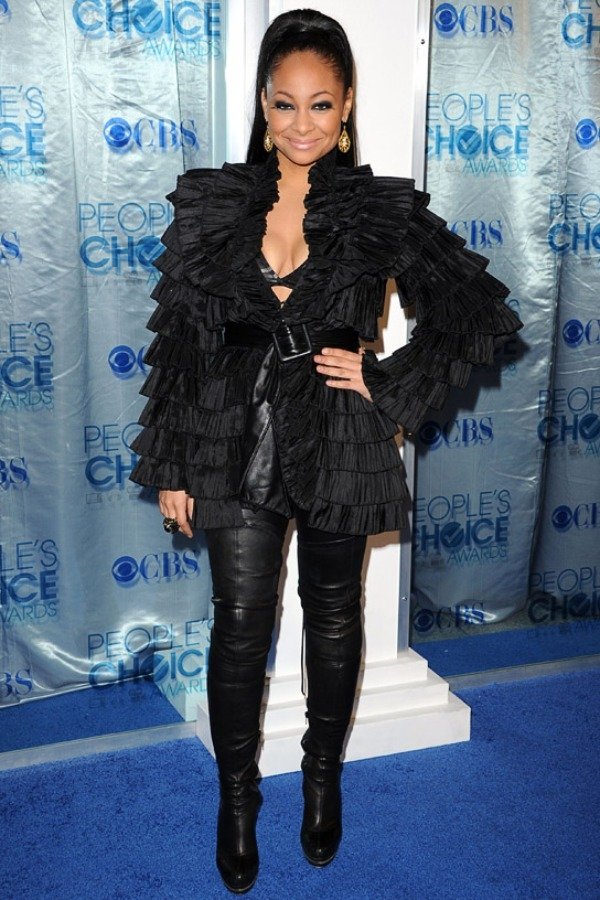 Raven has always been the actress who embraced and loved her full and curvy figure. Even more than her amazing body transformation, I love how honest about it she was. When reporters would say she looked beautiful after losing the weight, she would respond telling them she always was beautiful, now she is just skinnier. She credits the pressure of Hollywood in forcing her to lose weight, not her own self-esteem.
---
7

Randy Jackson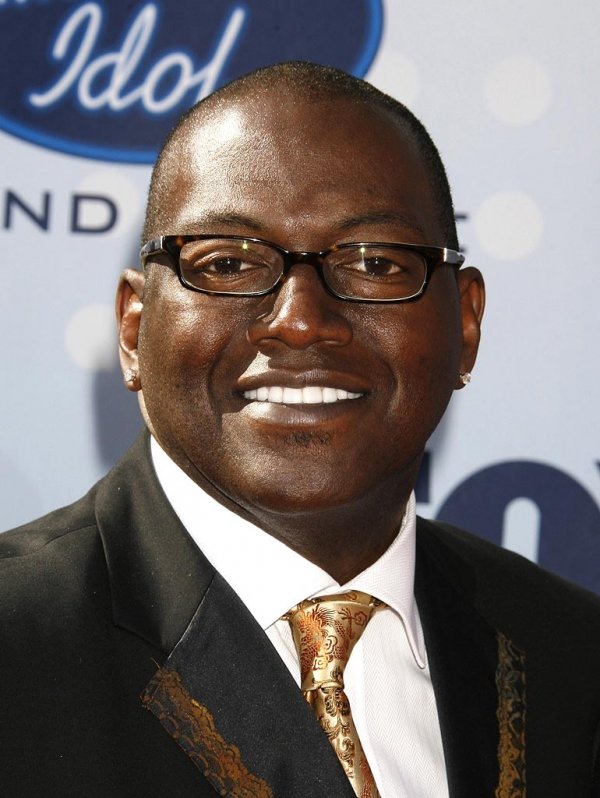 Randy Jackson was at a weight of 350 pounds when he was diagnosed with diabetes. Although he was dedicated to a healthy diet and regular workouts, he still underwent a gastric bypass surgery in 2003 to help him lose the weight. 10 years later, Randy is still 100 pounds slimmer and has committed to a healthy diet and cutting out drinking and junk food from his diet.
These celebrity body transformations are truly inspiring. Many of them have simply stuck to healthy diets and done daily workouts that any regular person can do. While some have taken extremes like surgery to help shed the pounds, they all have accomplished something they should be proud of. What do you think of these amazing celebrity body transformations? Who are other celebrities that have lost a ton of weight? Do you think regular people can do this without the help of professional trainers and nutritionists?
Sources: health.com, huffingtonpost.com, abcnews.go.com, hollywoodtake.com
---
Comments
Popular
Related
Recent