I always find it interesting to hear about celebrities who were fired from their own shows. As much teasing as I get about it, I actually like reading magazines like "People" or watching shows like "TMZ." They're both a lot better-done than my TV-snob friends give them credit for. I enjoy stories about "celebrity feuds" and what goes on behind the scenes of TV shows, especially when the two are linked. To that end, here are a few stories about celebrities who were fired. I'll leave it to you to decide which were fair and which weren't.
1

Paula Deen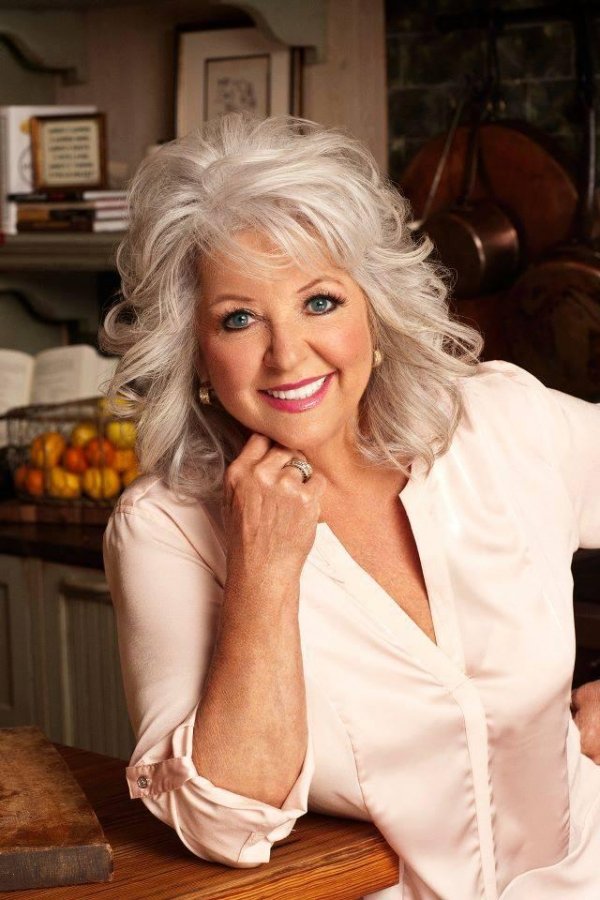 No list of celebrities who were fired would be complete without Paula Deen. Food Network promptly dropped her show after instances of racism were brought to light. The list of retailers that dropped her includes Target, Walmart, Smithfield Ham and even her own publisher. She was set to go on the Today Show to talk about the incidents, but she simply didn't show up. She made several video apologies, but the jury is still out on how authentic they are. For more information and an interesting slideshow, visit huffingtonpost.com and huffingtonpost.com.
2

Charlie Sheen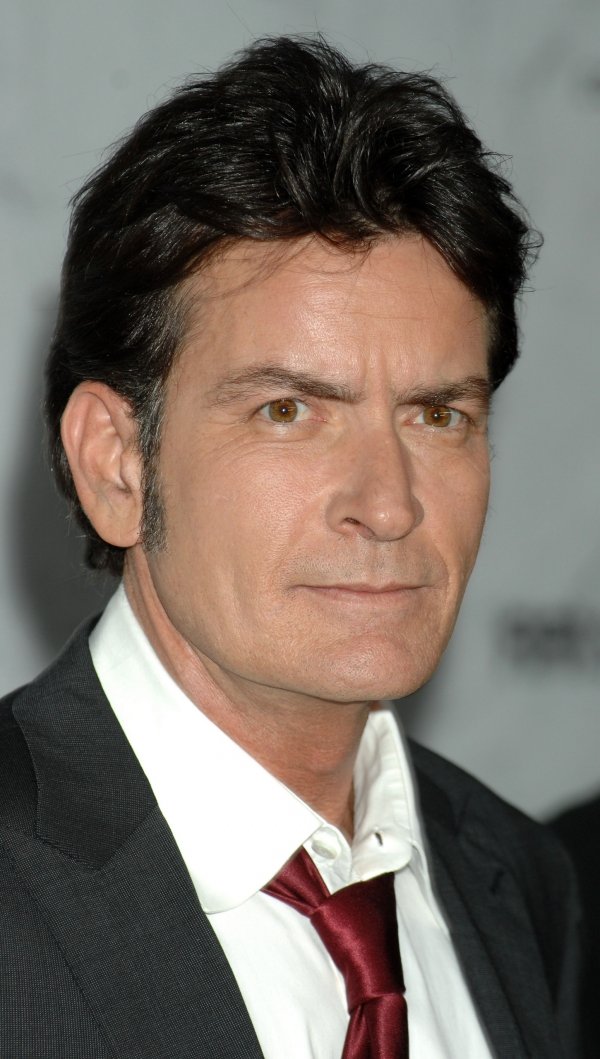 Oh, where do I start? Could it be his cocaine use and refusal to enter rehab? Could it be the incoherent ramblings and verbal threats against Two and a Half Men creator and staff? Could it be simply not being able to do his job? According to People.com, he was given ample time and help with his drug problem, but things got so bad that they had no choice but to fire him. I didn't see the show, but they sealed the deal by opening the next season with his character's funeral. I have sympathy for anyone with a drug problem, but the person has to want help for anything to happen. Hopefully at some point he will.
3

Suzanne Somers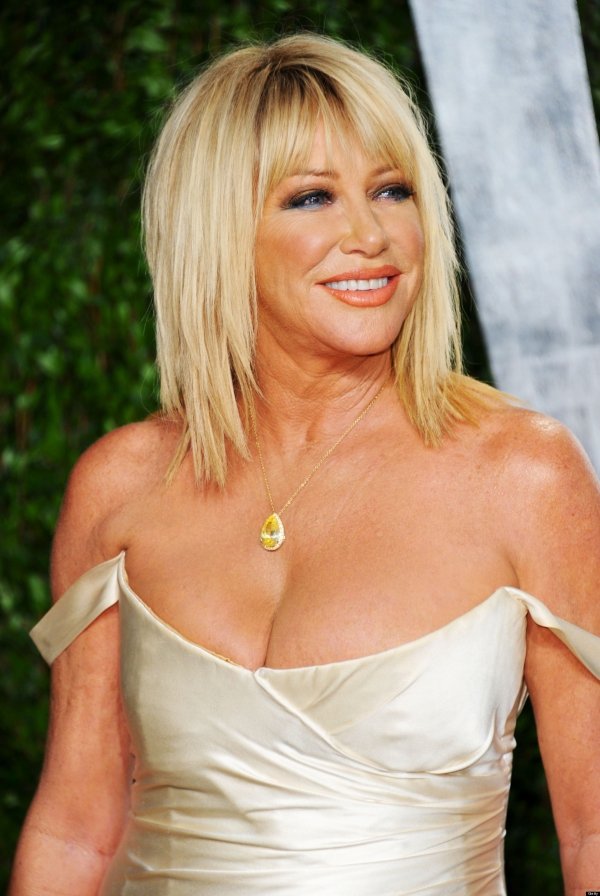 According to entertainment website ChaCha.com, the Three's Company star and Thighmaster pitchwoman responded to a request for a raise being denied by not showing up to work at all. The network execs responded in the same way they usually do - they started reducing her time on the show until they ended up ending her contract entirely.
4

Don Imus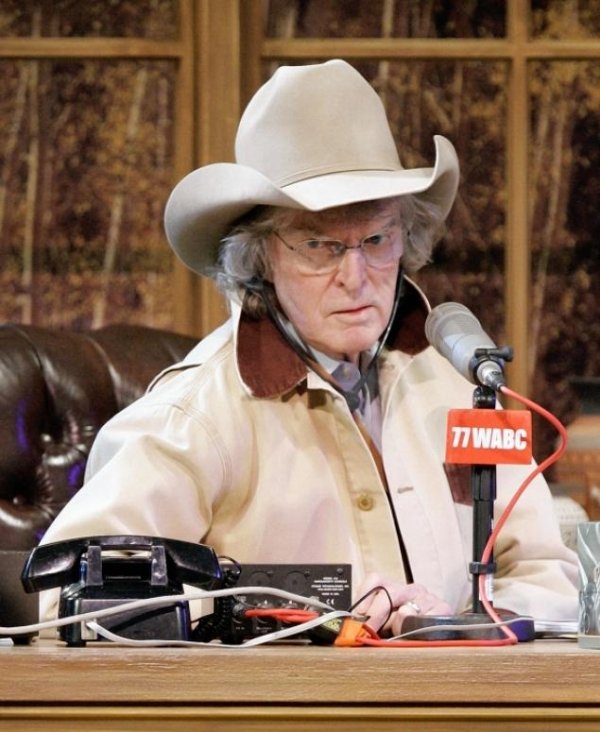 You may remember hearing that this "shock jock" was fired from CBS for a comment he made about the Rutgers University women's basketball team on his radio show. I'm not going to repeat what he called them, but it was a racial slur that also had sexist implications. He apologized and ended up joining his contemporary Howard Stern on satellite radio, which is probably a much better fit for people we can't listen to without taking a shower afterward.
5

Shannen Doherty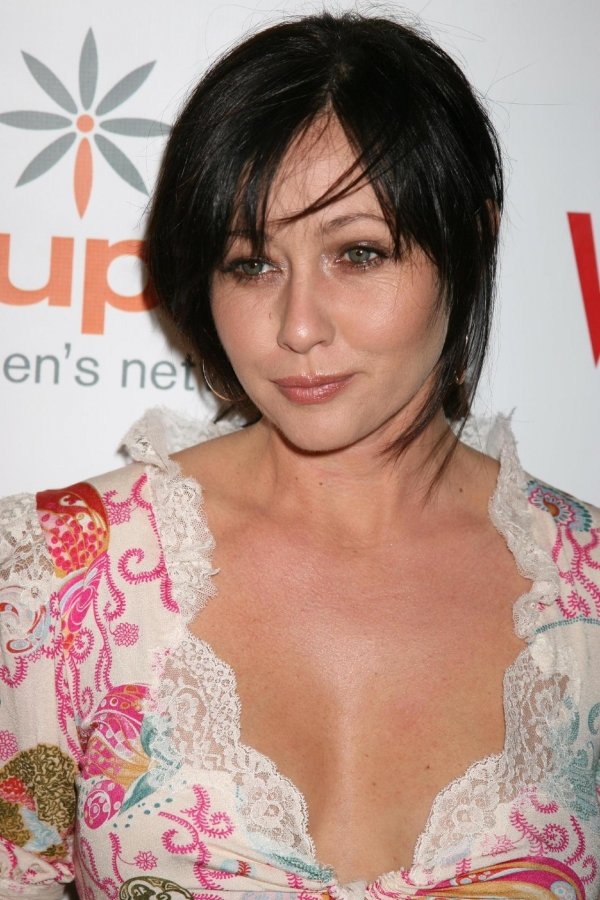 Her four-color meltdowns and general brattiness are pretty well-known in Hollywood. To her credit, she's gone through anger management classes and seems to have calmed down. This is definitely better for her blood pressure, but the reputation will always be there.
6

Isaiah Washington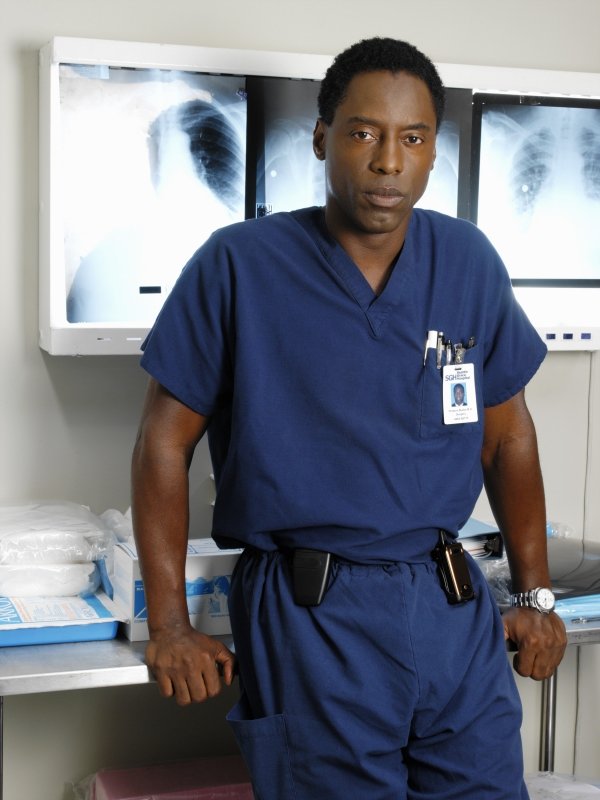 He swears to this day that he did not call cast mate T. R. Knight a [slur for gay people]. While this is technically true - he was saying it behind Knight's back rather than to his face - the fact that he used that term at all bothered the creators enough to have the character leave Cristina Yang at the altar and run off under cover of night. Oh, well. I like Yang with Hunt better anyway. At least Hunt doesn't act like a junior-high gossip. That, and he's redheaded. I love redheads.
7

Several from People from SNL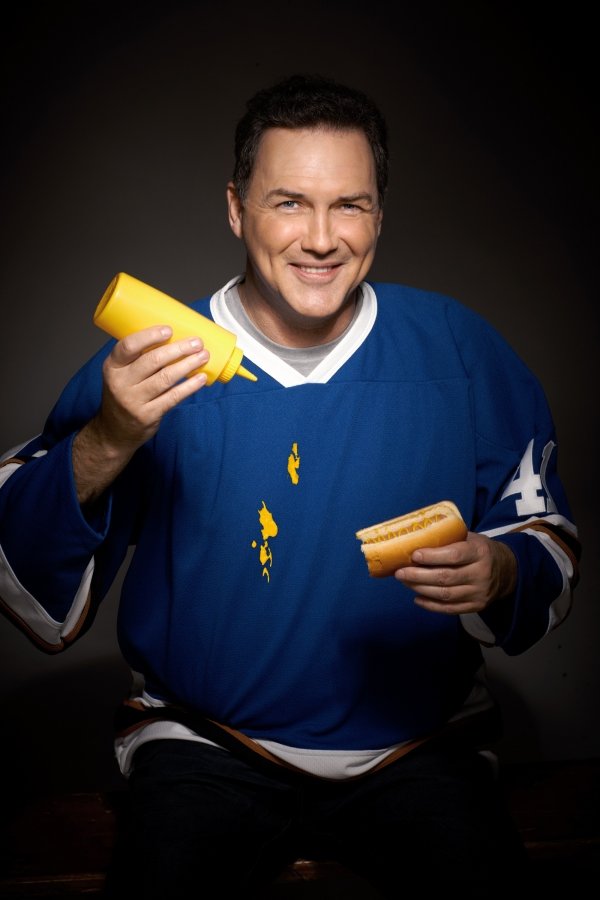 There have been several cast members of Saturday Night Live fired over the 35+ year run of the show. For instance, contrary to popular belief, Norm MacDonald wasn't fired for dropping the f-bomb on Weekend Update. That may have been the nail in the coffin, but he'd been on the show's hit list for a long time, mostly for taking the jokes about OJ Simpson and Michael Jackson a little too far. According to Cinemablend.com, Adam Sandler and Chris Farley were fired when their teenage-boy-ish comedy style began to take over the show (read: make it funny again) to the point that complaints nearly got the show cancelled. I was really surprised to hear that, especially when you consider how things like "Tommy Boy" and the "Hanukkah Song" are still mentioned years later. Oh, well. Their loss.
As you can see, being on a high-rated TV show doesn't mean you'll never be called on your bad behavior. As much as some celebrities think they're above these things, sometimes their managers and fans prove them wrong. What about you? Can you think of other celebrities who have been fired? Do you think it was fair to do so? Do you care one way or another? Discuss!