I don't know about you, but I love hearing about amazing things done by celebrities that I may not normally think would be out in the world performing good deeds. Yes, maybe some of these celebrities may not be quite as unexpected as others, but they still deserve to be noticed for the deeds. I wish the media would talk about the good things instead of always highlighting the bad. These amazing things done by celebrities are sure to warm your heart!
---
1

Zach Galifianakis Befriends 87 Year Old Woman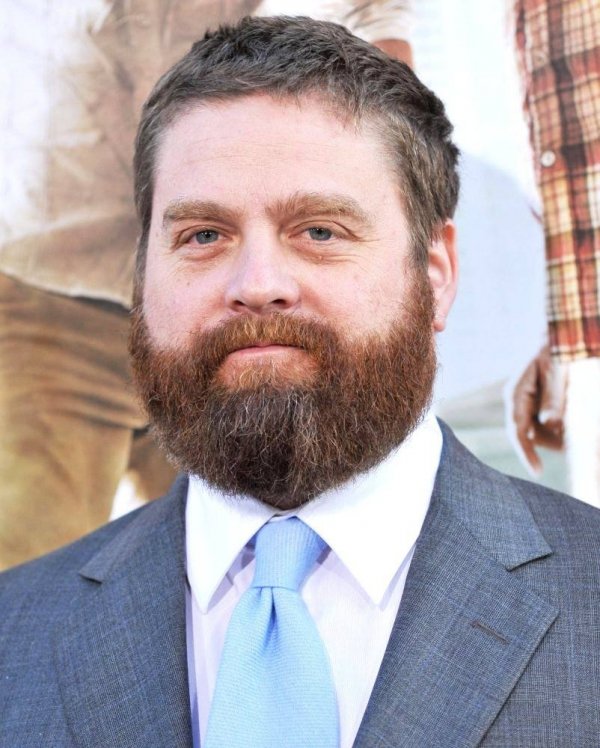 Of all of the amazing things done by celebrities, this is my favorite story. Before Galifianakis was the movie star he is today, he washed his clothes at a laundromat where Elizabeth Haist volunteered. She wasn't paid, she received tips from the patrons of the place and she survived on that. When Zach learned a few years ago that she was now homeless and struggling to survive, he not only rented her an apartment, he started taking her to his movie premiers and other red carpet events and even the occasional after party.
---
2

Mandy Moore Supports Many Causes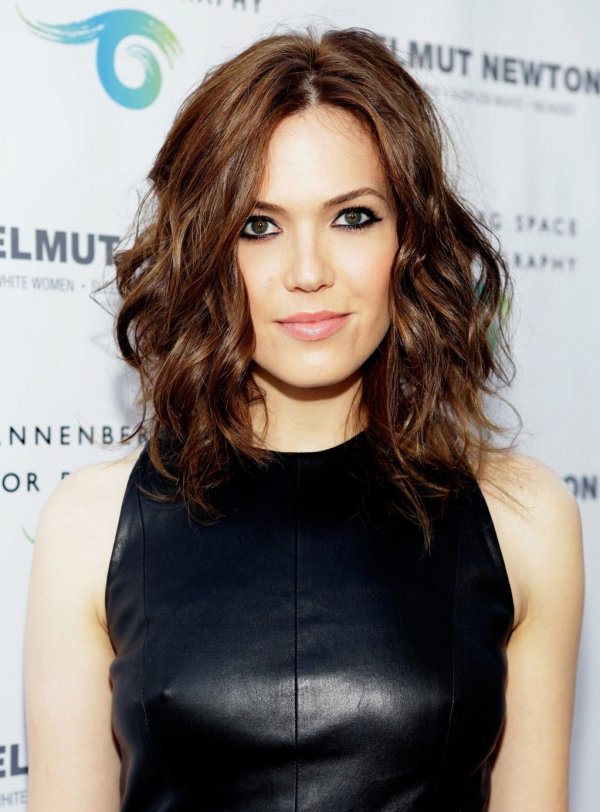 Mandy Moore is a lot of things. She is a talented musician and actress, she is beautiful and humble and she seems to honestly have a good heart. In the past she has spoken out about the image pop culture presents to teens and how that effects self-image, and is a firm believer that there are other ways to gain attention other than blatantly promoting sexualization. she has spoken out in favor of gay rights and many other issues that some celebrities would rather keep quiet about. She also actively supports a plethora of causes and charities.
3

Taylor Swift Reacts Positively to Internet Prank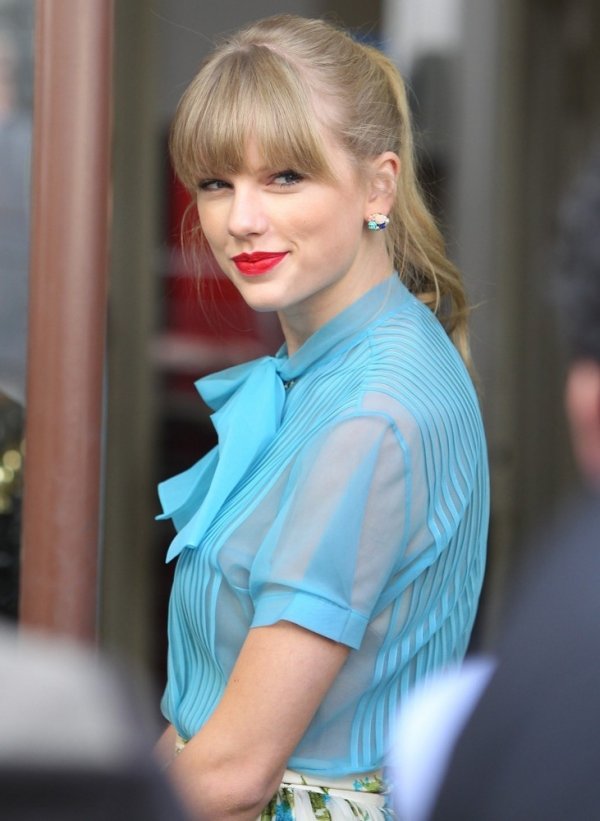 When people thought it would be "funny" for a school for the deaf to win an on-campus Taylor Swift concert, they rigged the voting of a contest so that the school would win. After the school became disqualified from winning due to the enormous amount of phony votes from the pranksters, Taylor's reaction was to donate $10,000 dollars to the school…a donation that was matched by her sponsors, as well as instruments and free concert tickets to all of the students. Good for her!
---
4

Tyler Perry Helps His Hometown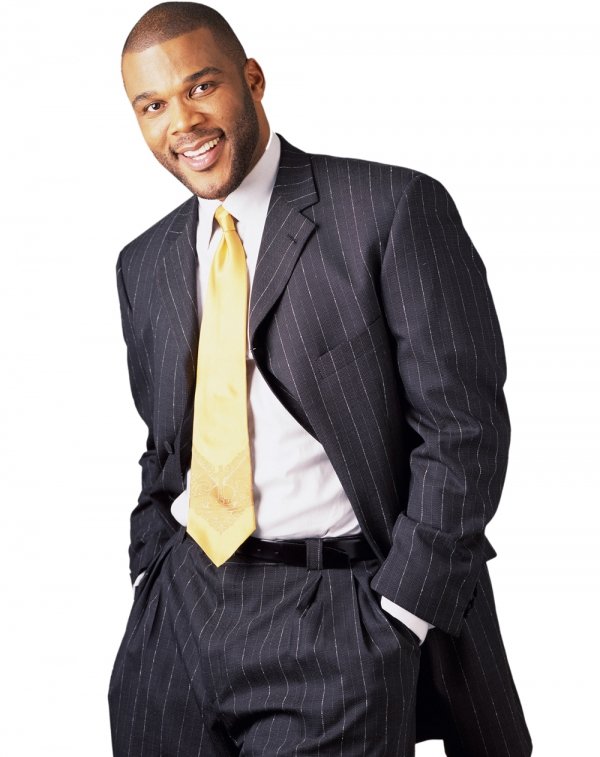 Tyler Perry definitely shares the wealth with the people of his hometown, especially focusing on helping the homeless. His most talked about good deed is that he replaced a handicapped woman's van after it was stolen. It's nice to see a celebrity who uses their money to help others.
---
5

Bradley Cooper Clothes the Homeless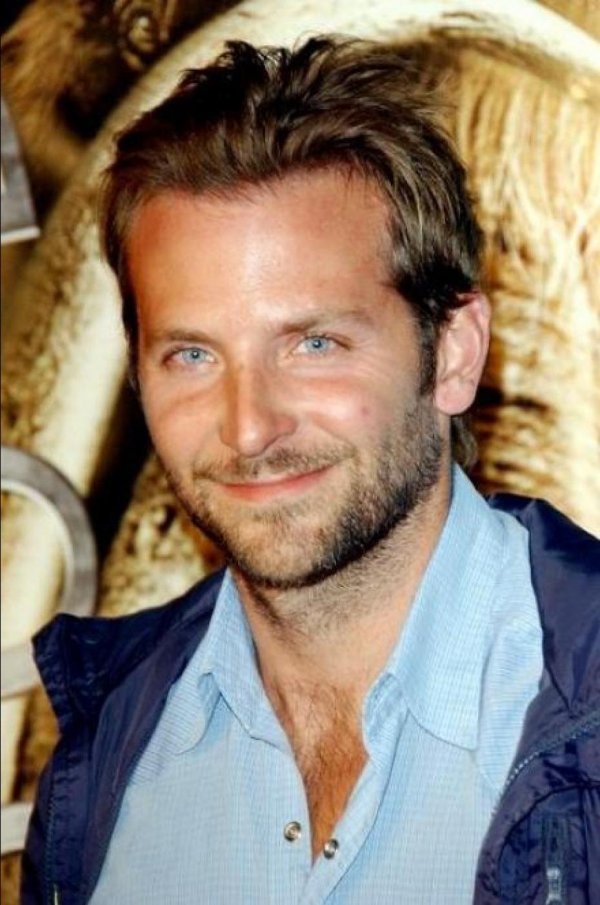 While the ever-handsome Mr. Cooper was in Philly shooting Silver Linings Playbook, he took note of the homeless who were shivering in the cold and took it upon himself to buy every one of them winter jackets. He even gave his own coat to one of the men. Handsome, funny AND generous!
---
6

Mo'Nique Gives to a Woman's Shelter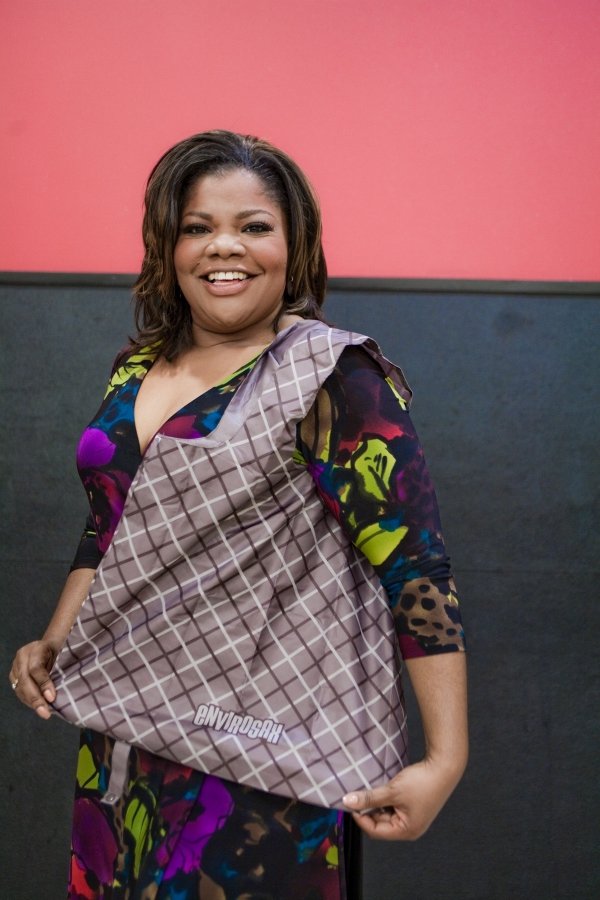 Mo'Nique helped an entire shelter of abused women not only feel better about themselves, but get back on their feet. She held an all out red carpet event for them, complete with hair and makeup artists and faux-paparazzi. Once she had them feeling pretty and feminine again, she gave them all scholarships and grants. What a truly, truly amazing act.
---
7

Johnny Depp's Surprise Visits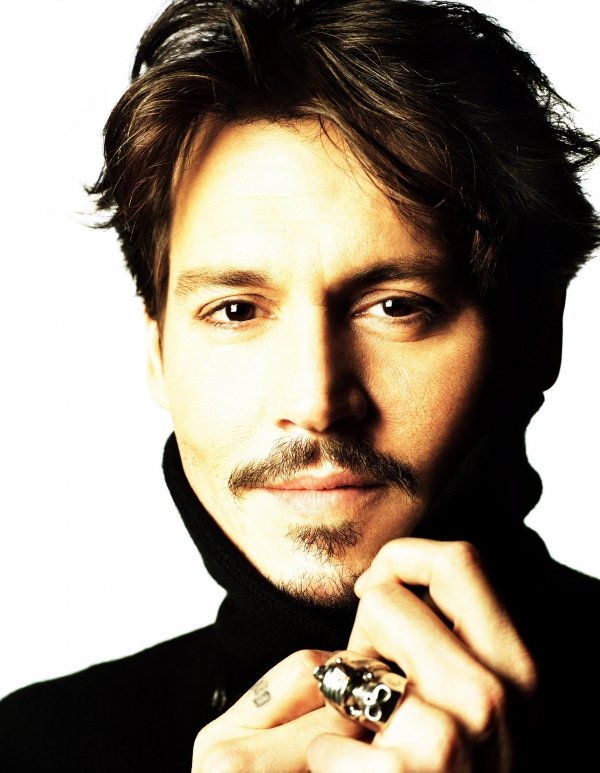 Johnny Depp always travels with his Jack Sparrow costume for a very good reason. When he spots a children's hospital, he will throw on the costume, and in full character, go spend a few hours with the kids. He has been known to just show up and start strutting around the place in his familiar Jack Sparrow way while cheering the kids up and talking to them for a bit. Just when I thought I couldn't possibly love Johnny Depp more than I already do…
I love hearing about celebrities doing kind deeds. I think the media tries to shed a bad light on most of the popular stars we see today, but I love to hear the good things as well. The selfless things that people catch them doing, not the blatant publicity stunts. I love good, kind-hearted people and when those people have the power and money to achieve great things, I think it is truly awesome. Which of these amazing things done by unexpected celebrities was your favorite?
More
---
Popular
Recent